RETIREES IN HEXHAM ENJOY EXCITING SCI-FI AFTERNOON AT HEWSON COURT
Retirees in Hexham recently joined local homeowners for an 'Adventures in Science Fiction Afternoon'. Hewson Court opened its doors to guests and homeowners to enjoy a special presentation from The Museum of Classic Sci Fi Curator and Creator, Neil Cole.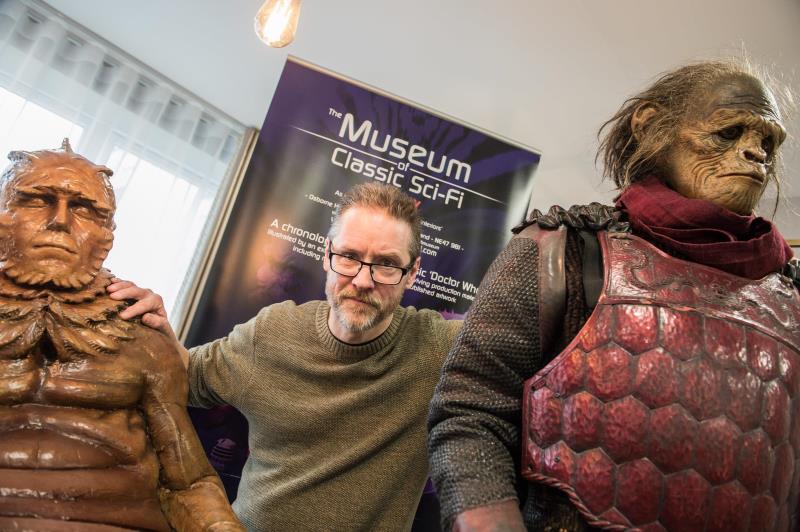 Hewson Court homeowners and local retirees were in great spirits, watching on fervently as Neil showcased several exciting, rare, and delicate props that have featured in TV and film over the last few decades. Standout props on show included two original monster costumes from Doctor Who (1986), and a full-size Chimpanzee costume used in Tim Burton's Planet of the Apes (2000).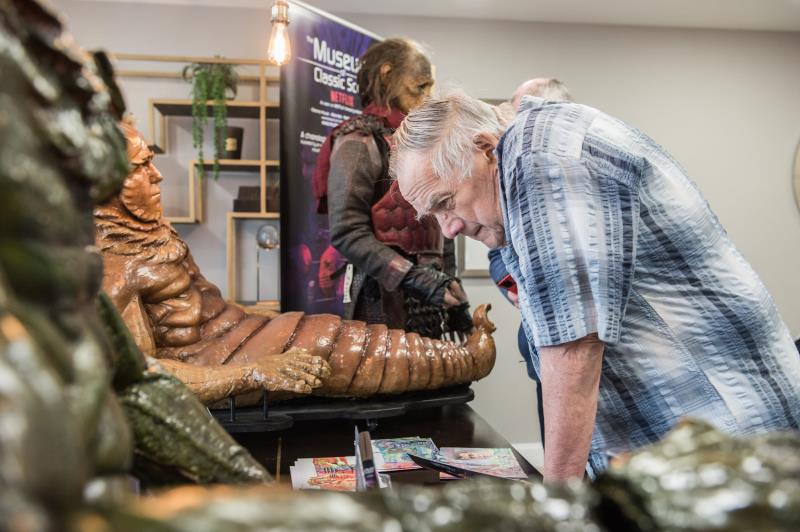 Fiona Brookes, Divisional Sales Director at McCarthy Stone, said: "We loved welcoming local people from across Hexham to join us for our 'Adventures in Science Fiction Afternoon' at Hewson Court. It was lovely to be able to bring our homeowners and local groups together again, it was a wonderful occasion. We'd like to extend a massive thank you to everyone involved, from the guests in attendance to Neil who hosted a fantastic presentation.

"Sci Fi is loved by people of all ages and backgrounds, so it was very exciting to be able to host a free science fiction event for local fans to enjoy. Events like this are a great way for retirees contemplating moving home to get a taste of the relaxed and social atmosphere our developments have to offer, as well as taking the opportunity to explore the properties and surrounding landscaped gardens further."

As a part of the afternoon Neil also shared a selection of artifacts that he has personally restored, as well as several original artwork post cards from some of the greatest Sci-Fi TV shows.

Sci-fi fans were able to partake in a Q&A with Neil and take photos of the collectable items and rare pieces off the big screen.