NORTH EAST DISABILITY CHARITY, JOURNEY ENTERPRISES, RECEIVES A SPECIAL DONATION
One of the North East's leading disability charities which has 'hubs' in Hexham, Durham and Bishop Auckland has been given a helping hand following a £6,000 donation from the McCarthy Stone Foundation.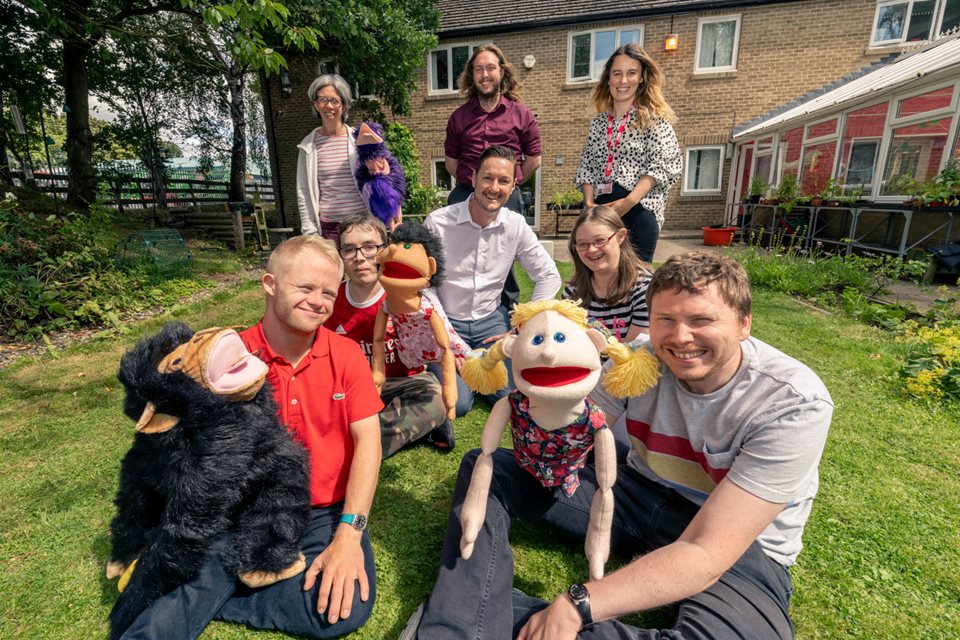 Journey Enterprises was chosen because of the work it does in bringing adults with complex learning disabilities into its centres, where they receive support with the development of life and work skills to enable them to lead active, inclusive and fulfilling lives in the local communities they live.
The grant will help with a new initiative the charity is calling the 'Journey Friends Project' which is specifically aimed at bringing together elderly residents from the local community who may feel isolated or lonely, and introducing them to members of Journey Enterprises so that new intergenerational relationships and friendships can be forged.
Chief Executive Officer, Elspeth McPherson of Journey Enterprises commented: "Journey is delighted to have received funding from the McCarthy Stone Foundation. This project sits at the heart of our work to reach out to the local community and open hearts and minds to learning ability – the skills of people we support and their place within these communities.
"Our clients have conditions from birth which significantly impact intellectual ability, most also with physical, sensory and/or mental health disability – conditions such as down syndrome, cerebral palsy, and autism. At Journey we work with our clients to help build confidence, life skills and training for work.
"With the Foundation's grant support, our Journey Friends Project will be run at all three of our day centres to offer friendship, activities and a nutritious lunch to elderly residents living in neighbouring social housing. Our clients will host the sessions working with our specialist life skills coaches, shopping for, preparing and serving meals and refreshments and taking part in activities such as arts and crafts, and various talks, to get to know one another in a safe and supportive environment.
"We are tremendously excited to be building a partnership with the McCarthy Stone Foundation and look forward to this developing through and beyond Journey Friends."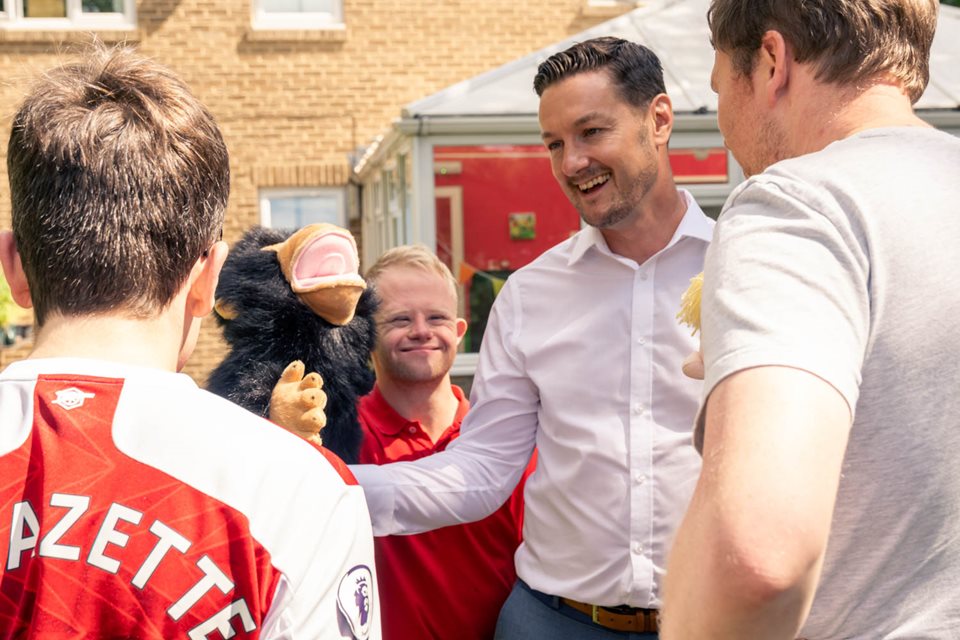 The McCarthy Stone Foundation is the independent, registered charity of the UK's leading developer and manager of retirement communities, McCarthy Stone which has may developments in the North East, including in Hexham, Sunderland, Darlington, South Shields and more. It aims to build long-term partnerships with charities and organisations who support the wellbeing of older people and the educational needs of young people.
Declan Fishwick Regional Charity Ambassador for the McCarthy Stone Foundation commented: "It's clear to see how an initiative like this has so many mutual benefits for everyone involved. Not only creating new friendship opportunities but an invaluable chance for Journey members to practice and develop their work and communication skills, and for people from different walks of life to learn from one another.
"Journey is a great charity so we are really pleased to be working with them. After recently visiting their Hexham Hub, meeting the staff and spending time with a few of their clients it became apparent to me just how invaluable a service and lifeline it is. In addition to the grant we very much hope to work with Journey on an ongoing basis including involving their clients at our developments in the North East, whether that's getting them involved in the planting of communal gardens or inviting them along to some of our events where they benefit from being part of our thriving communities."
For more information about Journey Enterprises please visit: www.journeyenterprises.co.uk.