Retirement homes to rent near cities and nature
Retirement can offer many different things, from winding down and enjoying time with friends and family, to visiting new places and trying new hobbies. Whether you view retirement as a time to slow down or embrace new experiences, lots of us face the same question: where to retire.
Many people dream of retiring to a new location. For some, this conjures up images of a rural landscape filled with nature. For others, their perfect retirement is a vibrant city location, one that offers plenty of activities, amenities and opportunities for socialising.
The flexibility of retirement rentals offers the ideal opportunity to embark on a new adventure. Whether you've been searching for retirement homes to rent nearby, or considering moving further afield, here are some of the UK's best locations for retirement rentals.
Living in the city
When it comes to retirement, a city can provide a fantastic urban lifestyle, with excellent transport links and many things to see and do. From the north to the south, the UK is home to a huge range of thriving cities, each with something different to offer.
From the ability to step out of your front door and grab a cappuccino, to having access to a broad range of theatre, restaurants and museums, living in a city for retirement provides a buzz that nothing else can replace. Striking architecture, exciting new independent shops and cafes, and the general spark of culture in the air: city living is fabulous, and no matter what stage of your life you're at, it has something to offer everyone.
In retirement, you may choose evening strolls along the canal side after dining out at your new favourite restaurant, before getting a taxi home and calling it a night. Or perhaps a stay at a luxury, cosmopolitan hotel strikes you as an elegant way to spend an evening, after all, it's only a few moments away from your new city apartment.
If the above sounds like your ideal way to cruise through the weekends, in-between spending time with family, then we've got some recommendations for you below. Our recent research revealed the favourite UK cities of different generations, with London, Birmingham and Manchester proving to be some of the most popular choices for retirement.
London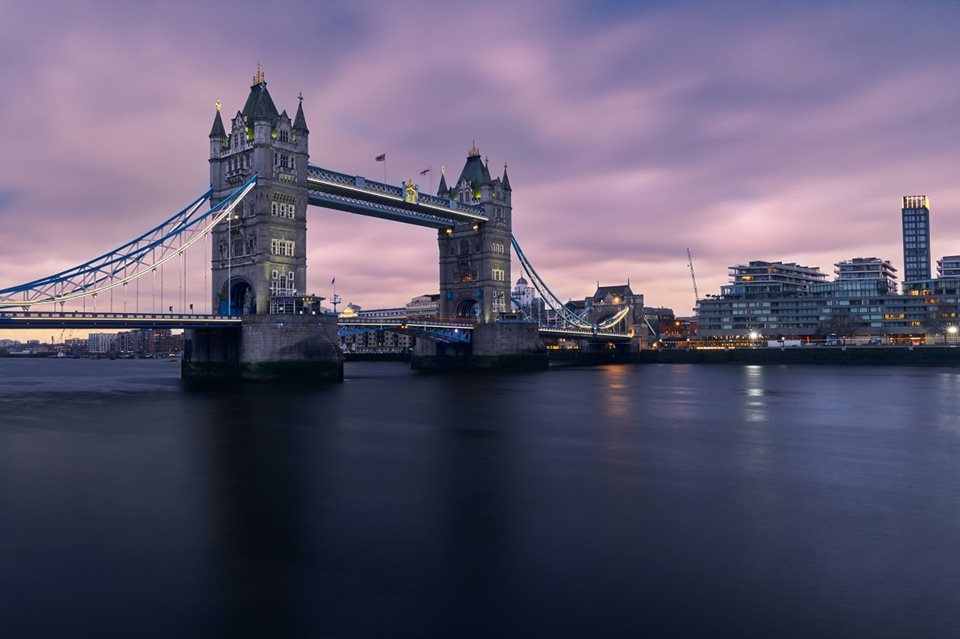 If you love to sample new cuisine and enjoy sightseeing, London may be the perfect place to find your retirement rental. Consider the capital if you dream of browsing world class shops and boutiques, spending hours soaking up culture at the Museum Mile or enjoying some of the West End's best shows. When it comes to locations, there are plenty of options to suit all lifestyles, with properties in busy central boroughs as well as Greater London's greener areas.
Already live in the capital? Discover our retirement properties to rent near you in London.
Birmingham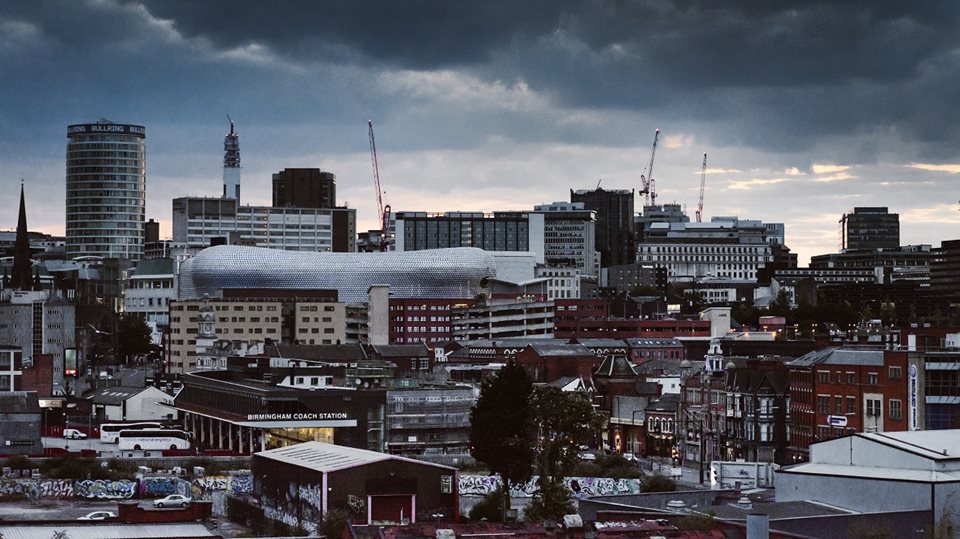 As the second largest city in the UK, Birmingham is the ideal choice if you want a fun-filled retirement. This city offers a huge host of entertainment options, in fact, Birmingham is home to over 500 cafes and more than 200 parks and churches, making this West Midlands city a great option for those who are looking for a laid-back city lifestyle.
Manchester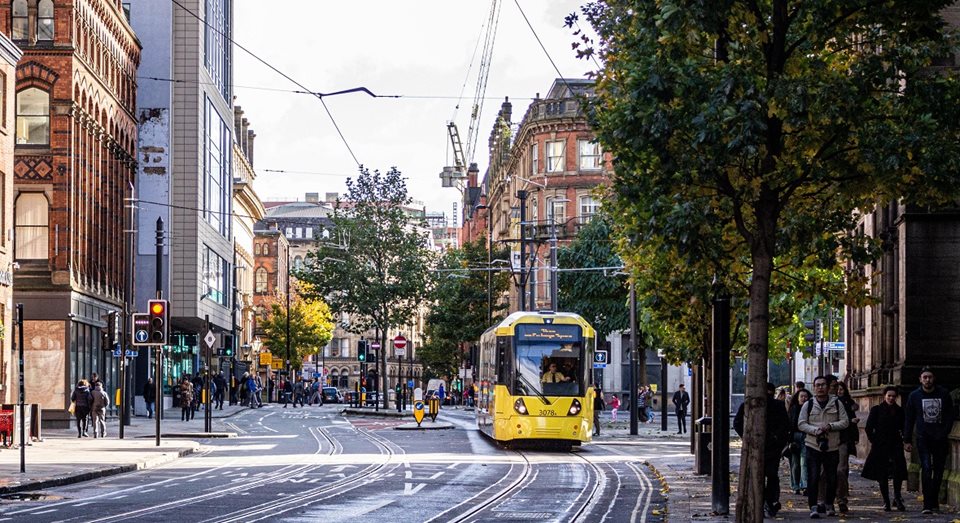 Manchester is famed for its industrial architecture and its warm and vibrant atmosphere. There's always plenty going on in this northern city and Manchester caters to all interests, whether you're a foodie, a theatre enthusiast, or a sports fan. Additionally, Manchester is an ideal base to explore other local areas from, thanks to its proximity to Chester, Liverpool and the Lake District.
Discover the best of the North West and find retirement properties to rent near you.
Nature is never far from the city and town centre
The UK is known for its beautiful countryside including country parks, woodlands and nature reserves. With so much on offer, this type of rural landscape is a popular choice for retirees, with many opting for traditional villages or areas just outside cities that offer a slower pace of life and the chance to become part of a small community.
Those who move from the cities and towns to the suburbs and leafier areas are often said to appreciate the clean air, relaxed pace of living and endless choice of outdoor activities. Whether it's the charm of the National Trust's stately homes and gardens that make you fall in love with the countryside, or exploring your way through a gentle countryside hike, there simply isn't one word, phrase or even sentence that can sum up the Great British countryside, but charming, beautiful, and awe-inspiring are a good start.
As a nation, we've been flocking to rural villages and wide-open spaces ever since we can remember, so if this sounds like the way you'd like to spend more of your post-work life living, then our recommended cities below are a great place to start. Our recent study highlighted the UK's best locations for nature lovers with Newcastle, Plymouth and Swansea featuring in the top 10, so we thought we'd give you a quick run-down of what to expect using those as a base.
Plymouth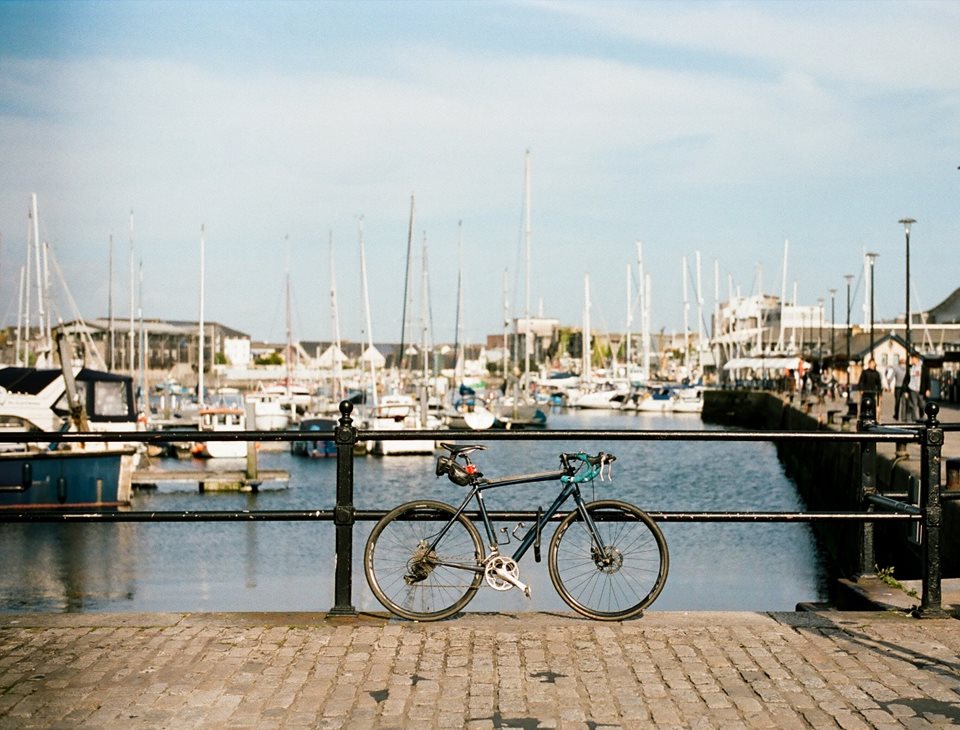 Plymouth was voted as the UK's best location for nature lovers and with some of the country's most beautiful beaches and countryside, it's easy to see why.
Located in Devon, Plymouth has a naval history that spans centuries and has long been a popular seaside resort. If you choose to retire here, you can enjoy plenty of coastal walks, relax on the beach or travel inland to Dartmoor National Park to hike through the rolling countryside.
Newcastle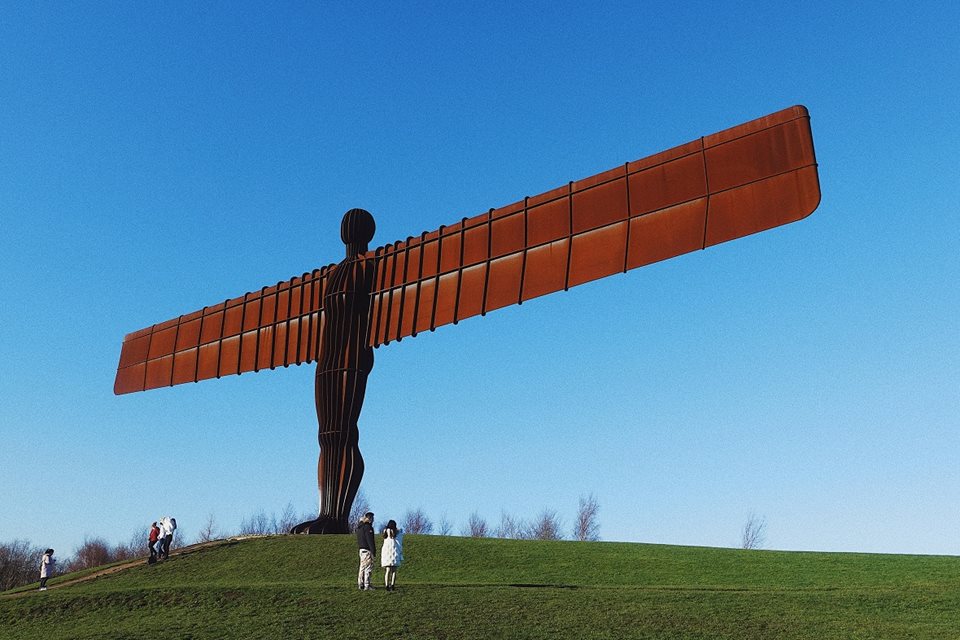 The North East of England is known for its history and stunning scenery. Newcastle is no exception and is the perfect combination of city and country, boasting bustling city streets, beautiful coastlines and ancient castles and monuments. You can stay active as you explore Hadrian's Wall and visit one of the region's 112 beaches, or head to the city centre where you can spend the day shopping or catch a football game at St James' Park.
Already live in Newcastle? Discover retirement properties to rent near you in the North East, combining the best of city and country.
Swansea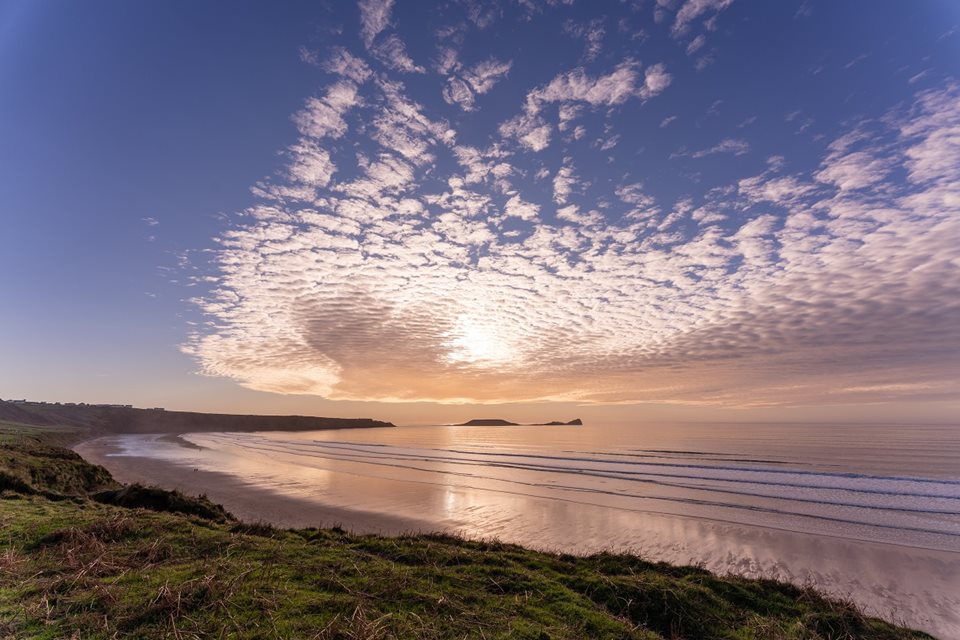 Wales is a popular place to retire and with over 1,600 miles of coastline, it's an excellent choice for those who love being in the great outdoors. While Swansea is a city, it's also the perfect location for exploring the surrounding countryside with the Gower Area of Outstanding Natural Beauty only a stone's throw away. Additionally, Wales is home to hundreds of castles and historic sites, making this part of the UK the ideal retirement spot.
In our varied country, we're spoilt for choice
Retirement is an exciting new chapter, one where you can say goodbye to the stress of work and hello to a world of leisure. For many people, retirement offers the opportunity to move to a new location and start a new adventure. Here in the UK, we're fortunate to have so many city and country destinations that are ideal for retirees.
However, if you're still not sure what could be right for you, our helpful teams are on hand to advise on our different types and locations of McCarthy Stone properties.