Summer celebrations at Turner Place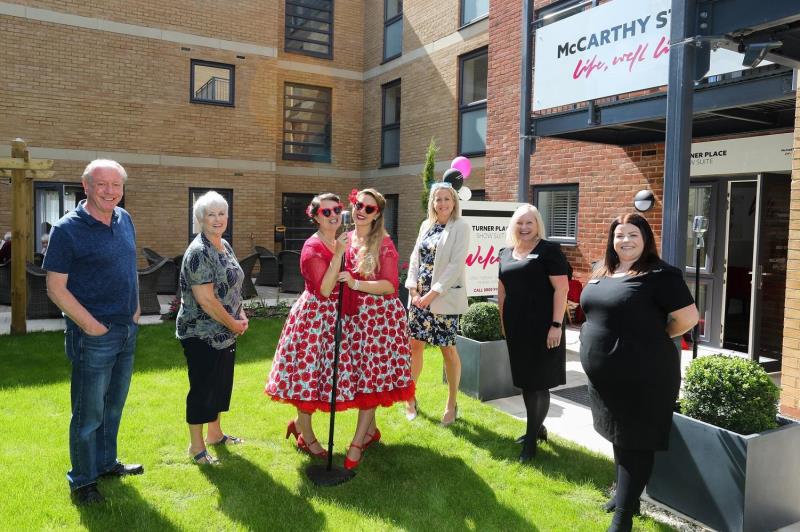 The doors to Turner Place were opened for local retirees to join McCarthy Stone homeowners and celebrate summer in the development's beautifully landscaped gardens. Attendees were entertained with a live performance from swing band, Scarlet Swing, whilst also enjoying a delicious picnic on the patio.
"It was truly wonderful to watch our homeowners and guests enjoy spending time together again. The event also provided a great opportunity for guests to experience what it is like to be a part of our thriving and social community at Turner Place; we can't wait to host more social events in the future." House Manager, Turner Place.