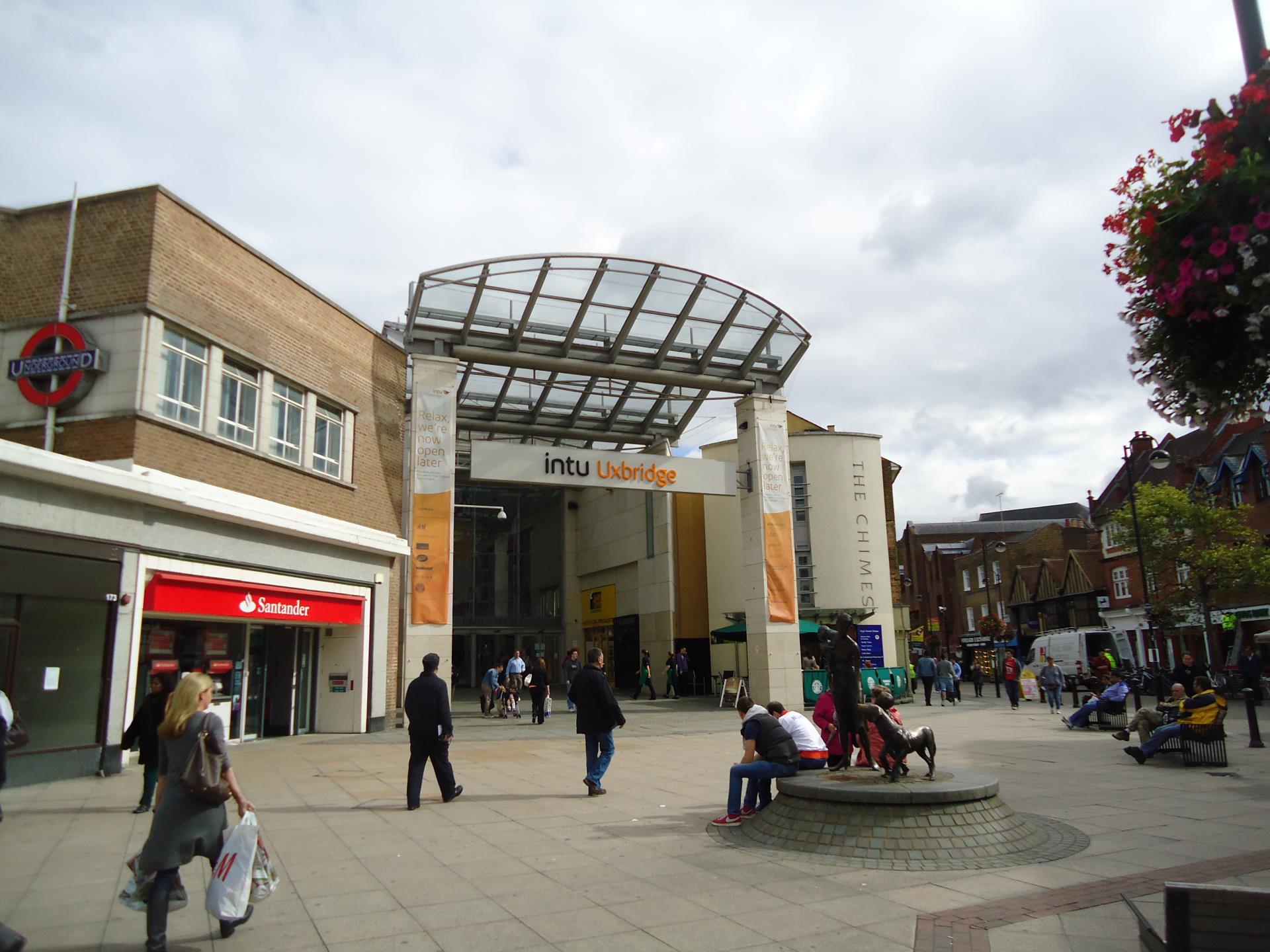 Living in uxbridgeA suburban town in west London that offers convenience and modernity without the hustle and bustle of the capital.
Our retirement homes in Uxbridge are perfect for those in or approaching retirement who want to live with the benefits of the big city, without the busy streets. Alongside the great amenities and transport accessibility, Uxbridge also offers plenty in terms of walks and entertainment. This again simply adds to its charm, appeal and qualities as a top retirement location.

Retirement Homes in Uxbridge
Lifestyle in the area
Lifestyle in Uxbridge
Attractions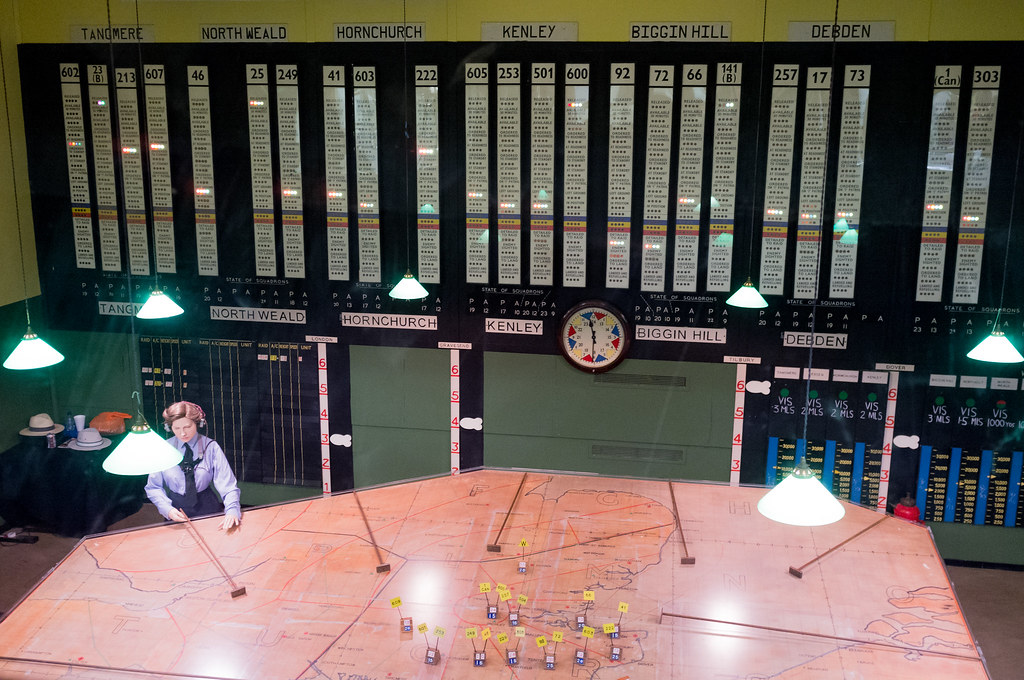 One of the main attractions near our retirement homes in Uxbridge is the fascinating Battle of Britain Bunker Museum. As the name suggests, you can find a state-of-the-art exhibition here that offers a fascinating insight into life in Britain during the two world wars. From first-hand accounts to artefacts and hands-on recreations, it's a must-see and is a great day out.
Another big draw is the intu Uxbridge shopping centre. Home to over 76 different outlets, this is another top trip to make with family and friends. As well as offering an array of stores, there's also plenty of dining options and parking available. As such it's another great way to avoid the city and enjoy some retail therapy.
Community
Despite being a part of Greater London, Uxbridge has its own identity and the locals are welcoming and friendly. The community aspects of the town aren't just felt within our developments, there are established community centres to be found that offer everything from Pilates classes to Zumba, mat bowls and much more.
This extends to the regular festivals and fairs that occur in and around Uxbridge itself. A few popular events include the main Summer Festival and a variety of concerts featuring the biggest and best live acts.
Sights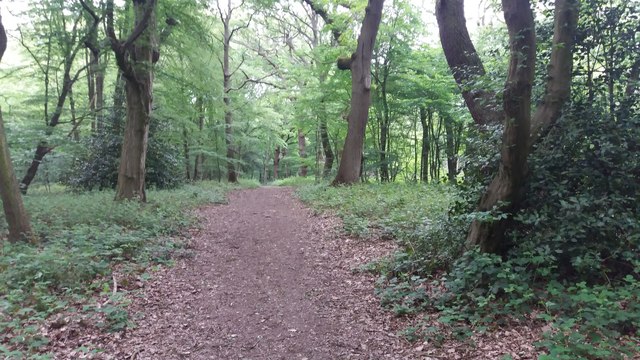 What really sets Uxbridge apart from other areas in Greater London are some of its top sights, such as everything the wonderful Hillingdon Trail has to offer. This 20-mile path showcases some idyllic countryside, as well as rivers, canals, woodland and historic locks. This is certainly one for nature lovers, but also makes for a pleasant trip out with the grandkids.
Another top sight to see is Fassnidge Park. It's free to visit and its peaceful open spaces make for a top picnic spot. If you fancy being a bit more active, there's also a bowling green and tennis courts. If you're the green-fingered type you can also admire the ornamental gardens.
Surrounding Areas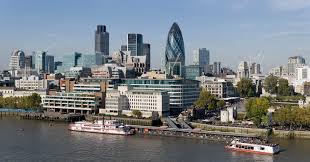 Moving into one of our retirement homes in Uxbridge also means you'll get to make the most of everything on offer in the surrounding areas. This of course means you have London on your doorstep and plenty of transport options available to get you into the heart of the capital.
The nearby M25 can also allow you to head further afield whether it's around Greater London to see popular sites like Richmond Park, see a sporting event at Wembley Stadium or Twickenham, or perhaps have a cultured trip to Kew Gardens. Equally, the neighbouring Home Counties include everything from world famous universities to safari parks and an array of stately homes.
Explore Our Developments by Location
Retirement Properties near Uxbridge
Properties available to Buy or Rent
Search for your perfect property