RETIREMENT LIVING IN SWANSEA
Seaside pleasures meet city convenience - perfect for retirement living
The lively coastal city of Swansea – or Abertawe in Welsh - offers everything you need to make the most of retirement living in South Wales. You'll find attractions aplenty close to our retirement apartments in Swansea, from the romantic ruins of Swansea Castle and Oystermouth Castle to maritime museums, grand public parks and exotic botanical gardens. It's also packed with shops, restaurants and sports facilities. And the sweeping majesty of Swansea Bay means you're always close to spectacular sandy beaches.
Retire to Swansea
Things to do in Swansea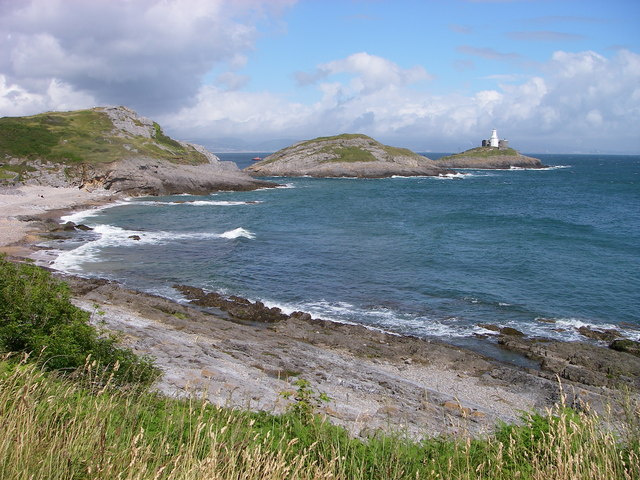 If you want to combine the joys of fresh sea air and coastal beauty with the amenities of a thriving city, then Swansea makes the perfect retirement destination. Swansea Bay stretches from the golden sands of Aberavon to the limestone cliffs of Bracelet Bay with its views of Mumbles lighthouse. You'll find everything you need for a grand day out at the seaside from fishing trips to fish and chips.

Swansea is also blessed with outstanding green spaces like the stunning Swansea Botanical Gardens, the landscaped Clyne Gardens and the tranquil lake at Brynmill Park.
On colder days, head to the Maritime Quarter where you'll find the interactive National Waterfront Museum, the Marina Towers Observatory and the Mission and Attic art galleries. Further afield in Uplands, poetry lovers will love the quirky museum marking Dylan Thomas's birthplace.
Community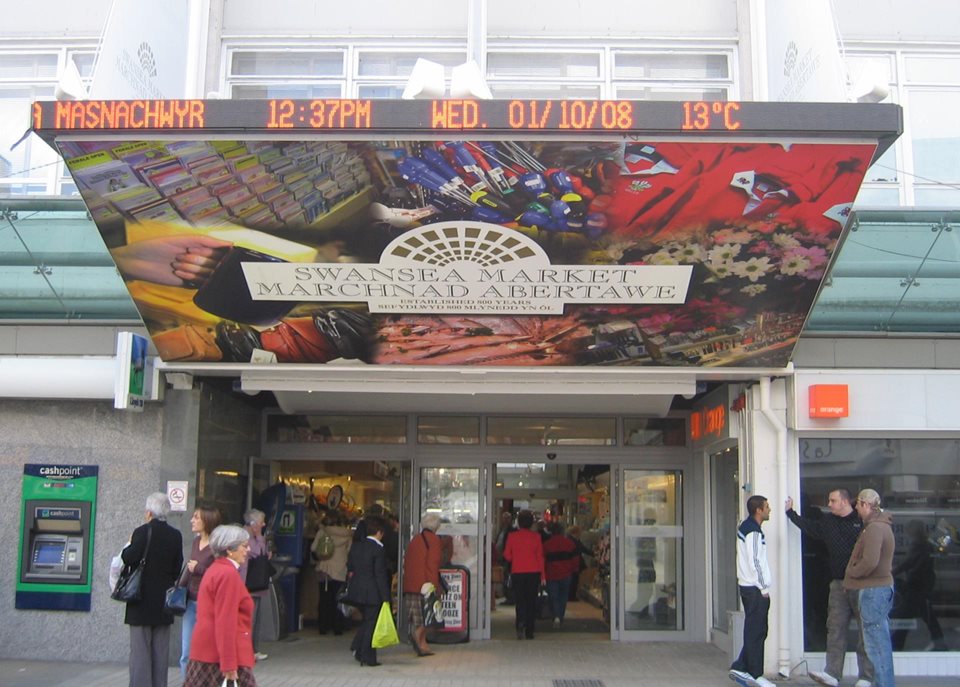 Swansea is an easy-going city with plenty of opportunities to make friends and get involved.
Sports fans will enjoy following the fate of Swansea City football club, while the city offers sociable activities for all abilities, from golf to cycling groups and sea swimming.
If you'd like to learn a new skill, like carpentry or stained-glass design, then Swansea Community Workshops offer friendly courses to all.
Swansea also has a fantastic food scene. The historic and welcoming Swansea Market offers everything from traditional Welsh blankets to delicacies like cockles and laverbread. The annual Swansea Street Food Festival is another great way to taste local and global treats with friends.
If you enjoy a busy social life, it's good to know 83% of McCarthy Stone homeowners experience a sense of community in their new retirement property.
Transport and connections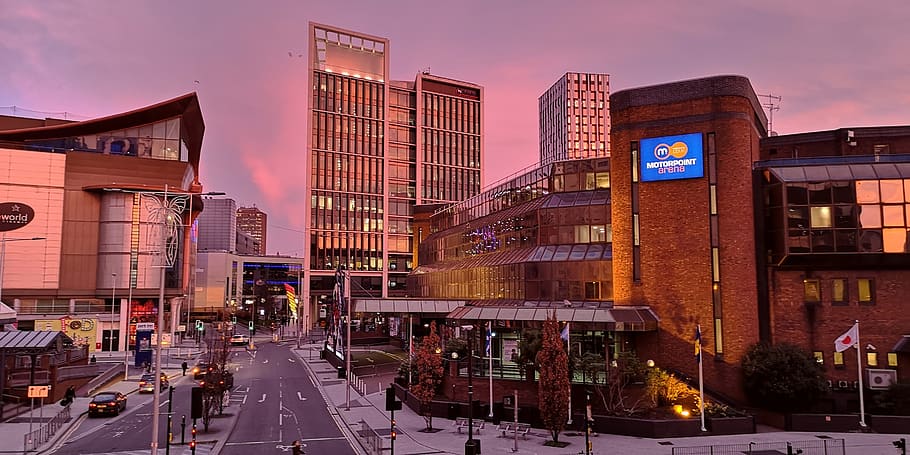 Swansea is easy to reach by road, rail, sea or air. Connected to the UK by the M4, drivers can be in London in 3.5 hours, Birmingham in 2.5 hours, Bristol in 1.5 hours and Cardiff in under an hour.
From Swansea station you'll find fast and frequent rail services to all over the country including direct trains to London Paddington, Bristol Parkway, Cardiff, Hereford and Manchester.
You can reach Cardiff International airport from Swansea in around an hour, perfect for European holidays abroad, it also offers internal flights to Edinburgh, Glasgow, Belfast and Newcastle.
The closest ferry ports, Pembroke Dock and Fishguard can be reached in just an hour and a half and take you to Rosslare in Ireland.
Surrounding Areas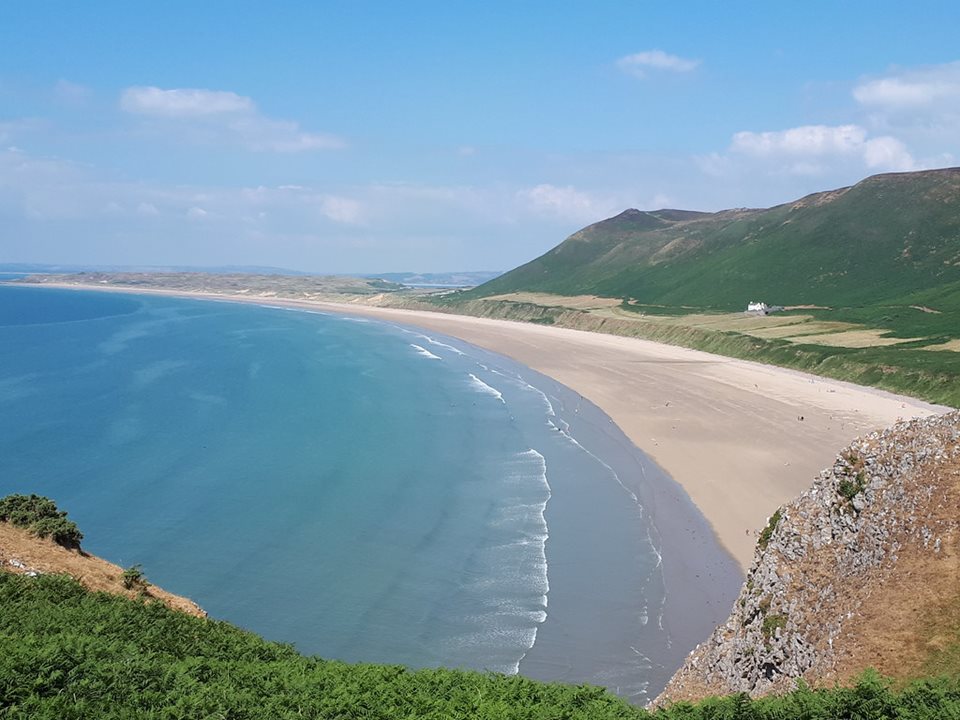 Just outside Swansea you'll find the glorious Gower peninsula. It became the UK's first Area of Outstanding Natural Beauty in 1956 – and remains as unspoilt today. As well as some of the world's best beaches, like Three Cliff and Rhossili, there are wild moors, complete with picturesque wild horses — and 1,200+ archaeological sites: Iron Age forts, caves and castles.
Then, for culture vultures, there's Cardiff. This exciting city offers everything you'd expect from the Welsh capital: top-rated attractions, museums, restaurants and shopping. Discover the best in global sports and music at the Millennium Stadium – home of Welsh Rugby, or Cardiff Arms Park. Cardiff also hosts the National Theatre Wales and CULTVR, Europe's first immersive arts venue. And for a more eclectic mix of music, comedy and more, try St David's Hall. With so much on the doorstep, could a premium retirement home in Swansea be just perfect?
Retirement Homes in Swansea