Retirement living in the south east
Here in the UK's sunniest region, you'll discover gorgeous seaside towns, quintessential country villages and bustling suburban communities. You'll find our retirement properties in the South East in all of these locations, so you can enjoy your golden years in a way that suits you.
Retirement Properties near South East
Properties available
Retire to the South East 
Community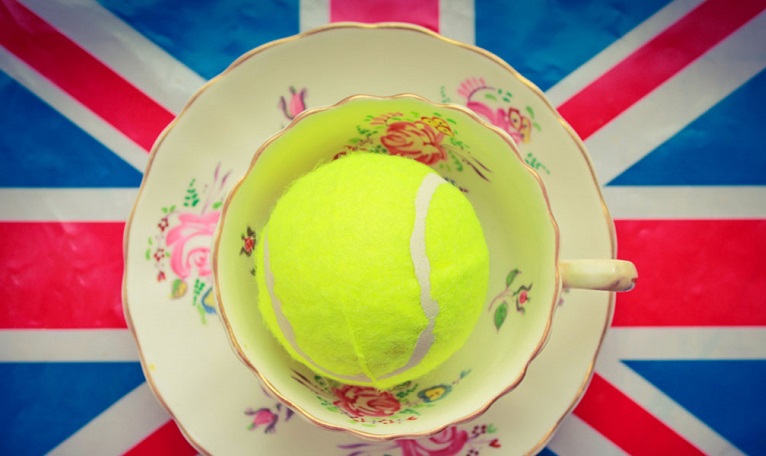 Community
The region's cities are diverse and have so much to offer if you're looking for a livelier atmosphere and easy access to amenities. From South London's collection of village-like communities within the bustle of the capital to Brighton's bohemian, artistic atmosphere, and from Canterbury's world-famous historic sites to Windsor's grand architecture and elegant green spaces, there's a city to suit all lifestyles, no matter what you're looking for from your retirement.
Attractions 
Attractions
With dozens of National Trust properties in the region, and many more fascinating monuments and historical structures, there's so much you can explore and discover in the South East, even on rainy days. From the Royal Pavilion in Brighton to Chartwell in Kent, fascinating buildings can be found wherever you choose to retire in this historically rich region.
The South East is also home to the oldest and largest occupied castle in the world, Windsor Castle. Visit the castle and explore the magnificent State Apartments and all of their treasures. You can also learn more about the devastating fire of 1992, hear the dramatic tale of how the flames were stopped and marvel at the subsequent restorations that have returned the castle to its former glory.
Sights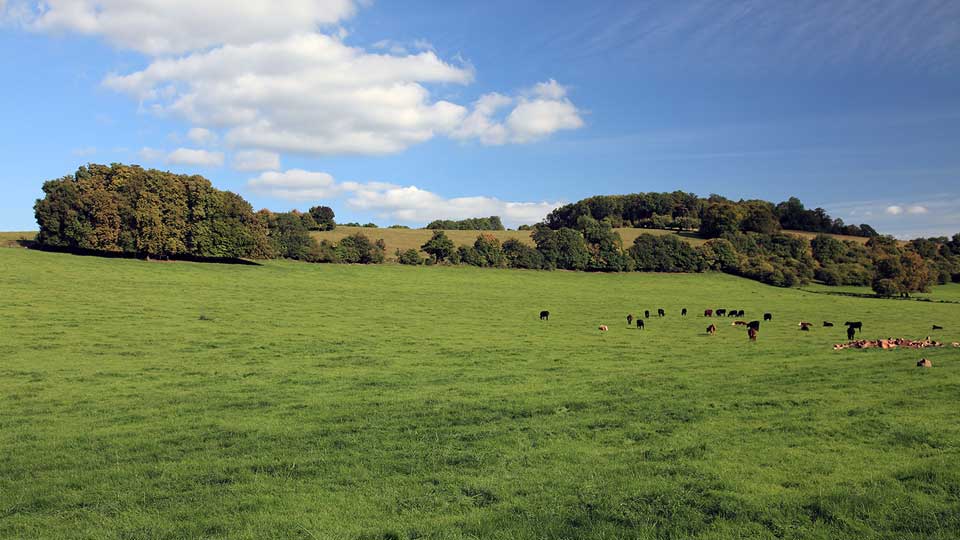 Sights
Many of our retirement properties in the South East of England are situated within easy reach of some of the country's best spots for enjoying the great outdoors. The South Downs, for example, offers over 600 square miles of undulating green hills, ancient woodland, lowland heaths and dramatic coastline, interspersed with quaint villages, traditional country pubs and fruitful vineyards. With over 2,000 miles of pathways, there's so much to explore within the beautiful South Downs.
What's more, the Surrey Hills Area of Outstanding Natural Beauty offers bountiful opportunities for walking, cycling and even horse-riding. With spectacular views and perfect picnic spots, there's something for everyone among these picturesque rolling hills.
Surrounding Areas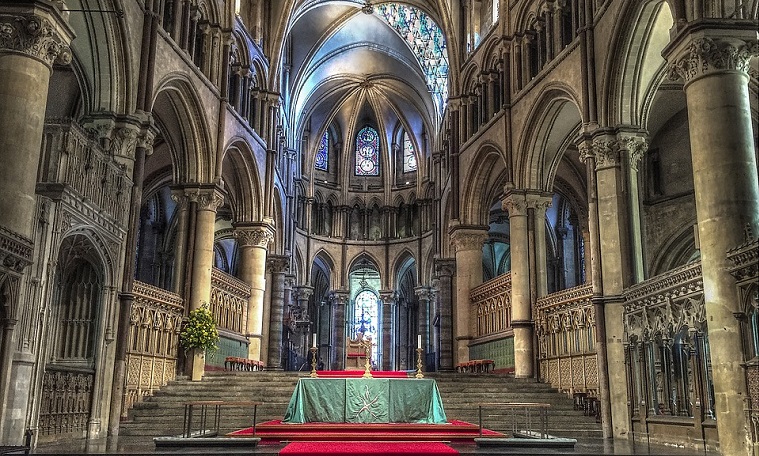 Surrounding Areas
In the South East, you're never more than an hour's journey from the coast, so day trips to the beach can be enjoyed regularly in your retirement. Among some of the region's best beaches is Eastbourne, a quintessential English seaside town with a traditional pier, grand Victorian hotels and extensive seafront gardens. Seasalter, at the mouth of the River Swale, is an upmarket seaside town with a long shingle beach – don't leave without trying some of the famous local oysters!
For a wide stretch of soft sandy beach and calm waters, Greatstone is one of the region's best offerings. As well as being great for water sports enthusiasts, Greatstone is edged by dunes that run the length of the beach. These dunes are home to a wide variety of species, making them the perfect place to visit if you like wildlife.
If you're looking for a tranquil and coastal retirement but want to stay close to major cities and historical monuments, then take a look at our retirement properties in the South East.
Explore our Developments by Location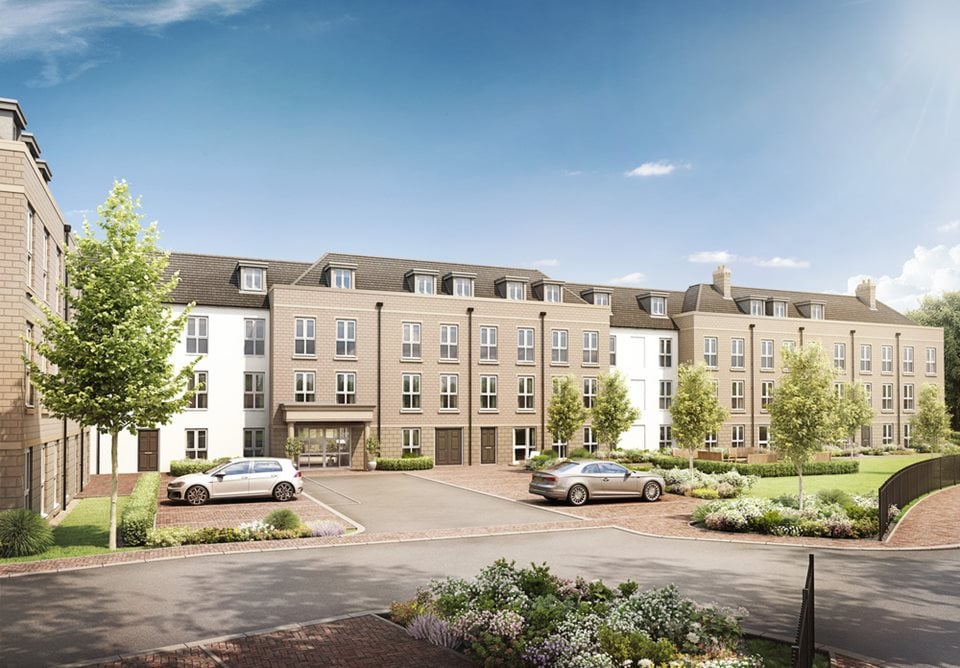 Types of developments
Want to know the difference between Retirement Living and Retirement Living PLUS properties? Discover which is the right for your lifestyle here.
Flexible occupancy options
You've found an amazing apartment' but do you want buy it, rent it, or Part Buy, Part Rent? Find an option to suit you.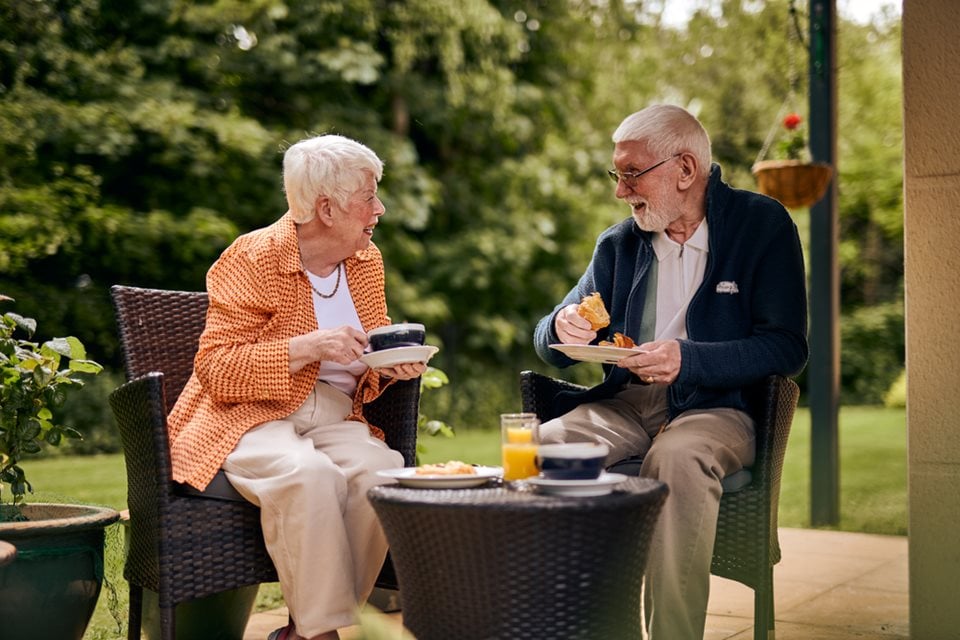 Cut your living costs
Concerned about the rising cost of living? Don't compromise! McCarthy Stone can help you cut your costs and still enjoy the lively lifestyle you deserve.
Sign up to our mailing list to keep up to date with the latest news, offers and promotions.