Retirement Properties near Lincoln
Properties available
RETIREMENT LIVING IN LINCOLN
A city surrounded by countryside with a centre that's steeped in history
Lincolnshire's well-regarded county town is a location that offers the best of everything, from urban amenities and development, to history and attractions and even countryside living. So if you were to move to one of our retirement homes in Lincoln, not only would you experience fantastic retirement living, you'd have everything this great city has to offer right on your doorstep.
Retire to Lincoln
Attractions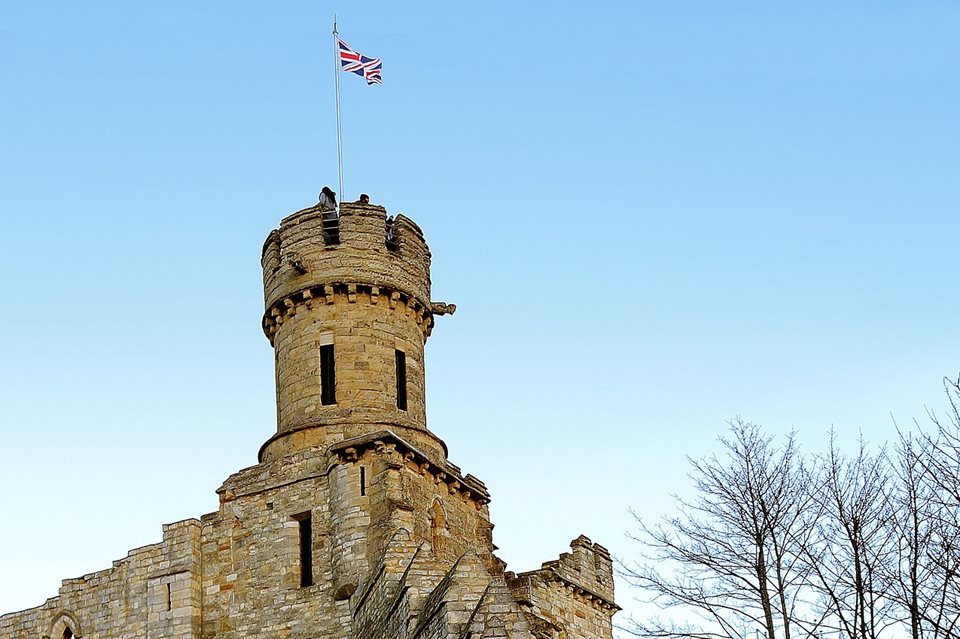 One of the most amazing attractions is the iconic Lincoln Cathedral. This remarkable gothic building is well worth a visit and historically was once the tallest building in the world – a record it held for over 200 years before the central spire collapsed.
Another top draw for visitors is Lincoln Castle, which was constructed under the rule of William the Conqueror. It's now the home of one of the four remaining original copies of the Magna Carta. Regular tours to these and many more of the city's notable historical sites are considered to be what puts Lincoln a cut above many other cities.
Community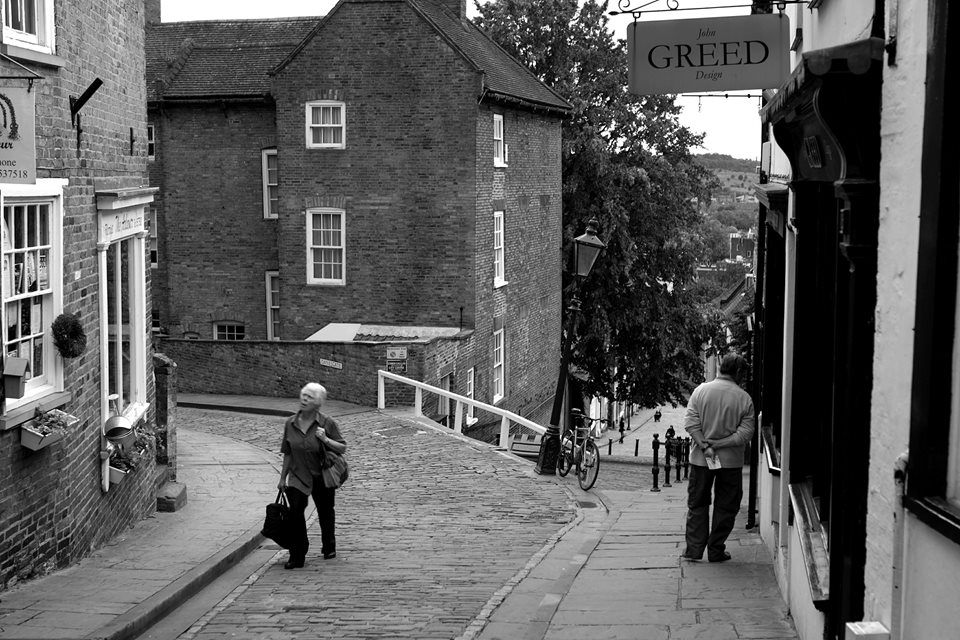 Whether you're new to the city or you've lived in Lincoln for a while, you'll feel welcome, thanks to the palpable community spirit this location exudes.
All year round there are a number of events and festivals that you'll be able to enjoy as a resident at one of our retirement homes in Lincoln. Whether it's the summer agricultural shows that celebrate the county's farming heritage, or the Christmas markets of the winter, you're sure to have a great time.
Best of all is that these events are something that people of all ages can get involved in. This means that if you've got friends and family coming to visit, you'll be spoilt for choice with things to do.
Sights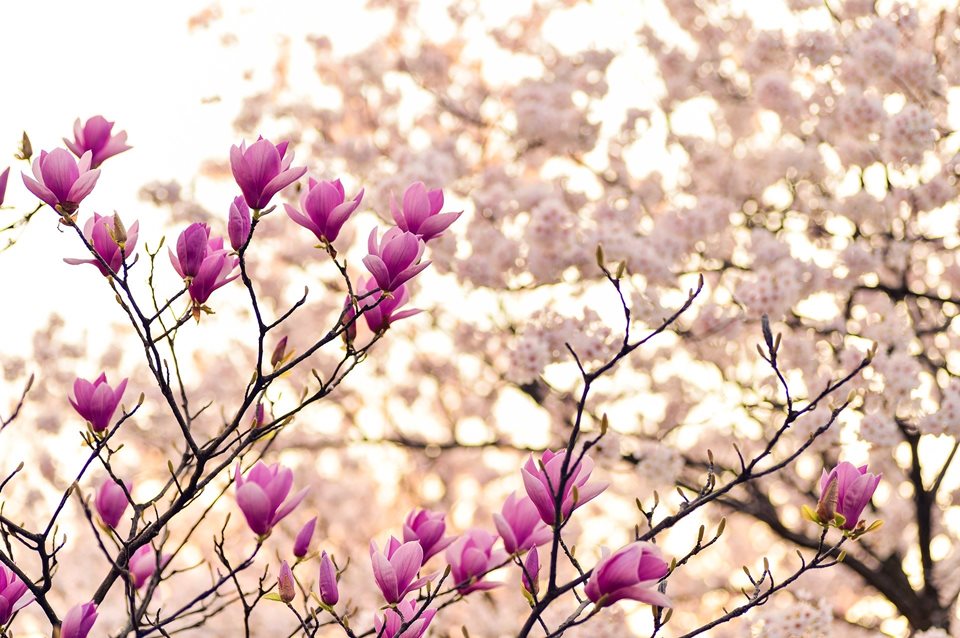 Alongside the historical sights, there are plenty of other great things to see near our retirement homes in Lincoln. If you're feeling energetic you might want to try and traverse Steep Hill in the city centre. As the name suggests, this is a very steep path through the centre, but it's also a popular tourist hotspot that takes in a variety of the city's best architecture - which is your reward for tackling the 14% gradient.
For something a little more reserved, there's Lincoln Arboretum. This is a Grade II listed park which in 2003 underwent a period of renovation to restore monuments and install new features such as asphalt footpaths. This has since made this beautiful park even more enjoyable and accessible, and ready for you to explore on a day out.
There are also two more Grade II parks in Lincoln, namely Hartsholme Country Park and Boultham Park which are both famed for their serene nature walks.
Surrounding Area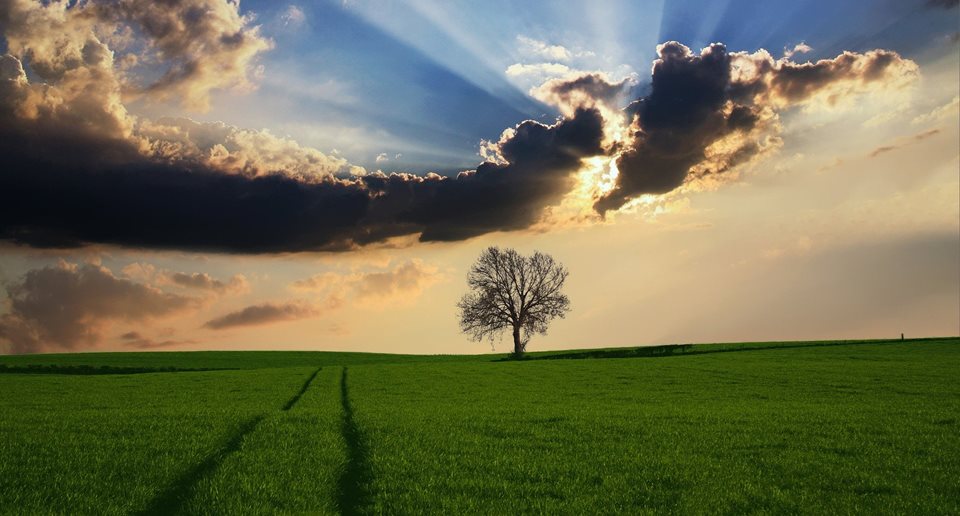 Just outside of Lincoln itself, you'll find Woodside Wildlife Park, which claims to be Lincolnshire's premier wildlife experience. Home to a wide range of exotic animals, it makes for a great day out with family and friends. Here you'll be able to see everything from wolves and tigers, to birds of prey, reptiles and much more.
If you head further afield from our retirement homes in Lincoln and into the wider county there's plenty to see and do. There are many English Heritage and National Trust sites such as Belton House and Burghley House, but if you want to get back to nature, the Lincolnshire Wolds are under an hour's car journey from the city.
Explore Our Developments by Location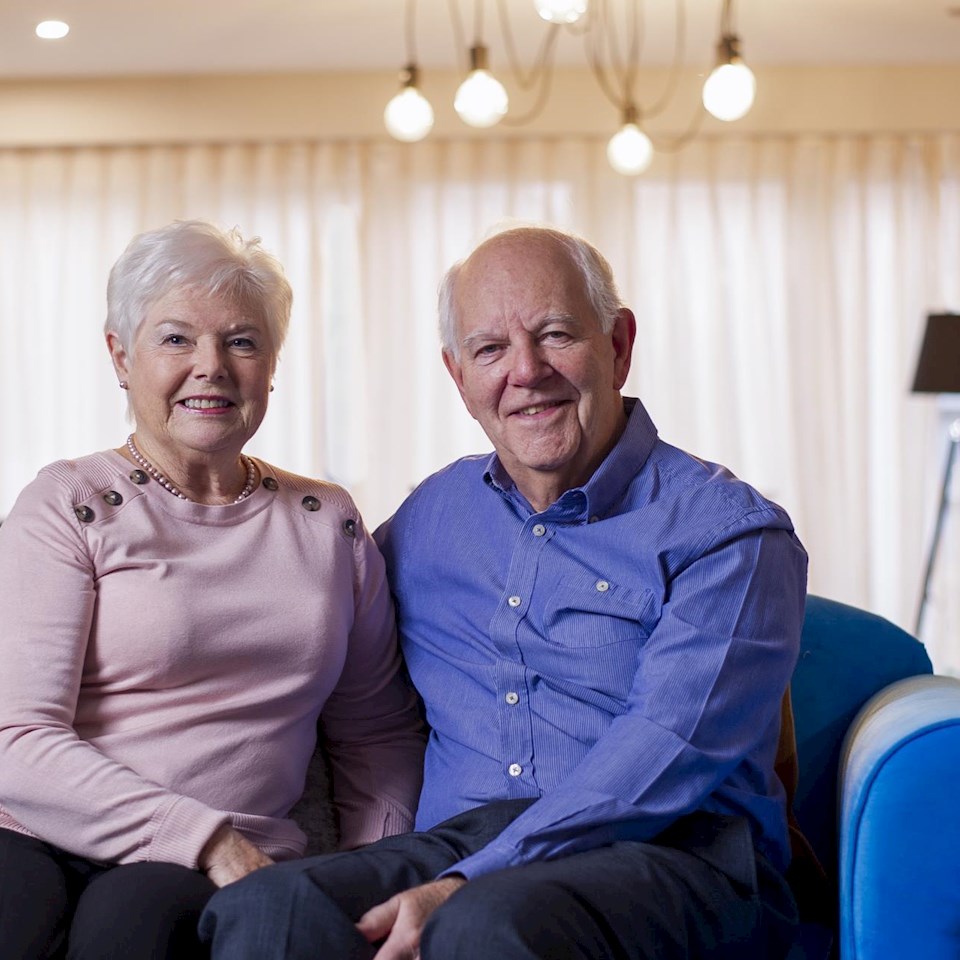 "We're much happier. Well I am, yes! I mean I did have some doubts, what am I going to do, you know, stuck in a two-bedroom apartment all day long with nothing to do. Now I am working out when am I going to get a break!"