RETIREMENT LIVING IN LANCASTER
A 'small city with a big story' that can be the perfect place in which to retire
This city and Lancashire county town is vibrant, steeped in history and has plenty to offer in terms of sights, attractions and culture. Unlike larger cities it's also more reserved and serene and as such it can be ideal for those who want the right mix of amenities and entertainment during their retirement, without the hustle and bustle you can get in some urban areas. What's more, our retirement homes in Lancaster could provide the luxury living needed to enjoy all this and truly top off your richly deserved golden years in this great city.
Retirement Homes in Lancaster
Retire to Lancaster
Attractions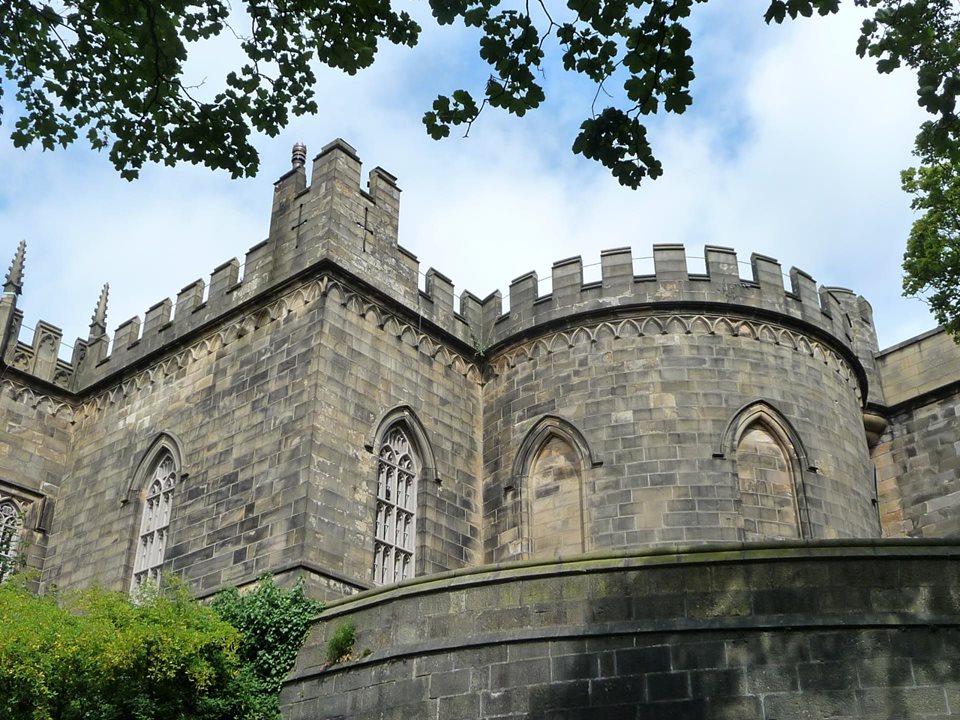 Lancaster Castle is one of the city's most famous attractions and has in fact only been open to tourists since 2013. Despite being over 1,000 years old, the fortress area was still a functioning prison until recently, but is now a museum that offers a look at the history of the UK's criminal justice system.
It might surprise you to know that Lancaster was once one of the country's busiest ports and this history is detailed in the Maritime Museum. The River Lune which cuts through the city used to see daily fleets of tall ships coming in from the Atlantic, and in the stunning Georgian building which was once the customs house, you and the family could learn all about this interesting period in time.
Community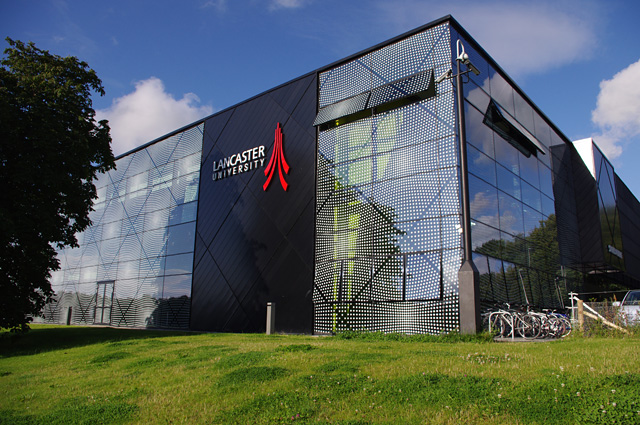 As a resident in one of our retirement homes in Lancaster you'll be able to get involved in community events both in and outside of the development. With the latter you'll quickly see that Lancaster is a very welcoming place to live and a lot of effort goes into supporting the people here. Various community centres exist and there are a number of safety and fundraising initiatives that are held all year round, the proceeds of which are then invested back into the area.
The university is also one of the top academic institutions in the UK and has a large campus where students from all over the country and the world can live. This means that there are often events held by students for locals to enjoy as well, which celebrate cultural aspects from all different walks of life.
Sights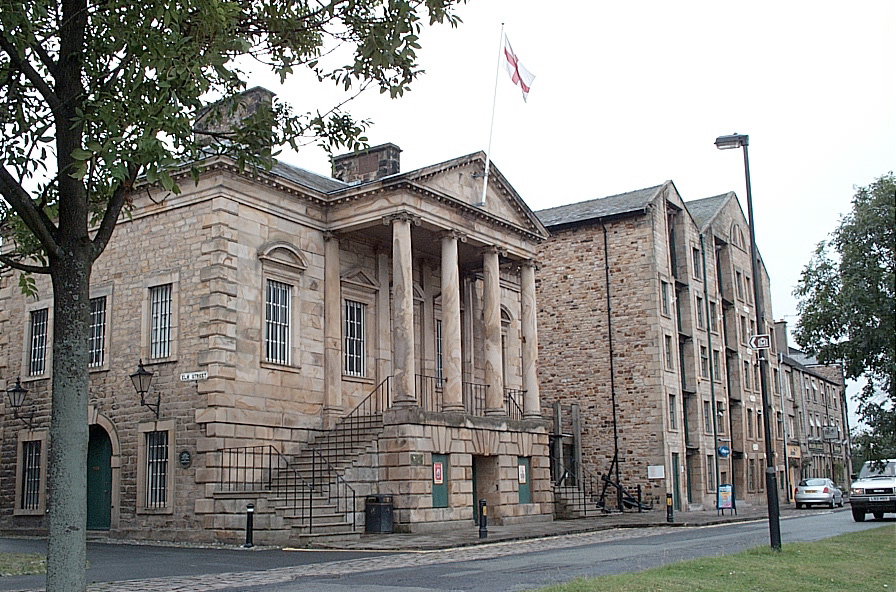 There are also plenty of wonderful sights around Lancaster, many of which are just a stone's throw from our retirement homes. The Lancaster Canal is a scenic network of waterways that take in wonderful views both in and around the city. Regular boat tours can also be enjoyed along the canal and these run between May and October, offering up to three cruises a day.
A few other top sights to see would include the Lancaster Grand Theatre where you can take in a show and enjoy the striking interiors that date back 200 years. On the outskirts of the city is Gresgarth Hall and Gardens which are run by internationally famous garden designer Arabella Lennox-Boyd. For something more contemporary you can visit the Arteria with Gallery 23. This is a quirky store which sells innovatively designed products for the home that it showcases as an exhibition across its two floors.
Surrounding Areas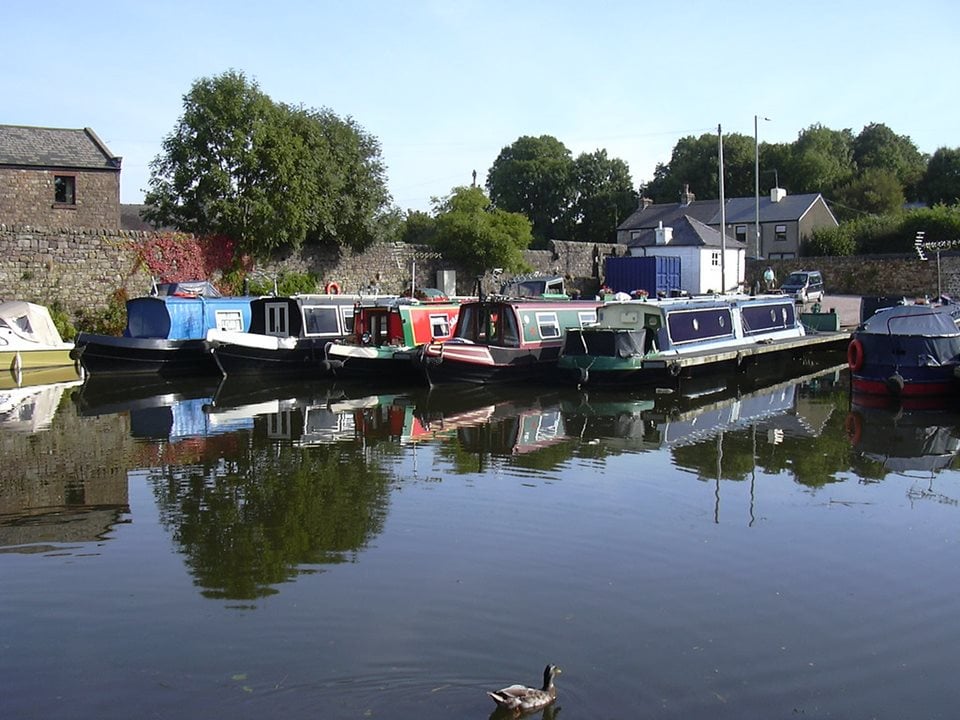 The residents at our retirement homes in Lancaster also benefit from being able to easily access the best of the surrounding areas – and they're certainly spoilt for choice.
To the east of the city is the impressive Forest of Bowland which has been designated as an Area of Outstanding Natural Beauty. What's more, if you head north into Cumbria you can visit the beautiful Lake District and enjoy a stay at one of the many quaint lakeside towns in this popular UK holiday destination.
The nearby M6 can provide you with easy access out of the city and into the rest of the UK. It's also ideal to get to the great major cities that are just to the south of Lancaster such as Manchester, Liverpool and Chester.
Explore Our Developments by Location
Search for your perfect property