RETIREMENT LIVING IN LANCASHIRE
Discover a county with a deep heritage to explore
With rolling hills, historic ruins and one of the most popular seaside resorts in the country, it's no wonder that so many people are choosing our retirement properties in Lancashire for their golden years. For many retirees, Lancashire provides the perfect blend. Packed with vibrant communities, beautiful scenery and a deep heritage, you can spend your retirement staying as fit and active as you like in Lancashire.
Retire to Lancashire
Attractions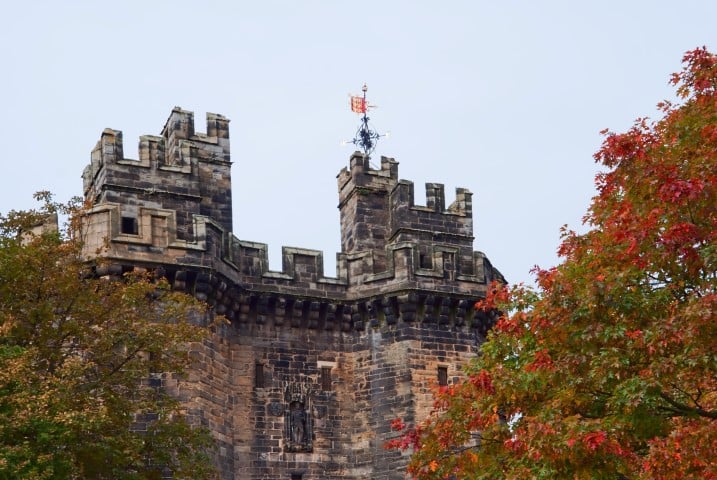 Attractions
Whether you're looking for ancient ruins or fascinating museums, there are plenty of curious historic sites to uncover around Lancashire. You can step inside medieval jail cells at the 11th century Lancaster Castle, experience over a thousand years of religious and community history at Blackburn Cathedral, or see the sandstone fortification of Hoghton Tower.
You'll find regimental history and an ancient Roman tombstone at the Lancaster City Museum, a collection of more than 60 steam and diesel locomotives at the Ribble Steam Railway, and the last surviving 19th century steam-powered weaving mill at the Queen Street Mill Textile Museum.
Community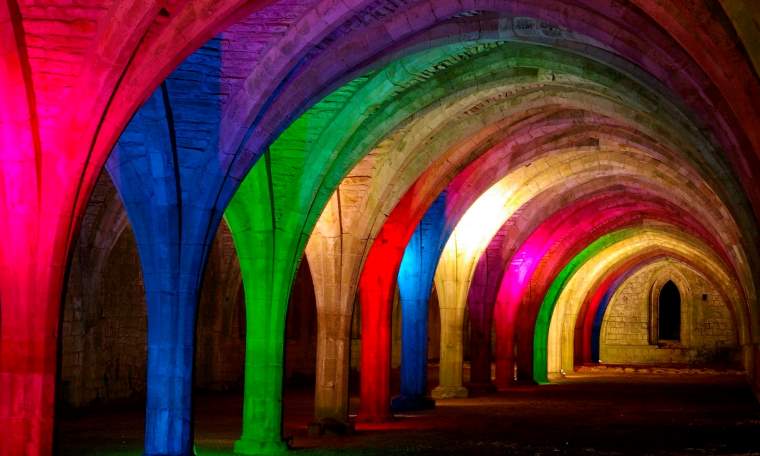 Community
Whether you're looking for comedy, drama, or just an authentic place to pick up local produce, there are plenty of places to keep you busy around Lancashire. You can see acrobatics and whimsical performances at the Blackpool Tower Circus, live theatre and cultural cinema at The Dukes in Lancaster, or the largest collection of Tiffany glass in Europe at the Haworth Art Gallery in Accrington.
When you feel like treating yourself, you'll find more than 40 different stores at the Houndshill Shopping Centre in Blackpool, over 45 brands at Affinity Lancashire (formerly known as Freeport Fleetwood outlet centre), and a huge range of locally produced goods and speciality craft items at the street markets and farmers' markets all over the county.
Sights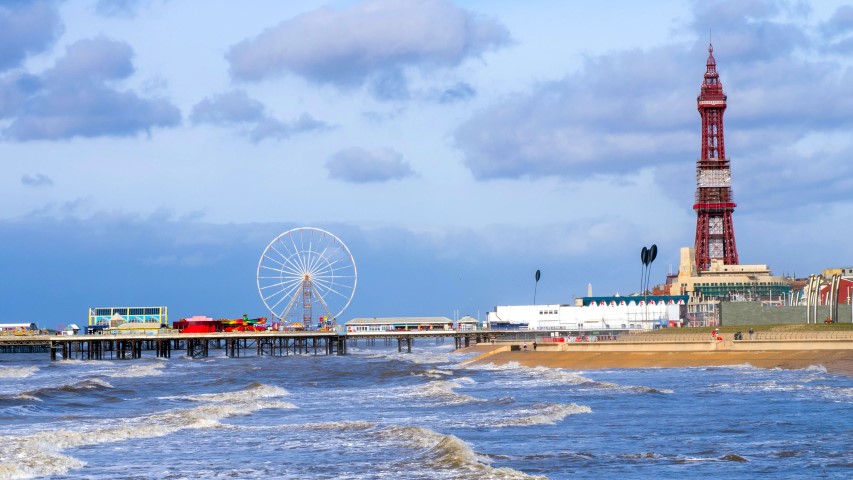 Sights
From sandy beaches to towering hills, you'll find all sorts of scenic countryside and diverse wildlife around the county. You can follow miles of unspoilt coastline on the Lancashire Coastal Way or climb to the summit of Pendle Hill for panoramic views of the Lancashire landscape.
The most famous sight in Lancashire is the Blackpool Tower. Built in the late 19th century and inspired by the famous Eiffel Tower in Paris, the Blackpool Tower dominates the local skyline at a height of more than 500 feet. You can ride the lift to the Blackpool Tower Eye, the highest observation deck in North West England, visit the Tower Circus between the legs of the tower, or see the extravagant Tower Ballroom, which has been the venue for several BBC dancing competitions.
Surrounding Areas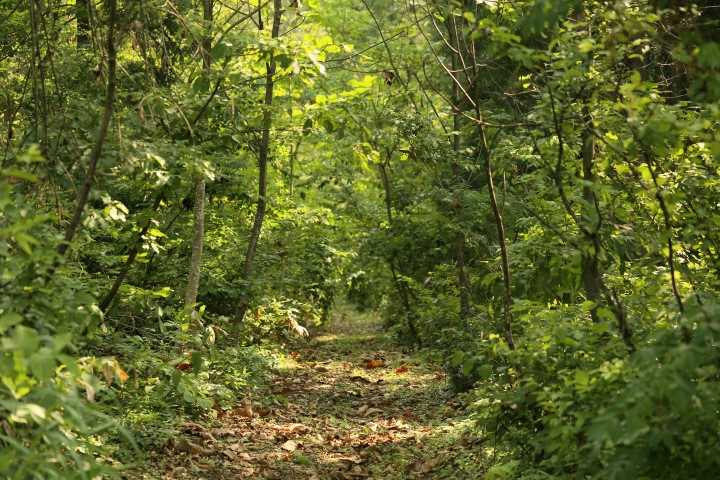 Surrounding Areas
From dedicated hiking trails to relaxing countryside cycling routes, you'll find all sorts of ways to keep up an active retirement around Lancashire. You can learn to sail at Blackpool and Fleetwood Yacht Club, ride horses in the picturesque Rossendale Valley, or keep up your game at more than 50 golf clubs around the county.
You can also spend your time exploring the Forest of Bowland, a designated Area of Outstanding Beauty. With valleys, fells and peat moorland to explore, the Forest of Bowland also includes more than 500 listed buildings and 18 scheduled monuments.
If you'd like to retire to a part of England that's packed with natural beauty and historic adventure, our retirement properties in Lancashire are a great fit.
Retirement Homes in Lancashire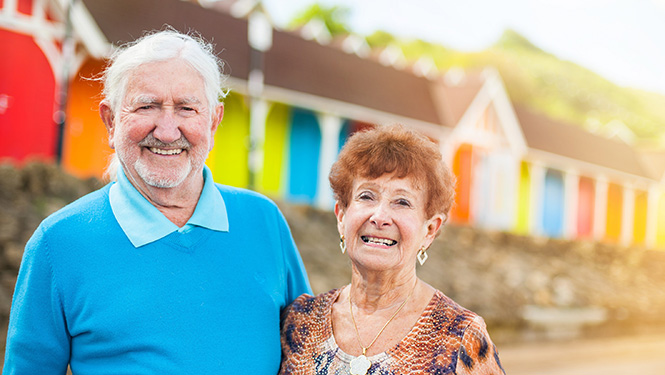 "It's just wonderful here and our social life has completely transformed since we moved in … McCarthy Stone has made the whole journey easy and stress-free."