Retirement Properties near Harrow
Properties available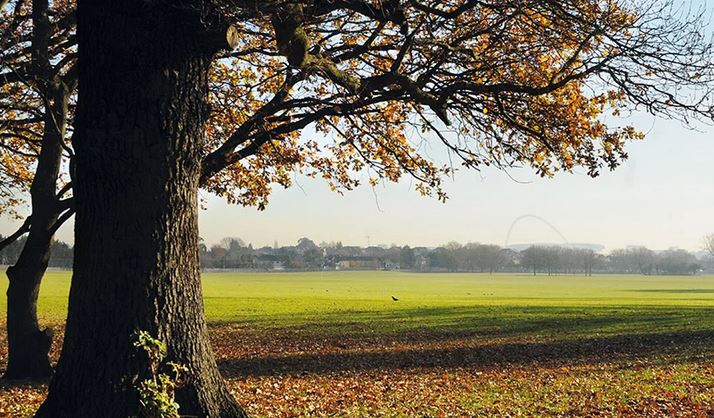 RETIREMENT LIVING IN HARROW
A charming part of Northwest London, which offers the luxury of living near the capital without all the hustle and bustle.
With everything from leafy suburbs to prosperous high streets, welcoming green spaces – and of course easy access to the capital – Harrow is a fantastic choice for your retirement. Not only can you make the most of all these top amenities, there's also plenty for you to do with visiting friends and family. What's more, by choosing to live in one of our retirement homes in Harrow, you can afford yourself additional luxury at this important time in your life. Find out below about the developments that are available in this area and more about why Harrow is such a great place to live.
Retirement Homes in Harrow
Lifestyle in the area
Living in Harrow
Attractions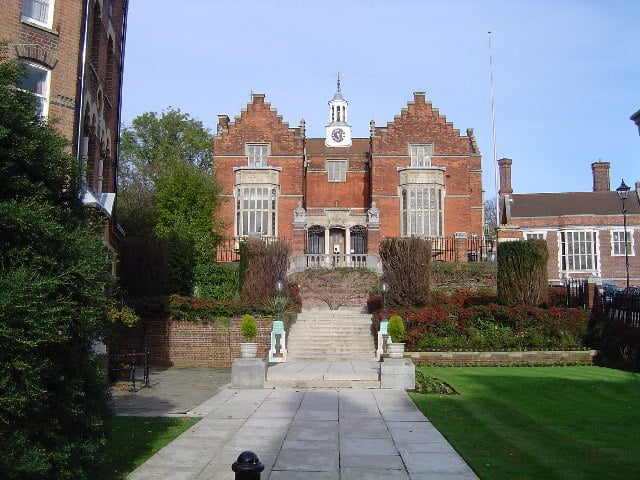 While central London is certainly plentiful when it comes to famous attractions, there's still lots to discover in the Borough itself near our Harrow retirement homes. The Headstone Manor & Museum is one example where you can take a fascinating look at the local history of the area. Situated on the historic grounds of a Medieval manor house, there are thousands of exhibits on show as well as live events and recreations of day-to-day life from different periods in history.
There's also the famous Harrow School - which is one the country's oldest independent boarding schools - where you can tour the remarkable Grade I listed buildings. These tours are also very exclusive and only happen three times a year, so get booking now if you're interested.
If you'd prefer to enjoy Harrow's green spaces, then the Ruislip Woods National Nature Reserve is just what you need. It's on the very edge of the Borough and offers visitors enjoyable woodland walks across over 700 acres of beautiful scenery. It's also a place of Special Scientific Interest because of the amazing wildlife that can be found within the grounds.
Community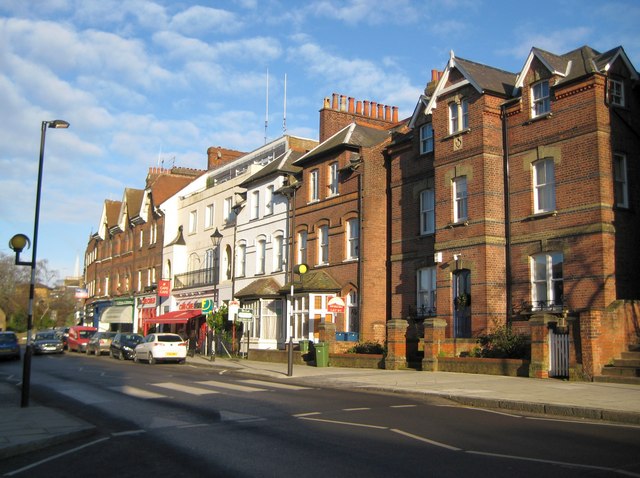 One of the most popular aspects of Harrow for the locals is how peaceful and welcoming it can be, despite being so close to central London. This, combined with the plethora of top stores, shopping centres and independent shops means those who still want a little retail therapy won't be disappointed.
There are also plenty of regular community events and festivals held across the calendar year. What's more, with its large Asian community, Harrow is famed for its array of quality – and often award-winning – authentic Indian and South Asian restaurants. However, there are also many popular restaurant chains and bars on offer near our retirement homes in Harrow, so if you like to get out in the evening you'll be spoilt for choice.
Sights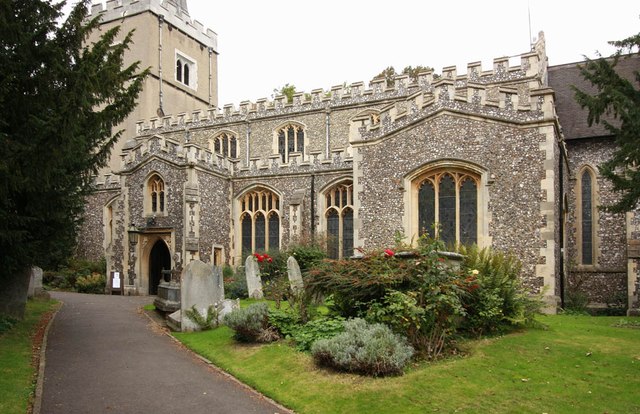 The localities within Harrow itself offer some of the areas top sights. The affluent Harrow on the Hill is worth a visit alone with its quaint streets and historical old buildings. The prominent St Mary's Church is also situated here and as well as being a place of worship, is a top spot for visitors to enjoy some Medieval and Gothic architecture, courtesy of this beautiful building.
If you're a fan of afternoon tea in picturesque surroundings, then look no further than The Doll's House on the Hill café. With its Georgian storefront, vintage crockery and delectable homemade cakes and cuisine, it's one of the village's most popular sights and places of interest. You can of course enjoy a spot of afternoon tea at our retirement homes in Harrow though if you'd prefer.
Surrounding Areas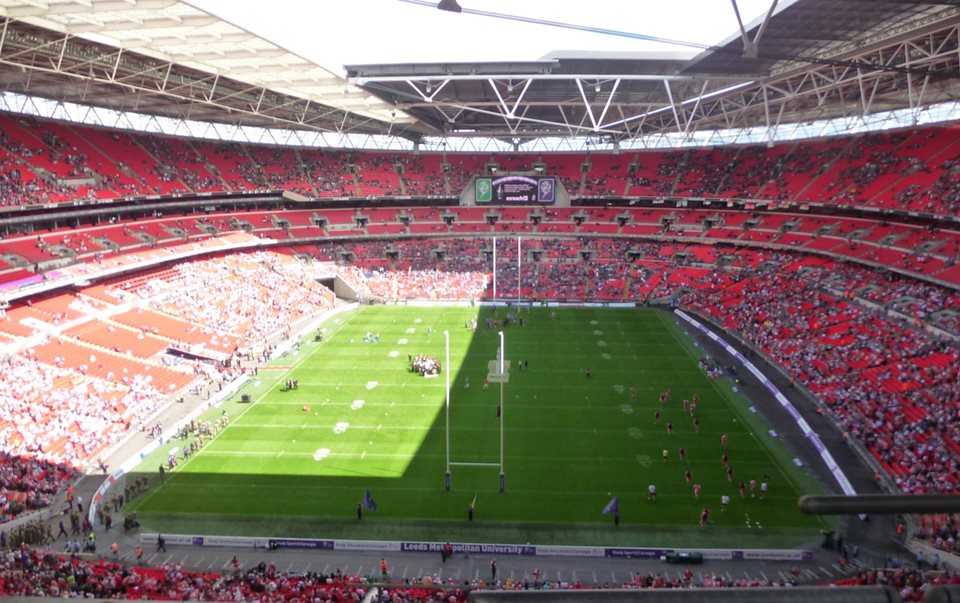 The excellent transport connections in and around our retirement homes in Harrow mean you can quickly get around Greater London. It sits in Zone 5 of the Underground, but three major motorways (the M1, M40 and M25) are all within reach, so you can also easily head further afield.
The surrounding areas are also brimming with lots of top attractions and things to do, just a few examples that can be found nearby include popular family destinations like Legoland Windsor and Harry Potter World. Some of the UK's best sporting grounds are also nearby like Wembley Stadium and the Emirates which - alongside major football fixtures - hold concerts and major events featuring the world's best acts.
For something a little more refined you can discover historical sights like Boston Manor House, Strawberry Hill House and even the tranquil and internationally renowned Kew Gardens.
Explore Our Developments by Location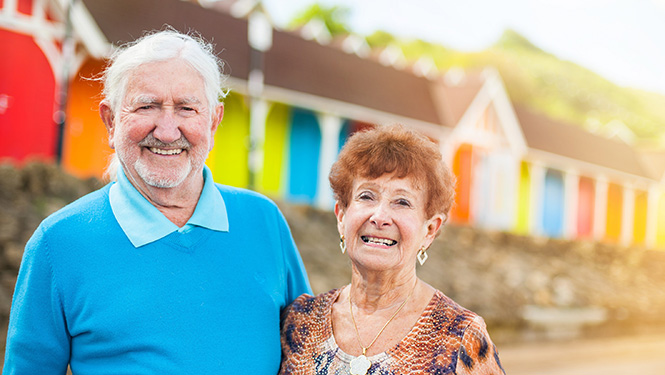 "It's just wonderful here and our social life has completely transformed since we moved in … McCarthy Stone has made the whole journey easy and stress-free."