RETIREMENT LIVING IN ESSEX
Traditional seaside towns and rolling rural beauty
If you're looking for a retirement property with a picturesque backdrop that's close to London, Essex could just be perfect. Our retirement apartments for sale or rent in Essex are close to everything this county has to offer, from seaside adventures in Clacton-on-Sea to the rural idyl of Weald Country Park or the medieval charms of Saffron Waldon. Essex offers retirement living at its very best.
Retire to Essex
Things to do in Essex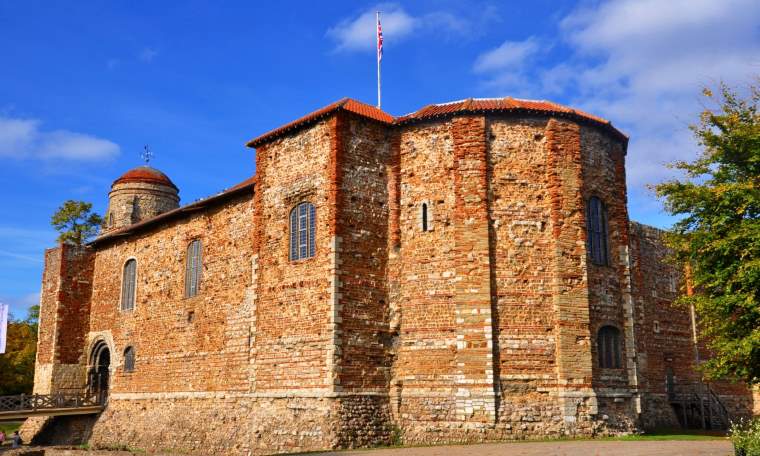 Things to do in Essex
Fans of TOWIE may not believe it, but despite being very close to London, more than 70% of Essex is made up of rolling countryside. In fact it's home to nine different country parks, from beaches of Cudmore Grove to the woodland and deer of Weald Country Park. You could spend years exploring the gardens, lakes and historic sites and barely scratch the surface.
Essex has one of the driest climates in Britain and 350 miles of coastline, making it even more perfect for retirement living. Its seaside towns mix cliff-top views and pathways, with traditional fairgrounds and bucket-and-spade beaches, so you'll be popular with the grandchildren too.
It also has an exciting arts scene, with a wealth of museums, cinemas, and theatres – try Brentwood's community theatre or Cliffs Pavilion and Palace Theatre in Southend.
Community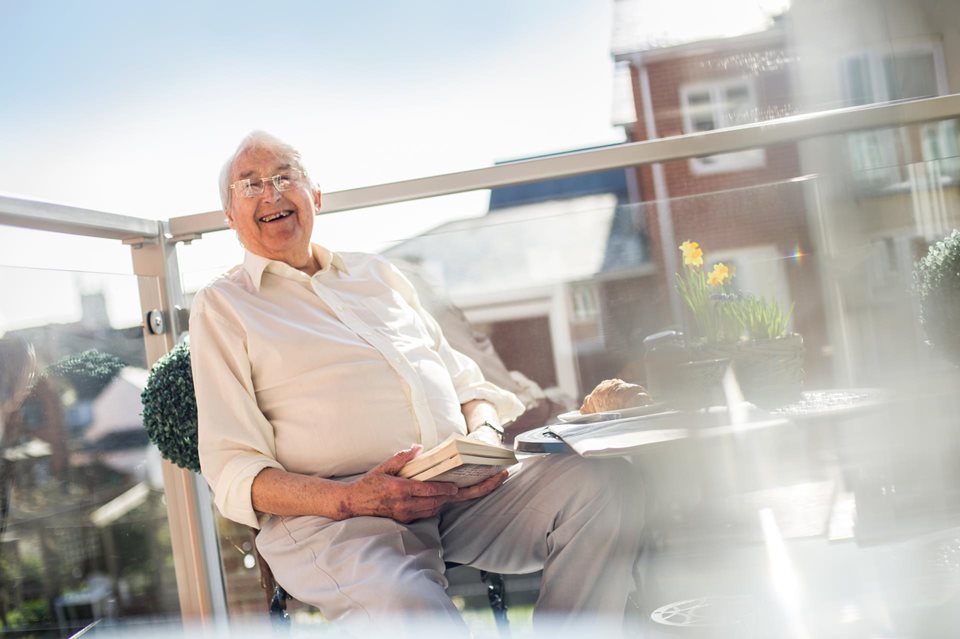 Community
From cultural attractions like the 18th-century Hylands House in Chelmsford, to sports, for example, the first-class Essex County Cricket Club, every city, town and village in Essex has plenty going on — and lots of opportunities to get involved in the social side as well.
For instance, Colchester has several community clubs offering everything from expert talks to coffee mornings, fitness classes to theatre trips, whereas Clacton-on-Sea offers friendly meet ups including a community allotment group, art clubs and craft clubs.
If you want to enjoy the social side of retirement, our retirement developments come with a ready-made community of friendly neighbours and many offer social activities like book clubs and yoga too. 83% of McCarthy Stone homeowners experience a sense of community in their new property.
Transport and Connections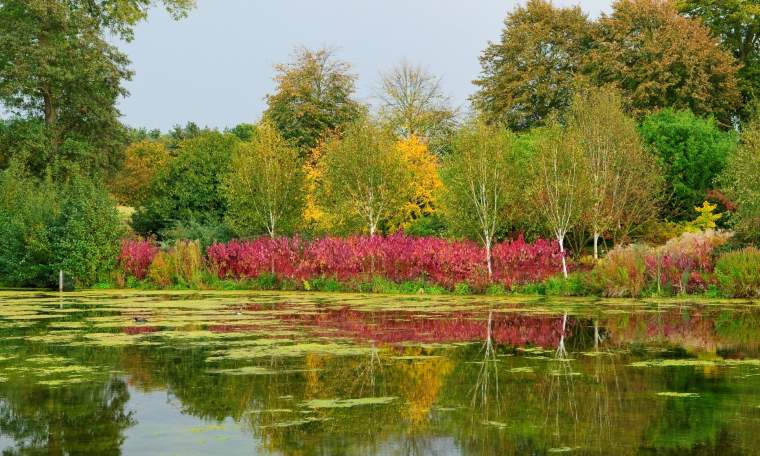 Transport and Connections
Essex is lucky to be well connected by rail, air, road and sea, meaning that wherever you live in the county, you'll be able to explore the surrounding areas with ease.
It is well served by a network of A roads as well as the M11 and M25. There are 57 railway stations across the county and links to the London Underground. From much of Essex you can get to London in around an hour.
The county also contains the UK's third busiest airport, Stansted which offers regular flights all over Europe and direct flights to Dubai. And there are several ports, the most notable being Harwich International sea port which connects Essex to Holland with a regular ferry service, so you can enjoy a trip to Amsterdam and beyond with ease.
Surrounding Areas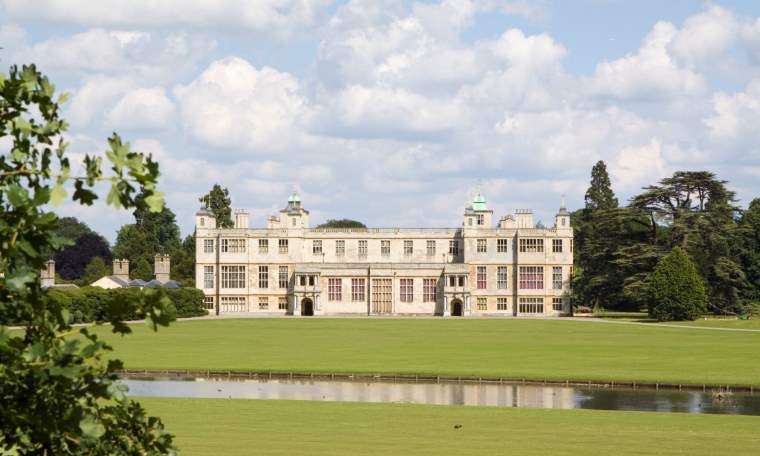 Surrounding Areas
As well as the gorgeous countryside and seaside escapes, there's plenty to explore in this historic region and beyond.
For example, Colchester, Britain's oldest town, boasts both Roman ruins and the Norman Colchester Castle as well as the fantastic Colchester Zoo. Then there's the medieval Saffron Walden, home to Jacobean estate Audley End House. Ancient Maldon, famous for its sea salt, offers another great day out – make sure you take a trip on a grain barge. Or enjoy drama and music at the Princes Theatre in Clacton-on-Sea or the innovative Braintree Arts Theatre. In the unlikely event you are stuck for something to do, you're within easy reach of London too.
We offer elegant retirement apartments for sale or rent all over Essex, from Waltham Abbey to Colchester, so you're bound to find the right fit for you.
Retirement Homes in Essex
Explore Our Developments by Location
Retiring in Essex - Frequently asked questions
The age in which you retire is down to you and when you feel you are ready, but the State Pension age is a different matter. It used to be 60 for women and 65 for men, but it is currently under review and is subject to change.
You can use the UK Government's individual assessment tool to work out when you could be ready to claim a State Pension and then use this information to give yourself a rough idea of when you can retire.
Where should I to retire to in Essex? 
Essex is an attractive and popular county that's home to many great options for those looking to retire. Those looking for something a bit livelier with more amenities will love Colchester and towns like Saffron Walden. Equally, the picturesque town of Dedham is ideal for nature lovers and for those who want the best of both worlds there's the great city of Chelmsford.
What can you do in your retirement?
The beauty of your retirement is that you can enjoy a new found freedom to go and experience things you couldn't do before. Whether it's learning a new craft, taking up a new hobby, visiting certain places or simply enjoying some well-deserved peace and quiet – the choice is yours.
If you need a little inspiration take a look at our study which has detailed the most popular hobbies for retirees.