Retirement Homes in Essex 1 and 2 bedroom homes available to Buy Outright, Part Buy Part Rent or Rent
Living in Essex
Experience the true rural beauty of England
If you're looking for a retirement property with a picturesque backdrop that's still within reach of the capital, you could find that Essex is the perfect place to begin the next stage of your life. Our retirement properties in Essex leave you close to all the great sights and attractions that this great county has to offer, including Audley End House and Gardens and the RHS Garden at Hyde Hall. Whether you're looking for a relaxing retirement or an active one, our retirement properties allow you to live life at your own pace.
Lifestyle in the area
Lifestyle in Essex
Attractions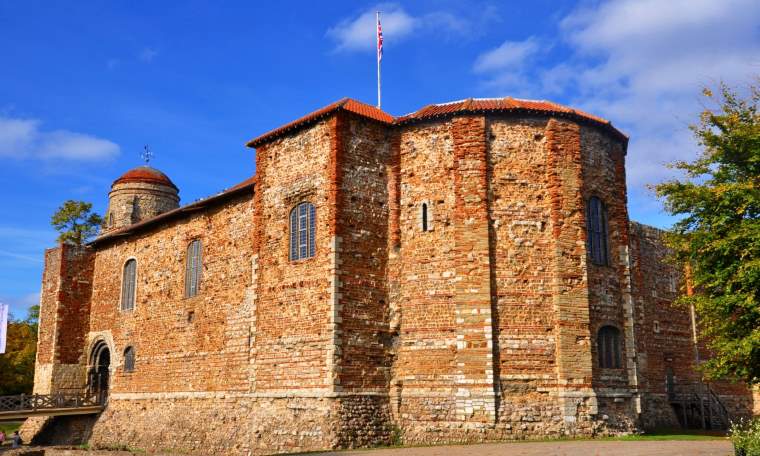 Attractions
Essex also has one of the driest climates in Britain, which makes it perfect for relaxing along its 350 miles of coastline. It's full of seaside fairgrounds, bucket-and-spade beaches and cliff-top views.
With over 14,000 listed buildings across the region – spanning the Roman, Saxon and Norman eras – you'll discover hundreds of historically significant sites. See Roman remains in Colchester or explore the coastal forts in Harwich and Tilbury. There's a whole lot more than just ancient history in Essex, too. You can visit preserved windmills, timber-framed houses and gunpowder factories, or experience the medieval cloth industry in Braintree.
Community
Community
From culture and attractions to sports and active pursuits, there's plenty going on around the area for you to get involved in. Whether you'd rather do it yourself or join one of the many local groups is your choice.
You can see drama and music at the Princes Theatre in Clacton-on-Sea or the Braintree Arts Theatre. You'll also find more than 15 different museums and heritage centres dotted around the region, too. In addition, if you're a wildlife fan, then you can explore Colchester Zoo. Here you can discover over 270 species of animal across 60 acres of parkland and lakes. It's a great place to take the family when they visit. You can feed giraffes and elephants, meet giant tortoises and even walk through an underwater tunnel at the sea lion pool.
Sights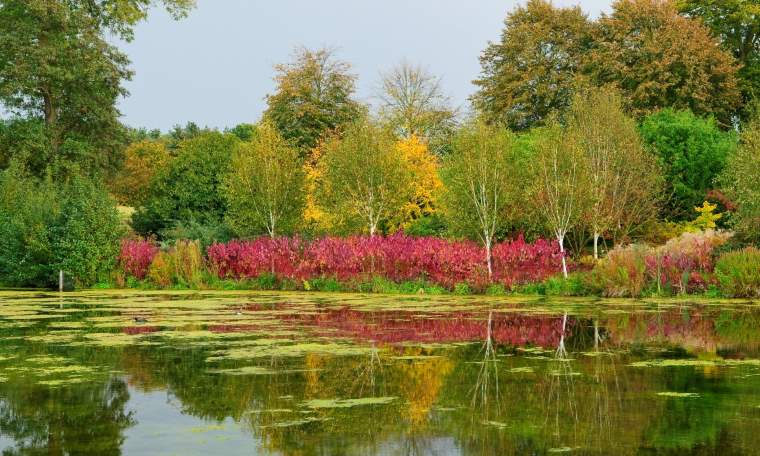 Sights
Essex is a county that's famous for its seaside adventures, from the busy international port at Harwich to the lively Clacton-on-Sea. However, Essex is also a place that's alive with nature and wildlife: more than 70% of Essex is rural land, despite most of the county being just an hour's train journey from London.
Essex is also home to nine different country parks, from the green meadows and sandy beaches of Cudmore Grove to the deep woodland and graceful deer of Weald Country Park. You could spend years exploring the gardens, lakes and historic sites of these expansive retreats and you would still have barely scratched the surface. Our residents love the RHS Garden at Hyde Hall. Here you can discover some of the most beautiful plants and landscapes in the country as well as a 'dry' garden that's dedicated to more than 400 different species of drought-tolerant plants.
Surrounding Areas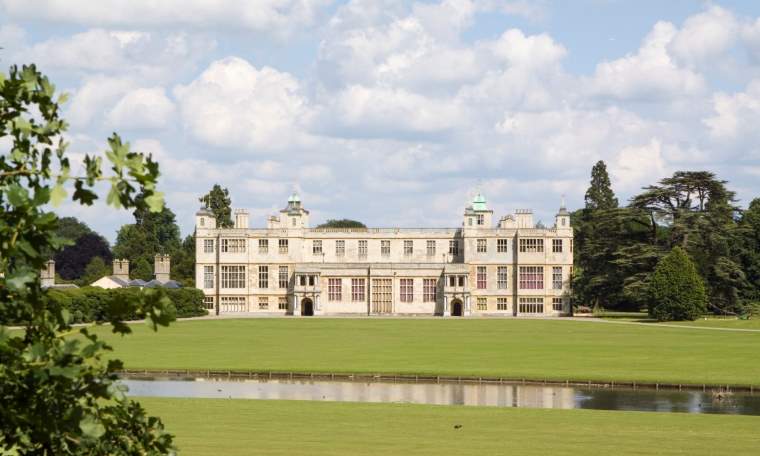 Surrounding Areas
If you'd rather live a retiring lifestyle full of open space and fresh air, then you'll find plenty of both to enjoy. Essex has more than 60 tennis clubs and more than 70 different golf clubs, as well as countless miles of dedicated walking and cycling routes.
There's plenty to explore in the local area, too. Take a day trip to Audley End House and Gardens, a 17th century house once owned by Charles II. At this popular tourist attraction, you can tour the Capability Brown gardens, explore the libraries or experience a carefully restored service wing that dates back to the 1880s.
If you like the idea of living among green hills, sandy beaches and some of the most important history in the country, just look through some of our impressive and comfortable retirement properties in Essex.
Explore Our Developments by Location
"It's just wonderful here and our social life has completely transformed since we moved in … McCarthy & Stone has made the whole journey easy and stress-free."