Retirement Properties near Canterbury
Properties available
RETIREMENT LIVING IN CANTERBURY
A charming cathedral city in the 'Garden of England', Canterbury is a popular and wonderful place to enjoy your retirement
Canterbury is one of the UK's most popular places to live and visit, and with so much to offer it's not hard to see why. Whether it's the rich history and heritage, variety of attractions, top amenities and transport connections or the wealth of peaceful green spaces, the city certainly affords its residents a high quality of life. As such it's also a fantastic place to retire in and by moving into one of our retirement homes in Canterbury you'll get to enjoy everything the city has to offer, plus our fantastic luxury living options.
Retirement Homes in Canterbury
Retire to Canterbury 
Attractions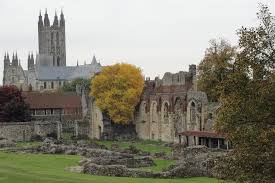 You'll be spoilt for choice when it comes to historical attractions when living at our retirement homes in Canterbury. One fascinating example is the ruin of St Augustine's Abbey, an English Heritage site that's said to house the remains of the Saint himself. As well as being able to view the Abbey, there's also a museum which has a variety of interesting exhibits and displays showing ancient artefacts and relics excavated from the site.
Another big draw is the now pedestrianised Old City and the museum dedicated to Chaucer's famous stories that are the city's namesake, The Canterbury Tales. As well as detailing the life of the poet, there are lots of interactive displays inside the museum and even re-enactments of famous parts from the tales.
Community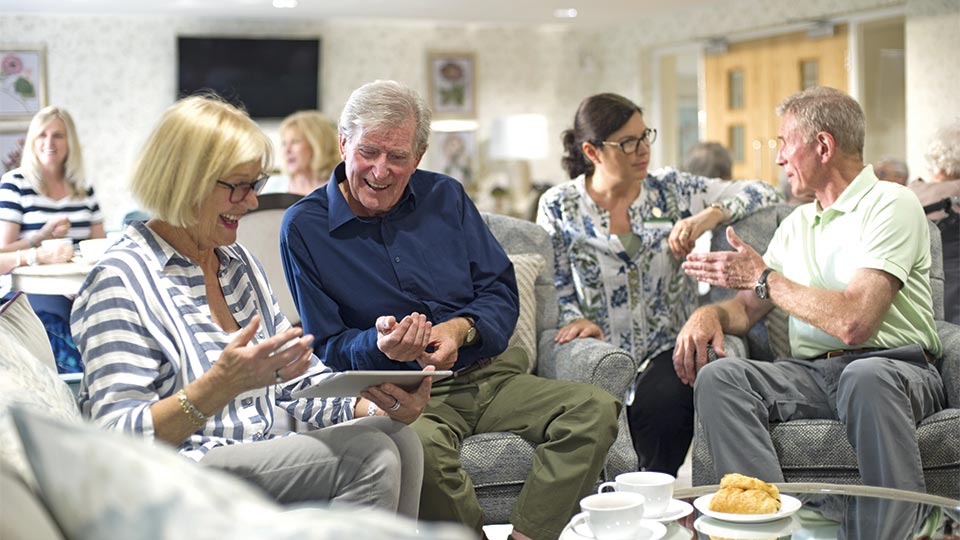 Canterbury is a welcoming place where community really matters. There are dedicated programmes like RISE (Resilient, Informed, Sustainable and Engaged) which actively helps the development of organisations that provide support for local people. This means that there are plenty of different groups, classes, workshops, festivals and events held across the year that those living in our retirement homes in Canterbury will be able to get involved in.
As a homeowner you will also become a part of the community in your development and will have lots of opportunities to make new friends and get involved in fun activities. A few examples of what can be in store includes: fitness classes, craft clubs, quizzes and also film nights. You will also have the chance to start up your own social groups and plan your own activities.
Sights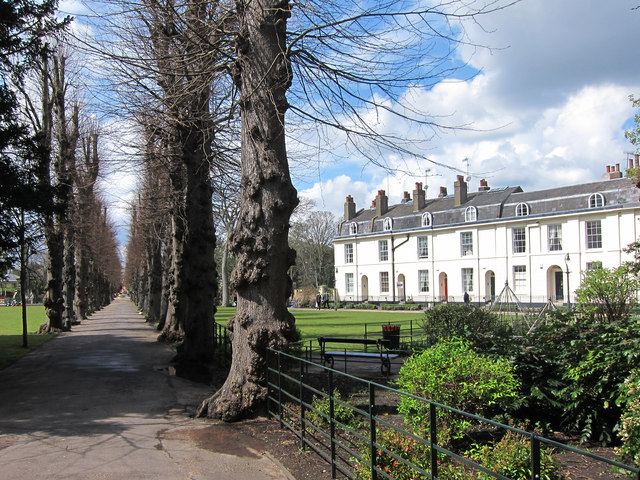 A must-see when visiting the city is the UNESCO World Heritage Site, Canterbury Cathedral. This stunning building dates back in part to the 11th century and features different types of architecture from different periods in history, including Gothic and Romanesque. You can take guided tours around the Cathedral and it's still a working place of worship that regularly holds services.
Captivating examples of England's Roman history are prominent across Canterbury, in particular at the Dane John Gardens which were once a Roman cemetery. Now they're a pleasant parkland and gardens. There's also the Roman Museum and you can take a guided river tour along the River Stour and learn more about this period in history from the experts.
Surrounding Areas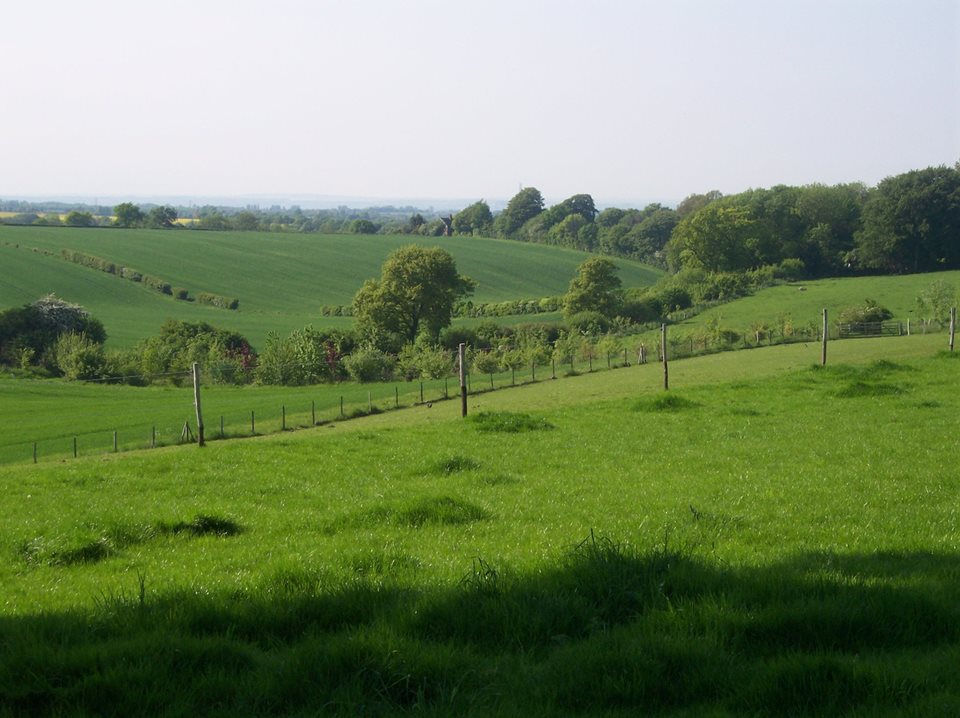 In just a short car journey from our retirement homes in Canterbury you can reach the Kent coastline and visit celebrated seaside locations like Whitstable, Dover and Margate. What's more there are several Areas of Outstanding Natural Beauty close by including the Kent Downs and High Weald. However, thanks to the excellent rail connections and the nearby M2 and M20 you can easily get to London and access neighbouring counties like East Sussex and Surrey.
In Kent alone there are plenty of attractions to see and enjoy with friends and family. Just a few examples include Dover Castle, Leeds Castle, the White Cliffs and Howletts Wild Animal Park.
Explore Our Developments by Location