Retirement living in Brighton
With its famous seafront and pebble beach, diverse communities and relaxed lifestyle, Brighton is a very popular UK coastal city and was once named the happiest place to live in the UK. All of this, and the mix of fantastic amenities and the wealth of things to do, can certainly make living in one of our retirement homes in Brighton a highly desirable prospect.
Retirement Properties near Brighton
Properties available
Retire to Brighton
Community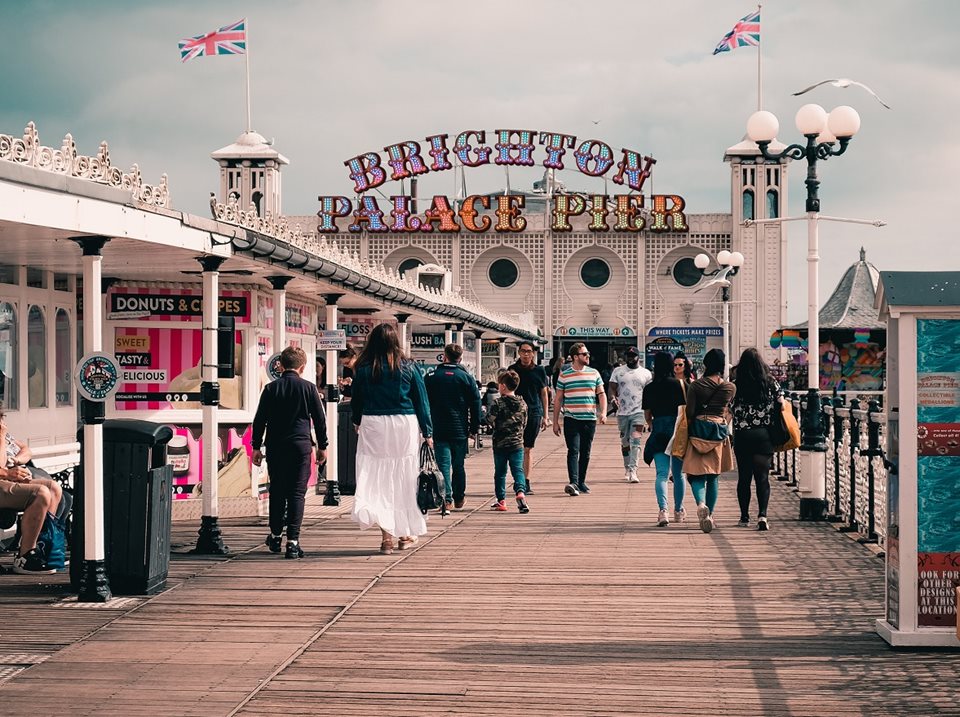 Brighton is known for its diverse communities and how much it celebrates and accepts different cultures, music and the arts. The annual Brighton Festival is arguably the best example of this and as the largest multi-arts festival in England is a hugely important date in the city's calendar.

This is only one example of the many top events and happenings that occur across the year in Brighton. Whether it's the Brighton Fringe, Pride or Food Festival in the summer or the Christmas events in the winter, what you can count on is having fun and feeling a real part of what is a welcoming and accepting community.

Surrounding Areas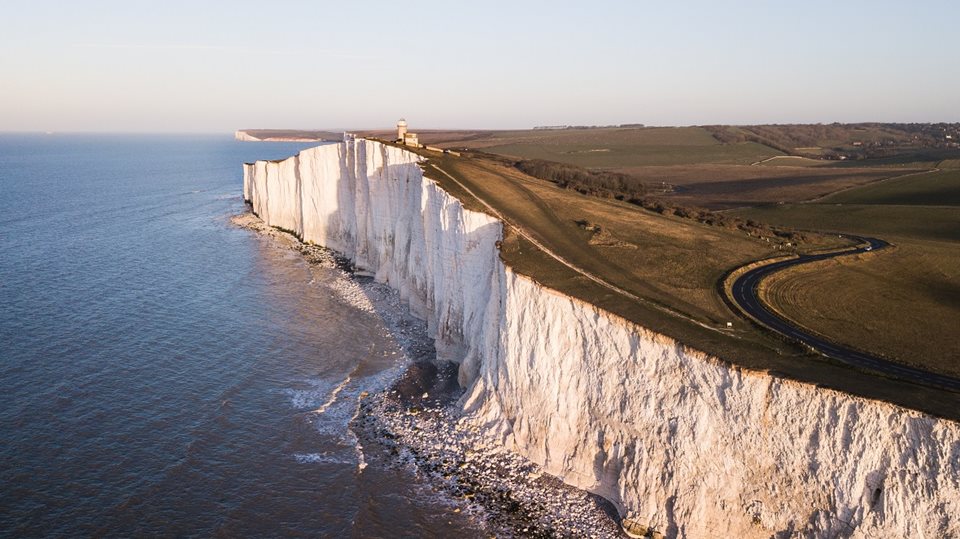 As a resident of our retirement homes in Brighton, you will also have access to everything East Sussex and the border counties have to offer. As well as other top seaside towns like Hastings and Eastbourne, there's the beautiful Seven Sisters Park and the rest of the South Downs, as well as Beachy Head with its amazing chalk sea cliffs.
Brighton's well-connected rail networks also offer quick journeys to several of London's major stations. In addition, the city is served by Brighton Airport, so you can easily head abroad or make the most of local flights to the rest of the UK at your leisure.
Attractions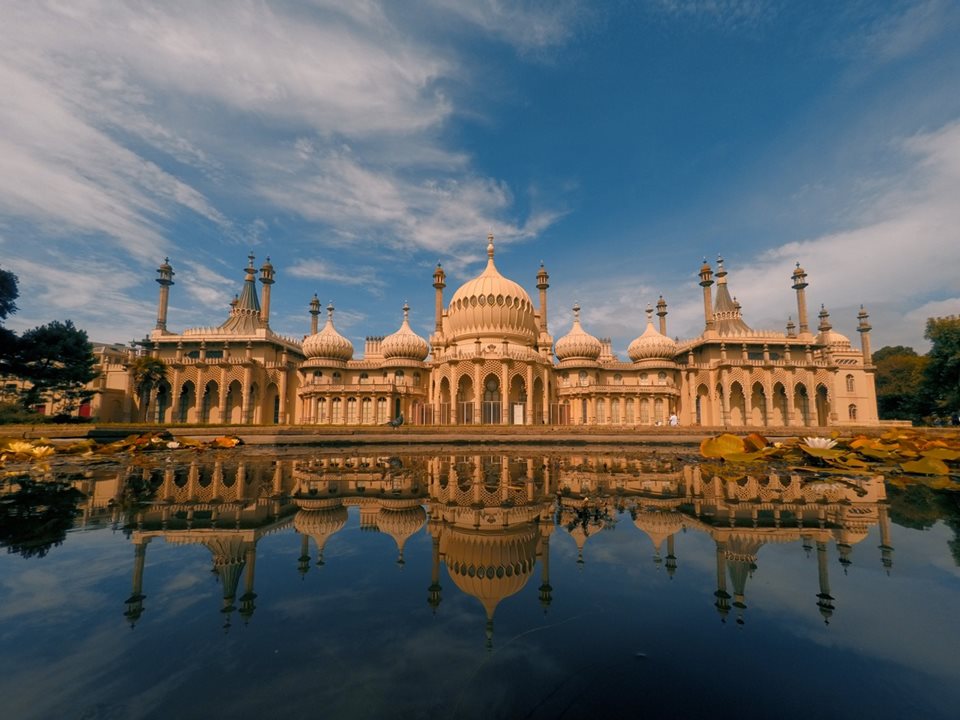 One of the most famous attractions is the Royal Pavilion, which is a Grade I listed building built in three stages in 1787 as a seaside retreat for King George IV. This impressive and eye-catching building is constructed in the exotic Indo-Saracenic style that was popular at the time. The Pavilion is open for tourists and even has an equally attractive garden and grounds for visitors to take leisurely strolls and enjoy picnics.
There are many great museums near our retirement homes in Brighton, this includes Booth Museum of Natural History, which is another top place to visit. This attraction is home to a large collection of insects, fossils and skeletons. As well as this, you can visit the Brighton Toy and Model Museum to see a vast collection of vintage, rare and unique toys from Britain and Europe.
One of the most striking attractions is the British Airways i360. This 162m high observation tower has a viewing pod that takes passengers to the tower's peak to offer unique 360-degree views of Brighton, the English Channel and the South Downs
Sights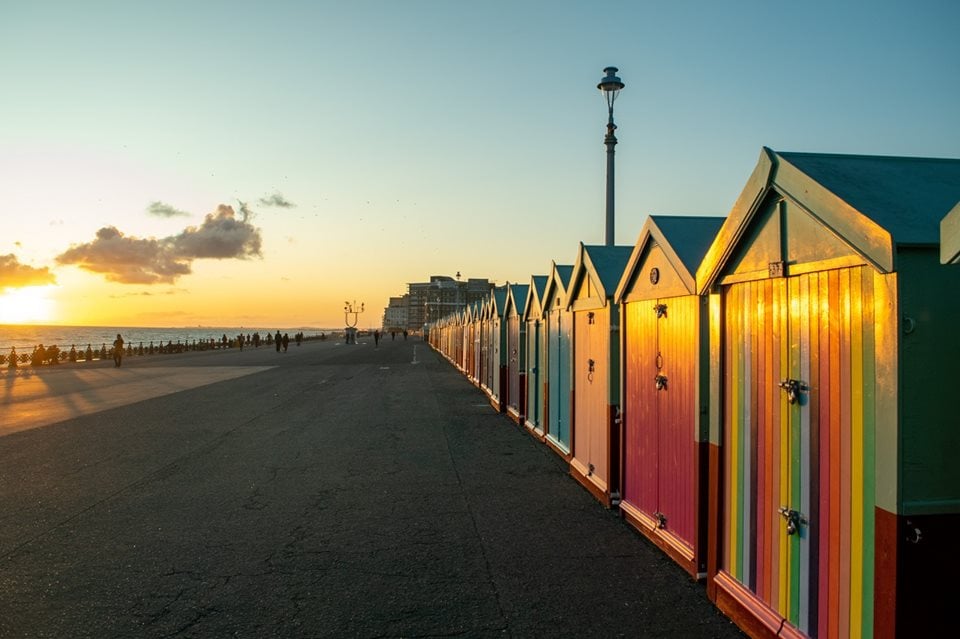 The Palace Pier, complete with its amusement arcades and fish and chip stands, isn't just one of Brighton's best sights it's one of the UK's most attractive piers and interestingly, the sole survivor or the city's three original piers. It's perfect for days or evenings out, and of course offers wonderful seafront views.
Other unmissable sights near our retirement homes in Brighton include North Laine which is seen as the city's bohemian quarter thanks to its independent shops, bars and cafes. You should also be sure to go and see Britain's oldest purpose built, grade II listed theatre: the Duke of York's Picturehouse.
Football fans can also make the most of Premier League action at The Amex Stadium, home to Brighton & Hove Albion F.C.
Explore our Developments by Location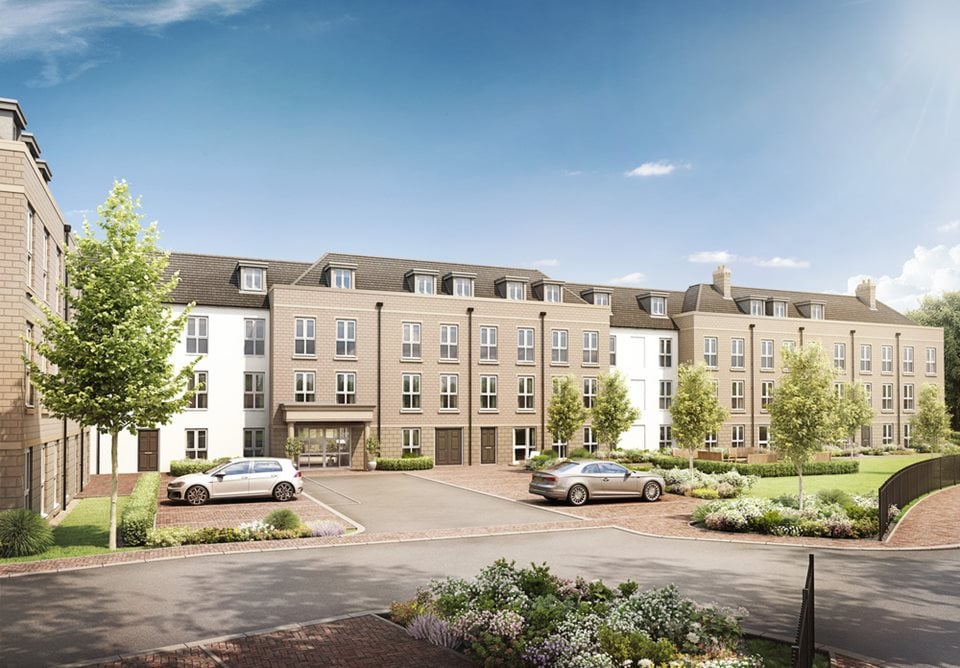 Types of developments
Want to know the difference between Retirement Living and Retirement Living PLUS properties? Discover which is the right for your lifestyle here.
Flexible occupancy options
You've found an amazing apartment' but do you want buy it, rent it, or Part Buy, Part Rent? Find an option to suit you.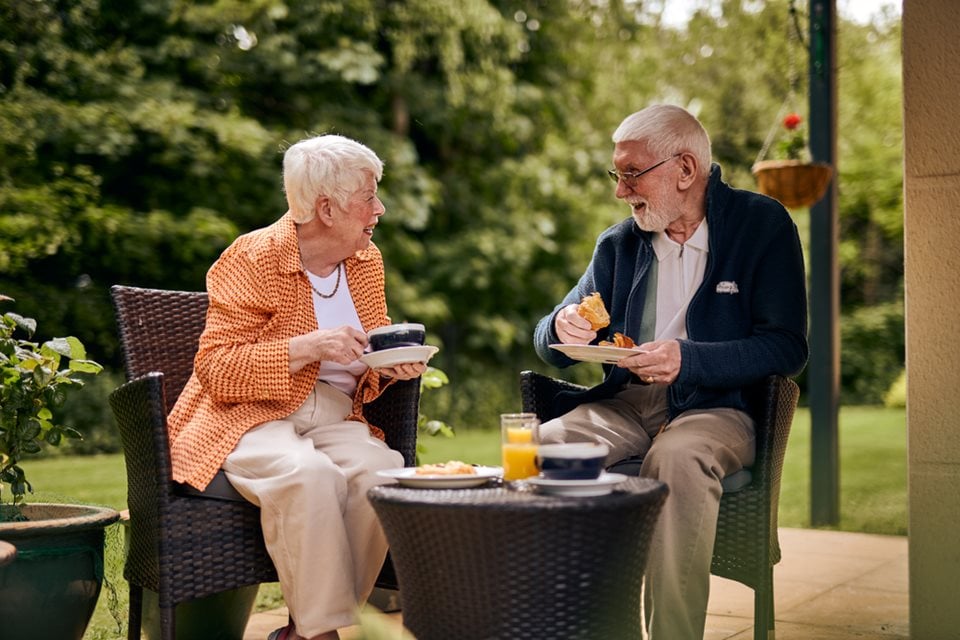 Cut your living costs
Concerned about the rising cost of living? Don't compromise! McCarthy Stone can help you cut your costs and still enjoy the lively lifestyle you deserve.
Sign up to our mailing list to keep up to date with the latest news, offers and promotions.