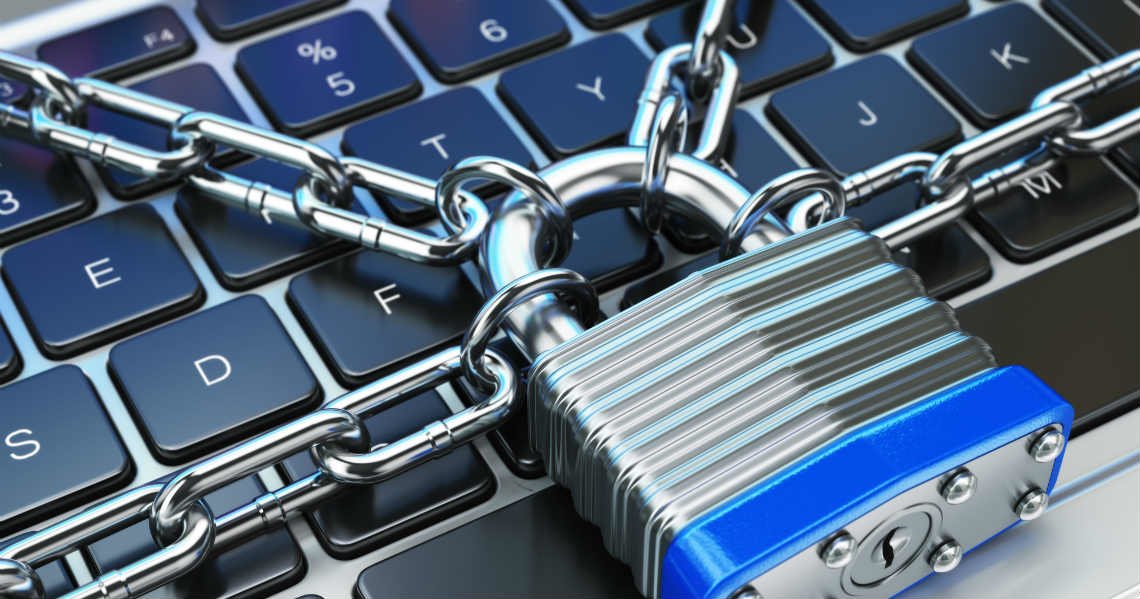 A massive 85 per cent of identity fraud in the UK takes place online. Simon Dukes, Chief Executive of Cifas, the UK's Fraud Prevention Service, says, 'It can take months before the fraudster's actions are discovered and, in some cases, just as long to sort out the mess left behind.' 
Follow these simple tips to make security your priority:
No legitimate organisation, including your bank or the police, will ever ask you to disclose PINs or other security details in full, transfer cash to a 'safe' account or withdraw cash for anti-fraud purposes. If you get a call asking you to do any of these things, hang up immediately.
Install anti-virus software on your laptop, smartphone or any other device that connects to the internet – and keep it up to date.
Shopping online? A padlock icon to the left of the web address shows that it is a secure and encrypted connection. Click on the padlock to see details of the verification, certification validity and the encryption connection.
Ads can contain software that is specifically designed to disrupt or damage your computer. If you're in any doubt, take extra care and visit a company's website first rather than follow a link or advert.
If you use your mobile phone or laptop for everything from home banking to topping up your season ticket, it will be a goldmine for a fraudster. Protect it with a strong password or PIN (not 1234 or 0000!). Create complex passwords by picking three random words, then adding or splitting them with symbols, numbers and capitals. For instance, FranceS0nCat1!
Emails that contain links can contain disruptive software or lead you to fake sites to capture your financial and personal details. Rather than click on the link, visit the website independently.
Public Wi-Fi is vulnerable to hacking, so avoid making card payments or logging into mobile banking apps when you're using it.
Photos: iStock