Shared Ownership Property Guide
If you've been looking ahead to your next move and searching for a property to complement your lifestyle in retirement, McCarthy Stone can help you with your search.
We now offer more tenancy options than ever to support your choice, from rentals, properties for sale and shared ownership properties at a selected number of our nationwide developments.
Our shared ownership scheme is run in conjunction with our government-approved partner Homes England and allows you to buy part of your new retirement property and pay rent on the rest.
If you'd like to learn more about this scheme, then you can contact us here. You may also want to sign up to our newsletter which is a great way to get all the latest information about shared ownership and other happenings and events here at McCarthy Stone.
Where to find our Shared Ownership properties
While you can find a variety of different types of retirement properties at a growing number of our developments, our Shared Ownership scheme is currently only on offer with selected McCarthy Stone apartments.
New units for our shared ownership apartments will become available in future phases to add to what is currently available at our UK developments, but to give you a little taster of just some of the locations, here are a few examples from popular areas across the country:
Shared Ownership retirement Properties near you
The North
The Midlands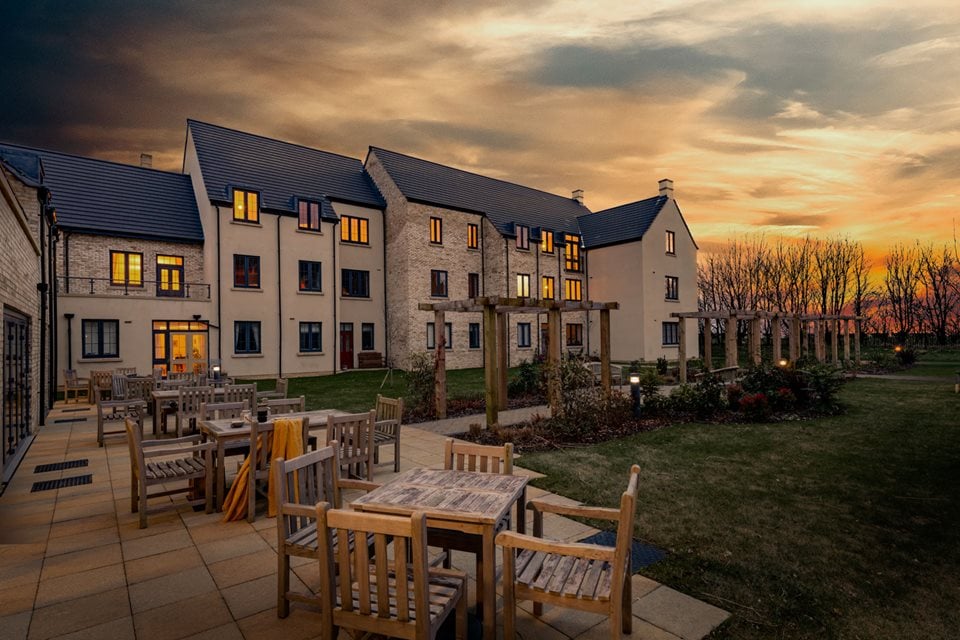 There are shared ownership apartments to be found in some of the Midlands' best market towns. For example, developments in popular spots like Chipping Norton and Melton Mowbray have apartments now that are just waiting for you to discover. Plus, those who want to be closer to the big city may wish to visit our development in the affluent Birmingham suburb of Edgbaston.
The South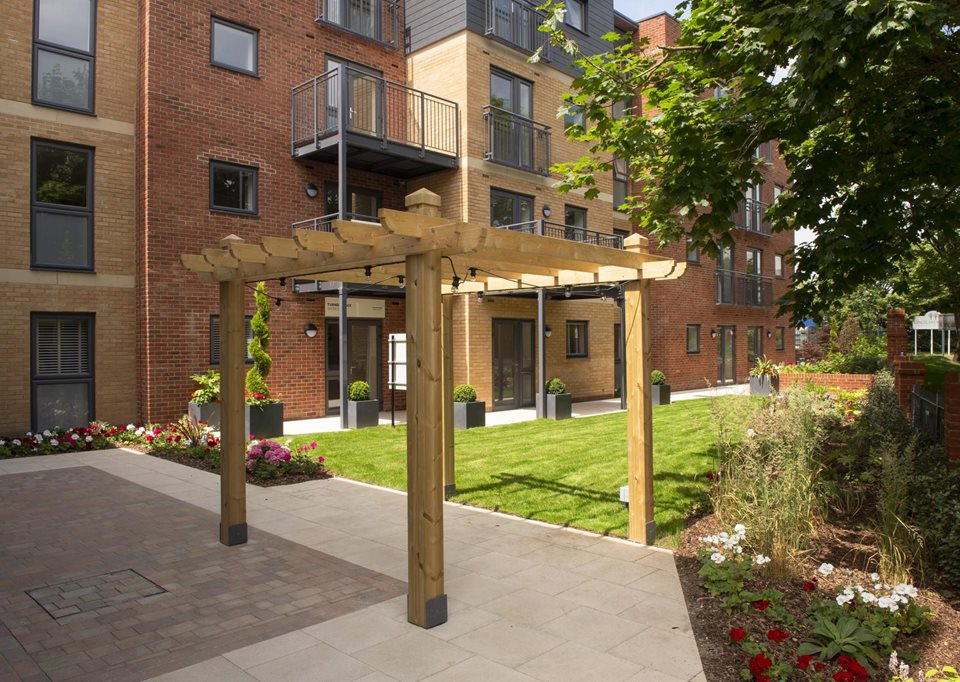 Berkshire is a highly sought-after county for retirees and our shared ownership scheme is on offer at our developments in the historic market town of Thatcham. We also have the scheme at one of our developments in Southampton.
To get a broader idea of what there is to find in terms of retirement properties with McCarthy Stone, why not browse what's currently for sale here, or take a look at the retirement rental homes we have on offer?
Why choose McCarthy Stone Shared Ownership?
On top of securing a luxury retirement apartment, there are plenty of additional benefits you can get with McCarthy Stone shared ownership.
You can make your purchase of an apartment more affordable.
There's flexibility with the percentage share of the property you choose to buy.
On purchases of 75% of the value of your apartment, there's no rent on the outstanding share.
This approach can make it easier to manage your savings and investments.
A spokesperson for McCarthy Stone, said: "The biggest benefit of living in a shared ownership property is that it offers a more affordable option to own a McCarthy Stone property when finances may otherwise get in the way.
"Residents who buy 75% of the value of the property will save a significant amount of money in comparison to others who are buying or renting in the area, as they are not only paying less towards the property but will also pay zero rent on the outstanding share."
Get in touch today
If you have any questions about our developments or you require additional information about our shared ownership apartments, then don't hesitate to get in touch. Our teams will be more than happy to assist you with your queries and can help you find the right shared ownership property for you.