Expats returning to the UK after Brexit – what you need to know
The impact of Brexit has been felt across the UK in a variety of ways, and expats looking to return to the UK will face some additional challenges.
The UK's decision to leave the EU has affected many different aspects of the nation's policies, which is something for returning expats to keep in mind. Things to look out for include: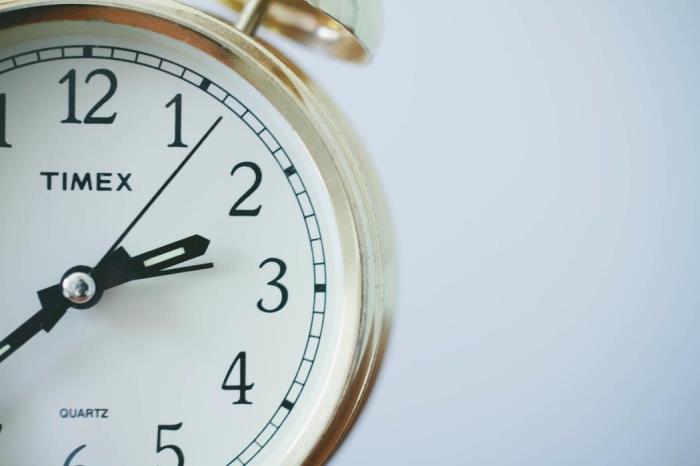 Slow exchanges and delays
Without the old trade and movement agreements in place that the UK used to have with the EU, and subsequently the wider world, transferring everything from documentation to money now takes on a set of new processes, and is still evolving. As such, this can hold up a lot of the legal requirements and sign-off needed for repatriation. As always, make sure you're up-to-date with the latest government guidelines and plan ahead of time.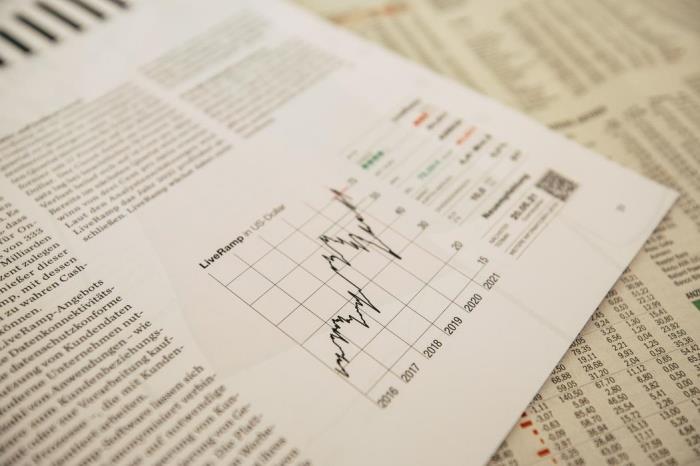 Increased costs and tariffs
The cost of the moving process can also be more expensive, with additional charges for sending and receiving information between nations now there isn't a set trade agreement. It is also worth checking up on the current exchange rates of the pound, and planning any finances ahead with room to manoeuvre in mind.
As always, get in touch with an expat expert to drill down into the finer details of what increased costs and delays you could expect to encounter specific to your move.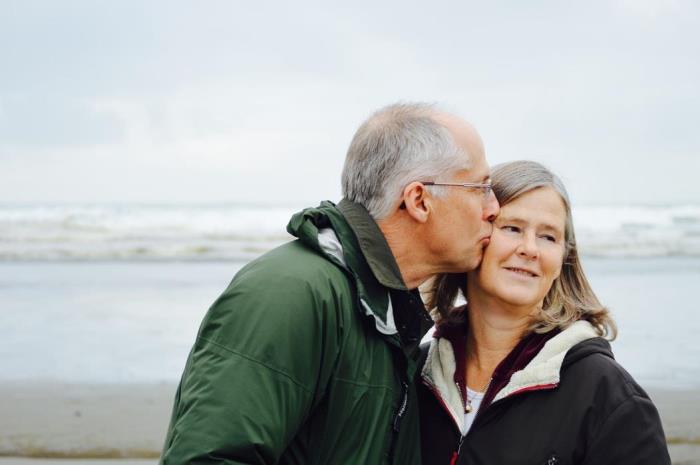 Finding the time to look for a home
All of the above can also make it harder for you to then look for somewhere to actually live – as it's likely you'll have limited free time when trying to plan and sort out the moving process.
However, if you're a retiree and were to consider buying or renting one of our retirement properties, this could be made much easier to manage – and you'll get to make the most of all the benefits that come from living in a McCarthy Stone community.
For more information, you can give our friendly team a call on 0800 201 4811 – as they'll be able to help with any questions.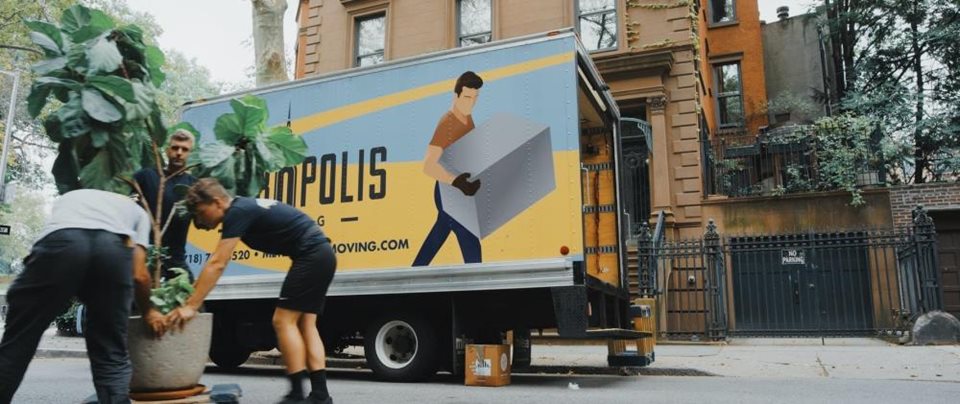 Difficulties with removals
The same challenges can now also be seen with the sourcing, speed, cost and availability of removals companies, who can transport your belongings back to the UK. This is also being compounded by increased numbers of expats wanting to book these services and such companies becoming oversubscribed. Again, plan ahead, and ensure you book in your removal company in good time. Try starting with Pickfords, Weston & Edwards or Bar for their removal database.