Mother's Day 2022 – Memories of Mum Competition
Mother's Day is a chance to reflect on, and be grateful to, all of our mothers for the immeasurable influence they have had on our lives. To mark Mother's Day 2022 we're asking our homeowners – and McCarthy Stone employees at our developments - to reminisce and share their favourite – or most significant - memories of their mums from their childhood and beyond.
We'll be adding some of these memories to this page and on social media in the run up to Mother's Day – so watch this space! What's more the three winning tales will receive a gorgeous treat-filled Fortnum and Mason Hamper as a thank you.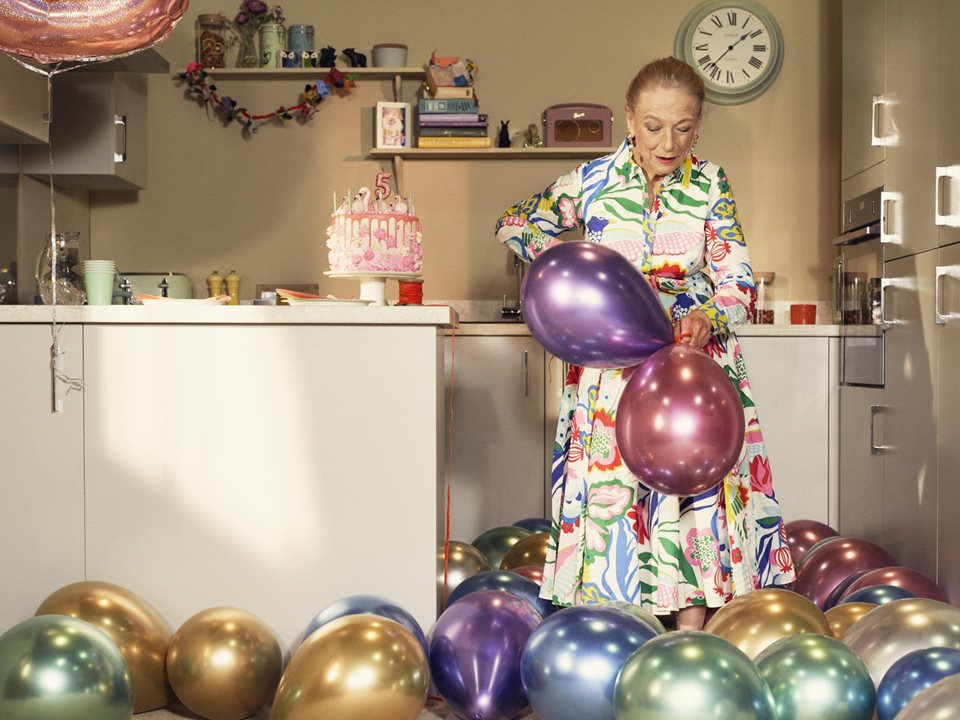 How to enter our Mother's Day Competition
Please email – or ask your House/Estates Manager to email – your memories – and any photographs to illustrate your story, if you have them, to [email protected] on or before the 11th of March 2022.
Competition, guidelines rules and deadlines
In order to have a chance of winning a Fortnum and Mason Hamper you should:
Email your memory, as a story or poem, to

[email protected]

on or before the 11th of March 2022
Ideally entries should be no longer than 250 words
Please send scans of photos of your mum/or to illustrate your memories if you can. We can use JPEG image formats and the ideal size is 1920x 1080px
By sending in your memories and images you are consenting for them to be used on our website and/or social media
We will be selecting three winners: two homeowners and one McCarthy Stone employee. These will be announced on or before Mother's Day 2022 (the 27th of March)
Read the terms and conditions.