Interior design inspiration

Meet Sara, who is helping to shape the creative direction of our interior design. Alongside the team, she plans and implements the design schemes in each development, creating places our customers love to call home.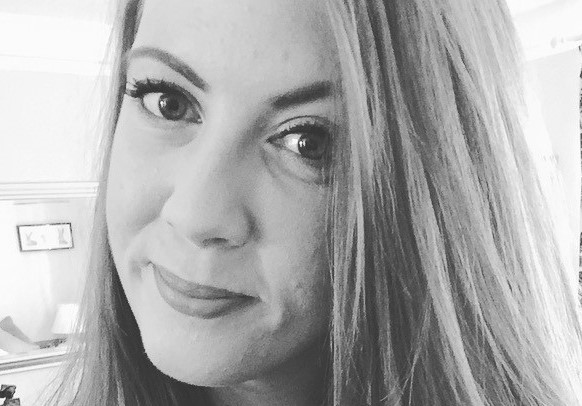 Sara Jacks, Interior Design Manager at McCarthy Stone on all things interior, spring trends, and how COVID-19 has shaped our lives and our interior design choices.
Interior design trends 2021 and more

What's your favourite part of your job?
Bringing a sense of togetherness and empowerment to people's lives by creating multi- functional spaces, and environments that homeowners love living in.
What are the current trends?
A big trend right now is the modern rustic cottage style, which stems back to how we're using our homes. People are opting for more sustainable living options and going back to basics, so naturally wish to be surrounded by a calming and homely environment. As for bringing some greenery into the home, houseplants have skyrocketed in popularity as they're a perfect way to breathe life into your space. Natural textures and upholstery are seen in curtains and cushions, linens in cream and neutral tones are ever-popular, with colour palettes taking a more pared back, earthy- toned approach.
What's the most important trend this year?
I'd say it's more important to think about adapting your environment to suit you. Well being is high on the priority list for many of us right now, alongside the ability to make our spaces multi- functional. Are you able to roll out a yoga mat for some stretches? Perfect. It's about integrating nature and nurture into our homes.
Making your space work for you, keeping clutter to a minimum, and taking a more pared back approach.
How are you using the themes this year?
We always design with the customer in mind, aiming to enrich people's lives. Spaces are very much designed to be flexible, multi-use and we're not quick to follow any kind of fast-moving trends. Designs are built around three main themes: coastal, contemporary and country, and when I think of the design at McCarthy Stone developments I think of comfort, style, and relaxation.
You started out in the art world, how has this influenced your work?
After studying fine art, I began working in the film industry on set design and film design. For a while, I was freelance styling for a major high-end retailer. Of course, any previous job role informs how you work in your current one, but I've learned a great deal about how designing and dressing spaces can be used to create different areas and zones – changing the way people use their homes.
Any tips for using pattern, print or colour?
The best practical tip I can give, is rather than committing to something bold and permanent like wallpaper or a feature wall, start with the two 'As': artwork and accessories. They inject colour or pattern styles without overpowering the space. Think a small collection of prints for the dining space or have a go at creating your own gallery wall above the sofa, complimented by statement cushions beneath.
What is unique about designing for McCarthy Stone?
I love that we don't just create interiors; we create communities. Life at McCarthy Stone is reflected in the interior design and space. We firmly believe that it's all about having choices. We don't wish to treat every person the same, and we appreciate individuality.
To enjoy beautifully designed spaces without all the hard work, take a look at our retirement developments across the UK.