Retirement living in Kent
Home to the ridges and valleys of the Weald and the hills of the North Downs, it's no wonder that Kent's known as 'the Garden of England'. However, when you're finding the perfect place for your next grand adventure, you don't always have to choose between fresh air and busy cities. Take a look at our retirement properties in Kent to find a beautiful retreat within reach of the capital.
Retirement Properties near Kent
Properties available
Retire to Kent
Attractions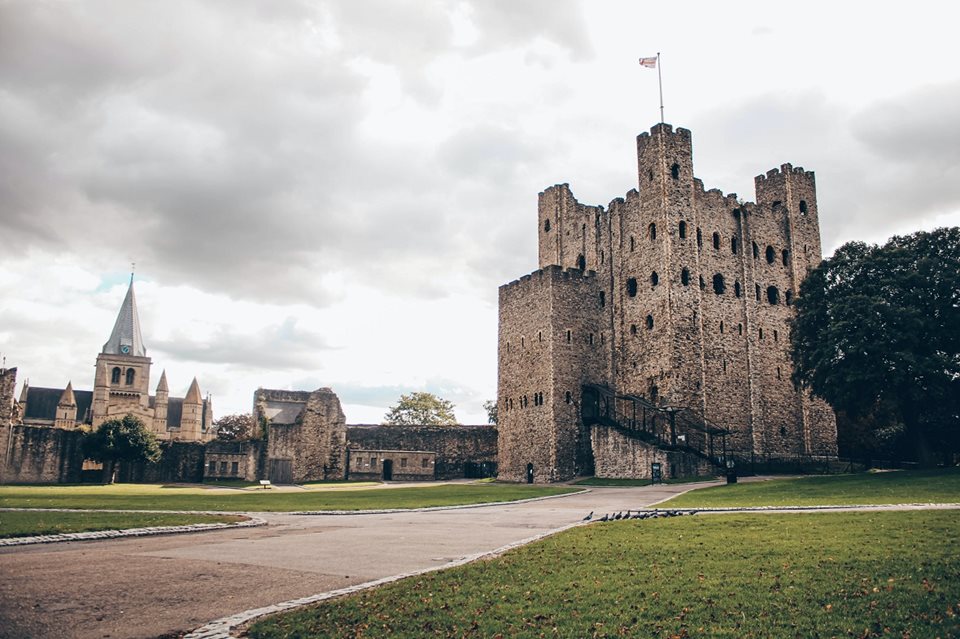 As a county wrapped in coastline, Kent has deep roots in maritime history. The Historic Dockyard in Chatham covers more than 400 years of warships, including HMS Victory, the flagship of Lord Nelson. The Dover Museum, meanwhile, holds the Bronze Age Boat, the oldest sea vessel known to man.
Further inland, you'll find tours of famous manors, such as the homes of Charles Darwin and Winston Churchill, or the preserved Roman Villa at Lullingstone, which dates back to 100 AD. You can also discover Kent's many museums, including the Canterbury Roman Museum and the Fleur de Lis Heritage Centre in Faversham.
Community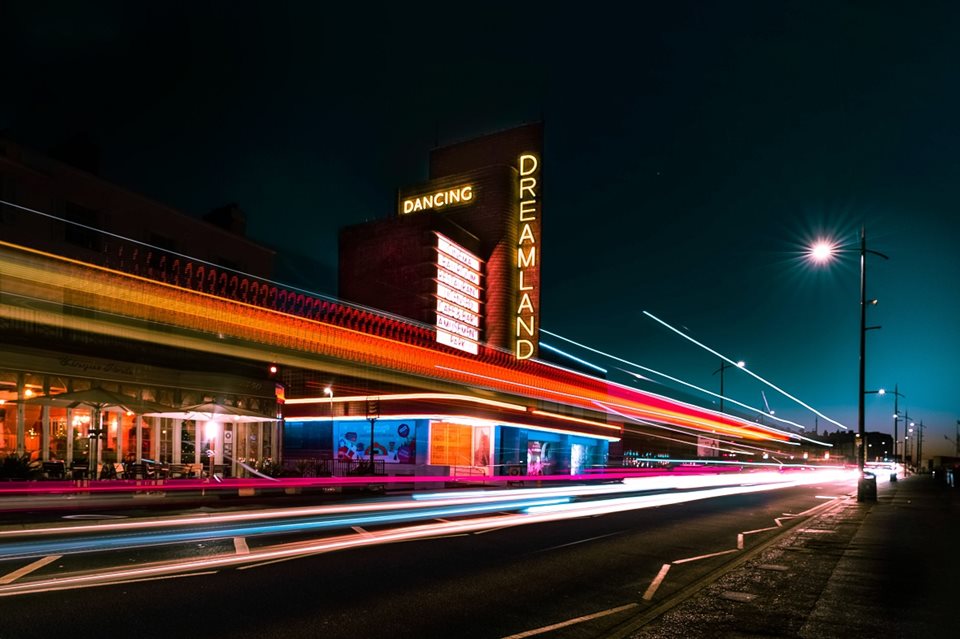 From the quirky workshops and galleries of Folkestone's Creative Quarter to the modern art of Margate's Turner Contemporary gallery, there's something for everyone in 'the Garden of England'. The Canterbury Festival attracts 60,000 people to over 200 events each year, and the Tenterden Folk Festival brings a four-day musical spectacle to a small town on the edge of the Weald.
When the family visit, enjoy Dreamland in Margate. With a history stretching back to the railway boom of the 1860s, Dreamland was once one of the most popular seaside amusement parks in Britain. When it was nearly shut down in 2003 to make way for new housing, a local campaign was started to rescue it. Since then, a strong community spirit led to it opening its doors as a re-imagining of the original amusement park. There's a roller disco, a maze of mirrors, dodgems and tea-cups. All of these are perfectly restored and recreated from the golden age of British seaside holidays.
Sights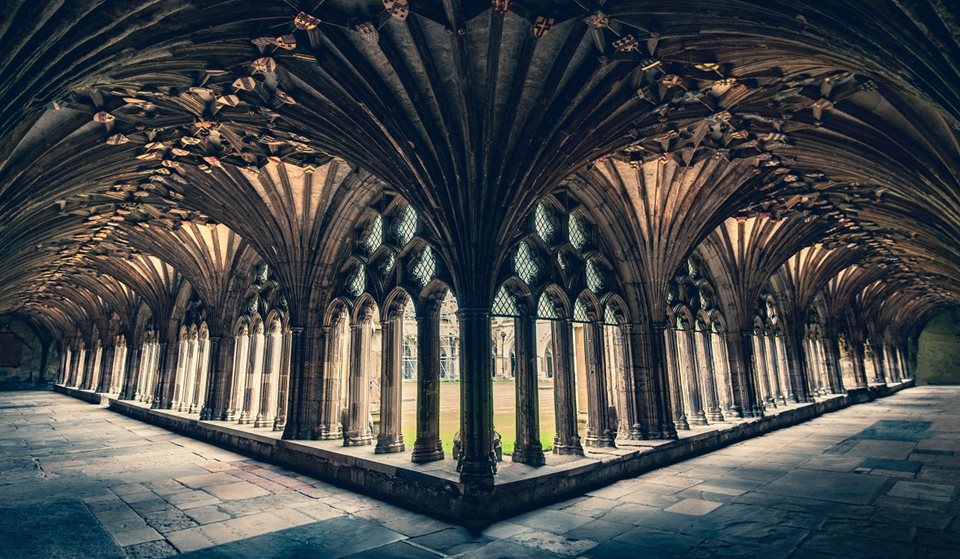 From the White Cliffs of Dover up to Canterbury Cathedral, Kent's an area of staggering views and rich heritage. There are 26 castles, over 50 wildlife reserves, and more than 300 miles of shoreline to explore across the county. So, whether you're looking for a friendly market town or a bustling seaside retreat, you'll find plenty of beautiful places to call home.
If you like rambling, then the Royal Military Canal is great for a stroll. Built in the 1800s in anticipation of an attack from Napoleon's armies, the Royal Military Canal is the third-longest defensive monument in Britain. Today, it's a popular trail for walking and cycling from Seabrook down to Cliff End in Sussex. Plus, the 28-mile long stretch of canal is a great place to see a variety of wildlife, such as the mute swan and the grey heron.
Surrounding Areas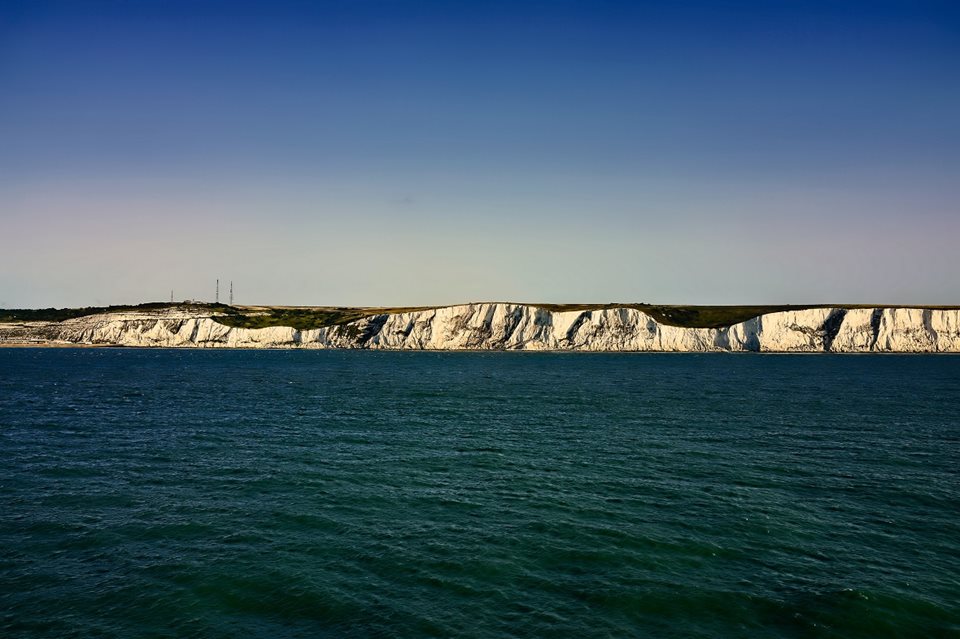 If you're looking to continue your active lifestyle into retirement, Kent's epic outdoors has plenty of green space for games and sports. There are over a hundred different golf courses (including the Regal Five), and many of them – such as Leeds and Hever Castle – let you swing away amongst castles, lakes and landscaped gardens.
If you're looking for a more scenic experience, then you can start planning to explore the seemingly endless coastal and countryside paths in the county. These are a perfect way to discover England's picturesque forests, beaches, villages and hills. Down by the White Cliffs of Dover, you can even take a walk towards the South Foreland Lighthouse to get a great view of the cliffs, or explore the hidden tunnels of the Fan Bay Deep Shelter, which were used during the Second World War.
Whether you're looking for an active retirement in the countryside or want to be close to a town and a tight-knit community, take a look at our retirement properties in Kent to find the perfect fit for you.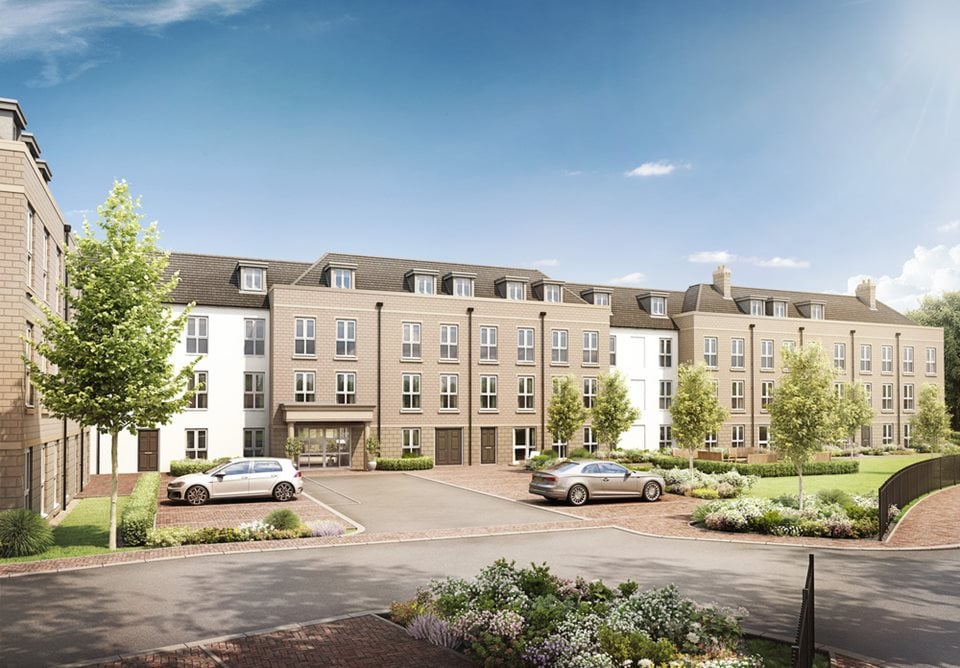 Types of developments
Want to know the difference between Retirement Living and Retirement Living PLUS properties? Discover which is the right for your lifestyle here.
Flexible occupancy options
You've found an amazing apartment' but do you want buy it, rent it, or Part Buy, Part Rent? Find an option to suit you.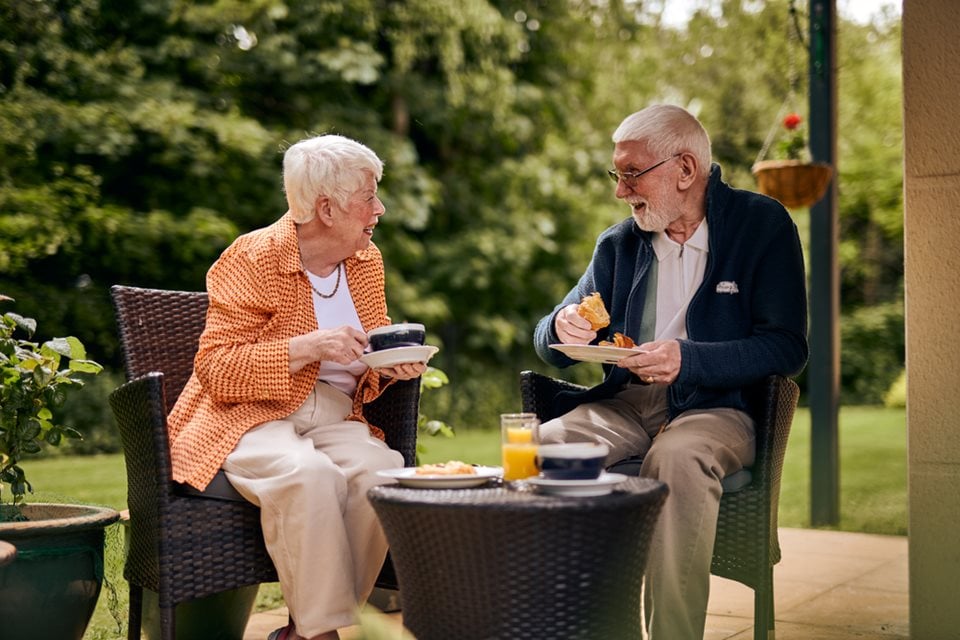 Cut your living costs
Concerned about the rising cost of living? Don't compromise! McCarthy Stone can help you cut your costs and still enjoy the lively lifestyle you deserve.
Sign up to our mailing list to keep up to date with the latest news, offers and promotions.