RETIREMENT LIVING IN EAST MIDLANDS
Retire to a region that's packed with natural beauty and wildlife
With busy cities, picturesque coastlines and a network of charming market towns and villages, the East Midlands is an ideal place to start a new adventure. Our retirement properties in the East Midlands provide you with the best of both worlds, as they leave you within walking distance of all the amenities you require while also putting you close to the nearby sights and attractions.
Retire to East Midlands
Attractions
Attractions
Whether you're looking for ancient ruins or top-notch museums, the East Midlands is full of intriguing historical sites and monuments. You can see the remains of the partially-demolished Rufford Abbey in Nottinghamshire, walk around the massive Norman walls of Lincoln Castle, or see historic military re-enactments of the Battle of Bosworth at the Bosworth Battlefield Heritage Centre.
There are exhibitions about prison life and executions at the National Justice Museum in Nottingham, the largest collection of historical footwear in the world at the Northampton Museum and Art Gallery, and social, domestic and commercial history at the Museum of Lincolnshire Life.
Community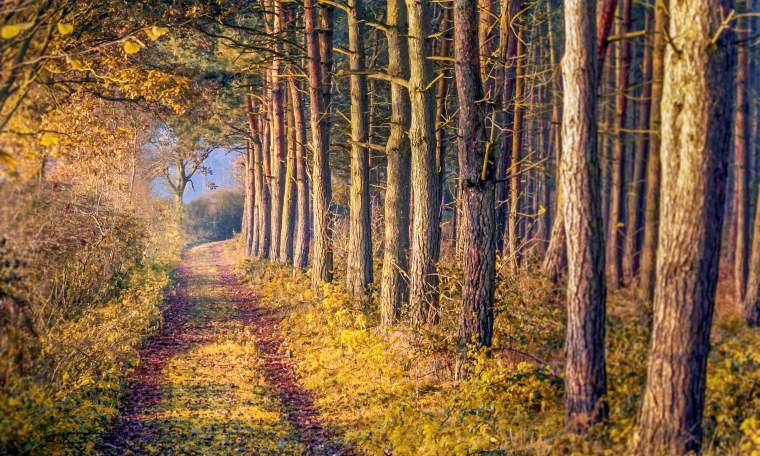 Community
From unique boutiques to the latest touring opera, you'll find plenty of places to keep you busy close to our retirement properties in the East Midlands. You can see musicals, pantomimes and annual festivals at the 900-capacity Buxton Opera House, modern drama and original productions at the Curve Theatre in Leicester, or community-focused art galleries, studios and cinemas at the modern Derby QUAD.
When you feel like treating yourself, you'll find a huge range of places to shop and to eat. You can explore more than 120 shops at Highcross Leicester, browse independent retailers around a Victorian courtyard at the Heart of the Shires Shopping Village in Northamptonshire, or hunt down curious craft goods and antiques at the Whitemoors Antiques and Crafts Centre in Market Bosworth.
Sights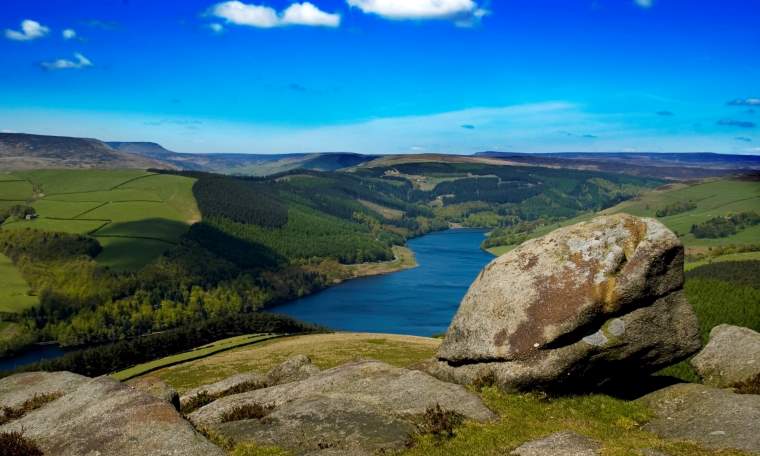 Sights
From National Parks and nature reserves to stately gardens and towering hills, you'll find plenty of unspoilt countryside and open spaces around the East Midlands. You'll discover more than 500 square miles of hills, valleys, rivers and moorland at the Peak District National Park, ancient woodland and prehistoric rocky outcrops at Bradgate Park in Leicester, or expansive views from the hilltop park at The Heights of Abraham.
You can see penguins and crocodiles at the Natureland Seal Sanctuary, spot birds, butterflies and dragonflies at the nature reserve at Stanwick Lakes, or see over 250 different species of birds at the Attenborough Nature Centre in Nottinghamshire.
Surrounding Areas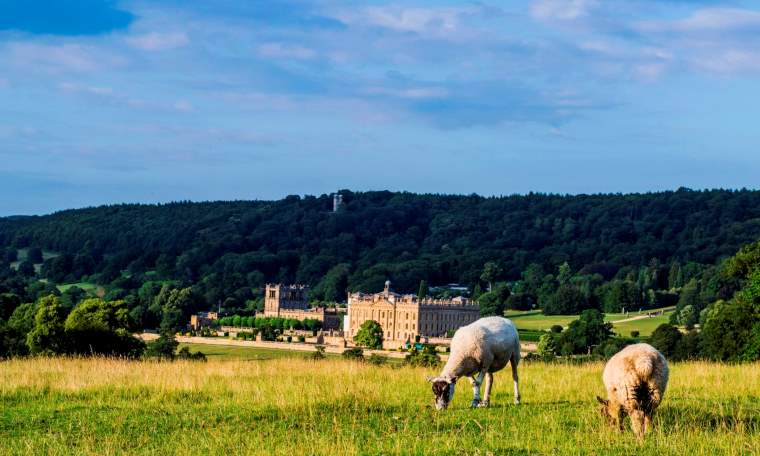 Surrounding Areas
Whether you're a dedicated cyclist or an experienced golfer, you'll find lots of opportunities to keep up an active retirement around the area.
There are over 170 golf courses and 120 tennis clubs dotted around the region, as well as countless miles of dedicated walking trails and cycling paths to guide you around the beautiful countryside. You can take to the slopes in the Swadlincote Snowsports Centre, take cross-country pony rides at Mansfield, or camp and catch fish at the five different lakes of Woodland Waters in Ancaster.
If you'd like to retire to a part of England that's full of green landscapes, bustling towns and a rich heritage, have a look at some of our impressive retirement properties in the East Midlands.
Explore Our Developments by Location
Retirement Homes in East Midlands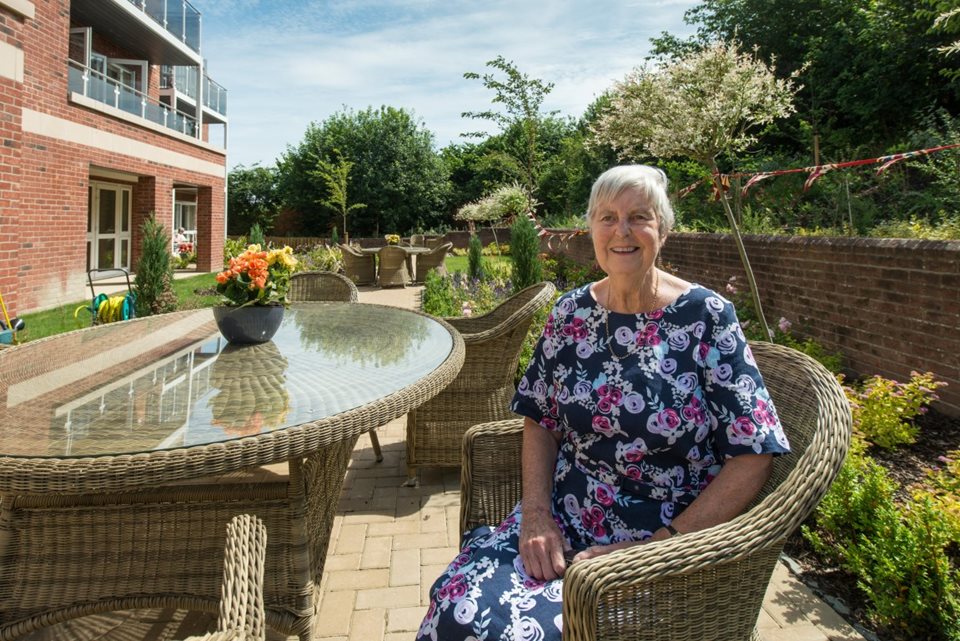 "I loved my previous property but the time had come where I knew I needed to downsize. I knew I wanted to remain in the area close to my family and friends so I was on the lookout for fresh, new build properties in a central location when Justice Court caught my eye. There's never a dull moment at Justice Court and I would recommend the move to anyone, it's independent living at its absolute finest."