RETIREMENT LIVING IN SCOTLAND
Choose a retirement home in a nation packed with history
Whether you're looking to retire to the coast, spend your golden years in the Scottish countryside or stay close to local amenities in the city suburbs, our range of retirement properties in Scotland is sure to include an option to suit your lifestyle.
Retire to Scotland
Attractions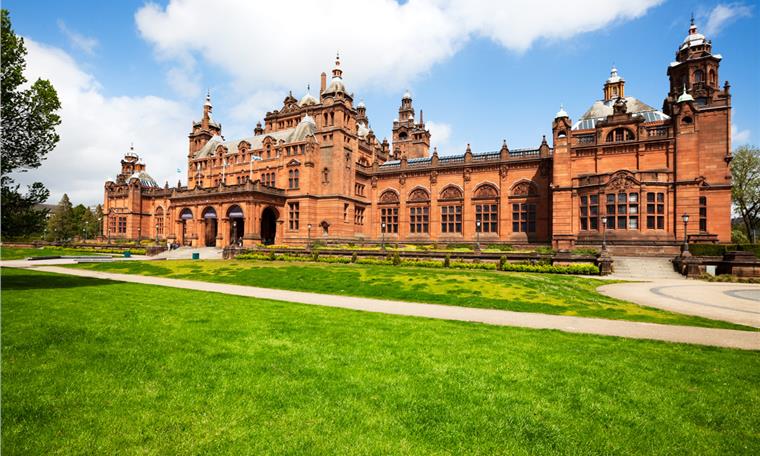 Attractions
Wherever you look in Scotland, you'll see evidence of its vibrant heritage and rich history. From the mysterious stone circles that date back 5,000 years, right up to the opening of a new parliament in 1999, you'll discover a range of opportunities to explore the nation's colourful past.
You can also see the ruins of Scotland's earliest castles first-hand, such as the 800-year-old Castle Sween or Aberdour Castle in Fife. You could spend your entire retirement trying to visit all of the historic sites around Scotland. Fortunately, there are more than 400 museums and art galleries to give you a head start, including the National Museum of Scotland and the famous Kelvingrove Art Gallery and Museum.
Community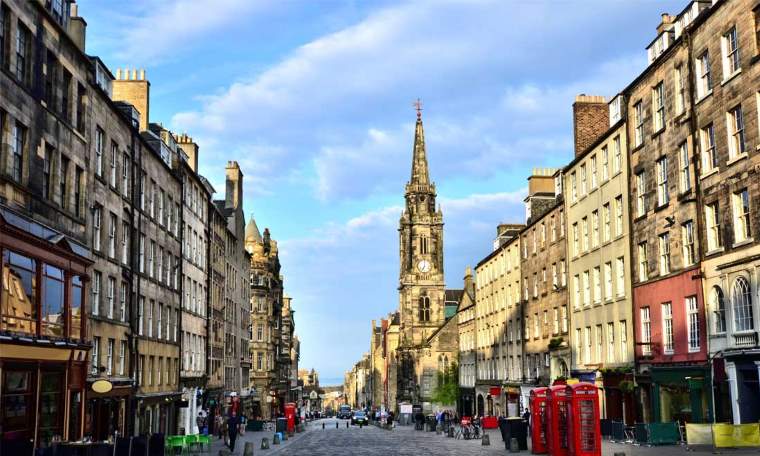 Community
There are plentiful opportunities to maintain an active and social lifestyle in a vibrant community. Our retirement properties in Scotland leave you well-placed so that you can fish, sail, cycle and hike, surrounded by fresh air and clean water. Plus, Scotland is undoubtedly the perfect place for golfers, with the highest number of golf courses per person in the world.
If you'd rather just relax and soak up the art scene, you'll find hundreds of impressive venues, from famous city galleries to cosy, local theatres. You can catch the Scottish Ballet in venues across Glasgow, Edinburgh, Aberdeen and Inverness, see the BBC Scottish Symphony Orchestra at the Glasgow Royal Concert Hall, or experience major West End shows at Edinburgh Playhouse, the largest all-seated auditorium in the UK.
Sights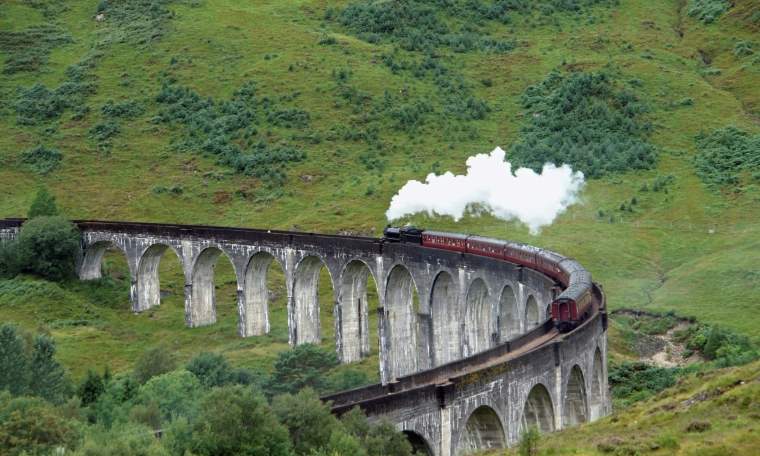 Sights
You can admire the vast views from the peaks of mountains, follow miles of rivers on scenic walking routes, or spot rare wildlife in a wide range of habitats and landscapes. There are also hundreds of islands to explore around the coast, from the rugged terrain of Orkney to the bird sanctuary on the Isle of May.
You will also find tons of fantastic architecture to see and experience. This includes everything from The Falkirk Wheel to the Forth Bridge, which is a UNESCO World Heritage Site. If you'd like to sit back, relax and enjoy the sights, then take a tour on the Glenfinnan Viaduct. The longest concrete railway bridge in Scotland, the bridge is a hundred feet above the ground and was used as a filming location for four Harry Potter films.
Surrounding Areas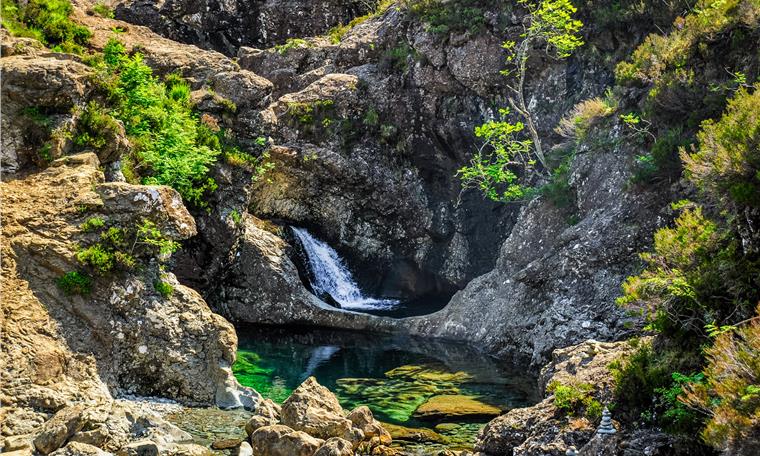 Surrounding Areas
Scotland is renowned for its stunning landscapes, with a diverse range of natural settings to explore. Scotland has more than 11,000 kilometres of coastline and almost 50 National Nature Reserves, making it a haven for outdoor adventurers and nature enthusiasts alike.
If you'd like to venture further afield, then head to the Fairy Pools at the Isle of Skye. Fed by a number of tumbling waterfalls, these beautiful pools can act as welcome swim-stops on a nature walk and also offer the perfect photo opportunity for visitors. They are regarded as one of the world's best wild-swimming locations in the world and a perfect example of Scotland's spectacular natural beauty.
If you're a lover of the great outdoors, then Scotland provides plenty of opportunities if you fancy a walk or a ramble. The home of Ben Nevis, Loch Ness and Eilean Donan, our retirement properties in Scotland are the perfect base for any adventurer.
Explore Our Developments by Location
Retirement Homes in Scotland
Retiring in Scotland - Frequently asked questions
Where is the best place to retire in Scotland?
Scotland is one of the world's most popular retirement destinations and with so much to offer it's not hard to see why.
Scotland has something to suit the preferences of retirees of all ages, whether it's cosmopolitan cities like Glasgow and Edinburgh, quaint towns and villages or picturesque and historic country retreats
What is the retirement age in Scotland?
The age you can retire in Scotland is ultimately up to you. However, the age you can start to claim a State Pension is currently under review and is set to change. It used to be 60 for women and 65 for men, but you can use this online tool from the UK Government to find out when you personally will reach the State Pension age.
What can you do in your retirement?
The beauty of your retirement is that you can enjoy a new found freedom to go and experience things you couldn't do before. Whether it's learning a new craft, taking up a new hobby, visiting certain places or simply enjoying some well-deserved peace and quiet – the choice is yours.
If you need a little inspiration take a look at our study which has detailed the most popular hobbies for retirees.
"We've already made some lovely friends here, and we are really enjoying life. There's always something going on – we've had some great fish and chip supper nights in the homeowners' lounge, there is always someone around to chat to if you want to and there's always activities being planned."