Retiring to Scotland
If you're looking to retire to bonnie Scotland, then McCarthy Stone retirement communities just might be perfect. We offer retirement property to rent in Scotland as well as for sale — including stunning private retirement homes in Edinburgh, Glasgow and other highly sought after locations. From coast and countryside to city suburbs, our range of properties and retirement villages in Scotland are designed to suit every retirement lifestyle.
Retirement Properties near Scotland
Properties available
Discover retirement property for sale or rent in Scotland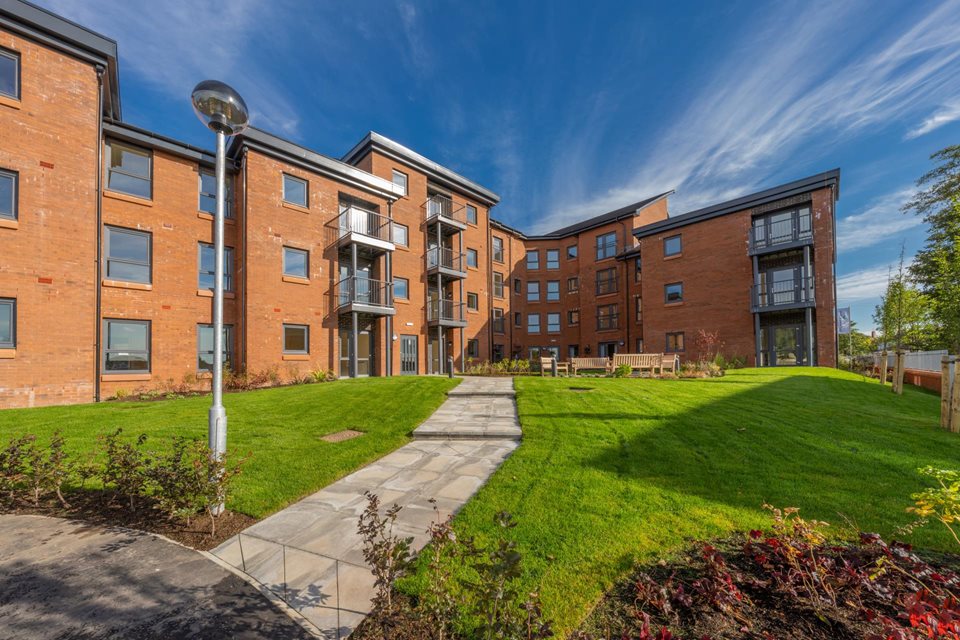 Browse resale retirement homes in Scotland
Looking for more options? Review our range of resale retirement housing for sale in Scotland.
Why choose a retirement home in Scotland?
The top Scottish attractions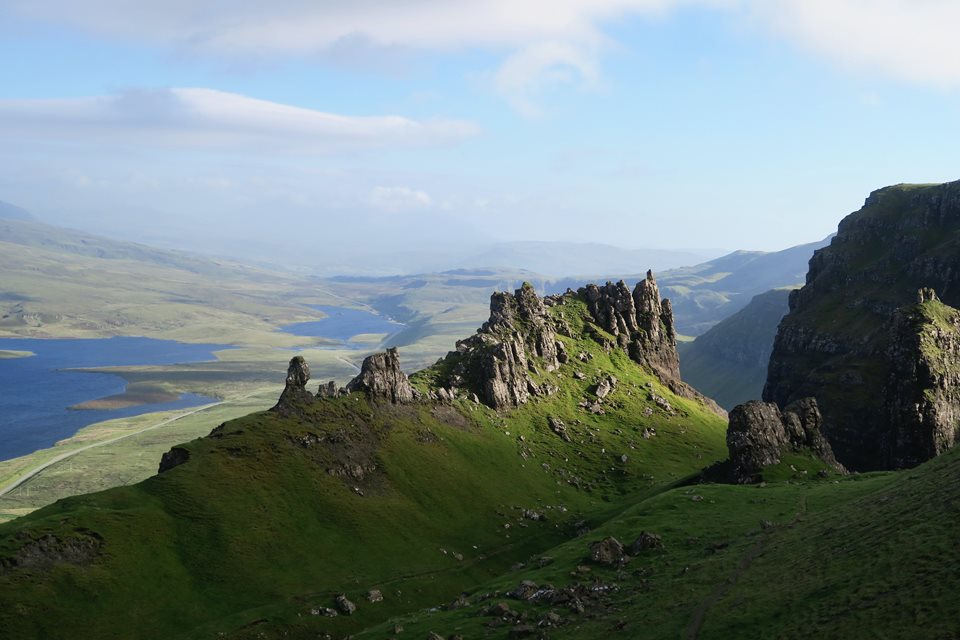 The top Scottish attractions
Home to Ben Nevis, Loch Ness and Eilean Donan, Scotland is renowned for its stunning landscapes. With over 11,000 km of coastline and almost 50 National Nature Reserves, it's a haven for outdoor pursuits, with bountiful options to explore in retirement.
There are also hundreds of islands to visit, from rugged Orkney to the bird sanctuary on the Isle of May. The beautiful waterfall-fed Fairy Pools on the Isle of Skye are one of the world's best wild-swimming locations too.
Wherever you retire in Scotland, you'll find evidence of a rich history, from 5,000 year-old stone circles to the ruins of Scotland's earliest castles like 800-year-old Castle Sween or Aberdour Castle in Fife.
And with over 400 museums and art galleries to choose from, the Scottish Ballet and countless theatres. including the Edinburgh Playhouse, your retirement village in Scotland will be close to a range of exhilarating cultural treats.
Join a thriving community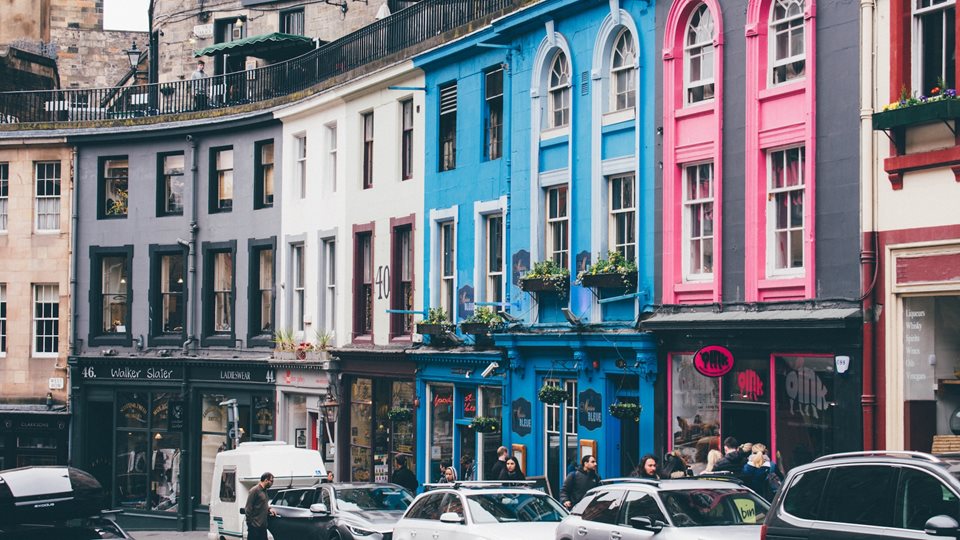 Join a thriving community
Whether you're looking to retire to Scotland's coast, countryside or cultural hotspots like Glasgow and Edinburgh, you'll find a close community network with plenty of arts and crafts, sports and social clubs to get involved with. Our retirement homes in Scotland ensure you're well-placed to fish, sail, cycle, hike and more too — Scotland boasts the highest number of golf courses per person in the world! Plus, if you enjoy the buzz of a festival, the nation comes together annually for the legendary Edinburgh Fringe and Hogmanay celebrations.
McCarthy Stone offers gorgeous retirement developments and retirement villages in Scotland with friendly neighbours on the doorstep and a range of events and clubs to enjoy within the community. It's no one wonder so many of our homeowners say they wish they'd made the move sooner.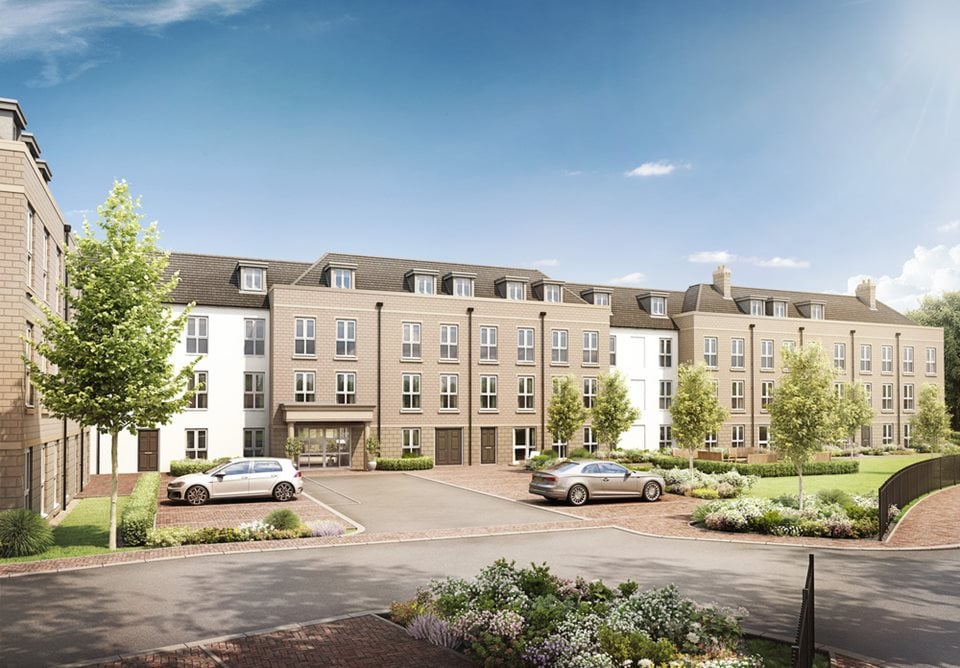 Types of developments
Want to know the difference between Retirement Living and Retirement Living PLUS properties? Discover which is the right for your lifestyle here.
Flexible occupancy options
You've found an amazing apartment' but do you want buy it, rent it, or Part Buy, Part Rent? Find an option to suit you.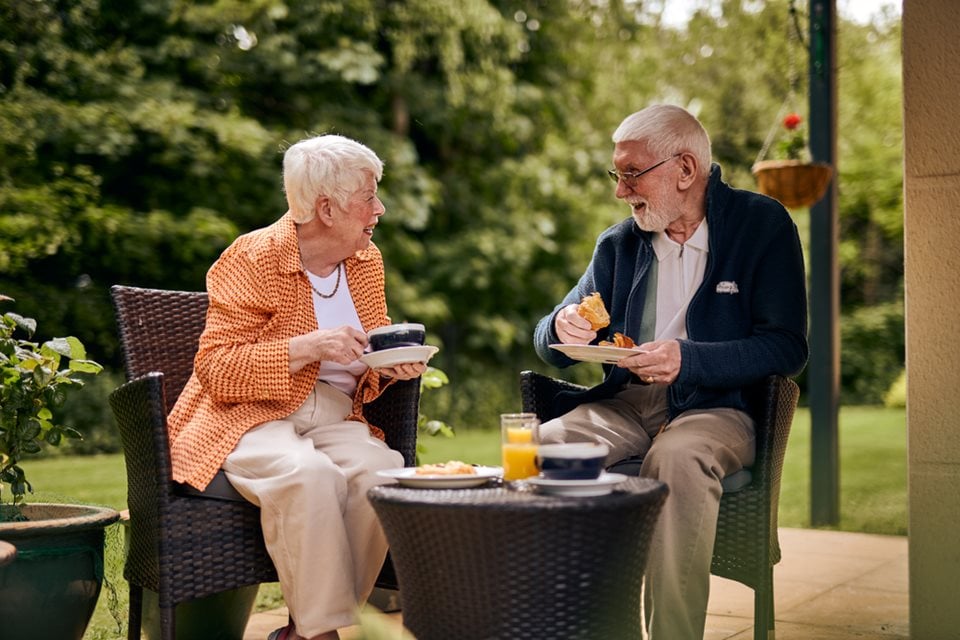 Cut your living costs
Concerned about the rising cost of living? Don't compromise! McCarthy Stone can help you cut your costs and still enjoy the lively lifestyle you deserve.
Find a retirement property for sale or rent near you
Whether you're dreaming of a retirement property in Scotland or somewhere else, our friendly team will help you to find your perfect home. Call 0800 201 4811 today or get in touch online.
FAQs - retiring in Scotland
What is the retirement age in Scotland?
The age you can retire in Scotland depends on your financial planning. However, the age you can claim a State Pension is currently under review. It used to be 60 for women and 65 for men, but it has risen and will probably continue to rise in the future depending on your year of birth. Use this UK Government tool to find out when you'll reach State Pension age.
Sign up to our mailing list to keep up to date with the latest news, offers and promotions.