Celebrating McCarthy Stone's caring teams
As it's #GladtoCare Awareness Week, meet just a few of our amazing support staff who go the extra mile to look out for the homeowners in our retirement properties.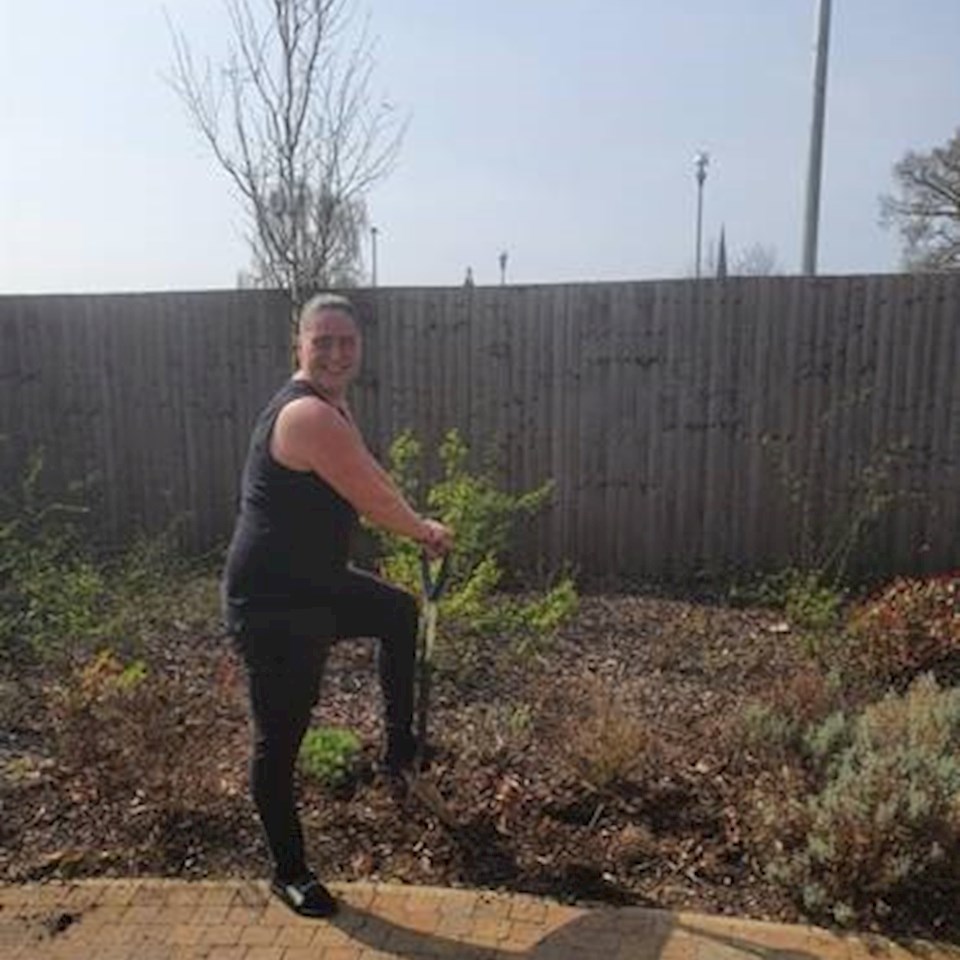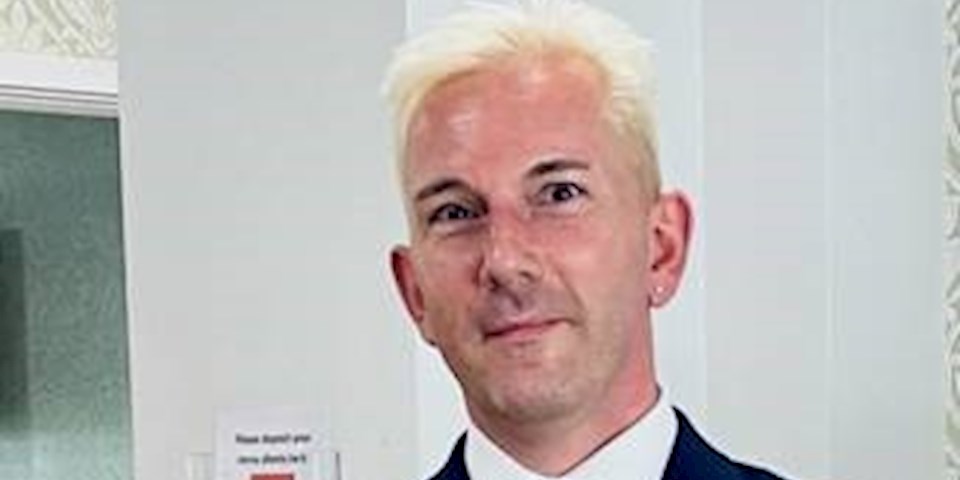 Natural carers
While we only offer private retirement properties, our Retirement Living PLUS developments do come with the peace of mind of flexible, bespoke domestic and personal care packages, if they are needed – and a friendly person on hand 24/7 too.
We're always impressed and moved by the dedication of our support teams across all of our retirement developments and want to say a big thank you to each and every one.
Meet three of the team at Bilberry Place

Jessica Campbell, Estates Manager, Bilberry Place, Bromsgrove, Worcestershire, particularly wants to thank three incredible team members: Imogen Bown, Care and Support, Amy Banner, Care and Support and Graham Ward, Administrator. "I really feel they have worked above and beyond in the past 18 months and they should definitely be recognised for the hard work they have done," says Jessica.
Imogen's Gardening Club
During the early months of the pandemic, Imogen came up with the idea of creating a gardening club to raise spirits, regularly working late and on days off to dig and maintain a small patch in the garden. It has thrived and now supplies homeowners with delicious home-grown fruit and vegetables, including strawberries, peppers, rainbow chard, beetroot and carrots. Many of the homeowners are very experienced gardeners and they love getting involved and sharing ideas. Feedback includes 'This is the best thing that has happened to the garden' and 'I think Imogen has done a fantastic job'.
Amy's cupcakes and bingo
Amy is a baking whizz and this Easter made a whopping 60 cupcakes, including 20 that catered to specific dietary requirements – no mean feat! Amy baked the cakes in her own time because she enjoys making a difference. She also runs the bingo, ensuring it is accessible to all, and makes lovely hampers as prizes. Homeowner's tell Jessica, 'Amy does a marvellous job', 'Amy is so caring' and 'Amy goes above and beyond'
Graham's cheery greetings
Graham joined in October 2020 and holds the fort in in the reception area. He always welcomes every visitor, homeowners and staff with a cheerful greeting. He knew every homeowners' name within weeks and chats to them daily. He is always bubbly and has a way with people who are living with memory problems like dementia, regularly reminding them about events like appointments or grandchildren's birthdays. He is always smiling and is a massive asset to the team.
Find out more about McCarthy Stone
McCarthy Stone creates award-winning retirement homes for sale or for rent — but our homeowners turn these developments into vibrant communities. One of the greatest benefits of being a McCarthy Stone homeowner is becoming part of a community of remarkable individuals, who embody a 'life, well lived'. Explore our properties here.
Enjoy this article?
You might also like to learn about supporting our McCarthy Stone Foundation or read some of our inspiring homeowner stories.


Header images left to right: Amy, Imogen and Graham