Retirement Properties near Yorkshire and the Humber
Properties available
Explore retirement properties in Yorkshire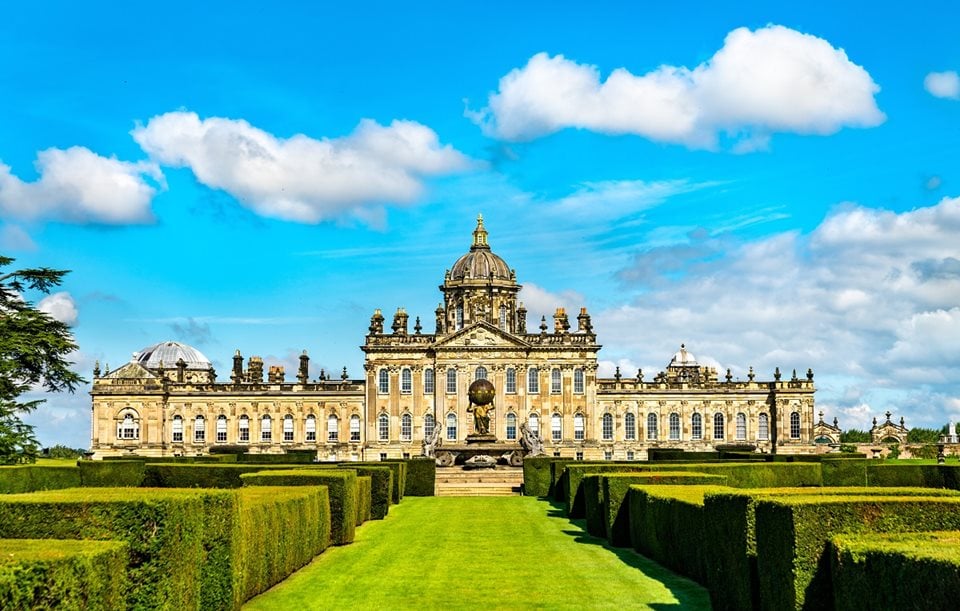 Why retire to Yorkshire?
Spanning the duration of the Celtic, Roman, Viking, Norman and the Tudor periods, Yorkshire has a vast and deep history to explore. There are more than 40 castles and abbeys all over the region, as well as seven different cathedrals. In addition, you'll also find a huge number of museums that cover everything from historic railways to landmark battlefields.
You also can tour stately homes and their stunning gardens, including the iconic Castle Howard. Alternatively, you can visit the Yorkshire coal mines, or bring the family to the country's oldest seaside resort at Scarborough. Here you can enjoy arcades, a funfair and mile after mile of beautiful white-sand beach.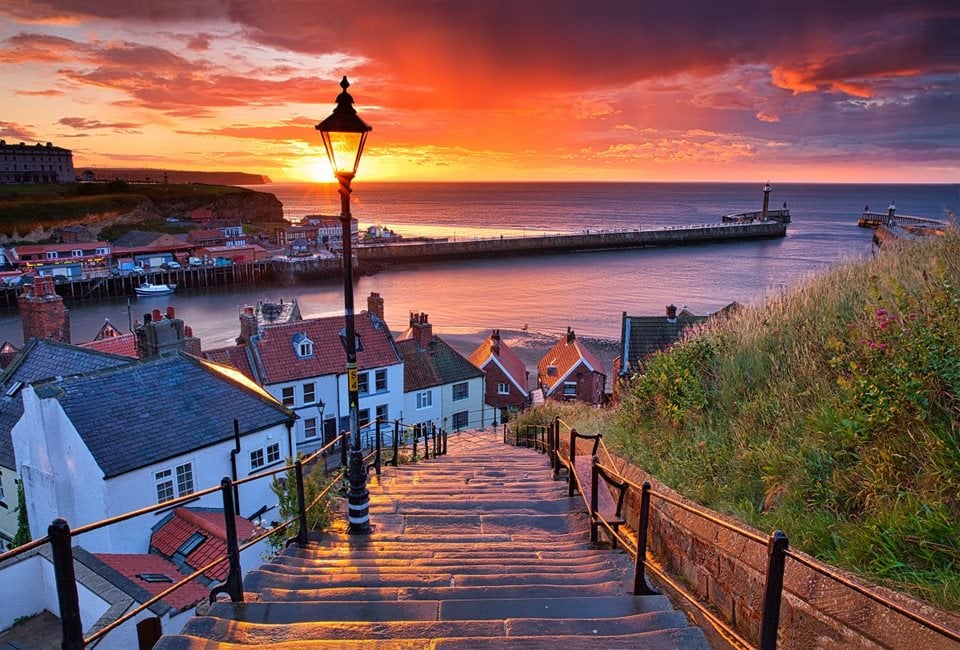 If there's one thing that there's plenty of in the huge span of Yorkshire, it's rolling green hills and peaceful meadows. From the North York Moors National Park to the valleys and patchwork fields of the Yorkshire Dales National Park, you could find yourself retiring to one of the most scenic parts of the country.
If you'd rather enjoy the sands, then you'll also find a massive stretch of unspoilt coastline, including 36 miles of Heritage Coast that runs from Saltburn-by-the-Sea down to Scarborough. Plus, there are sandy beaches, rugged cliffs, rocky shores and profound views, including the one from Boulby Cliff in Staithes, which is the highest point on the East Coast of England.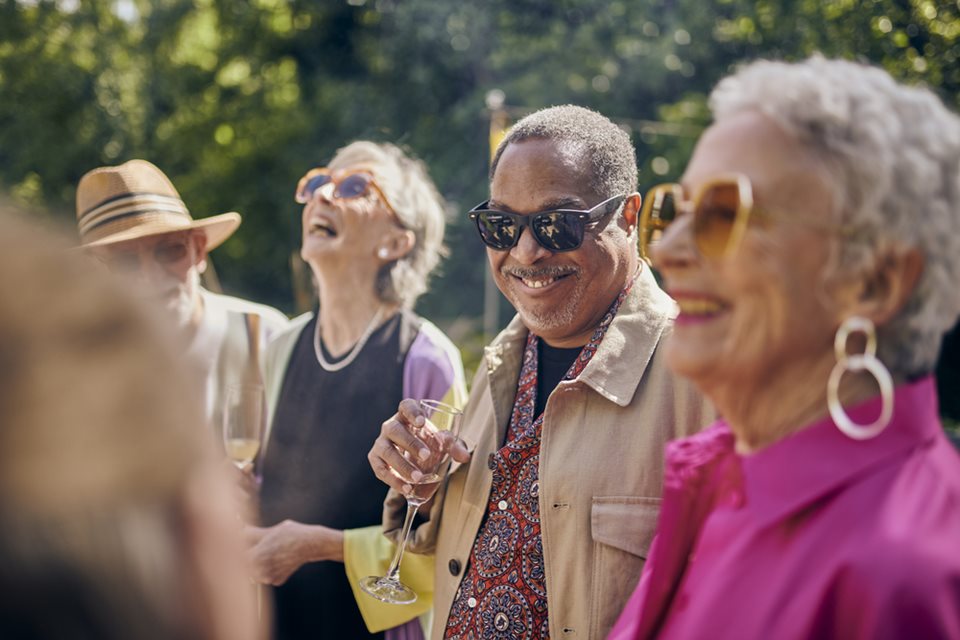 Independent Retirement Living
Our Retirement Living developments for the over 60s offer the very best of independent living with a friendly community on the doorstep.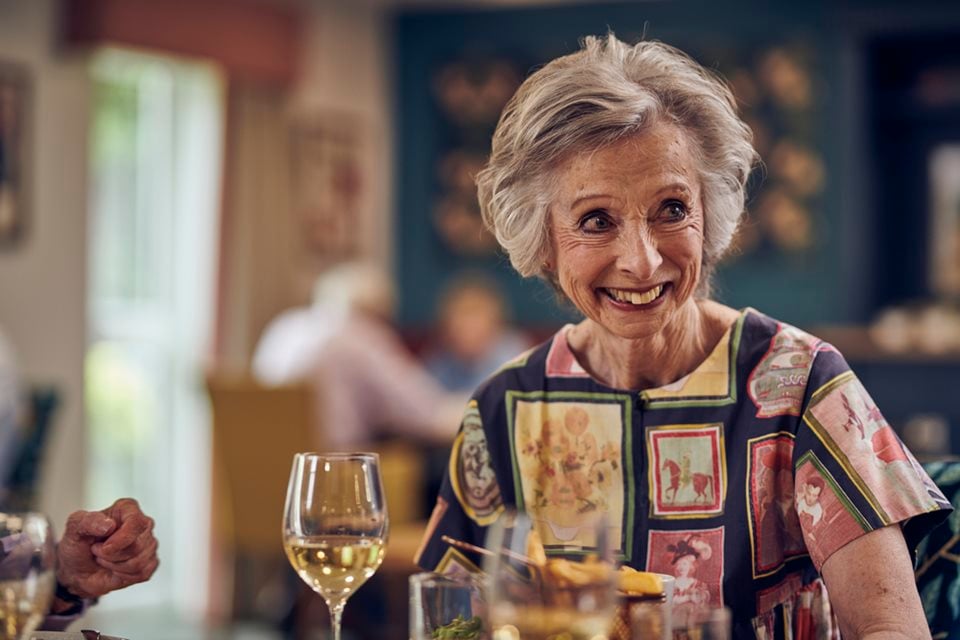 Retirement Living PLUS
Our Retirement Living PLUS developments offer independence combined with assisted living for the over 70s.
Enjoy a Smooth Move
Moving is easy with free specialist removals, £2,500 towards estate agent fees, £1,000 towards legal fees and a free tradesperson service.
Make your retirement dreams come true with McCarthy Stone
If you're looking for a retirement property in Yorkshire, McCarthy Stone developments are in all of the best places, so you can make the most of your retirement. But if you prefer the lively inner city life or to find contentment on the coast, we have retirement apartments and bungalows in fantastic locations across the UK. Browse our over 60s retirement housing now.
Want to speak to our team?
Contact us online or call directly on 0800 201 4811.
Sign up to our mailing list to keep up to date with the latest news, offers and promotions.