McCarthy Stone receives grant funding from Homes England to deliver 1,500 new affordable shared ownership retirement properties
Successful bid is first of its kind in the private retirement sector
McCarthy Stone's dedicated shared ownership arm, McCarthy Stone (Shared Ownership) Ltd, has become a Strategic Partner with Homes England, receiving c.£94 million grant funding
Investment will help Homes England deliver its Older Persons Shared Ownership Scheme at scale and nationwide
At least 25% of the programme will be delivered using MMC
McCarthy Stone (Shared Ownership) Ltd will deliver and then manage the properties through its in-house care and services team
McCarthy Stone, the UK's leading developer and manager of retirement communities, has been given strategic partnership status with Homes England and has been successful in its bid for grant funding to deliver 1,500 new affordable shared ownership properties over the next five years. The grant funding will be the first investment in the private retirement sector ever made by Homes England, the Government's housing delivery agency.
The strategic partnership is with the company's shared ownership arm, McCarthy Stone (Shared Ownership) Ltd, which has been established by McCarthy Stone and became a Registered Provider earlier this year.
The funding announced today is a significant step forward in McCarthy Stone's strategy to increase choice and affordability for its products and widen the number of older people who can enjoy the benefits of retirement living. McCarthy Stone launched its multi tenure strategy in 2019 and already around a third of its transactions are for private rent or private shared ownership, and affordable shared ownership will now complement this offering.
The 1,500 units, of which 25% will be delivered via Modern Methods of Constructions (MMC), will be both developed and managed by McCarthy Stone. The units will be delivered nationwide, with the majority located in the Midlands and North of England. By opening access to high-quality retirement communities, McCarthy Stone will help deliver the Government's 'levelling up' agenda, providing more older people with a diverse mix of specialist housing while also helping to create additional employment opportunities for local communities.
Retirement communities are also proven to have significant socio-economic benefits, helping older people feel happier and healthier whilst freeing up the housing market and boosting local economies. McCarthy Stone manages more than 450 retirement communities around the UK and they have seen a significantly lower level of infection from Covid-19 than wider society, helping to keep its customers safe and well.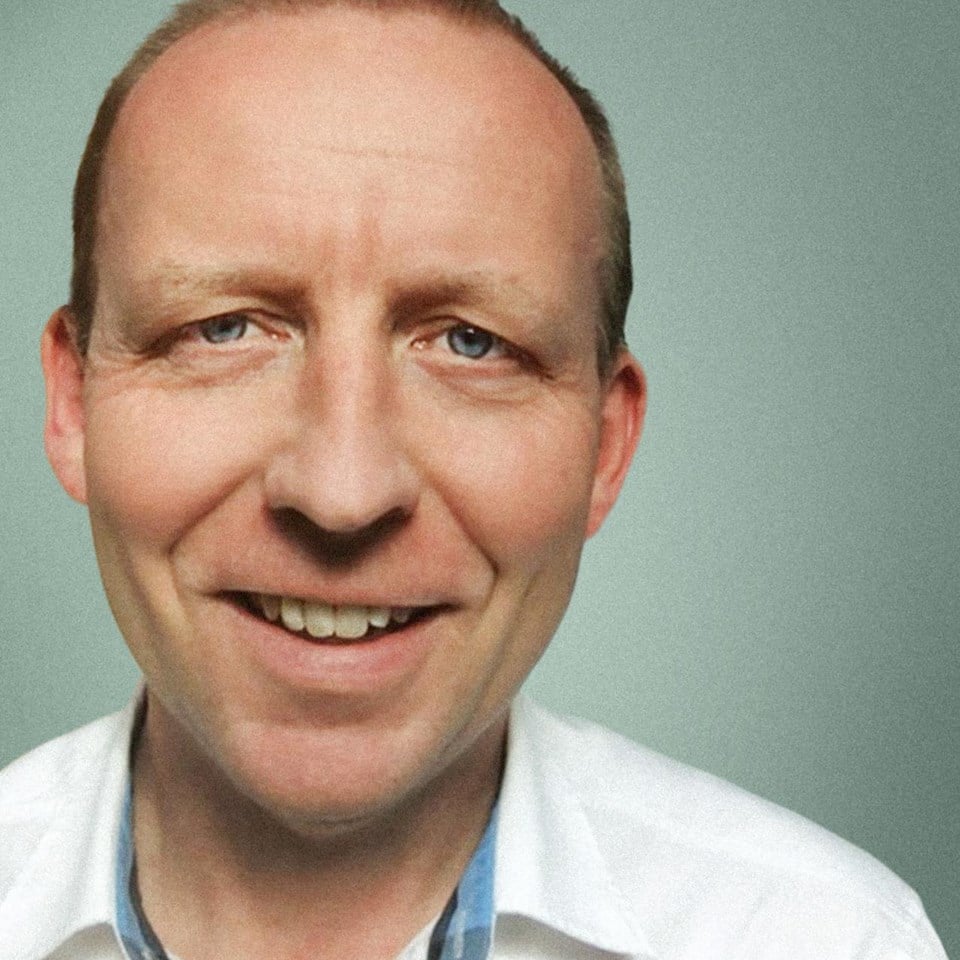 We are delighted to be appointed as a strategic partner by Homes England and this marks another important step in our commitment to address the growing demand for specialist retirement housing in the UK. Affordable retirement housing is essential to meet the Government's wider levelling up agenda. The 1,500 units this partnership will deliver will improve the lives of more older people across more price points, and bring vital economic activity to the areas that need it most.
Bill Yardley, Chairman of McCarthy Stone (Shared Ownership) Ltd said: "Providing older people with more affordable choices when it comes to retirement housing is a pivotal part of McCarthy Stone's multi-tenure strategy. Now with the backing of Homes England we can help to better serve the diverse needs of the UK's ageing population around the country and give them the opportunity to live in a more supported environment, including on-site care, across a wide range of budgets."
Peter Denton, Chief Executive Officer at Homes England, said: "These strategic partnerships give our new partners the funding, flexibility, and confidence they need to build much needed affordable homes across the country. It also establishes a large network of organisations looking to share their skills and capabilities to expand the affordable housing sector and transform communities.
"By forming strategic partnerships with a wide range of public and private organisations, we are creating the conditions needed for institutional investment to catalyse affordable housing supply and in future give local authorities more of the tools they need to plan and act strategically, shaping their communities and building new homes."