Is a retirement village right for you? Your top 10 FAQs, answered
We pride ourselves on creating stylish, secure and sociable retirement spaces. From a strong sense of community to our pet-friendly policies, we offer everything you need to feel at home. These 10 FAQs will help you decide if a retirement village is right for you.
1. What are the benefits of living in a retirement community?
Our retirement communities provide attractive homes in incredible locations across the country - but there's much more to them than that. A report by ProMatura International and ARCO reveals that people living in retirement communities tend to be healthier, happier and more active. The people asked shared that they enjoyed improved security and privacy and reduced loneliness when compared to those who didn't live in a retirement community.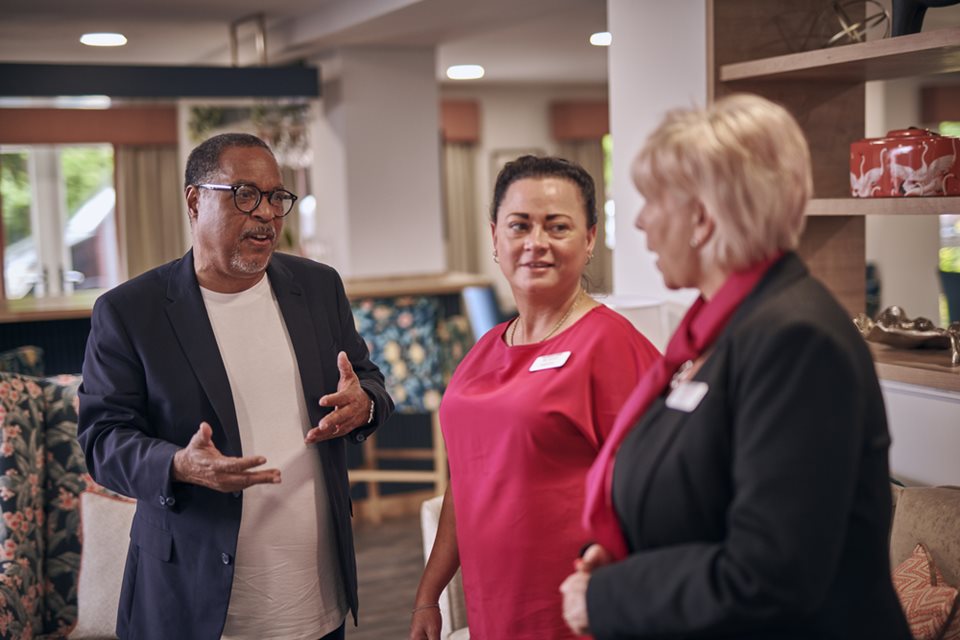 2. Can anyone live in a retirement community?
We specialise in retirement communities for older people, which is why our retirement villages have age restrictions. Our Retirement Living homes are designed for those aged 60 and over. If are you planning to move in with a partner or a friend, one of you needs to be over 60 and one of you over 55. Our assisted living apartments are for people over 70 – but a second person can be over 65.
There is, however, no age limit on who can buy a retirement property. This means that should you wish to buy a retirement home on behalf of your parents or loved one, you can.
3. Can you still work and live in a retirement village?
Yes, you don't necessarily have to be retired to enjoy our retirement communities. Whether it's taking up a new hobby or working in retirement, our homeowners like to keep busy. That's why we use the term 'retirement' loosely!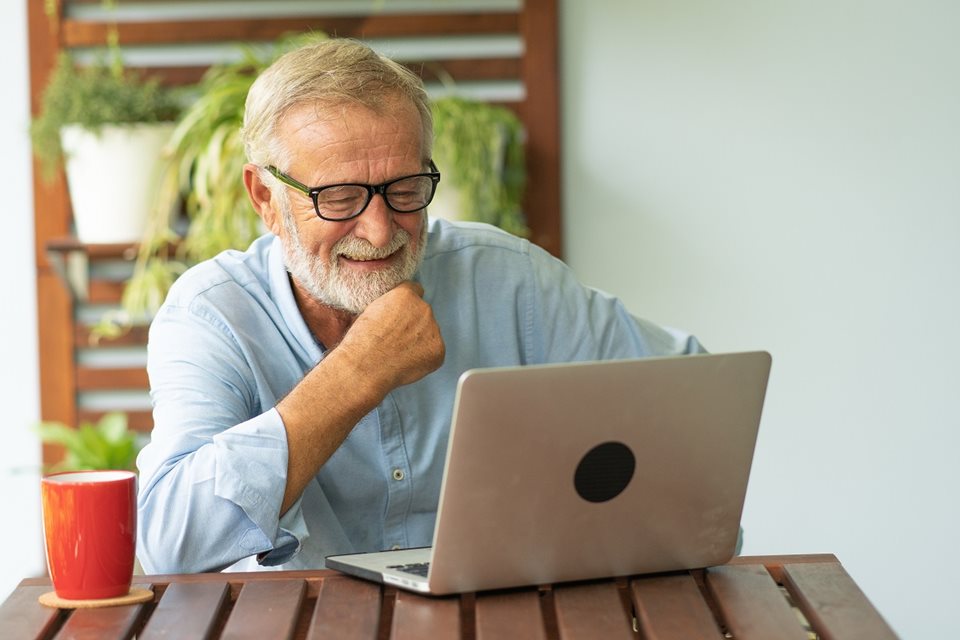 4. How much does it cost to live in a retirement community?
The cost of living in a retirement community depends on the location, the size of the property and the level of support you'd like. Our independent living homes provide an affordable option for those aged 60 and over. Reduced energy bills and lower living costs from downsizing mean you may be financially better off than in your current home. If you are in need of long term care, a typical residential care home costs an average of £32,000 a year - approximately £13,000 a year* more than you would pay with our Retirement Living PLUS apartments which offer assisted living facilities and services as well as care support on hand.
5. What is a service charge and how are they calculated?
Anyone living in a housing development with communal areas pays a service charge to look after them, but ours goes towards paying for the specific services that make retirement more enjoyable. Things like looking after the shared spaces, services and facilities - including gardening, lift maintenance and window cleaning – so you can relax and spend time doing things you love. Importantly our service charge also pays the wages of our lovely on-site managers.
Service charges are calculated annually and we negotiate the best price with service providers to ensure they remain fair. We provide full transparency—and homeowners have a clear overview so they know what to expect.
6. How do you cater to the needs of your homeowners?
Our McCarthy Stone retirement properties are beautifully designed and packed with clever 'hidden' home adaptations to make life easier as you get older - from slip resistant flooring in the bathroom to higher ovens and plug sockets in the kitchen – all without compromising on the style.
Our developments are thoughtfully created for a relaxing retirement too. With private homes in locations you'll love, our Retirement Living developments are perfect for those over 60 who want to lead a sociable but independent lifestyle as part of a community.
Our Retirement Living PLUS developments are ideal for those aged 70 and over, who'd like independence with the reassurance of a bit more support on hand. Additional benefits include an on-site bistro serving delicious reasonably priced meals, tailored personal care and options for laundry services, cleaning and more — as well as a manager on-site 24-hours for complete peace of mind.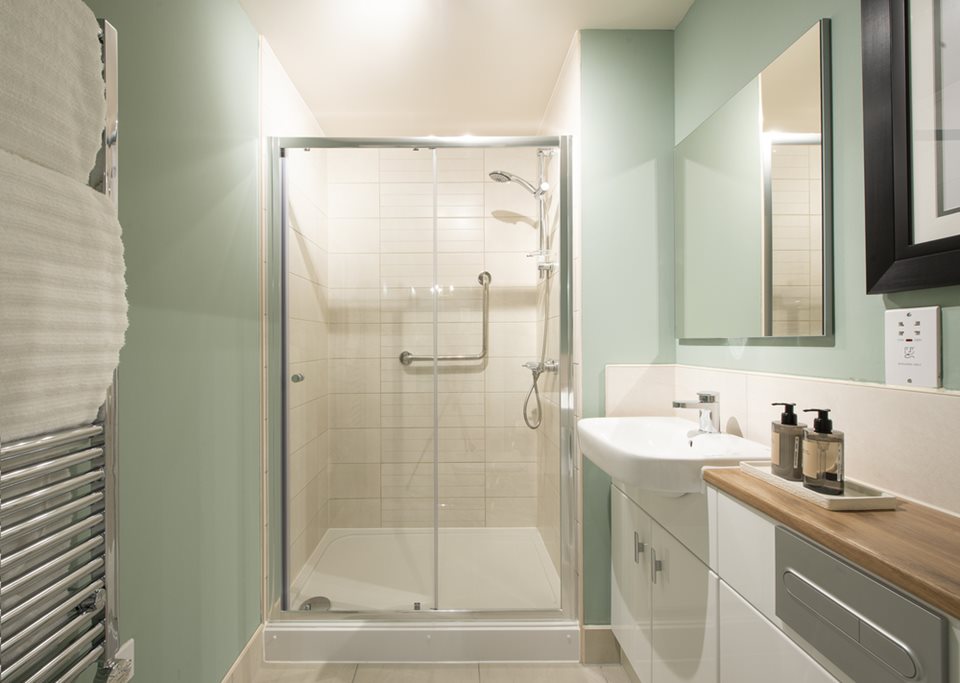 7. Can I rent a retirement property?
Yes. We pride ourselves on offering a range of flexible options to help you move into your new home on your terms.
Buying a retirement property
Buying a home means you'll own the property outright. We can offer plenty of support to help you to move, including things like part exchange and our Smooth Move service. And when the time comes to move, our properties can be sold through our specialist Resales team.
Renting a retirement property
Renting is a popular option for those who'd like to move in quickly. Flexible, fast and with carefree maintenance, it's often a great option for people who want to give our lifestyle a try.
Shared Ownership
With Shared Ownership you can have the lifestyle without paying the full price for your new retirement home. For example, on participating properties you pay just 75% of the full value with no rent to pay on the rest**.
Part buy, part rent
Part buy, part rent is exactly that — you buy a minimum of 50% of the retirement property and pay rent on the part you don't own. This allows you to own part of the property while freeing up money to spend elsewhere.
8. What does buying 'off-plan' mean?
The term 'off-plan' refers to a retirement property that's still being built. When you buy a property off-plan, it's usually around six months before it is ready to move into. Why should you buy off-plan? Off-plan homes can be cheaper – and you get first choice of properties too.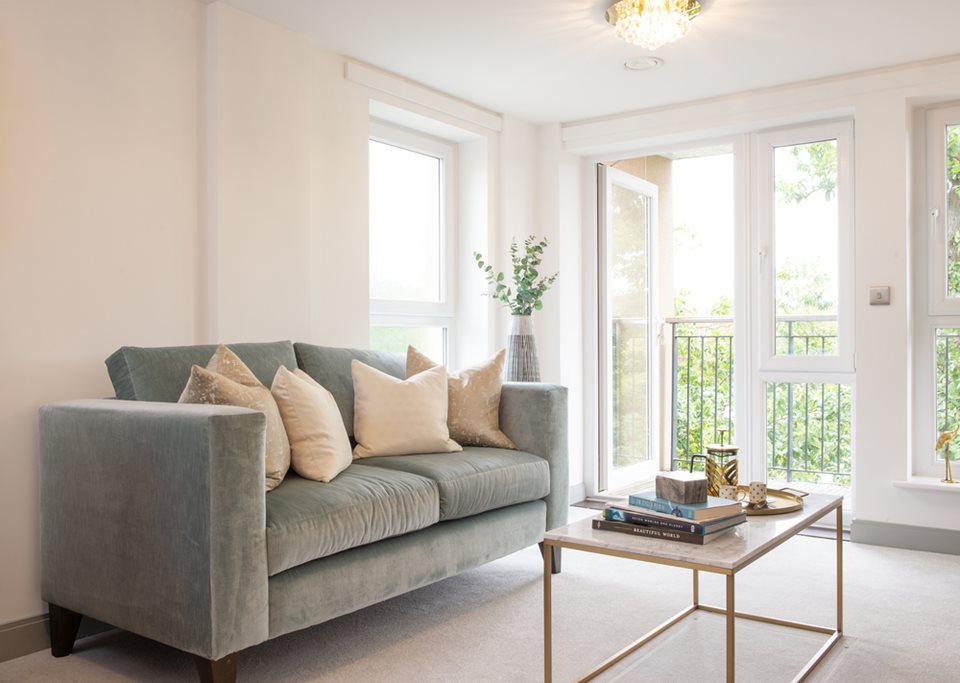 9. What if someone develops dementia?
Our retirement properties are designed for independent living, so they're not suitable for people who require around the clock care. However, McCarthy Stone is committed to being a dementia-friendly organisation. Our developments and range of services allow us to make a difference to people's lives and we want to see people with dementia being able to live longer in their own homes when it is in their interests to do so. Find out how we support people and their friends and family after a dementia diagnosis.
10. Can I bring a pet?
Yes! We understand that pets are an extension of your family and make your house feel like home. So we offer pet-friendly retirement homes and, as long as your pet meets the requirements of our pet policy, we're more than happy to welcome them into our communities.
Complete peace of mind with McCarthy Stone
We understand that moving is a big task - especially if you're looking to downsize your current home or move to a new part of the country. That's why we give you support every step of the way.
From choosing your perfect retirement home to browsing our full list of FAQs and homeowner testimonials, we're here to help.
Got a question that we didn't cover?
Call us today on 0800 201 4811 or contact us online.
* Research carried out by LaingBuisson, 2018
** Other shares available, with monthly rent. Qualifying criteria apply. Shared Ownership is available on selected apartments at participating developments only. Not available with Part Exchange.
Search for your perfect property