Our hotel-style Guest Suites make accommodating family and friends easy
If you have friends or relatives visiting, who would like to stay the night, instead of the hassle of making up a spare bed you can book them into the development's guest suite.
They'll find it's like staying in a hotel with en-suite facilities, for a very reasonable charge*, while you can simply enjoy their company.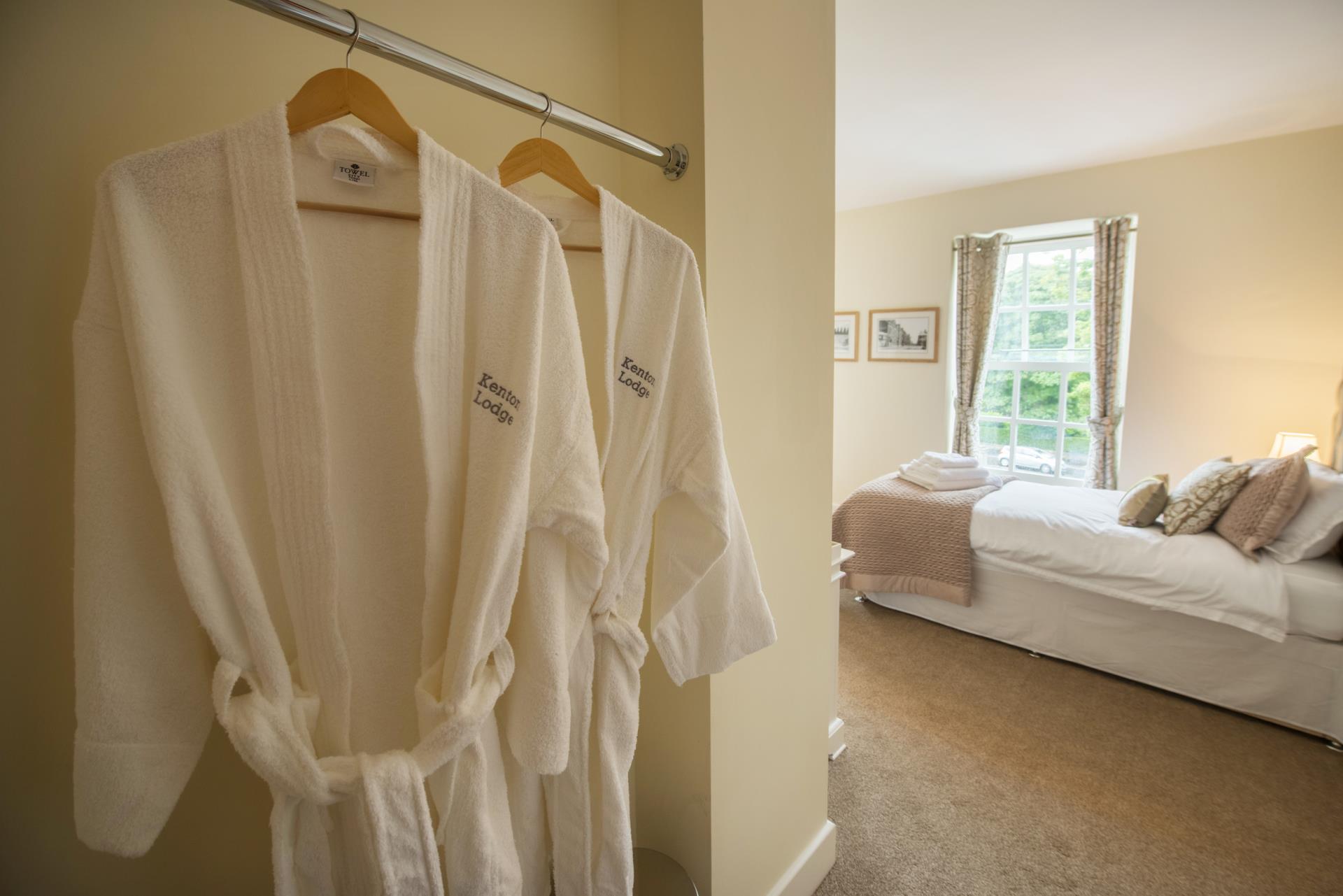 A home away from home for family and friends
For a fraction of the cost of a hotel room, they'll enjoy the use of:
An ensuite shower room
Television
Tea and coffee making facilities
Access to the communal lounge and other development facilities.
And when they've headed home, you won't have to clean the room or launder any sheets!
"A further attraction is the provision of a well-appointed Guest Suite just along the corridor from our apartment. This means we can make extensive use of our second 'bedroom' rather than keeping it for occasional visitors."