RETIREMENT LIVING IN DORSET
An area of natural beauty and diverse wildlife
From sandy beaches and historic buildings to miles of unspoilt countryside, retiring to Dorset is an ideal way to experience the best of rural England. Famed for the Jurassic Coast, our retirement properties in Dorset leave you within touching distance of the county's great sights and attractions, including Durdle Door and Weymouth Beach. Whether you're looking to relax on the beach or explore the rugged coastline, Dorset is a great retirement location.
Retire to Dorset
Attractions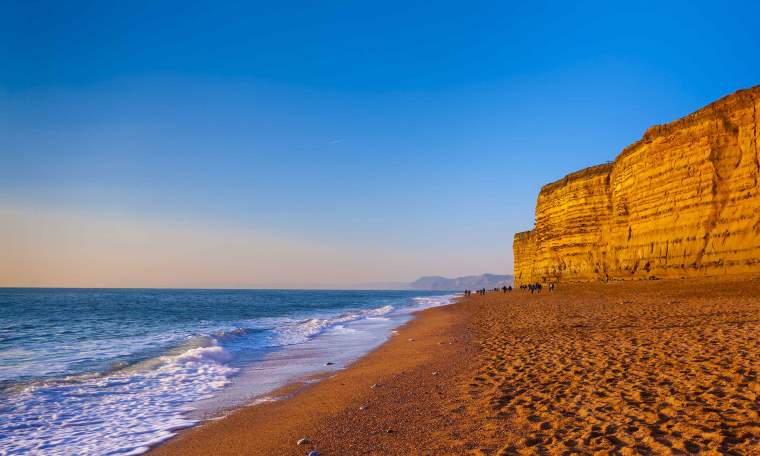 Attractions
Whether you're looking for seaside resorts or secluded coves, you'll find plenty to explore along the picturesque Dorset coastline. Discover soft sands and safe swimming at the popular beaches of Weymouth, clear waters at the seaside resort of Swanage, or immense views from the high cliffs at West Bay. You can sail, windsurf, swim or snorkel your way across the entire Jurassic Coast – and you might even be lucky enough to find a fossil or two!
You may even find yourself on a television set. Dorset's coastline is so beautiful that West Bay played a starring role in TV drama Broadchurch, alongside Olivia Colman and David Tennant.
Community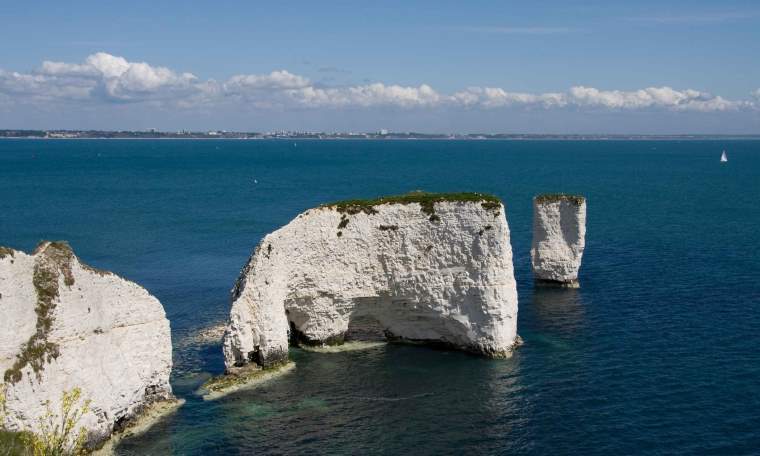 Community
From ancient hill forts to ruined castles, you'll discover a huge number of intriguing historical sites and museums across the county. You can see a thousand years of history at the ruins of Corfe Castle, take a tour of the Grade I listed Forde Abbey, or see the restored shell of the 17th century Lulworth Castle. In addition, you'll find almost 300 military vehicles on display at the Tank Museum and life-sized reconstructions at the award-winning Dinosaur Museum.
Dorset's towns are packed with vibrant local communities. Bournemouth alone receives over half a million visitors each year thanks to its fantastic attractions and warm hospitality, so you certainly won't struggle to make new friends. It's no wonder locals refer to it as 'the coast with the most'.
Sights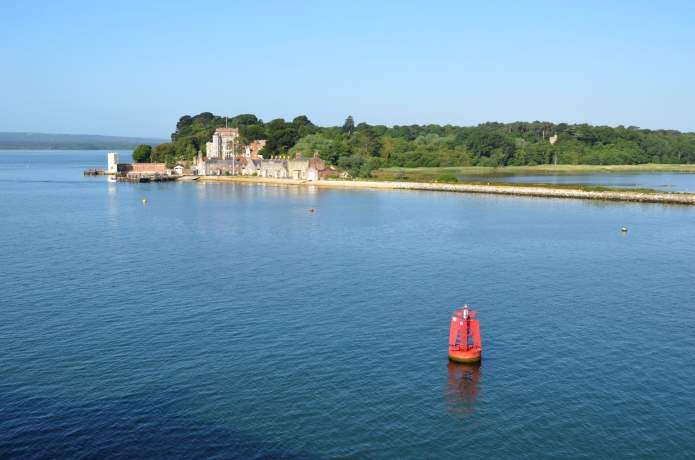 Sights
With over half the county designated as an Area of Outstanding Natural Beauty, it's no wonder that our retirement properties in Dorset are so popular. From your new home, you can explore a thousand acres of woodland, navigate trails and enjoy outdoor activities at Moors Valley Country Park and Forest. Alternatively, you can take in the expansive views over Devon and Somerset from the county's highest point at Lewesdon Hill, or take a stroll through the diverse gardens of Bournemouth.
If you're a lover of wildlife, then you can also take llamas for a walk at New House Farm in Mosterton, see colonies of swans at the 600-year-old Abbotsbury Swannery, or take a short trip out to Brownsea Island, where you'll find rare red squirrels and a huge variety of birds.
Surrounding Areas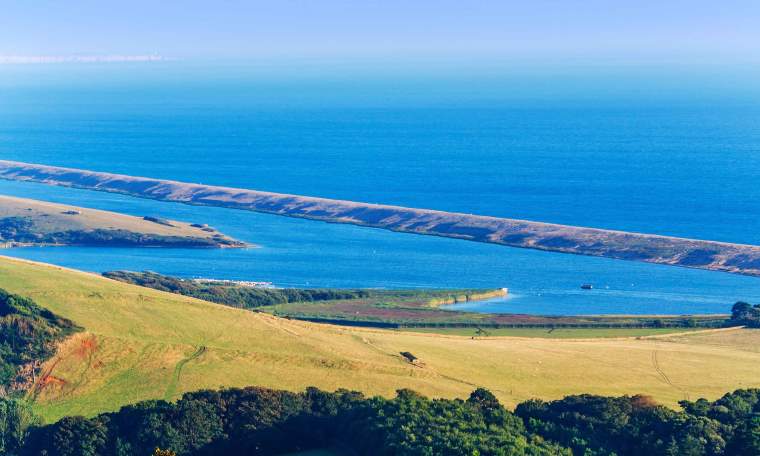 Surrounding Areas
Whether you're an adventurous explorer or just dedicated to sports, you will find plenty of activities around Dorset that will help you stay active in your retirement.
You'll discover a range of water sports centres dotted all over the coast, and there are nearly 5,000 footpaths and bridleways to traverse, connecting charming villages and scenic backdrops. You can also improve your game at 40 golf courses and more than 20 tennis clubs, or you can get involved in a number of different sports at the Dorchester Sports Centre.
If you'd like to start a new adventure in a county full of sandy coastlines and sweeping green hills, then take a look at some of our coastal retirement properties in Dorset.
Retirement Homes in Dorset
Explore Our Developments by Location
"My son wanted me to move a bit closer to where he lives, and Atherstone is very pretty, so I was easily persuaded. I was a little bit worried about some parts of the move, but McCarthy Stone's Smooth Move service made it so easy for me, I had signed within a fortnight!"