Whether you want to find a property to rent for over 60's near you, or start again in a new town or city, McCarthy Stone has contemporary properties across the UK, in locations you'll love.
You may want to live locally, move closer to your loved ones, or even take a leap and move to your dream location. Take your pick from rural or coastal retreats, buzzing city centres or bustling market towns.
One of the joys of retirement is the freedom to do more of what you love, and you can pick a new home close to shops, restaurants, tourist attractions and sport facilities, so there's plenty to discover from your doorstep.
City or country, the choice is yours with McCarthy Stone
When it comes to retirement, the buzz of a city can equip you with a fulfilling urban lifestyle and opportunities to enjoy your free time in style. When you choose a property to rent for over 60's in the city, you will have a host of attractions right at your doorstep to enjoy in your retirement.
City living can offer an abundance of opportunities for those who enjoy a busier lifestyle. You can indulge in a spot of shopping, grab a bite to eat at a buzzing restaurant, watch a showstopping performance at the nearest theatre or peruse the galleries at your leisure. From the north to the south, the UK is home to a huge range of thriving cities, each with something different to offer.
Our retirement homes allow you to be close to nature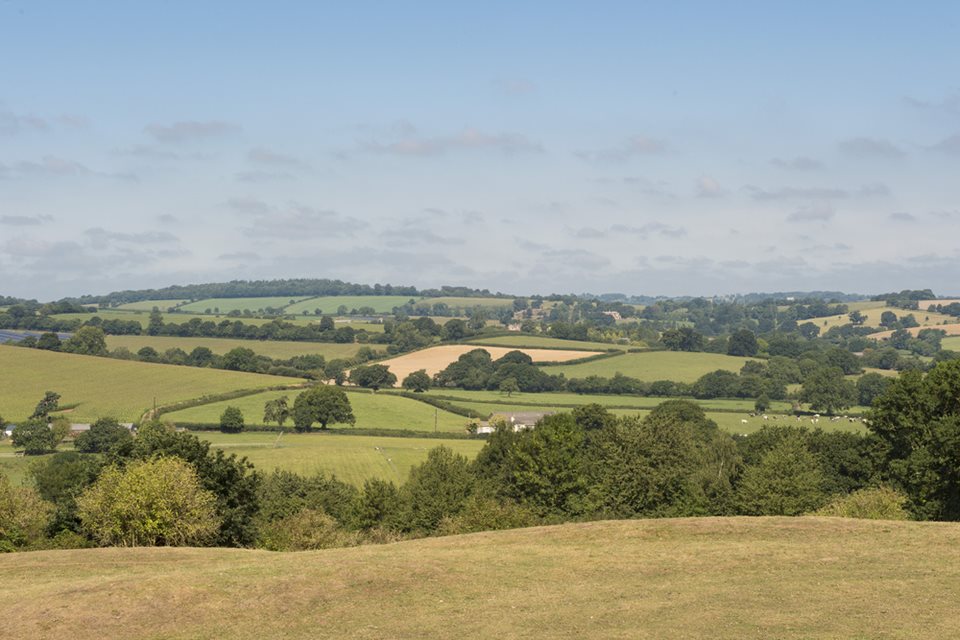 The UK is known for its beautiful countryside, and with so much of it on offer, this type of rural landscape is a popular choice for retirees. Opting for traditional villages or areas just outside cities can offer you a slower pace of life and the chance to become part of a small community.
If taking in views of Britain's lush countryside and enjoying leisurely strolls in country parks is how you envision your post-work life living, then looking at our recommended nature-spots is a great place to start the search for your next home.
Our recent study highlighted the UK's best locations for nature lovers and ranked each city after awarding points based on five key factors: the number of rare animal species, National Trust sites, stargazing spots, National Parks, as well as Areas of Outstanding Natural Beauty and Outdoor Activities.
Plymouth was found to have the best variety and amount of nature on its doorstep, Southampton followed in second place, and London showed its greener side in third place. Although the top three locations are in the south of England, the overall top 10 also includes Newcastle, Wolverhampton and Birmingham, confirming that all corners of the UK are full of natural wonder and could be viable options for your next move.
What type of homes for retirement do McCarthy Stone offer?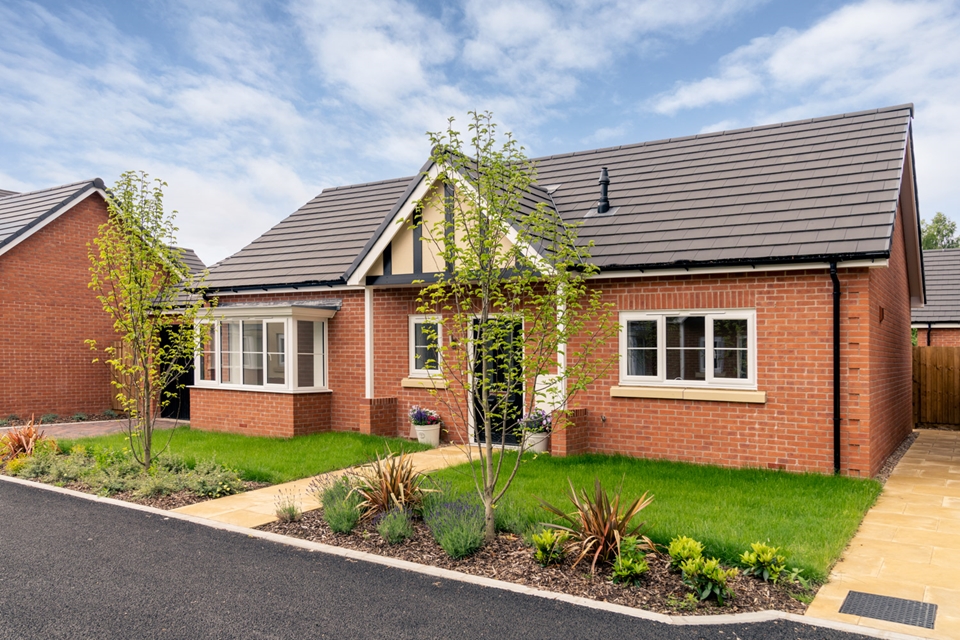 In the UK we have a wide choice of premium retirement housing options to suit a variety of lifestyles and needs. Choosing the right property is a big decision and our retirement guide is here to help you in the decision-making process.
We're proud to have retirement properties in some of the most sought-after locations in the country. Our retirement bungalows are intuitively designed to maximise space and improve the quality of life of their owners. Beyond this, their single-story layouts are ideal if you have mobility issues, as they can make your day-to-day living more manageable. Retirees also favour apartments, which are easy to maintain, more affordable in terms of utilities, and more compact and accessible.
Unlike typical, privately owned apartments or bungalows, our Retirement Living and Retirement Living PLUS options can give you access to domestic and personal assistance, laundry services, and other day-to-day support that can bring additional peace of mind.
What are the benefits of renting a property for over 60's with McCarthy Stone?
Most McCarthy Stone developments offer retirement homes for rent as well as for sale or part buy, part rent, and the unique benefits of renting make it an ideal option for people who don't want the commitment of ownership.
Renting allows for flexibility and a quicker move, so you can start your retirement on your own terms. Financially, this option can also allow you to free up money before buying a property outright. The best thing about renting a McCarthy Stone property is that you still have access to all the community events, services and amenities on offer at your chosen retirement development.
Retirement is an exciting chapter, and you have the freedom to choose your next move. From metropolitan cities to the rolling hills of the countryside, homely bungalows to stylish apartments, we have something to suit your needs.
If there's still more information you need, feel free to contact us here.