Homemade edible Christmas gifts 2021
Show the foodie in your life you really care with these thoughtful, creative, homemade edible Christmas gift ideas.
Homemade Christmas gift recipes
A homemade jar, bottle or tin of something special will always go down a treat. Most of the ingredients are budget-friendly, so it's worth investing in some pretty packaging and decorations to make your present really shine.
Edible Christmas treats to make at home: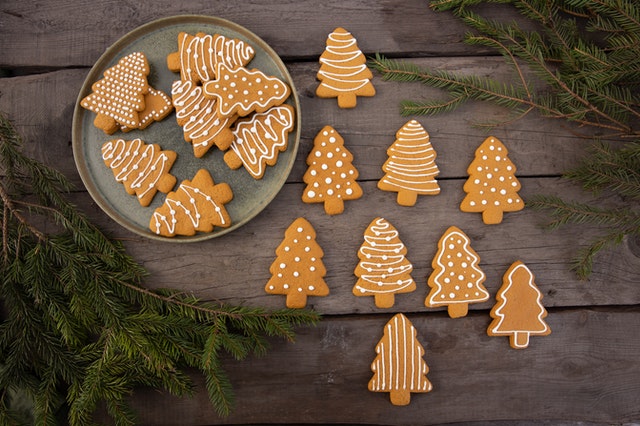 Traditional gingerbread with a vegan twist
These lightly spiced biscuits make great gifts for vegan, and non-vegan, friends and family. Simply cut into seasonal shapes and decorate with icing, sprinkles and edible glitter as desired.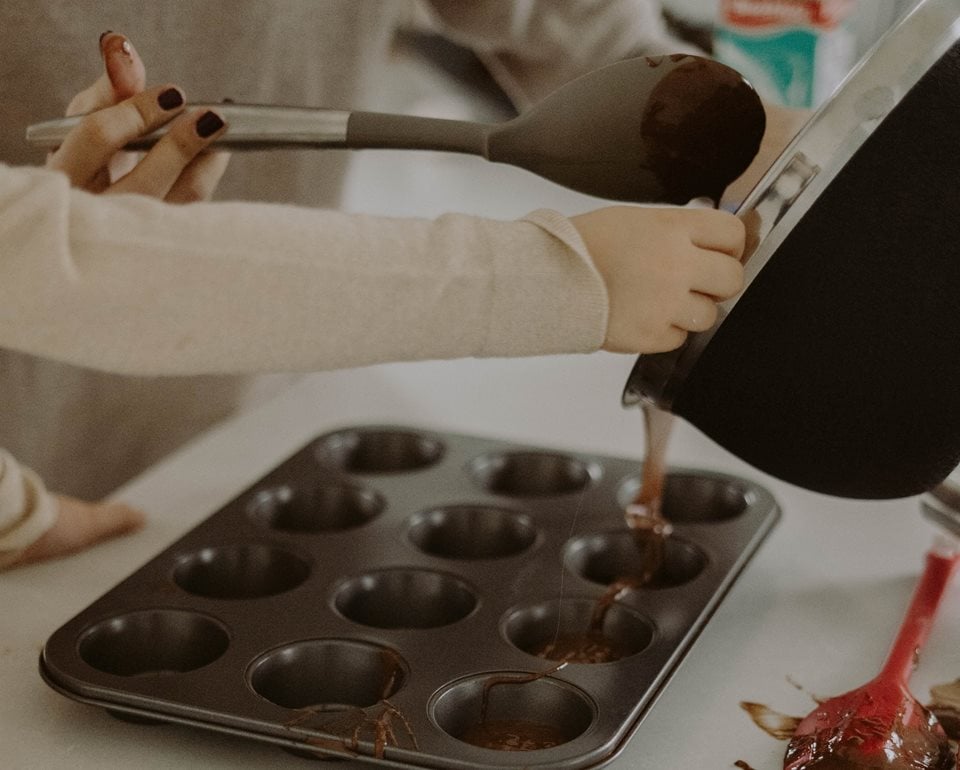 Gingerbread cupcakes with toffee frosting
An original take on the gingerbread theme, a box of these delicious cupcakes with added toffee yumminess will make a welcome gift at any festive event.
Colourful jars of sauerkraut
On trend, super-healthy and good for the environment (as a way of preserving food and using up odds and ends!) – what's not to like? You will need to make this at least two weeks in advance. When it's ready, simply decant into several small jars and keep in the fridge until you are ready to deliver. It's a gift that is sure to impress!

Simple steps to sauerkraut recipe
Christmas savoury shortbreads recipe
Our Retirement Living PLUS chefs' recipes for Cheddar & Cranberry or Parmesan & Black Pepper Savoury Shortbread are tasty, short, crumbly and surprisingly simple to make. These make a beautiful gift and can even be made into seasonal shapes.
Find our festive savoury shortbread recipes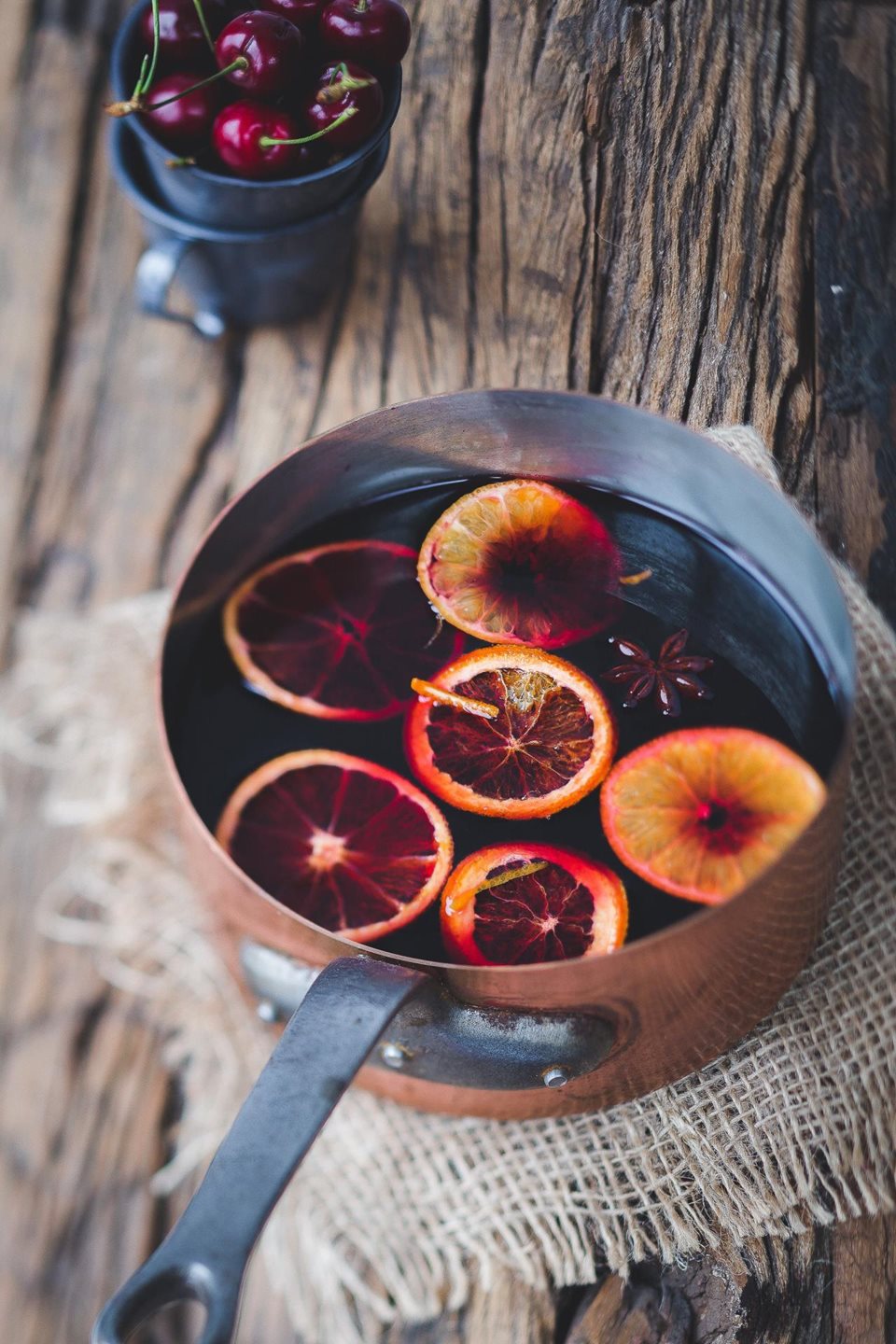 Mulled wine/cider kit with homemade syrup
This mulled wine syrup in a pretty bottle combined with a nice bottle of red wine or cider makes a special seasonal gift that's bound to be well received. Makes 800ml.
Ingredients
250g caster or granulated sugar
2 oranges, halved
6 whole cloves
6 whole allspice
2 cinnamon sticks
¼ nutmeg, freshly grated

small piece sliced fresh ginger
Method
Put all the ingredients into a saucepan with 1 litre water and bring slowly to a simmer, making sure all the sugar has been completely dissolved. Turn down the heat and simmer for 20 mins. Leave to cool, then strain through a very fine sieve.
Sterilise your bottles by washing them in hot soapy water, rinsing well, then drying them in a warm oven. Meanwhile, rewarm the syrup until just hot, then pour into the bottles while still hot and seal.
Don't forget to add an instruction label:
Heat 400ml syrup with 750ml red wine or cider and some slices of orange or apple. Syrup will keep in a cool, dark place for up to three months.