Rent for Retirement: The Future is Flexible
If you're looking to maintain flexibility throughout your retirement years, then renting is the perfect solution.
Although buying in retirement also has its benefits, renting is an increasingly popular option with empty nesters, those looking to downsize and even people who are simply unsure where they'd like to spend their later years.
Besides explaining the benefits of renting, we'll also take a detailed look at why you could part buy, part rent, so you can make an informed decision.
Why rent for retirement?
Retirement is an exciting time. Although you may have always dreamt of retiring to the seaside or moving abroad, most people are unsure where they'll spend their retirement years. If this dilemma sounds familiar to you, then renting may be a great option to consider.
What about part buy, part rent?
If you like the idea of renting for retirement but would like a little more security, then here at McCarthy Stone, we also offer a part buy, part rent option. By choosing part buy, part rent, you'll enjoy a flexible and affordable alternative to an outright purchase.
With this scheme, you purchase a minimum 50% share in a brand new McCarthy Stone property and then pay rent on the part you don't own.
Free-up capital
By selling your current home and moving into rented accommodation, you can free-up money. Investments often grow at a faster rate than real estate appreciates, so they're considered a good option for retirees. However, you should speak to a financial advisor about this before you invest.
Other advantages to renting include not having to pay stamp duty on buying a new property, and perhaps the most appealing to new retirees: being mortgage free.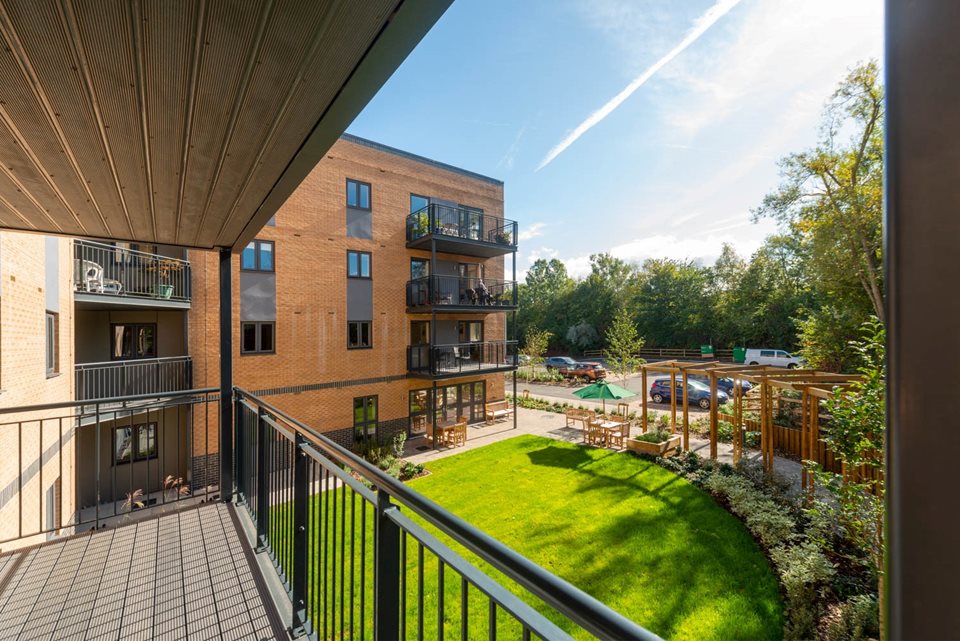 Reduced maintenance
Housing experts agree that homeowners should save 1% of their property's value each year for maintenance and upkeep. However, if the property you own has a significant structural flaw like a leaky roof, this figure could easily skyrocket.
Thankfully, when you rent, you often don't have to pay for any major structural maintenance. This frees your finances up and lets you enjoy life, putting yourself and loved ones as top priorities.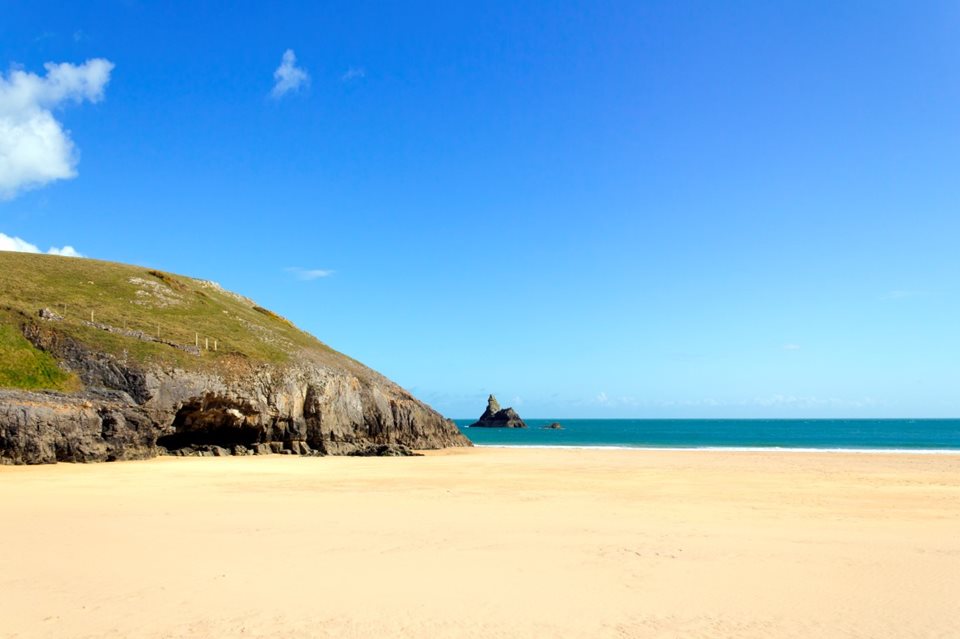 You can keep your options open
Renting provides you with the flexibility to move around, meaning you could go abroad and enjoy some sunny weather for a few years, or move to be near family without being tied down permanently.
This is ideal if your circumstances change and you find that you require more help and support, the flexibility that renting gives you makes that possible.
Additional information from McCarthy Stone
Here's some more information about why renting is such a good choice in retirement.
Alternatively, if you still have questions or you'd like to understand more about the process of renting with McCarthy Stone, then call our friendly sales consultants on 0800 201 4811.