What are expat benefits?
Expat benefits are the entitlements you can claim if you are a UK citizen living abroad or returning to the UK after living overseas. Whether you plan to live abroad for a long time or return to the UK soon, you may be eligible for expat benefits.
Our guide explains some of the typical benefits for expats we have in the UK and how to find out what you can claim abroad.
Does the country you live in affect your expat benefits?
Yes, the country you live in may affect the types of expat benefits you're eligible for.
It's a good idea to review the countries with agreements with the UK that allow you to access expatriate benefits.
Legislation dictates that if you're moving to a European Economic Area (EEA), the European Union (EU) or Switzerland, you can access some expat benefits.
Other countries have social security agreements in place. This means you may be able to claim some benefits, but it depends on the country.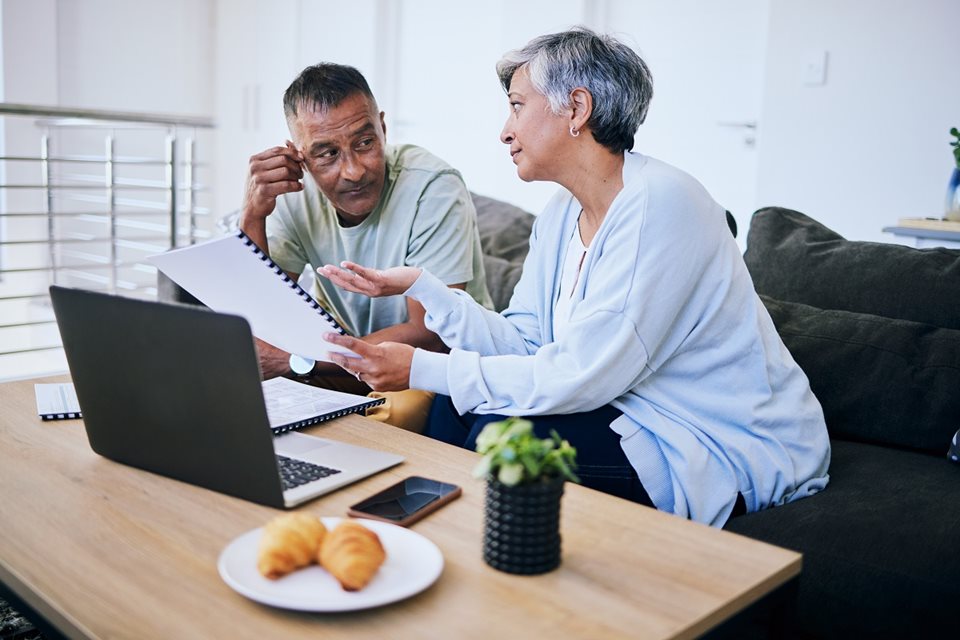 Examples of expat benefits
Some common entitlements an expat may be able to claim include:
Pension benefits
Income-based support
Tax credits
Universal Credit
Housing benefits
Care allowances
However, your entitlements may depend on the country you're currently living in, as well as your personal eligibility.
For example, Universal Credit is available for one month for those who are eligible. You won't be able to receive Universal Credit if you already live abroad or plan on living abroad permanently.
Can expats claim a UK pension?
Yes. Should you move to a country within the European Economic Area (EEA), European Union (EU) or Switzerland, government guidance states that you will still be able to claim your UK State Pension.
What's more, you can expect your State Pension payment to increase in EEA countries and Switzerland 'in line with the rate paid in the UK'.
It's worth noting that your pension will be paid in the currency of your current country. This means that the amount of pension you receive will be subject to exchange rates — something to bear in mind when planning your retirement finances.
For expats looking to return to the UK, you will still receive your pension. However, if you've paid National Insurance (or equivalent) contributions in another country, you may end up with separate pension payments.
Whatever your circumstances, you should make sure that the bank your pension is paid into is aware of your location. You may need to change accounts to avoid additional surcharges, rates or delays.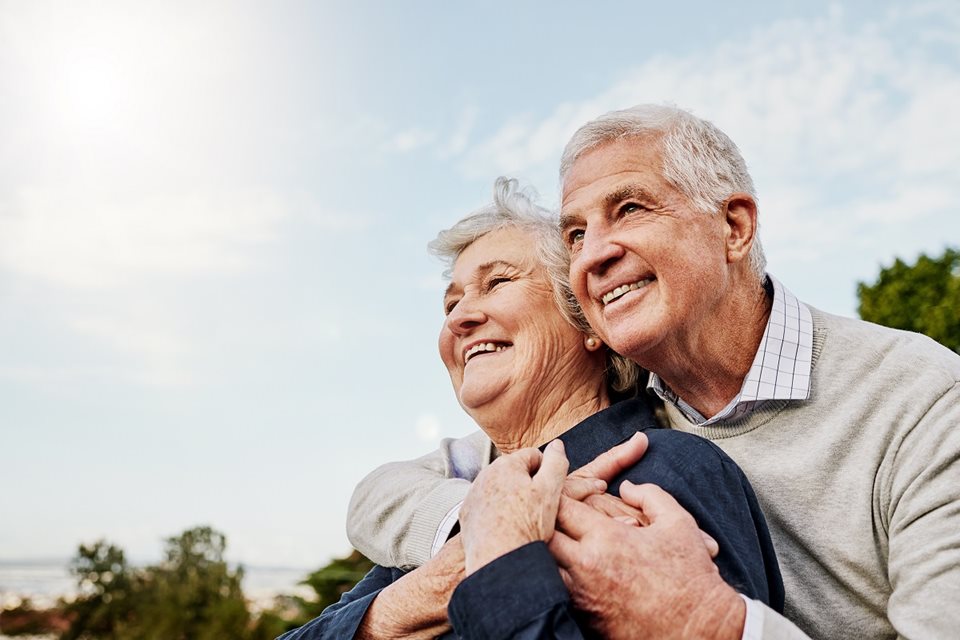 How can you access other expat benefits?
Aside from your State Pension, you may be wondering how you can access other benefits for expats.
Your eligibility will depend on the country you currently reside in. If you are returning to the UK, your benefits are likely to be means-tested and your eligibility may need to be reassessed on your return. It's also important to remember that you may need to live in the UK for an extended period before you're eligible for benefits again. For instance, you'll need to have lived in the UK for at least three months before claiming Jobseeker's Allowance.
What expat benefits are you eligible for?
Following the UK's withdrawal from the EU, rules and regulations surrounding benefits for expats are subject to change. There are many resources available to help you find the expatriate benefits you may be entitled to — including GOV.UK's eligibility checker. It's worth noting that it's easier to check your eligibility before living abroad, so we'd advise doing your planning prior to departure. If you're looking to move to countries not mentioned in the government lists, you should seek additional expert help before you move. Any financial support will likely be subject to stringent rules from your chosen country and this should be thoroughly investigated before you go so you don't miss out. You'll need evidence to support your claims, including bank statements, bills, credit history examples and identification documents/passports. Remember to have these documents to hand before you begin applying for expat benefits.
Find the lifestyle you're looking for with McCarthy Stone
Are you undecided about moving abroad? Or set to return to the UK? Make McCarthy Stone your destination. Boasting retirement communities in popular UK locations, our properties provide the perfect blend of private and social settings for all to enjoy. Browse our choice of retirement development types for a comfortable and convenient lifestyle.
Want to know more?
Meet the expat homeowners who 're-patted' from Cyprus to a McCarthy Stone development in the UK or browse our 10 British towns where you can live life like an expat. For more information, call us on 0800 201 4811 or contact us online.
Search for your perfect property