Thank you to all who entered to help our fabulous Foundation raise money to champion causes for older people, children and communities.
The competition is now closed for new entries whilst we sort through and select our winners.
The McCarthy Stone Foundation has been on the search for evocative images of spring, summer, autumn and winter to create a beautiful calendar to raise money for good causes this Christmas.
You can find all entry requirements and read the full terms and conditions here.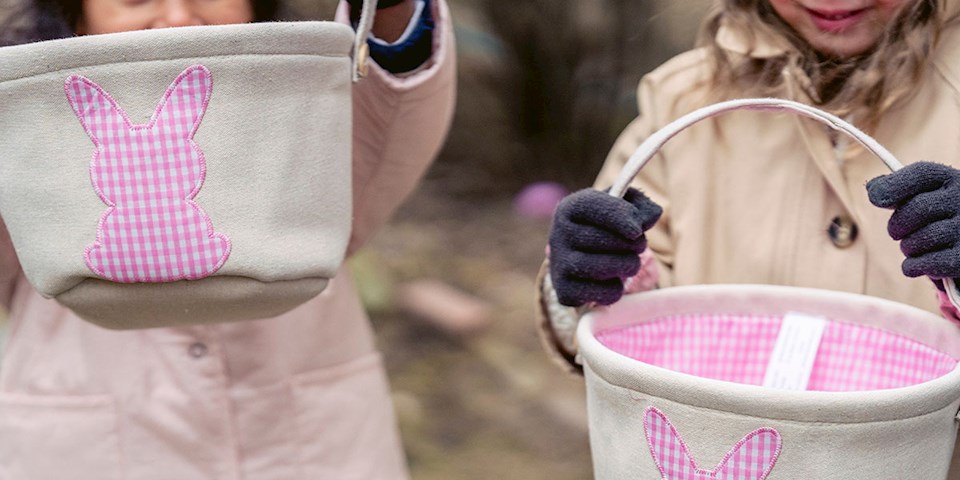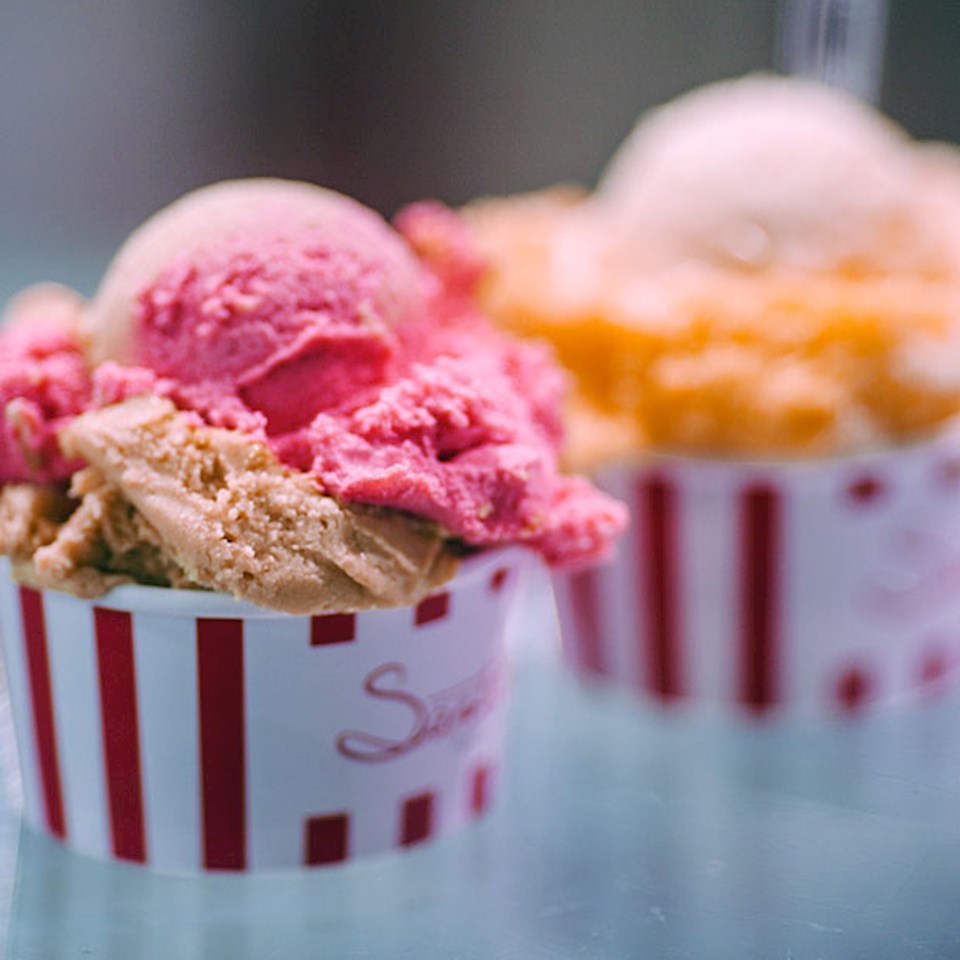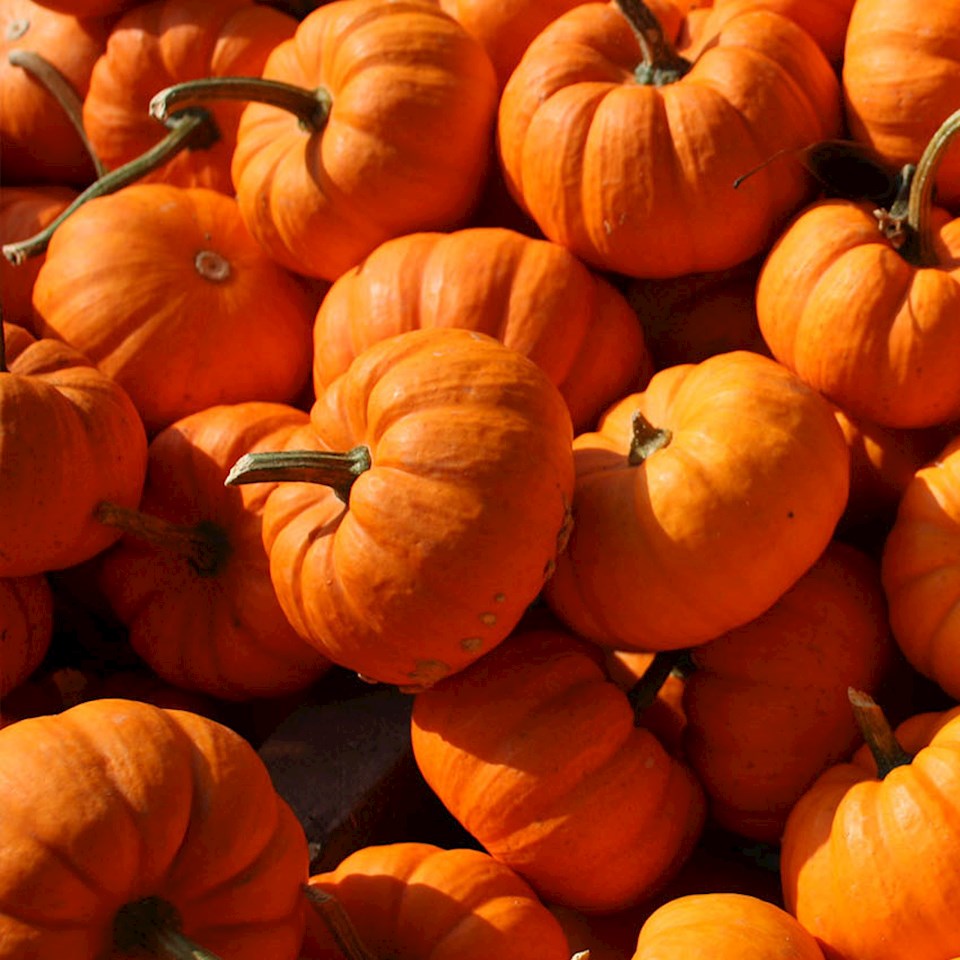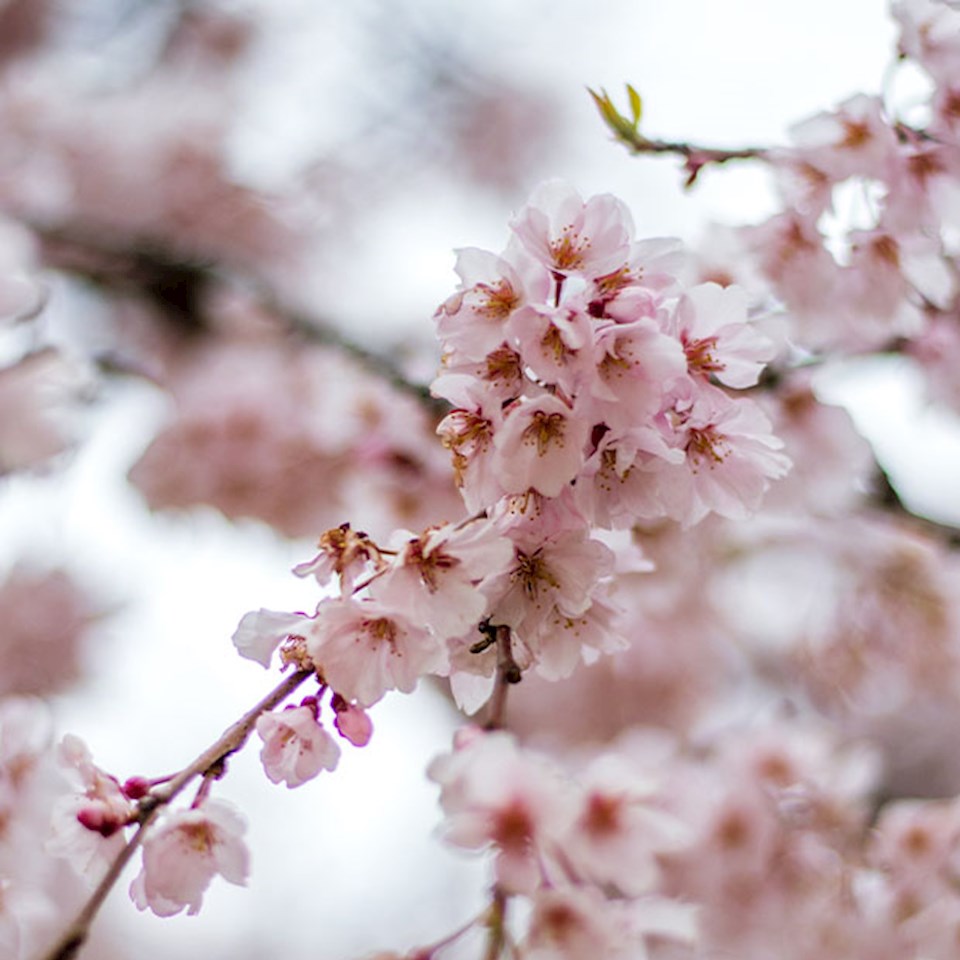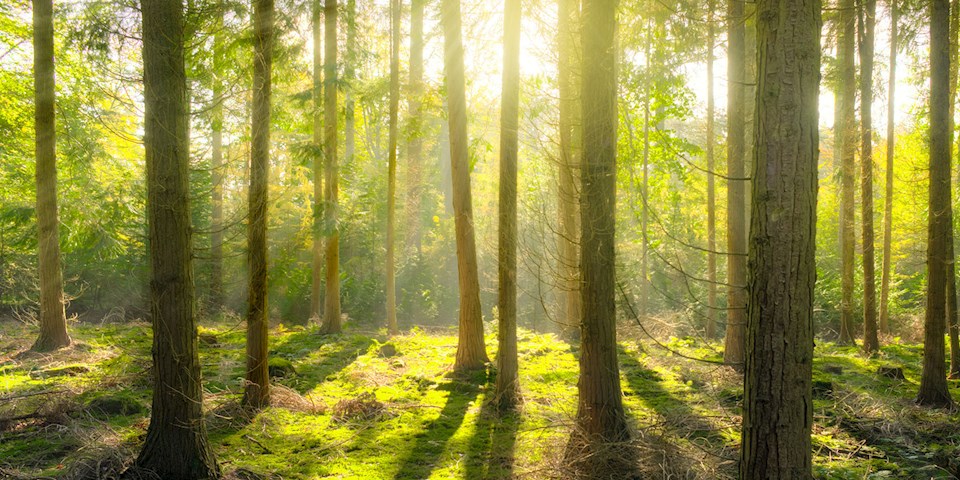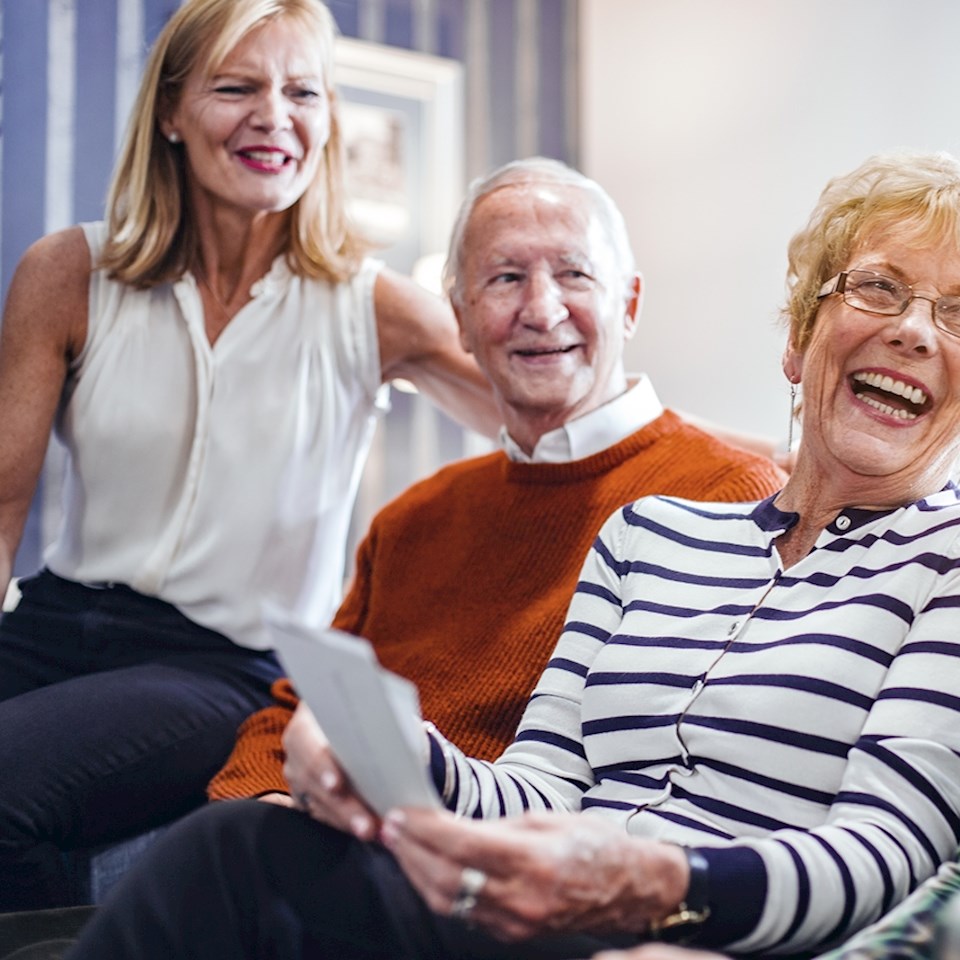 With McCarthy Stone Foundation support, our Journey Friends project will be run at all three of our Day Centres (Hexham, Newcastle and Bishop Auckland) to offer friendship, activities and a nutritious lunch to older, frail single adults living in neighbouring social housing. This project sits at the heart of our work to reach out to the local community.
The McCarthy Stone Foundation is a registered Charitable Incorporated Organisation (CIO) in England and Wales No. 1191504