Living in the country
Experience the outdoors, embrace the fresh air
Whether you're looking for a country escape that's not far from town or a more rural destination, our retirement properties in the country provide the perfect blend for many retirees, offering fresh air, nature and invigorating activities without compromising on city comforts.
Lifestyle in the area
Lifestyle in the country
Attractions
Living in the country means being closer to Britain's native animals, with nature conserves, National Trust locations and parks all close by. Waking up to picturesque views and seeing British wildlife in action is a way of life that many people strive for and, in one of our locations near the countryside, it's one that you'll never tire of.

Our retirement properties in the country are in sought after areas, providing plenty of ways to stay busy without feeling like you're stuck in a city. Visit farmers' markets, boutique shops, enjoy fresh produce and experience nature from the comfort of your own home, all while being close to community hotspots such as galleries and libraries.

Community
From our developments, you can become part of a thriving village community, enjoy a life without overcrowded streets and spend your time discovering the outdoors. Our retirement properties in the country put the community right on your doorstep, meaning that you're within walking distance of the local pubs, community groups and leisure centres.
Although you'll be away from the hustle and bustle of city life, the location of our retirement properties means that it's easy to make new friends, start a new hobby or join a community club where you can improve your skills.
Sights
If you're a hiker, a golf enthusiast or you love scenic views and tranquillity, a life near the countryside is the perfect opportunity to have a healthier, happier lifestyle. Fresh air, green fields and open water views will nurture and restore you, while the chance to explore will awaken your senses.
There's plenty to see and visit, too. The UK has 15 National Parks that you can explore at your leisure. There are also 46 Areas of Outstanding Natural Beauty across Britain, as well as a further 31 UNESCO World Heritage Sites in Britain. Just make sure you take your camera to snap some photos of these unbelievable sights.
Surrounding Areas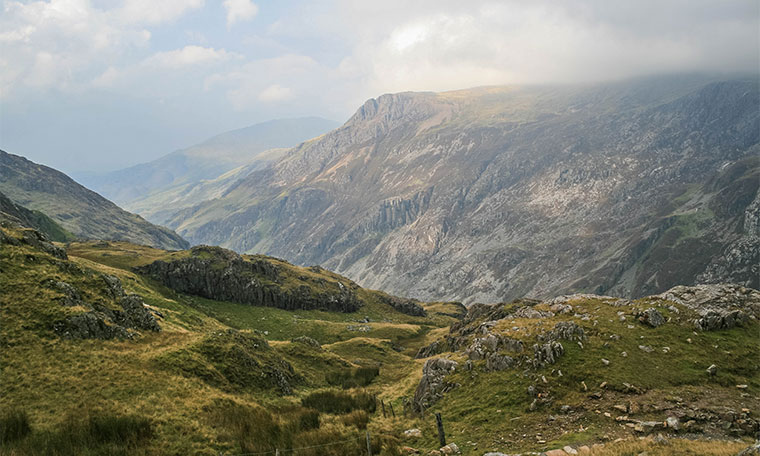 Our country locations are surrounded by activities for every age and fitness level, from hiking trails and gentle walks to golf courses, cycle routes and fishing spots. Local shops and essential amenities are always within easy reach from our retirement properties, and excellent transport services are available in all our locations near the countryside.
This means that you'll find it easier than ever to get out and explore the surrounding areas. Whether you'd like to just go on a gentle stroll around a local park or embark on an ambitious trek around a National Park is entirely your choice.
If you like the sound of enjoying your golden years in the peace and quiet of the countryside, but still like the idea of having a thriving and active community right on your doorstep, then take a look at our retirement properties in the country to find the perfect fit.
Developments in the Country
Explore Our Developments by Location
Search for your perfect property