Easter Wine Pairings
As we look forward to Easter 2021 and better times to come, we've asked our partners at Morrisons to recommend the best wine for Easter dinner, from a celebratory fizz to fabulous reds for lamb roast – and, of course, the best wine to pair with Easter eggs. There are some great Easter wine deals too.
Best Easter fizz for adding some sparkle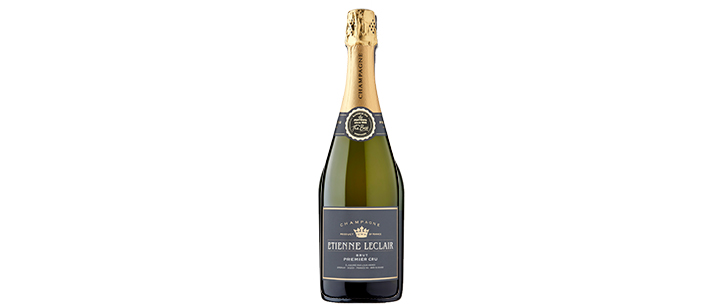 The best champagne
If you're looking to toast a brighter future why not splash out this Easter? This elegant and complex Champagne is produced from grapes harvested from Premier Cru vineyards.

Price: £21 down to £19 until 6/4/21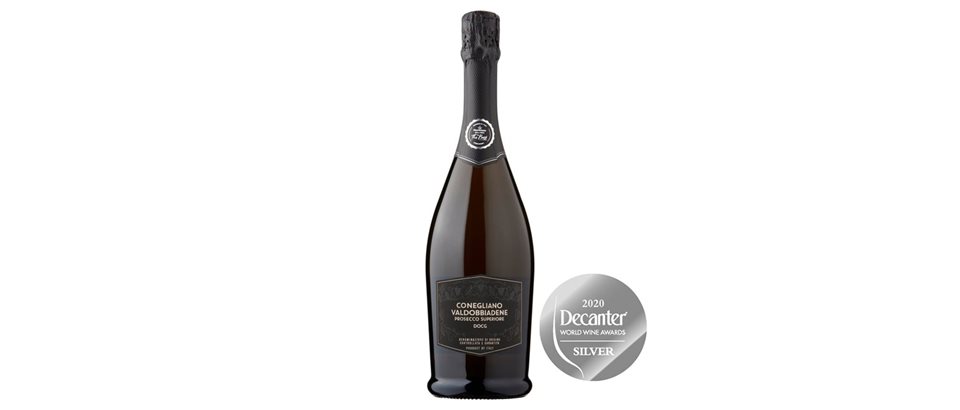 the best prosecco
This flavourful Italian sparkler proved a hit with McCarthy Stone homeowners at Christmas and this top Prosecco is the perfect way to celebrate any Easter occasion.

Price: £10 down to £8 until 6/4/21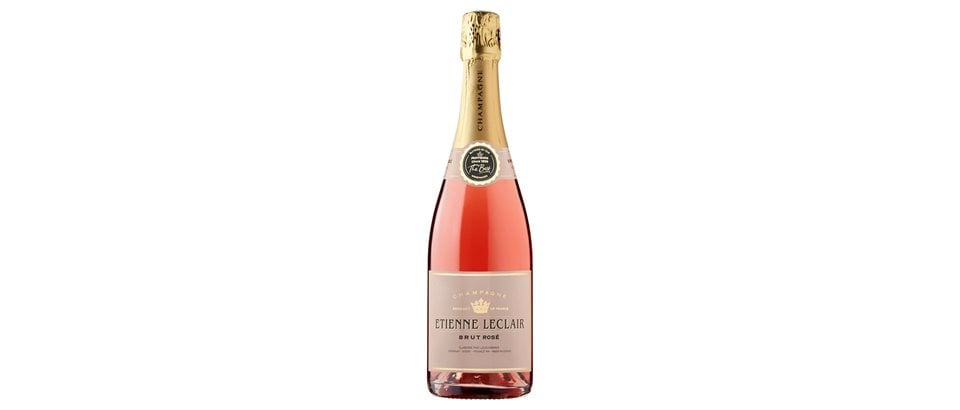 the best Champagne Rosé
With spring in the air, this Rosé Champagne will add a touch of sunshine to your Easter celebration.

Price: £21 down to £19 until 6/4/21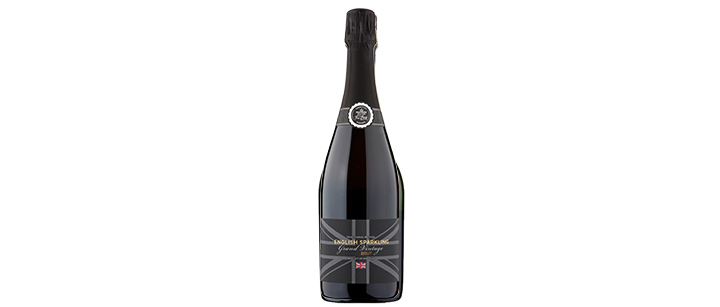 The Best Vintage English Sparkling wine
An outstanding English fizz with rich, compex nutty flavours earned from many years of ageing in bottle. Delicious with poached or baked salmon
Price: £25 down to £18 until 6/4/21
Best Easter Rosé and white wines for fish suppers and takeaways
L'Escarpe Coteau d'Aix en Provence Rosé
A delightful Provence rosé to hail the coming of spring and lighter evenings! With aromas of fresh strawberries and flavours of ripe redcurrants this is a refreshing rosé made from a blend of Grenache, Cinsault and Mourvedre grapes. Perfect with a fish and chip supper!
Price: £8.75 down to £7.50 until 6/4/21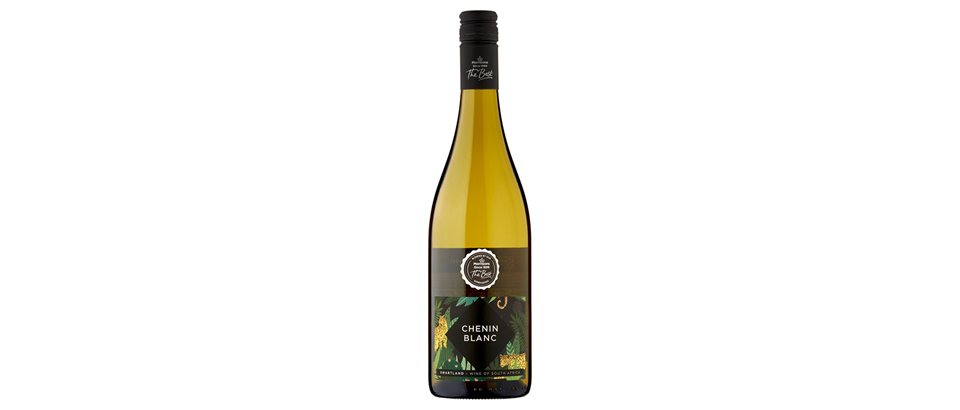 Morrisons The Best Chenin Blanc
South African Chenin made using a high proportion of grapes from bush vines which give concentration to this full-flavoured white. Intense appley fruit with a slightly honeyed finish, this is perfect with flavourful fish dishes or Indian and Chinese takeaways this Easter.
Price: £7.50 down to £6.00 until 6/4/21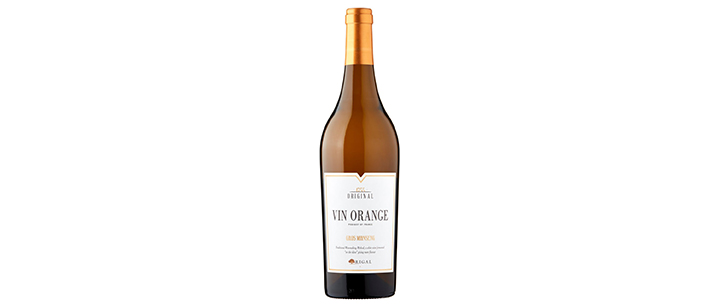 Rigal Vin Orange
Flavourful white made by fermenting the grapes on their skins to extract bags of delicious and mouthwatering tangerine, mango and grapefruit flavours! Delicious with roast chicken or Pork dishes.
Price: £10.00 down to £7.00 until 6/4/21
Best wine for Easter lamb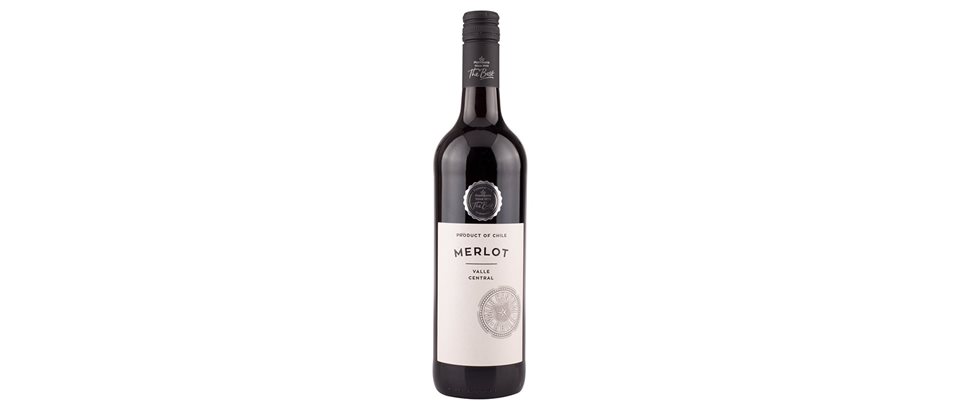 Morrisons The Best Chilean Merlot
A deliciously smooth Chilean Merlot with silky plum and black cherry flavours. Delightful on its own this is also a great wine to enjoy with pizza and pasta dishes over the Easter weekend.
Price: £7.75 down to £6.50 until 6/4/21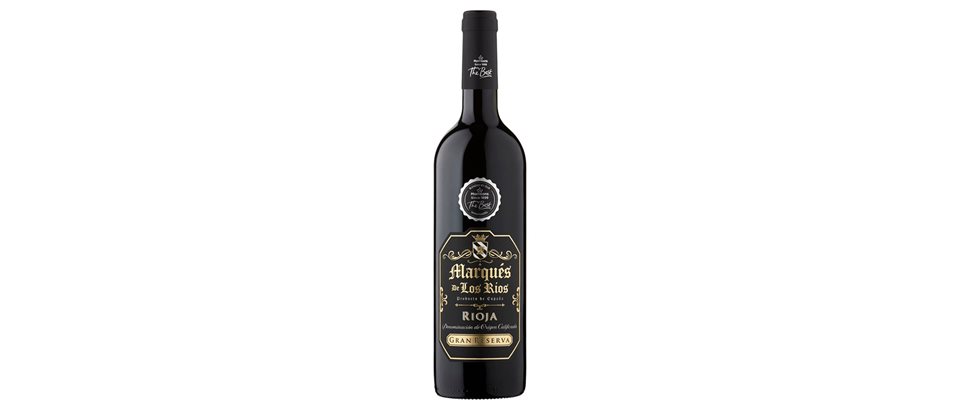 Morrisons The Best Marques de Los Rios Gran Reserva Rioja
Rioja is a classic partner for roast lamb and splashing out on this complex and full flavoured red will not disappoint. Aged for 24 months in French and American oak barrels and for a further 5 years in bottle to develop rich and luscious red fruit flavours with a plush, creamy finish.
Price: £12.00 down to £10.00 until 6/4/21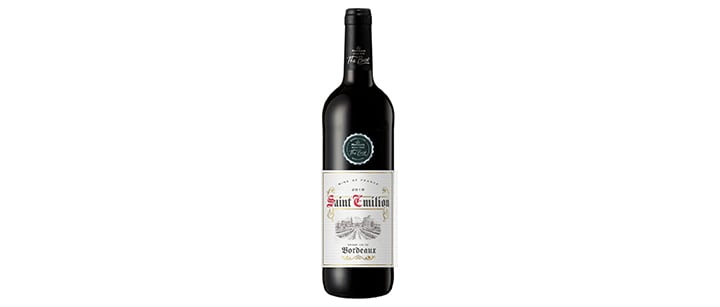 Morrisons The Best St Emilion
Another great partner for roast lamb, this classic from Bordeaux is produced mainly from Merlot grapes with a dash of Cabernet Sauvignon to add beautiful structure.
Price: £12.00 down to £10.00 until 6/4/21
Wines to partner with Chocolate and Hot Cross Buns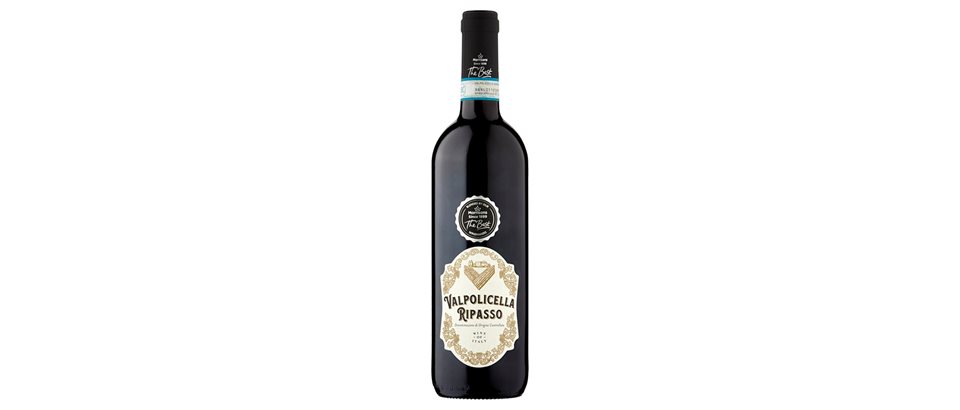 Morrisons The Best Valpolicella Ripasso
Chocolate needs a red wine with some residual sweetness and this Valpolicella from the Veneto region has just what it takes. Perfect with bitter dark chocolate.
Price: £9.50 down to £8.00 until 6/4/21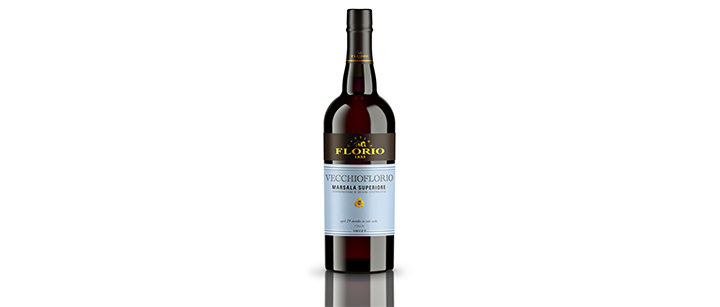 Vecchioflorio Marsala Superiore Dolce
A new addition to the Morrisons range this classic dessert wine from Italy will be a wonderful partner to the chocolate delights of Easter. Deliciously rich with fruit cake flavours and honeyed sweetness. Also delicious sipped alongside classic Easter Simnel cake or a warm, freshly toasted hot cross bun!
Price: £11.00 down to £9.00 until 13/4/21
Prices correct at time of publication. Date published: 19/03/2021

Our wines were chosen by Mark Jarman, Senior Buying Manager - Wine Sourcing, Morrisons
Morrisons work with the world's finest wine producers to create their own unique Morrisons The Best range "Blended by our winemakers". Mark has spent over half his life creating and sourcing wines and working with winemakers all over the world.
"I've had the privilege to visit hundreds of vineyards and work with remarkable people. It's the amazing diversity of wine and the thrill of constantly finding something new that motivates me. There's nothing more exciting and enjoyable than helping people discover wine and find styles they love."