Expat finance: what to know when returning to the UK
As an expat, your finances are hugely important for both the process of coming back to the UK and your wellbeing and quality of life when you return.
Whether it's your taxes, your pension or simply the current exchange rate, getting your finances sorted for your return to the UK is an essential part of your repatriation. Here we've covered a number of the important financial considerations you'll need to make.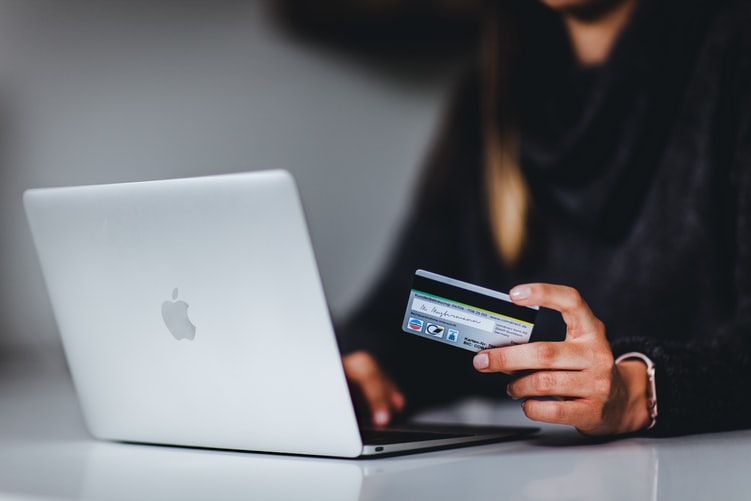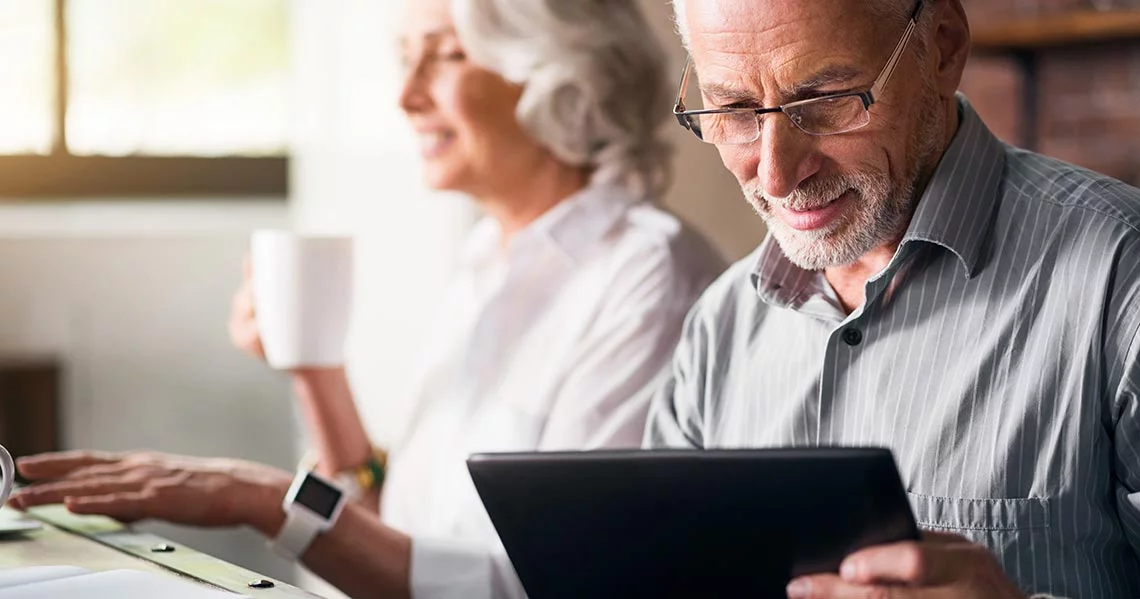 Get your tax affairs in order
Before you move you should contact HM Revenue and Customs to inform them that you are returning to the UK. While you may initially be put on an emergency tax code, getting your tax affairs in order is essential to avoid possible charges and fines. However, as this can be a complex issue to resolve, it is worth hiring an expert who specialises in expat's finance and who understands the different rules in the UK and abroad.
Get access to your pension
In a similar vein, you should also contact the UK Department for Work and Pensions before you move to make sure you continue to receive, or have access to, your pension. Again, it can be wise to work with a pensions expert or financial advisor to get this sorted.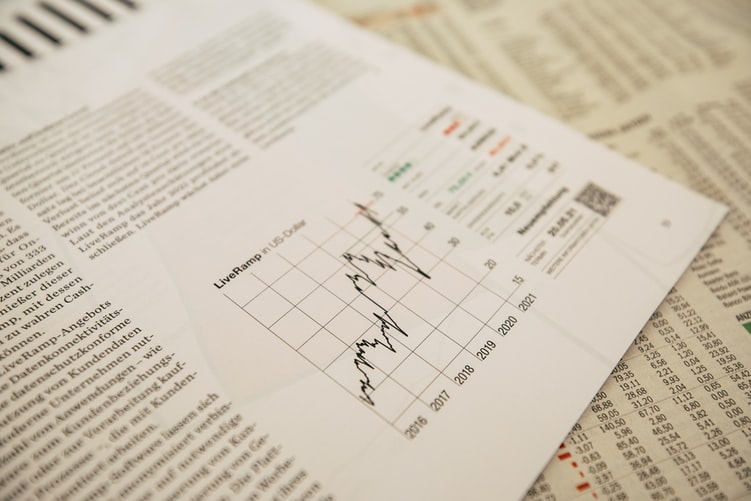 Consider the exchange rate
A financial advisor would also be able to help you manage any issues you may have with the current exchange rates, as in the current economic climate, you may lose out due to unfavourable rates – particularly on large transfers of money.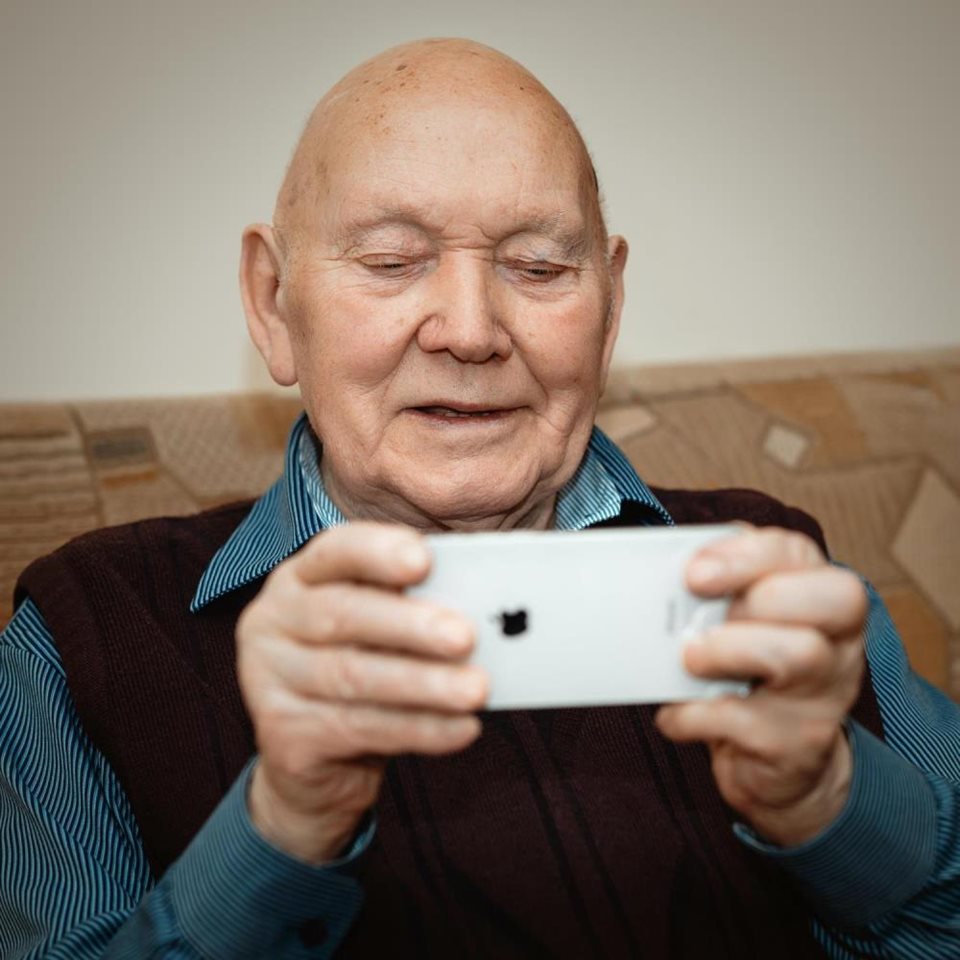 Get access to your benefits (if applicable)
If you were receiving benefits while living abroad, your eligibility for these will most likely be affected when you move back to the UK. You may also need to reapply for them, but you can learn more about this here with this Government page on UK benefits eligibility requirements.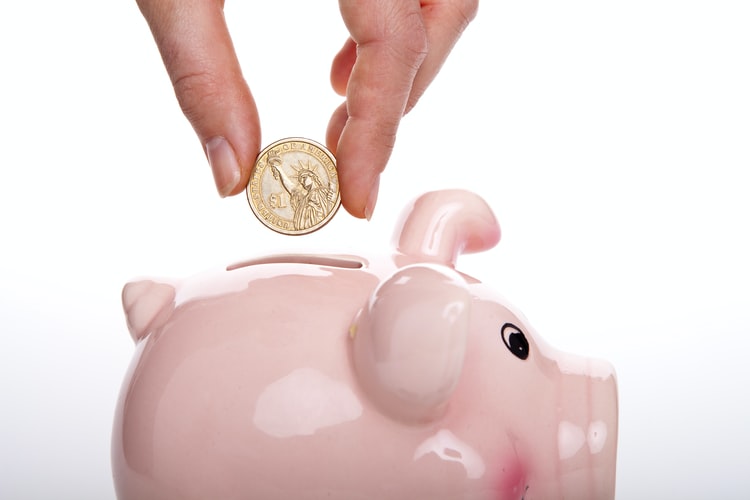 Put aside some money
Lastly – and much like with any major undertaking in your life – it's worth putting aside some money to help cover any unexpected issues during your move. The added benefit here is that when you've successfully returned to the UK without any problems, you'll have this extra cash left over to enjoy your retirement back in your home nation.