A day in the Life of an Estate Manager
What did a day in the life of a House Manager for a community of over-60s look like in lockdown — and how are things now?
Carol Ann Anderson, the House Manager of Riverwood, a McCarthy Stone Retirement Living development in Milngavie, shares her experiences.
Opened in 2019 Riverwood was still a fairly new community when the threat of Covid-19 struck. Though the impact was felt by everyone, older people were hard hit and remain among the most vulnerable groups. Nevertheless, with each other's support they rallied together to keep the virus away from its doors.
"At the start it was very scary for everyone I think", says Carol Ann.
"We were thrown into it all of sudden and there was a lot of uncertainty. We are a very sociable crowd here with lots going on and a busy social calendar. Some of our residents struggled to come to terms with the enormity of what it would mean for their freedoms. They loved the camaraderie of living here and the entertainment, and that was all taken away from them overnight.
We have a mixture of ages here from 60-90 and it was just wonderful to see some of our 'younger' residents take it upon themselves to become 'buddies' to the older residents and those that were shielding – fetching them whatever bits they needed from the supermarket, telephoning to check they were okay and stopping for a chat.
We have been so fortunate not to have any known cases of the virus here, and when people ask me how we managed to keep it away from our doors I tell them it's been down to the sheer will and determination of our residents here.
There has been this kind of war-time spirit that has knitted us all together and created a bond I think will last way beyond the virus has disappeared.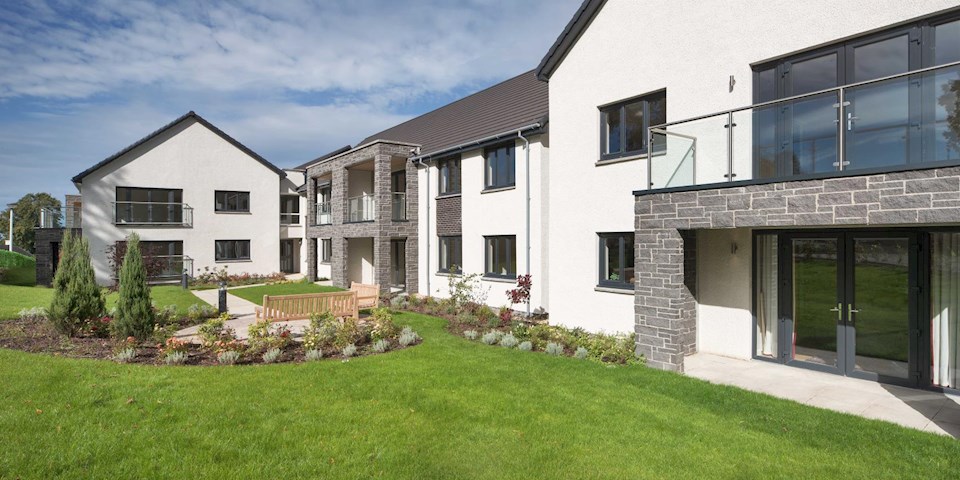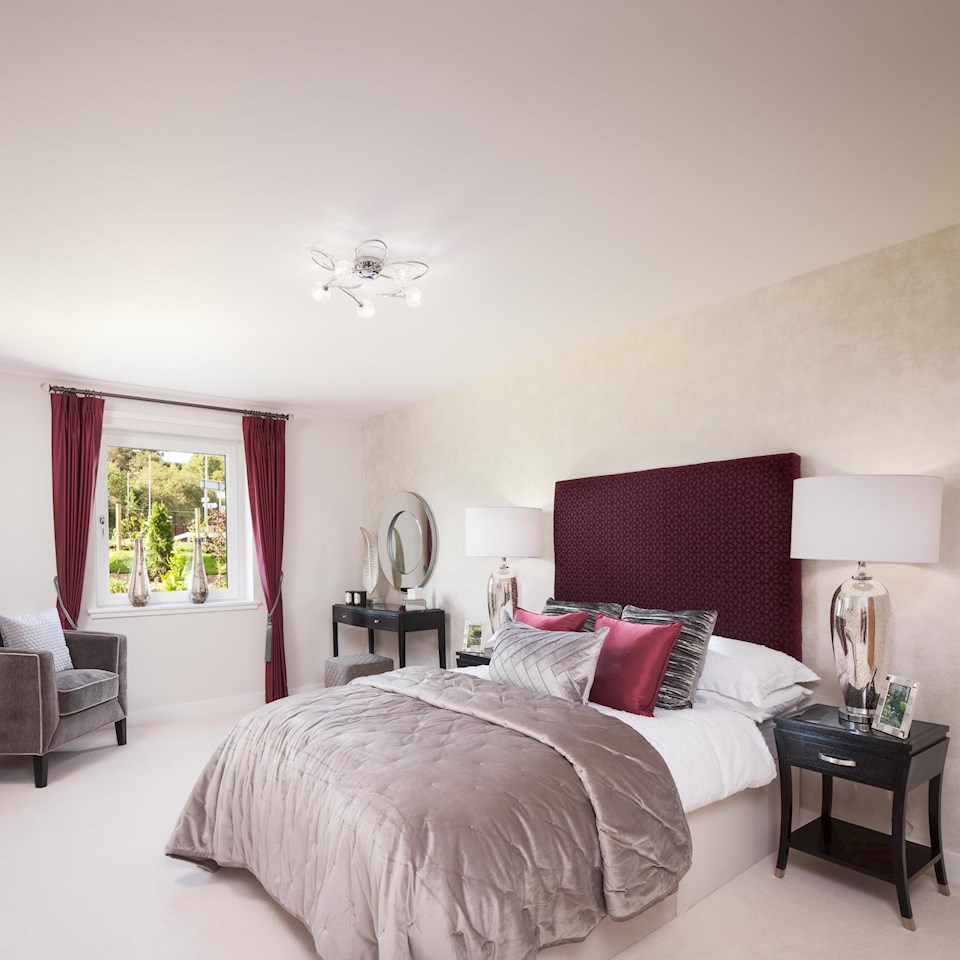 Our residents are usually so active in the community, so the lack of socialisation, of routine was a big culture shock. That's why I think they were so grateful to have a House Manager on-site as it was reassurance that there was always someone there to talk to. My door was always kept open throughout and any time anyone was concerned, had a question or just fancied a chat we would talk over the door and they knew they could come to me.

Each day I would run around the development – updating signage, cleaning, testing facilities and checking-in on apartments. As much as I could I tried to tackle the virus head on with information. If I could empower our residents with the right information they would make the right choices for them, and I would do my best to give them what reassurances I could.
Every week I would put out a newsletter with the latest guidance but it was important to me not to make this all about the virus and to make sure there was some light-hearted
fun in there too to take our minds off it all!
We were no longer accepting sales appointments as McCarthy Stone had completely shifted its focus. Its only focus now was the safety and wellbeing of our residents. Testament to this it would send weekly puzzles and crosswords out for some light relief and supported me in organising what I called my 'feel-good lockdown fun'.
Twice I organised for a musician, Jon Gerrard, to do a live garden party for us in the car park. He played guitar and everyone came out onto their balconies or onto the terrace where they could socially distance to enjoy it. Neighbours from all around Prestonfield joined in when they heard the noise and started waving. Our residents waved back – they were all clapping and dancing; it was a lovely moment where very briefly we forget about everything that was happening.
Jon has become like part of the family. He often has old films and television adverts playing on a big screen behind him and this is just great for nostalgia and for reminiscing about the past, something we've all been doing a lot more of recently.
Now the restrictions are easing a bit, we have taken the opportunity to organise 'Friday Fizz' afternoons in the corridors. It goes without saying that our residents here love a refreshment or two!
We set out the chairs a two metre distance apart and have a bite to eat and a natter. It is helping somewhat to make up for all those lost times when our residents couldn't go down to the communal lounge to socialise over a game of dominoes or a cheese and wine tasting, something I know has been sorely missed.
It's been the little things that have kept us going really. One of our residents, David a keen photographer, made use of his skills during lockdown. A female deer and her fawn started grazing in the field right next to the development and he would take photographs of them as they darted in and out of the long grass. It was beautiful to see so close up and we all felt as though they were looking out for us. One of our ladies here, Hilary, David`s wife has also used the time to perfect her knitting. She has knitted over 10 different animals for Barnardo's Children's Hospice.
We have also looked forward to visits from Molly – a therapy dog who visits Rae, one our residents. A creature of habit every time she would wait very patiently outside the door of her new friend Honey to see if she was allowed out to play. Honey belongs to residents Blyth and Jennifer but everyone enjoyed seeing them out and about.
Local community groups have also been a great help to us, delivering all sorts from groceries, to takeaway fish and chips, to prescriptions - they made sure we never went without. I also have many helpers within the development where one resident still fetches the newspapers every day, and one takes the mail to the post office so people don't need to go out if they don't want to. They are a kind of extension of my role when I'm not here which gives me so much peace of mind.
Whilst the fight is not yet won, gradually many of our residents are starting to feel more 'normal' again. Extended family bubbles have resumed their visits and conversations now don't always start with 'C' word!
All in all, lockdown has been bittersweet. We've not lost. Only time.
There are many things we hope to carry on after lockdown – the biggest one being the sense of community spirit we have all built. This has been very humbling and I am proud of everyone here for showing what it means to be resilient, to be patient and to keep faith during these hard times. We can all learn a lot from the older generation."