Ground rents
Find out all you need to know,
Changes to ground rent
In January 2021, the Government announced plans for removing ground rents for all new retirement properties. These proposals have not become law and the Government is not proposing to make them retrospective. As these are proposals there will be no immediate change to how we sell our apartments, but this may change in the future.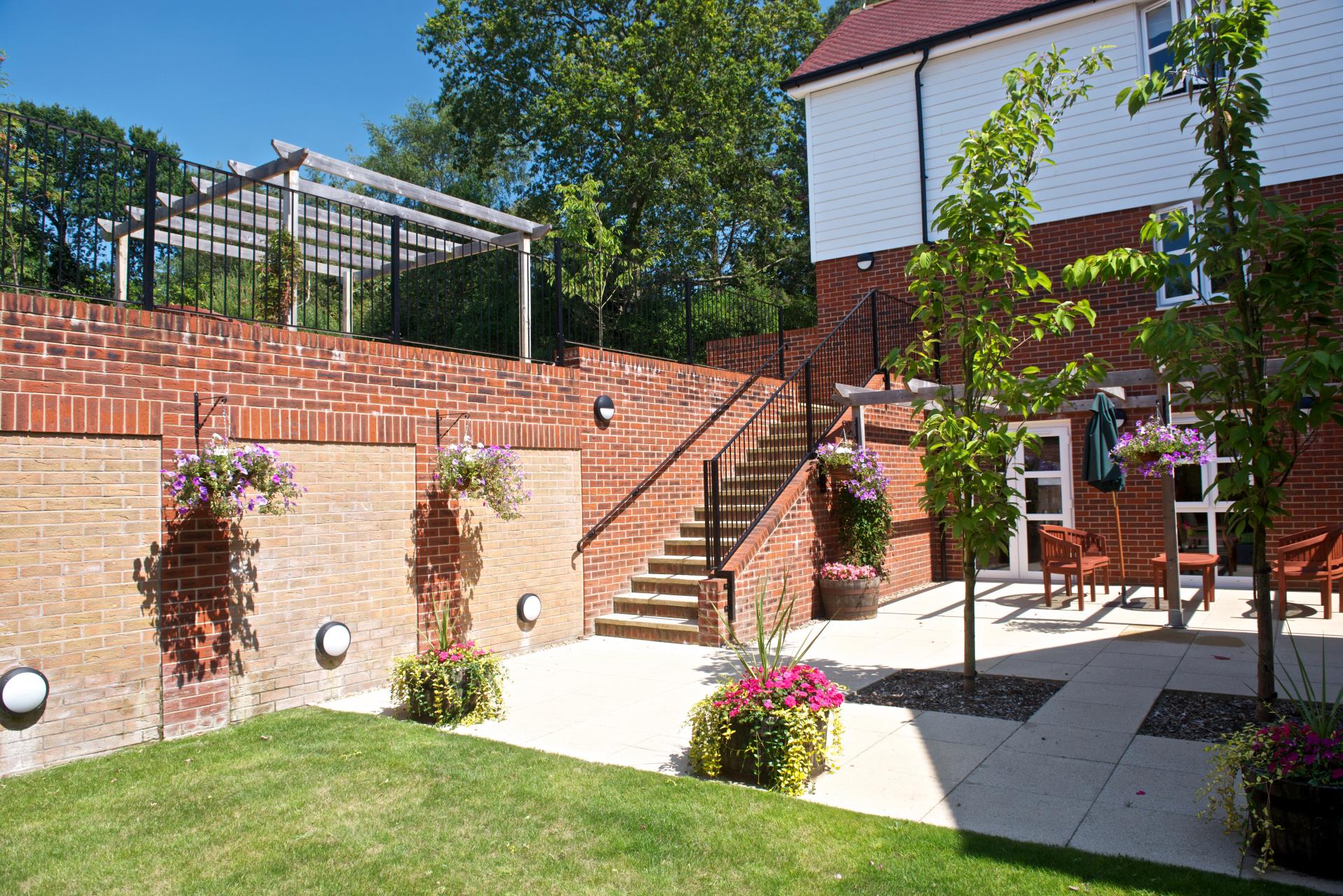 Our ground rent terms
Typically between c.£400-£500 per year
On fair and stable terms
Fixed for 15 years, longer than the average stay of our residents
Increases linked to inflation or two per cent per annum if higher, and compounded yearly
We remain as the landlord with all management responsibilities
How ground rents help pay for the construction of shared areas in our retirement communities
Ground rents significantly helped pay for the construction of the shared spaces within our developments. Our shared spaces include communal lounges, restaurants, mobility scooter rooms, well-being suites, guest suites and staff accommodation. These areas are essential to the lifestyle that retirement communities provide and are the equivalent of 3-8 otherwise sell-able apartments.
Shared areas in retirement communities account for c.30% of total floorspace, much more than mainstream flats.
£1 million – the cost of building shared areas in Retirement Living developments.
£2 million – the cost of building shared areas in Extra Care developments (Retirement Living Plus)
We use ground rents differently to mainstream housebuilders. Ground rents are not a windfall profit for us but an essential part of development viability as they help pay for the construction of these shared areas. We will need to explore alternative pricing options to make up this shortfall in income on our upcoming sites, but we will ensure it won't impact on our existing homeowners/developments.
Retaining all management and landlord responsibilities
Our fair and stable ground rents provide a one-off contribution of c.£600,000 on average per development. This is because the right to receive the ground rent is sold to investors when a development opens. Importantly, while we sell the freehold to an investor, we retain the head lease in all managed developments, and therefore remain as the landlord.
Accordingly, all management responsibilities stay with McCarthy Stone.
This means the freeholder has no contact with our residents and cannot change any of the terms of the lease. All they have is the right to receive the ground rent.