McCarthy Stone Resales - the company's specialist property service - is having a positive impact when it comes to supporting those who wish to resell their retirement properties, as well as helping new customers experience what a retirement living lifestyle is all about.
Having recently celebrated its 500th sale, the Resales team has built a successful track record since its launch at the end of 2017. It has secured a c.4% net price increase on average for resales, resulting in a c£7,000 net increase per sale and an average completion time of c.3 months.
But don't just take our word for it, let us introduce you to some of the customers who we have helped to achieve a quick and stress-free resale.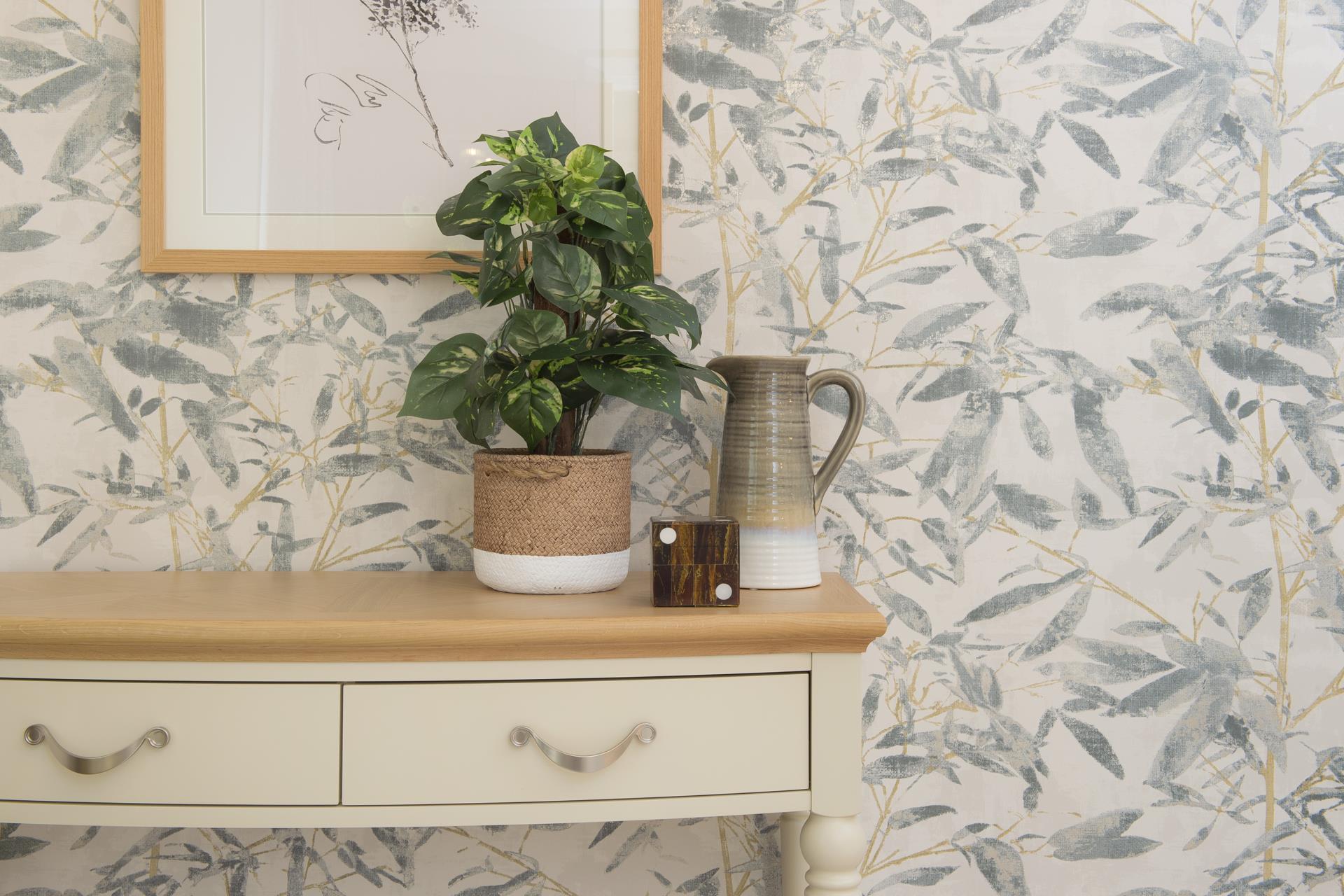 Ann Patterson, Lantern Court
When Ms Ann Patterson took responsibility for the sale of her late aunt's apartment at McCarthy Stone's Lantern Court in Devon, our Resales operation secured an 17% uplift on the 2018 net purchase price – agreeing a sale within 26 days from instruction.

'Given their reputation, we were confident that McCarthy Stone Resales had the expertise to sell my aunts apartment quickly. We were astounded that within 26 days from instructing them, they had successfully agreed a fair sale price on the property."

The transaction went through extremely smoothly and we contacted the buyers who were purchasing the property on behalf of a relative. We built up a great relationship and shared our own experiences of how much my aunt had benefited from retirement living."
Read Ms Patterson's full testimonial here.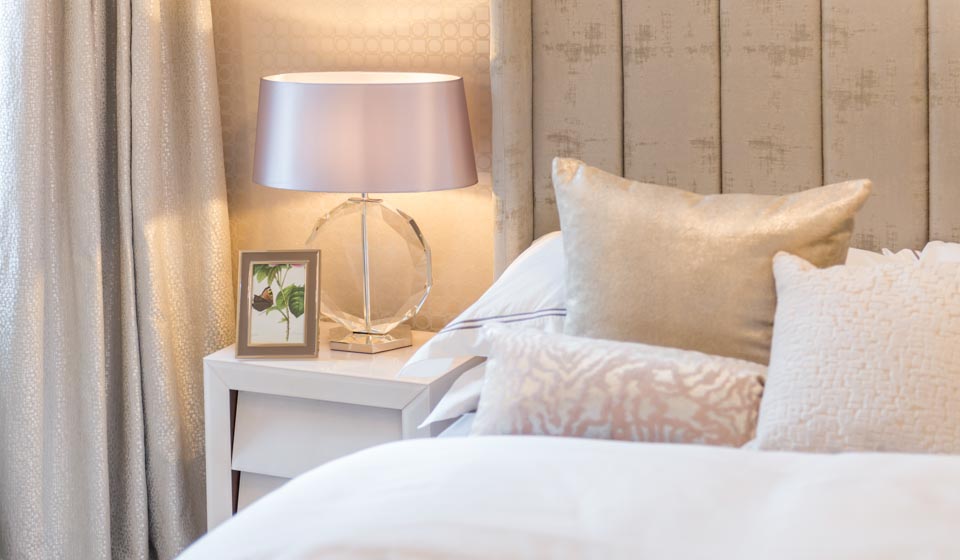 Sue Conway, Bilberry Place
It is always very upsetting when a close relative passes away suddenly and having to deal with the estate can be a very daunting and stressful task. This is what happened to Sue Conway after her mother Rhoda, unexpectedly passed away in September 2018.

Thankfully, McCarthy Stone Resales were there to support Sue and her family achieve a hassle-free sale for Rhoda's property, with a 23% price increase from the properties original net price
"The whole process with McCarthy Stone Resales was extremely efficient and we had viewings lined up more or less straightaway. The great thing about it though was that the House Manager, took care of all of these so I didn't need to be there.

"I'd get email and text updates on how things were going, and I felt reassured everyone was doing their very best to secure a sale quickly for us."

Sue continues: "I hoped when we came to sell mum's apartment that we wouldn't take too much of a hit. But I was pleased with the price achieved- which was brilliant and the best outcome we could have hoped for."
Read Ms Conway's testimonial here
McCarthy Stone Resales have not only been helping hundreds of homeowners and their families sell their retirement properties, they've also supported lots of our existing residents relocate to other McCarthy Stone developments across the country. Carolyn Richardson was one of these customers who moved from her home of 10 years at Hollis Court in Malton to Folland Court in Hampshire to be near her daughter.

Carolyn quickly sold her Malton apartment to another single lady of similar age, for £6,000 more than the original purchase price she paid. "I was delighted," says Carolyn. "I didn't want to leave Hollis Court as I had so many amazing friends, but the thought that someone else could benefit from the kind of lifestyle I'd enjoyed there was really pleasing to me."
Carolyn Richardson, Folland Court
"Because I got such a fair price for my previous apartment, I was able to make an offer at Folland Court and use the money I'd made to pay for solicitor fees. The apartment was ideal – I knew that such a fantastic opportunity like this didn't come along every day, especially in Southampton where retirement properties are in short supply. Fortunately, my daughter, Sally had been aware of McCarthy Stone Resales, otherwise I'm not sure how long I would have been waiting for something suitable."

"People shouldn't be put off from choosing a second-hand retirement apartment. They can be the perfect solution if you need to move quickly or you have your heart set on a location where they aren't currently building any new apartments. It also means you get to move into a ready-made community which has been great."

"At every stage of the process McCarthy Stone's Resales team have been knowledgeable, courteous and the support they've given me has gone well beyond the selling process. I couldn't be happier and if, for whatever reason, I had to put my current property on the market, I would choose McCarthy Stone Resales in a heartbeat."
Read Mrs Richardson's testimonial here