Over 60s Rental Properties: Your Options and the Benefits
If you're in your 60s find out why an over 60s rental property could be a great choice for your retirement.

At McCarthy Stone we offer a range of luxury retirement rental properties which are becoming an increasingly popular choice as a living option for the over 60s.

With developments all over the UK that offer apartments in different sizes and specifications across our living options, you can use our search tools to find a McCarthy Stone rental property for the over 60s near you.
The benefits of living in a rental property for the over 60s :
As well as becoming a part of a welcoming community of likeminded 60-something retirees, renting in your 60s with McCarthy Stone offers a number of other benefits.
Renting provides a quick, easy and flexible means of securing your dream retirement property.
The property will be ready for you to move in without any hassle.
You get additional peace of mind with the security of an Assured Tenancy Agreement.
You'll spend less time and money on maintenance of a rental property.
All your monthly expenses (including rent, service charges and where applicable, parking) are included as one easy-to-manage payment.
This one off cost gives you opportunities to manage your finances more effectively.
You may also be interested in our 'Part Buy Part Rent' options that can offer the best of both worlds when it comes to property ownership - you can find out more about this here. For everything else related to our rental properties for over 60s, make the most of our useful renting guide.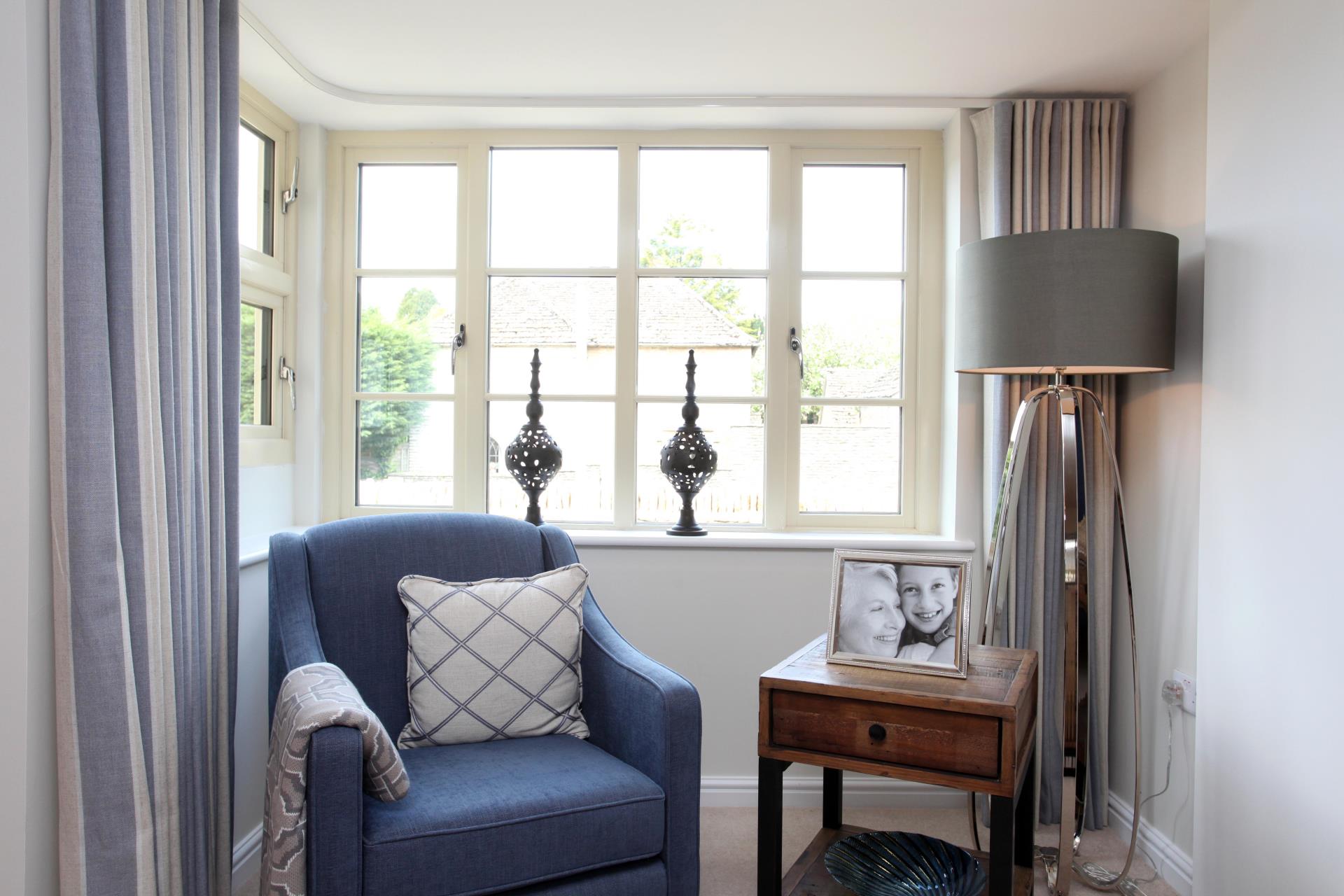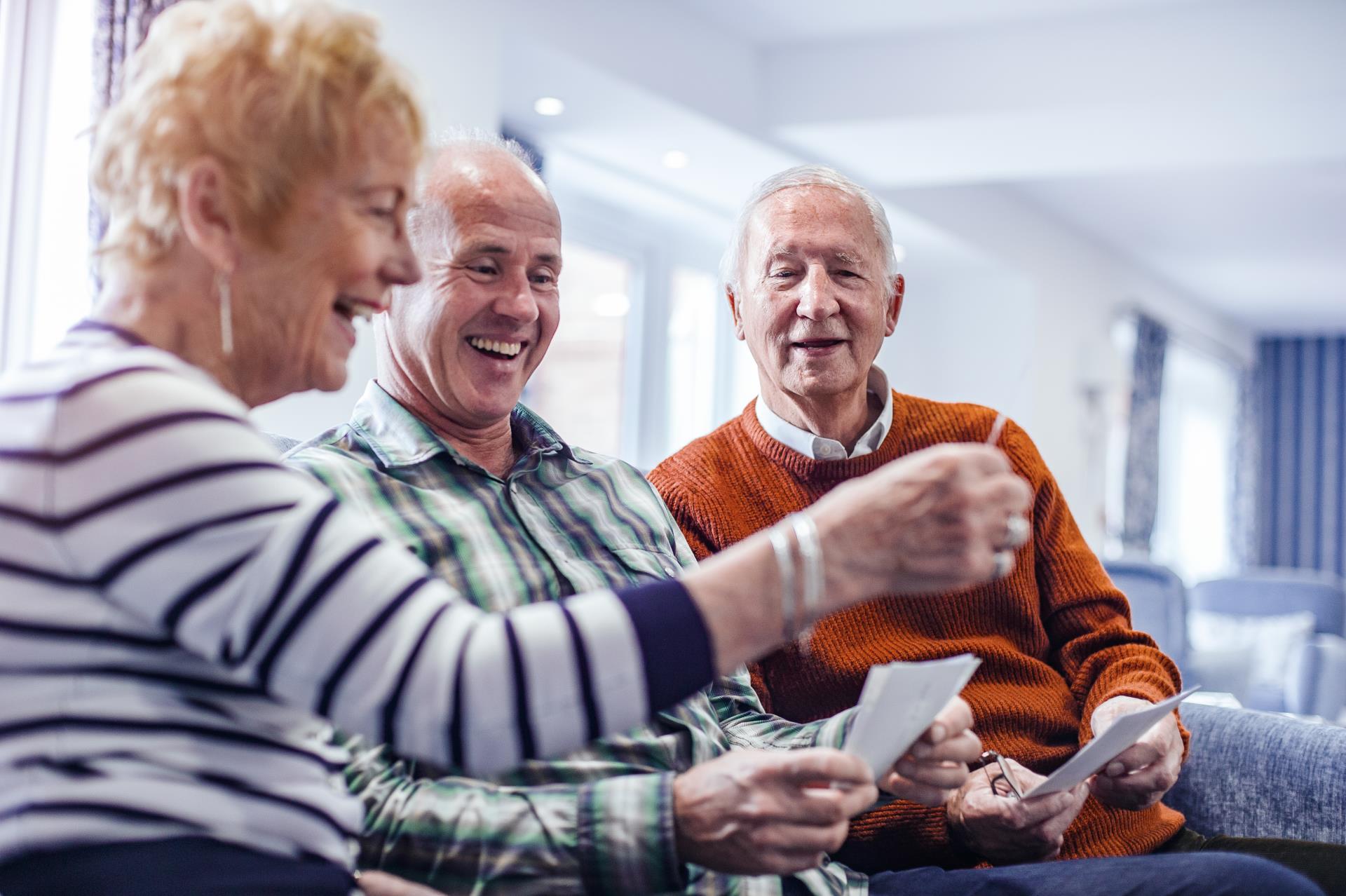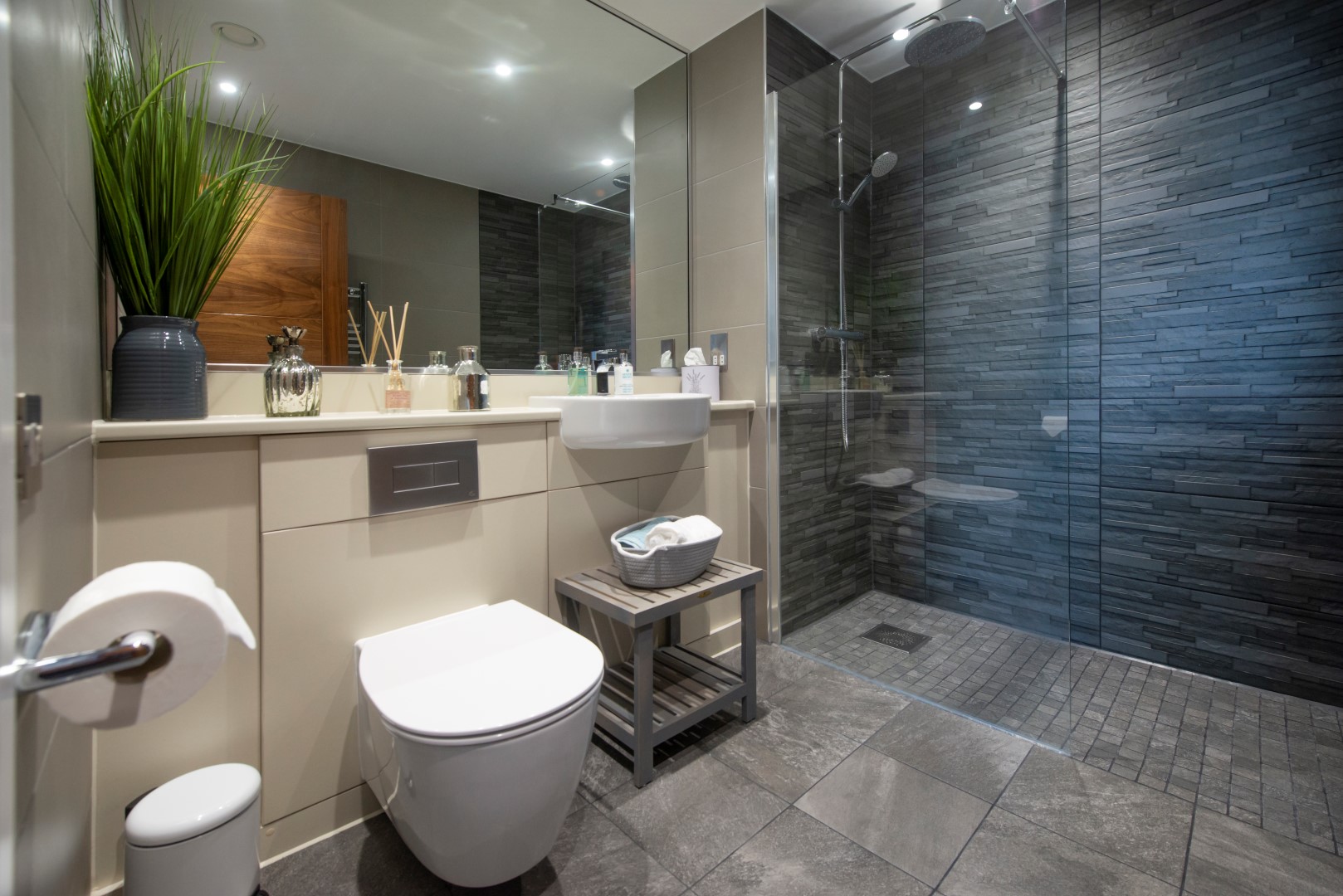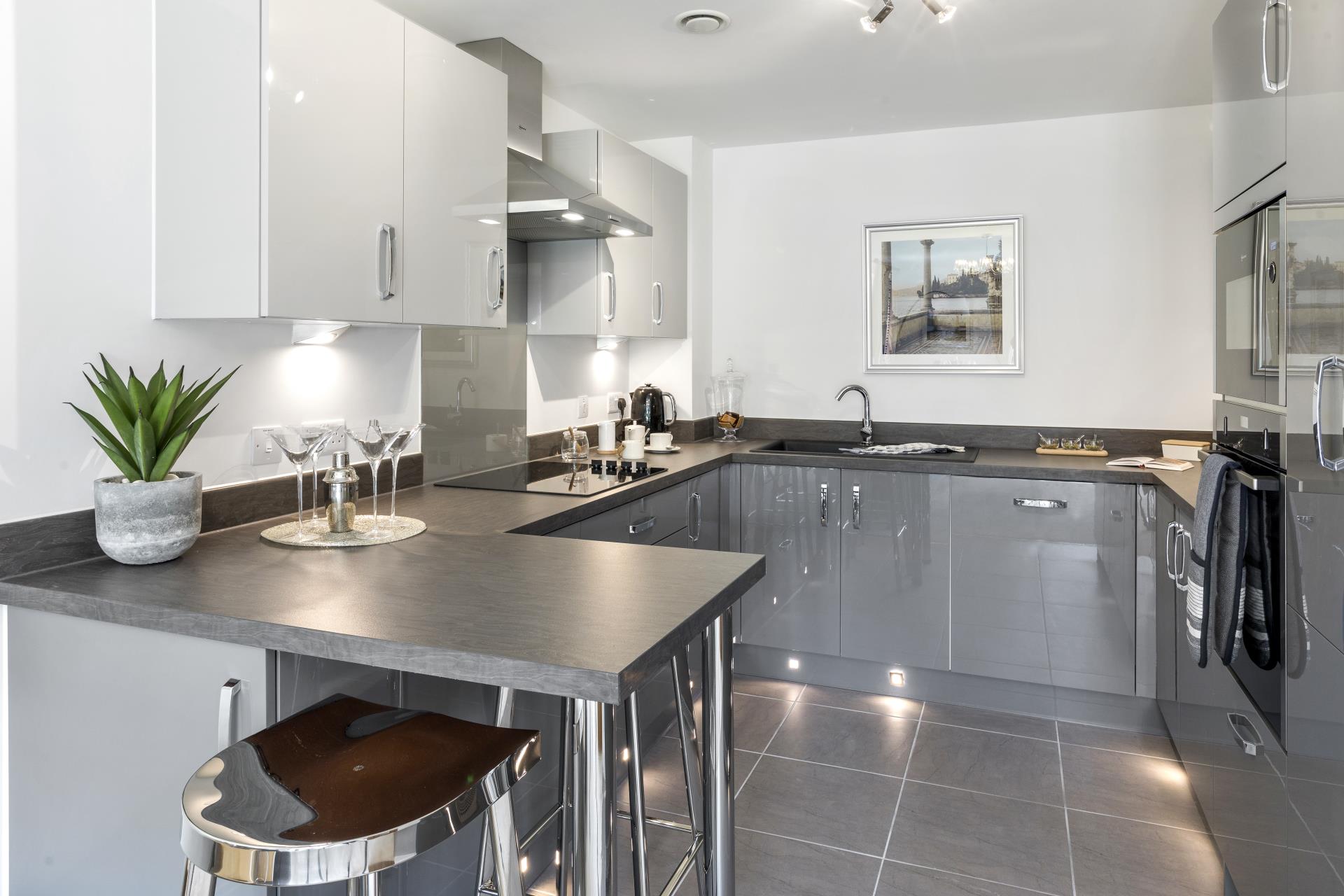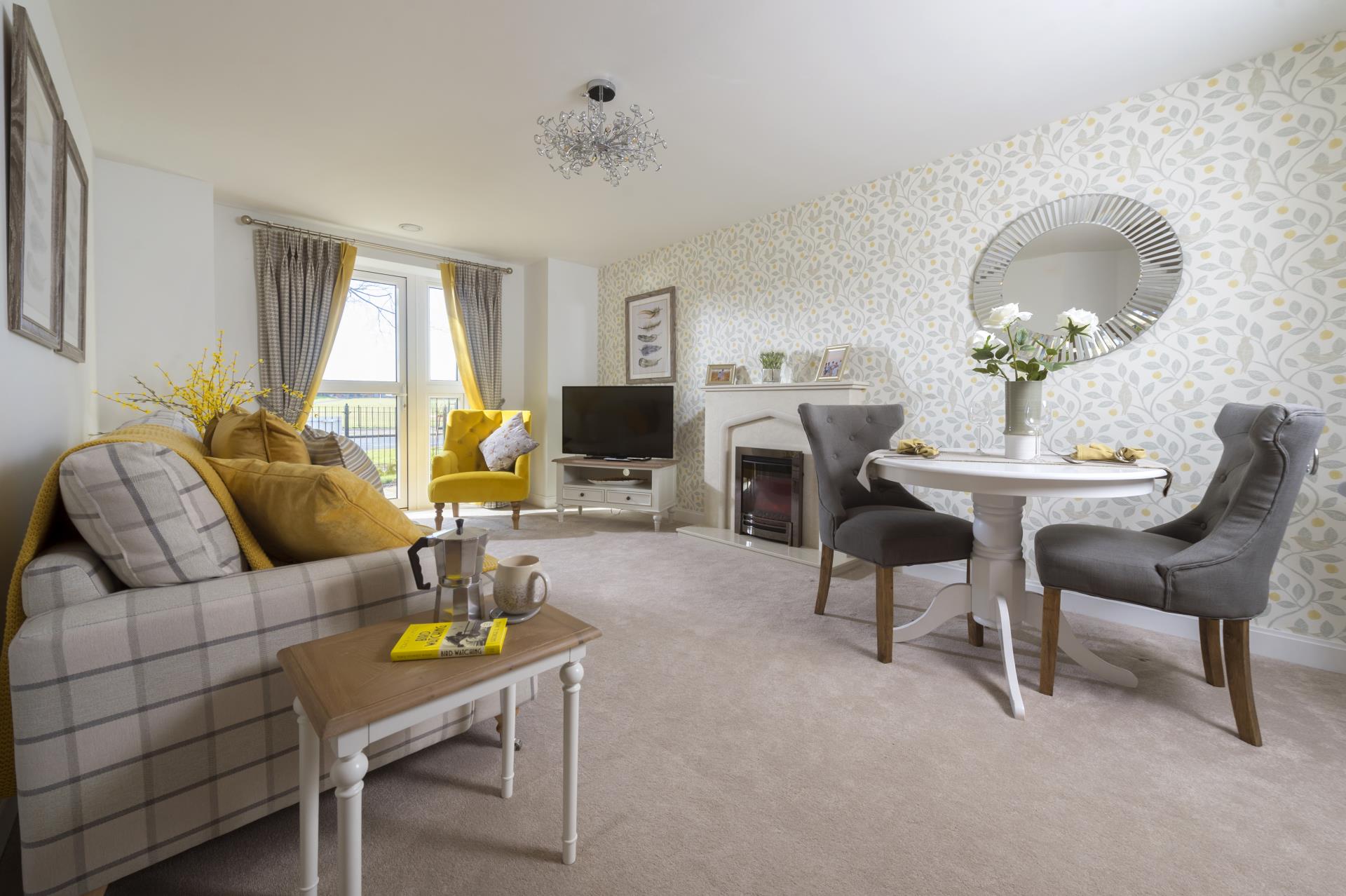 Find out more about our over 60s rental properties
If you're still not sure whether or not renting a retirement property is going to be right for you, then you can get in touch with our team who can talk to you more about this by calling 0800 201 4811.

Equally, if you'd like to make an enquiry on any of our over 60s retirement properties, our friendly sales consultants will be happy to assist you with your search for a new home.
Our friendly sales consultants will take you through every step and are always happy to answer any questions.
Search for your perfect property