Beat rising energy costs in a cosy McCarthy Stone retirement property
Did you know? The average energy bill saving from moving to a new build home is a staggering £435 a year* and our research shows that the typical net saving of running a McCarthy Stone retirement apartment, when compared to a three-bedroom house, is £1,200 per year*.
Energy savings built in
That's because all our new retirement apartments are well-insulated, warm and energy-efficient. They are built with eco-friendly Modern Methods of Construction. This means, not only are they are a joy to live in, but every aspect of the design has efficiency and sustainability in mind.
Heavily insulated walls mean the surprisingly spacious rooms remain cosy in winter.
Contemporary double-glazed windows and glass doors maximise natural light while keeping out the cold.
Highly-efficient electrical appliances like light-fittings, ovens, hobs and fridge-freezers are fitted as standard.
Many apartments have under-floor heating for economy - and luxuriously cosy toes.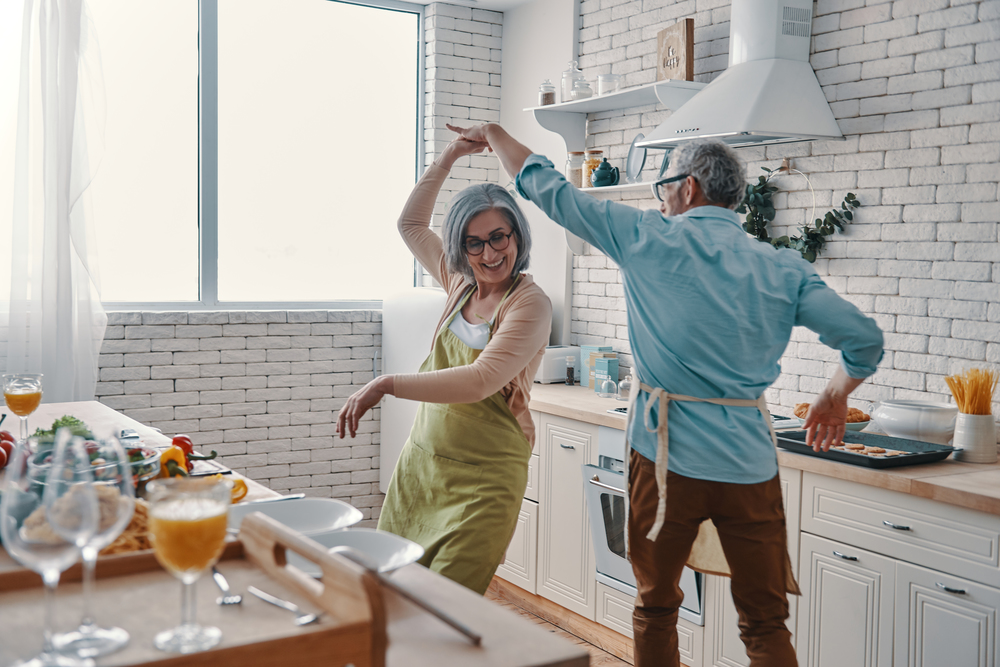 SAVE £1,200 A YEAR ON BILLS
The typical net saving of running a McCarthy Stone retirement apartment when compared to a three-bedroom house is £1,200 per year.*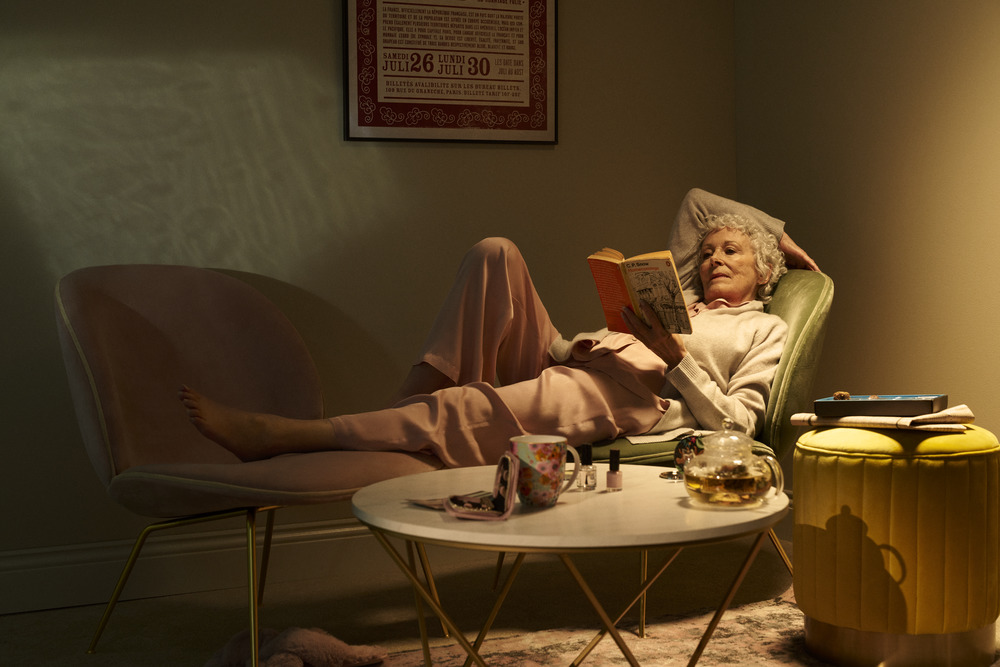 ENJOY LOWER ENERGY BILLS
McCarthy Stone retirement homes are well-insulated, warm and energy-efficient and the average energy saving from moving to a new build home in the UK is £435 a year.**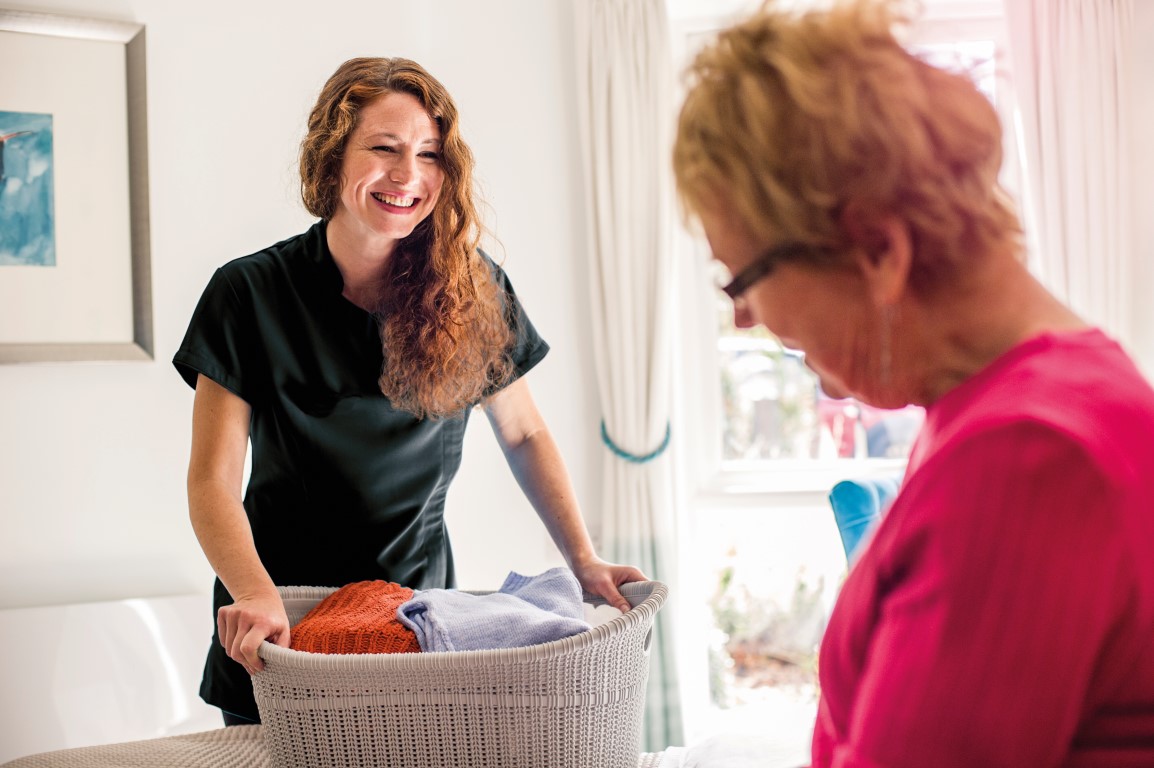 SAVE £13K A YEAR ON CARE
The average person in a residential care home pays £32K a year. Someone in a McCarthy Stone Retirement Living PLUS apartment with eight hours of care per week pays on average £18,730 a year.***
Stay warm - and safe
As well as being well-insulated and energy-efficient, all our new retirement properties have the latest safety and security features built in. You'll benefit from a 24-hour emergency call system, fire detection and door camera entry, so you can see who it is before answering the door. You'll also have the reassurance of a manager onsite.
Warm your cockles with a subsidised hot meal
Why use energy on cooking when Retirement Living PLUS developments offer subsidised chef-run bistros onsite serving fresh, seasonal and delicious food all year round? Menus include everyday classics and tempting treats, barista-grade coffees and your favourite tipple - all at incredibly low prices. Guests are welcome too – they pay a little more, but they'll still be impressed with the value.
A warm welcome awaits you
Without the worry of high energy bills, you'll have more time to focus on enjoying your retirement. In our lively communities, the communal facilities - from the beautifully-maintained gardens with seats in the sunshine to the elegant lounges with free wi-fi – soon become social hubs. They're a hive of informal gatherings and regular clubs, events and meet-ups to suit all sorts of interests. With things like film nights, pie and mash lunches, knitting clubs, cocktail evenings, musical events, yoga, birthday parties and even the odd fiesta – it's enough to give you a warm glow inside.
Flexible options for every budget
Want to join us? As well as buying out-right we have a range of options to suit all finances including rental, part buy, part rent and pre-owned. Speak to our friendly teams to find the right one for you on 0800 201 4811.
Sign up to our mailing list to keep up to date with the latest news, offers and promotions.
*Research carried out by HBF, 2021
**Typical net saving when running a McCarthy Stone apartment when compared to the costs of running a three-bedroom house is £1,200 per year. Source: Internal research carried out by McCarthy Stone, 2018
***Research carried out by Laing Buisson, 2018