Get help with financial planning for retirement
Thinking about buying a McCarthy Stone retirement property? When buying or renting any retirement home you need to consider all the financial implications - especially with the cost of living going up. To help with your financial planning, we'll explain what you'll get for your money, how we can help you make your retirement budget work for you and the support we can offer before you make a move.
You could save £1,200 a year* with McCarthy Stone
Besides a stunning energy-efficient retirement home with beautiful communal facilities and thoughtful services onsite, a McCarthy Stone retirement property brings plenty of value-added benefits. These include typically lower energy bills and cheaper maintenance and running costs, as well as significant savings for people who need more care and support in our Retirement Living PLUS developments. We have plenty of options available - including rental and Part Buy Part Rent - to suit all circumstances and our service charges make it simple to budget.
Then there's the increased well-being and happiness many homeowners say that they enjoy when moving to our communities - that's priceless!
One of the biggest differences to our monthly expenditure has been the saving we've made on our council tax. We save £45 every month. Added to this our house insurance is around £25 less per month.
Did you know? With McCarthy Stone you could: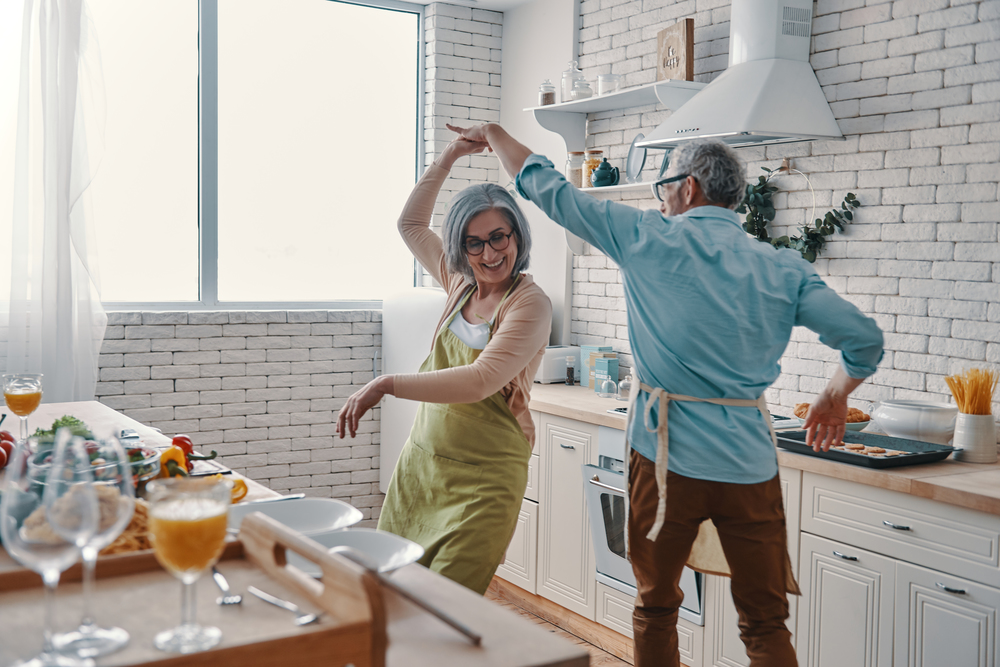 SAVE £1,200 A YEAR ON BILLS
The typical net saving of running a McCarthy Stone retirement apartment when compared to a three-bedroom house is £1,200 per year.*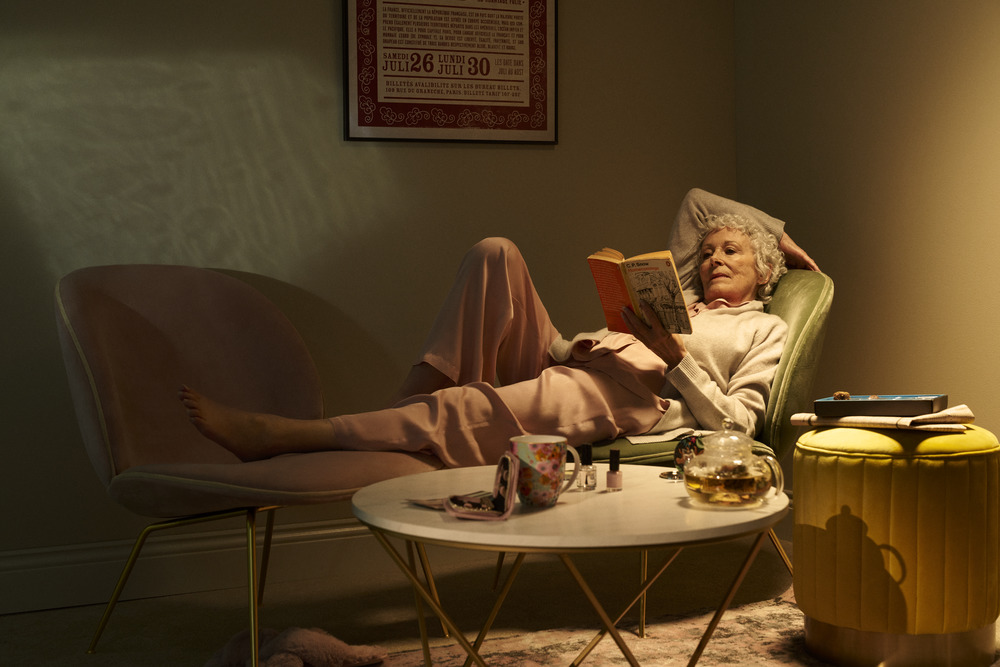 ENJOY LOWER ENERGY BILLS
McCarthy Stone retirement homes are well-insulated, warm and energy-efficient and the average energy saving from moving to a new build home in the UK is £435 a year.**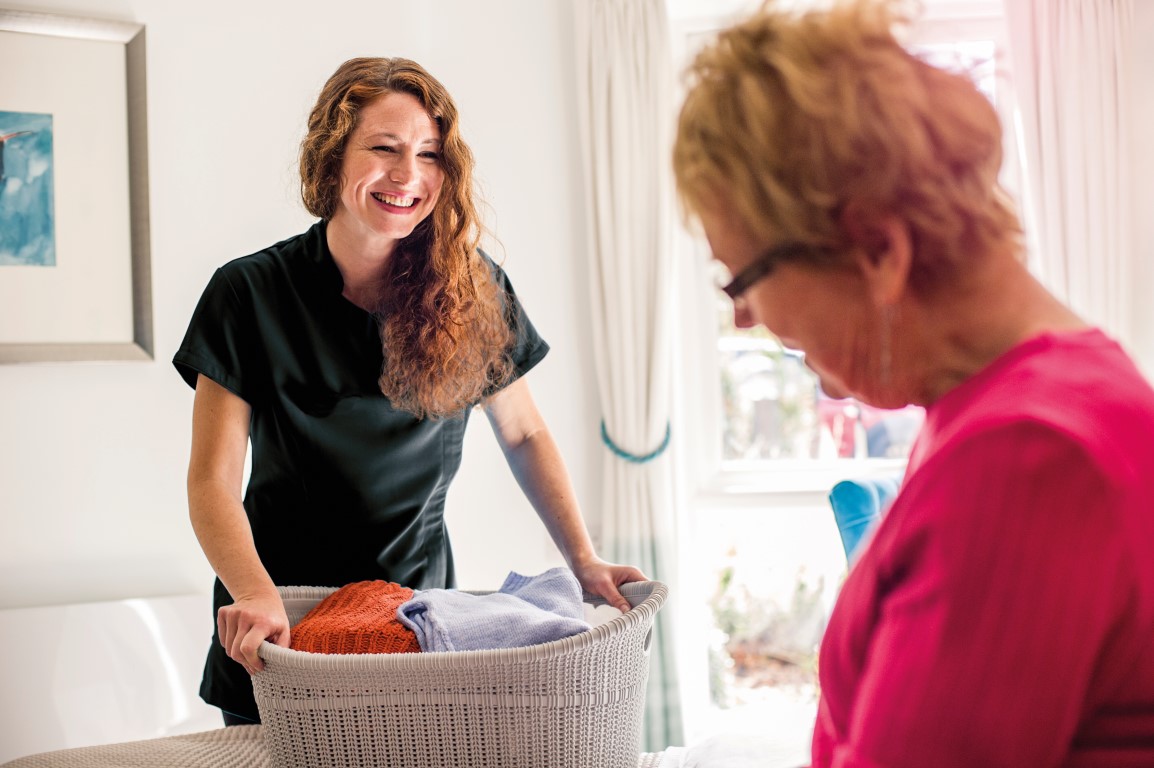 SAVE £13K A YEAR ON CARE
The average person in a residential care home pays £32K a year. Someone in a McCarthy Stone Retirement Living PLUS apartment with eight hours of care per week pays on average £18,730 a year.***
How McCarthy Stone can help you with financial planning for retirement
Sign up to our mailing list to keep up to date with the latest news, offers and promotions.
*Typical net saving when running a McCarthy Stone apartment when compared to the costs of running a three-bedroom house is £1,200 per year. Source: Internal research carried out by McCarthy Stone, 2018
**Research carried out by HBF, 2021
***Research carried out by Laing Buisson, 2018
†Correct as of April 2022