Types of retirement living to consider
If you've ever wondered what the differences are between the types of accommodation and services on offer to cater for the needs of older people, then you can find answers here.
We create elegant award-winning retirement apartments. Our homeowners build vibrant, fun-filled communities.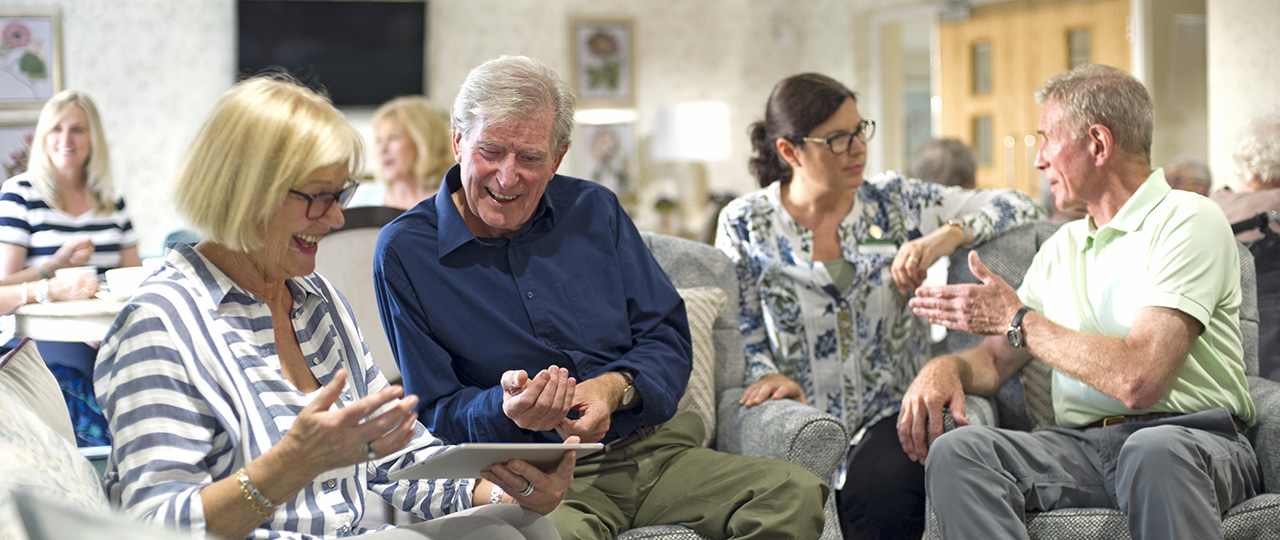 Retirement Village
At both a retirement village and a McCarthy Stone retirement community, you can keep your independent lifestyle and still be part of a supportive community of like-minded people where extra help is available, should it be required.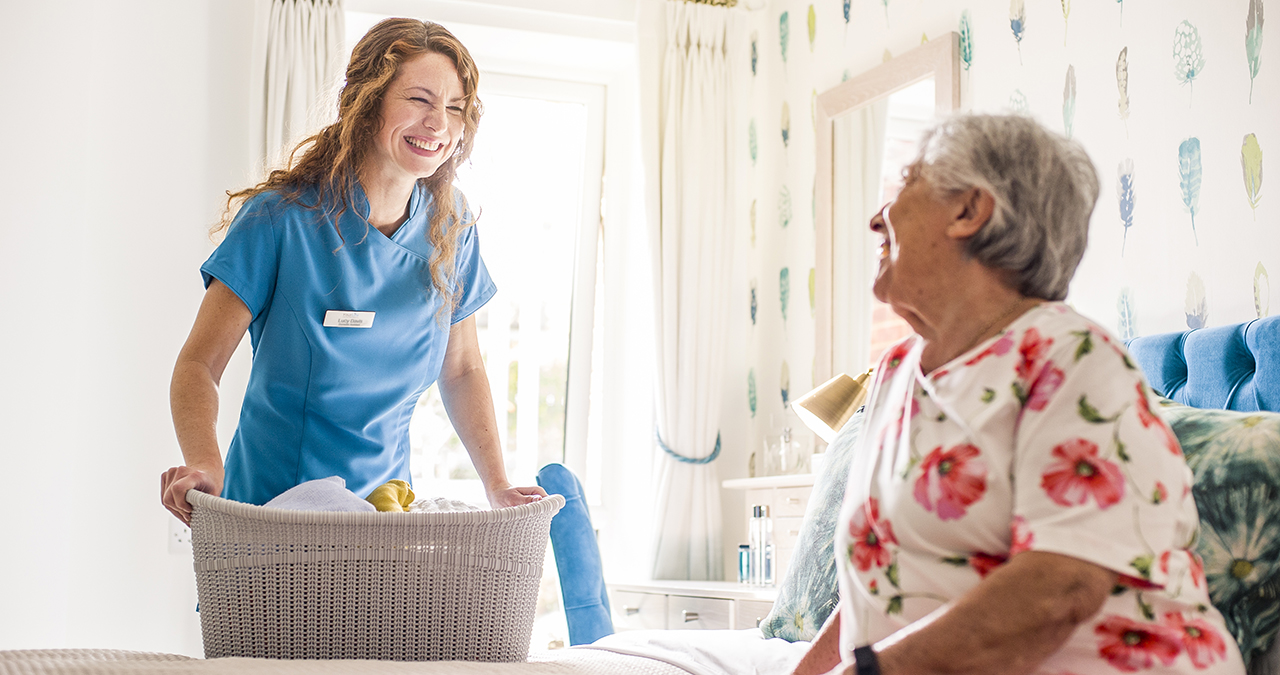 Sheltered Housing
Here, we explain all there is to know about this subject and how sheltered accommodation can be both similar and different to the retirement property products we provide.
Search for your perfect property