Retirement Homes on the Yorkshire Coast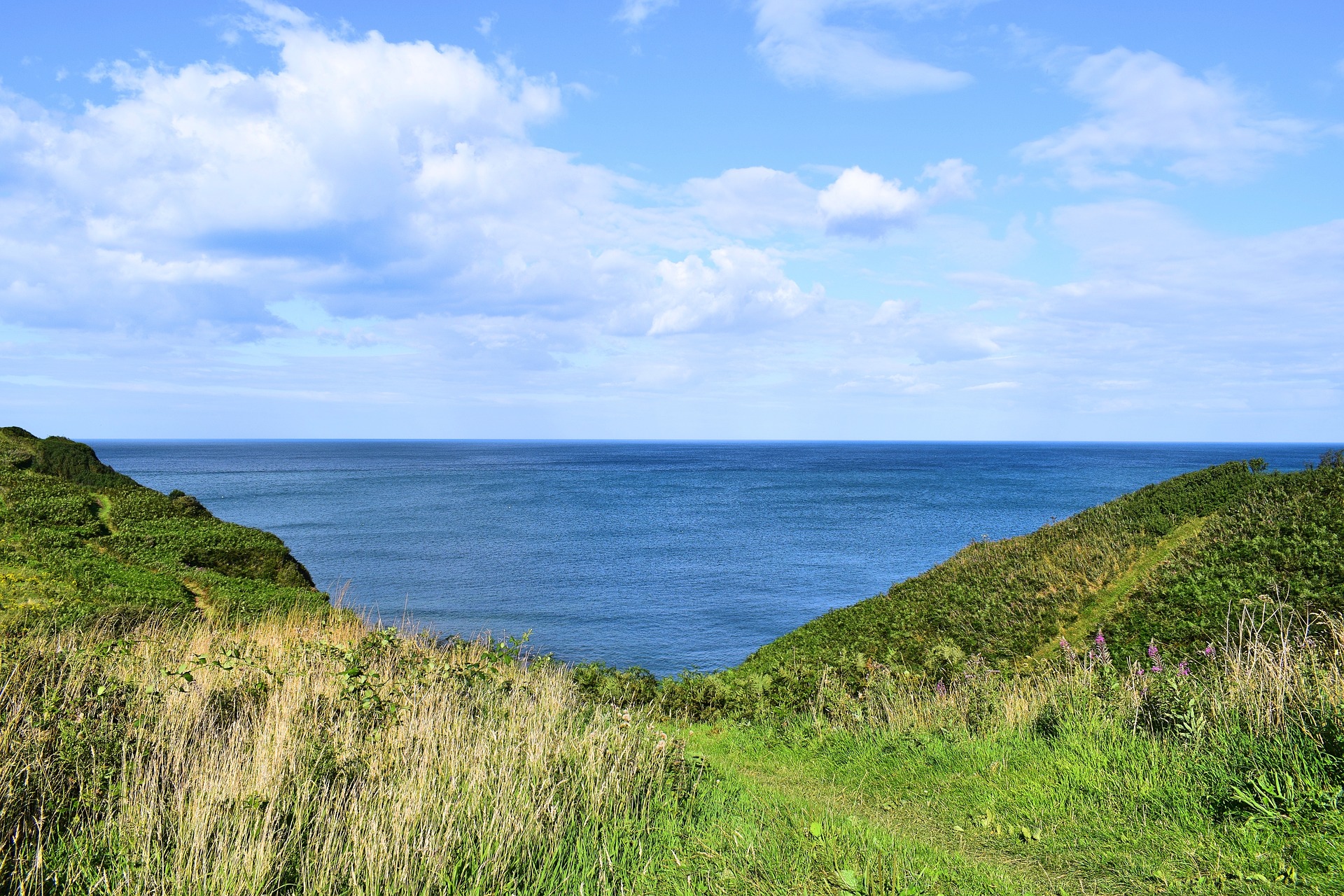 RETIREMENT LIVING IN THE YORKSHIRE COAST
A striking and historical seaside town
Scarborough is often considered to be the original UK seaside resort and as such the town's sights and attractions are stunning, providing plenty to do and see. From the fascinating history, to the beautiful beaches and variety of top amenities, this North Yorkshire gem can be an ideal place to retire – and what better place to do so than in one of our luxury retirement homes in Scarborough?
Retire to the Yorkshire Coast
Attractions
From the ruins of Scarborough Castle, to the oldest surviving rowing club, the captivating Rotunda Museum and of course its sprawling beachfront, Scarborough is brimming with great attractions. As such, it's perfect for families to visit you and there are plenty of great hotels and places for them to stay dotted around the town.
Better still, there's lots of modern entertainment options that all ages can enjoy. The Scarborough Open Air Theatre plays host to star-studded concerts and galas, while the Scarborough Spa Orchestra play several concerts a week - as many as 10 during the summer months.
Community
In addition to the community element of our retirement homes in Scarborough, the town itself is welcoming and will make you feel right at home. The centre is very accommodating and filled with a mix of major shopping chains and independent boutiques. As well as this there are plenty of places to eat and drink, many of which offer spectacular views out to sea.
The seafront's amusements, cafés and theatres are active and regularly play host to lots of events that help ensure that Scarborough's community isn't short of things to do. Every September for instance the Scarborough Jazz Festival engages the community at the Spa, while the annual Seafest Maritime Festival entertains over at the harbour.
Sights
With its rolling countryside, limestone cliffs and miles of beautiful coastline, the town is surrounded by nature and is revered for its connections to UK maritime history. As such, you've a wealth of breathtaking sights to enjoy each and every day when you become a resident at our retirement homes in Scarborough.
There's also a choice of two key areas to visit; the North Bay is the peaceful and quieter end of the town with the magnificent, Japanese-themed Peasholm Park, while the South Bay is busy and bustling with life. The South Bay also comes complete with the sight of the original medieval settlement and the old town harbour – the latter of which is still in operation today.
Surrounding Area
Scarborough is merely the starting point for exploring the Yorkshire coast, but just a short journey inland is the North York Moors National Park, which is famous for its wildlife, walks and impressive scenery. To the south of Scarborough is the Bempton Cliffs Nature Reserve, a seabird centre which overlooks the nesting cliffs for up to half a million seabirds each year.
Another popular location to the north of our retirement homes in Scarborough is Whitby. This is also a historic seaside town but is famed for its iconic Abbey and literary significance – it being the location that inspired Bram Stoker to write his famous novel 'Dracula'. If it's a quiet trip out to the coast you prefer though, you can also find nearby Filey, a small seaside resort town with miles of beautiful, serene beaches.
Explore Our Developments by Location
Retirement Properties near Yorkshire Coast
Properties available to Buy or Rent