Retirement Properties near Worthing
Properties available
RETIREMENT LIVING IN WORTHING
Discover a beautiful seaside town with a vibrant community
A seaside town with a relaxed atmosphere and a great deal of history to be explored, Worthing is a great retirement destination for anyone looking to enjoy their golden years by the coast. The location of our retirement properties in Worthing means you'll have all of the top attractions on the doorstep, so you can explore everything from the famous pier to the South Downs National Park with ease.
Retire to Worthing
Community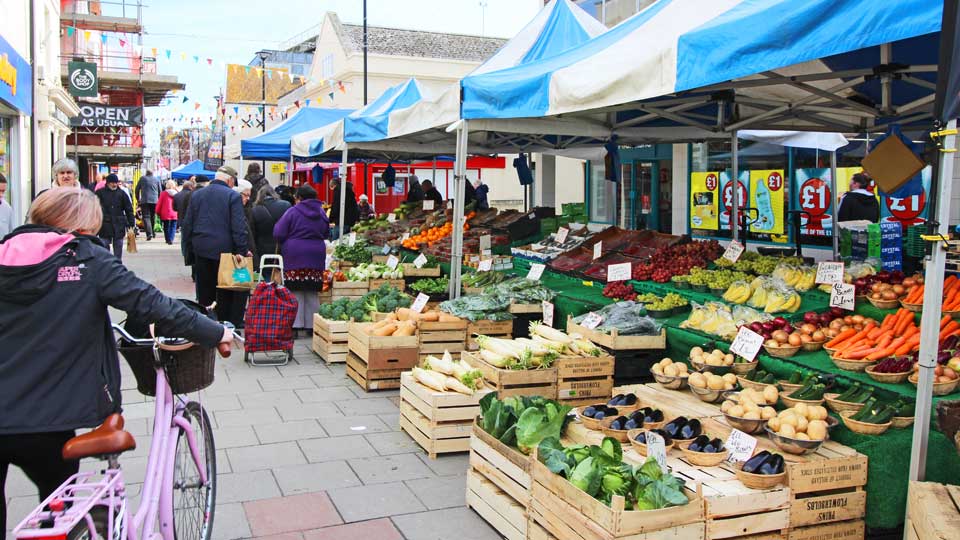 Community
The community that surrounds our retirement properties in Worthing is vibrant and eclectic, so you'll find it easy to make new friends. When you fancy treating yourself, you'll have plenty of opportunities. The town's centre is home to over 400 retail stores, including TK Maxx and Marks & Spencer. When you fancy a bite to eat, you'll also discover a range of gorgeous restaurants, including ASK Italian and the much-loved Sylvan Oak.
Finding a way to entertain yourself in the evening is easy, too. The town is home to a range of independent cinemas, including the Dome Cinema, which is one of the oldest working cinemas in the UK. Elsewhere, on the entrance to Worthing Pier, you'll also find the Pavilion Theatre, which hosts a number of theatrical, musical and dance performances. Craft markets and fairs are also hosted here regularly.
Sights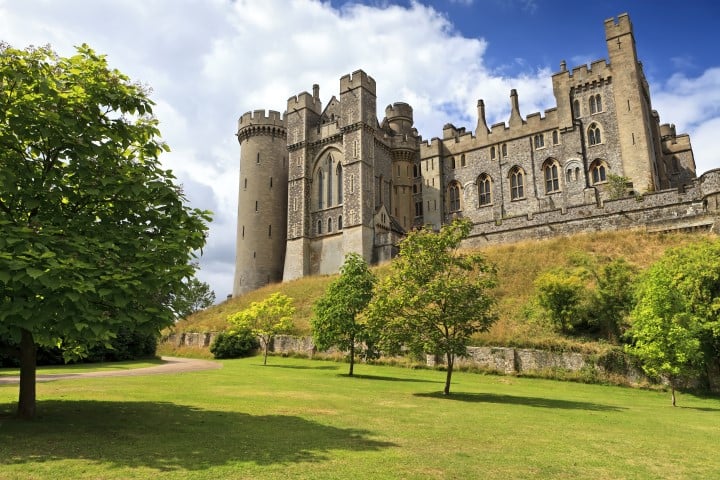 Sights
Marine Parade is one of Worthing's most popular sights. Here, Worthing's famous pier extends out into the sea. It's the perfect place to go for a stroll when you leave the development, as you can enjoy the sea air as you walk along the pier and out to sea. On your trip, you'll also find spectacular artwork, local fishermen and delicious treats at the Art Deco café.
Worthing is a great location for history and culture lovers. In the town and its surroundings you'll find Stone Age flint mines and Cissbury Ring, an Iron Age hill-fort built in around 2,500 BC. The site's undulating pits mark out the site's remains while also providing stunning views in every direction.
Surrounding Areas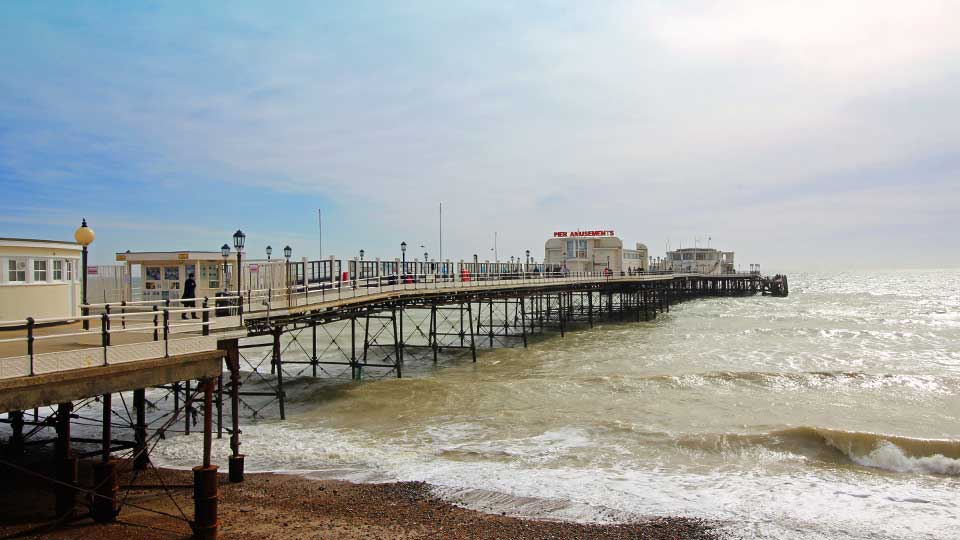 Surrounding Areas
Worthing is situated on the foothills of the South Downs. This makes the town a perfect base for anyone looking to discover everything this vibrant National Park has to offer. While out exploring, take a trip to Highdown Hill where you can see as far as the Isle of Wight. Here you can also learn about some of the fascinating archaeological finds that have been discovered over the years.
In Worthing and the surrounding area, you'll also find five golf courses and a tennis and squash club, which makes the town perfect if you're looking to start a new hobby or improve on your skills.
If you like the sound of a coastal retirement while still being surrounded by history and culture, then take a look at our retirement properties in Worthing to find the perfect fit.
Attractions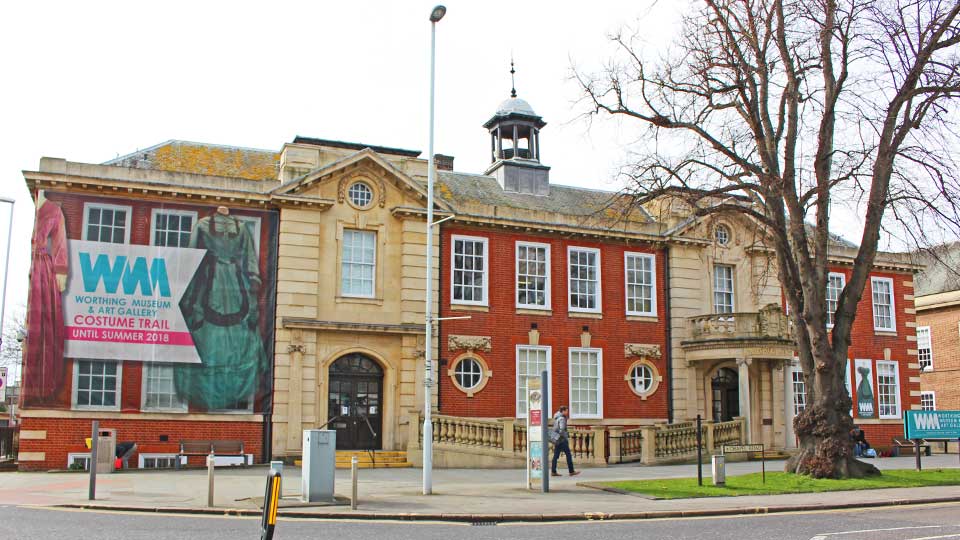 Attractions
As you may expect from such a beautiful seaside town, our retirement properties in Worthing are surrounded by a range of popular attractions. The Highdown Gardens date back to 1909 and the unique collection here includes rare plants and trees from as far away as China and the Himalayas. You can also take a stroll along the wonderful promenade and stride across the beach at low tide. Alternatively, head to Tarring High Street. Here you'll find buildings that date back to the medieval period.
If you'd like to soak up some culture in your golden years, then Worthing is the place to be. Worthing Museum and Art Gallery allows you to explore everything from costumes and toy collections to social history and archaeological displays. Meanwhile, you'll also find bespoke arts at East Beach Studios and the working gallery of Hettie Pittman at the Shoreline Gallery.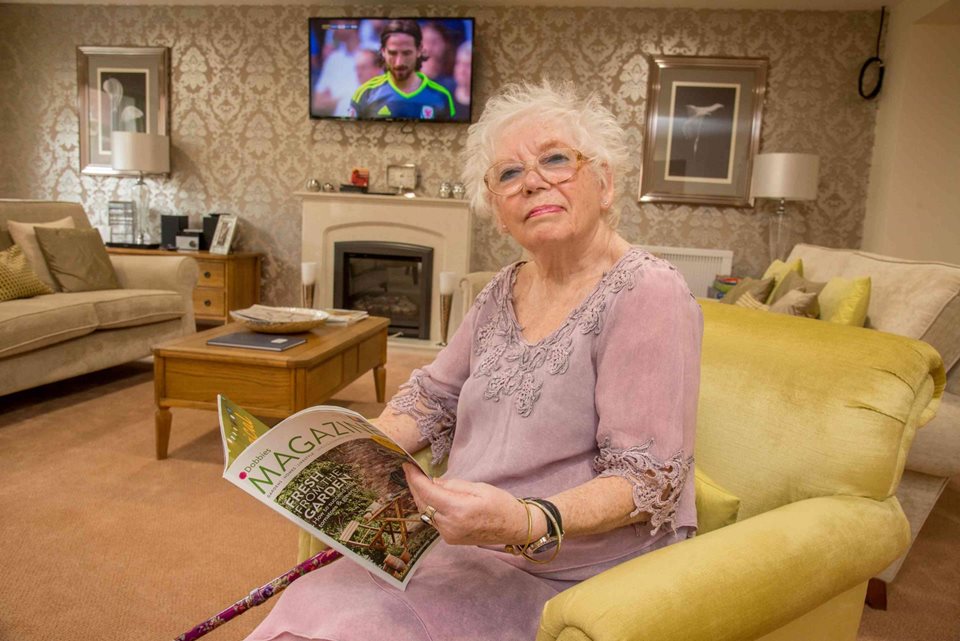 "My son wanted me to move a bit closer to where he lives, so I was easily persuaded. I was a little bit worried about some parts of the move, but McCarthy Stone's Smooth Move service made it so easy for me, I had signed within a fortnight!"