Retirement living in Wiltshire
From rolling hills and timeless monuments to bustling towns and stately homes, buying a home in Wiltshire is an ideal way to get started on a brand new adventure. Our retirement properties in Wiltshire leave you well placed to explore everything this great county has to offer. Whether you'd rather explore the picturesque Cranborne Chase Area of Outstanding Natural Beauty or spend your time in urban centres like Salisbury is entirely your choice.
Retirement Properties near Wiltshire
Properties available
Retire to Wiltshire
Attractions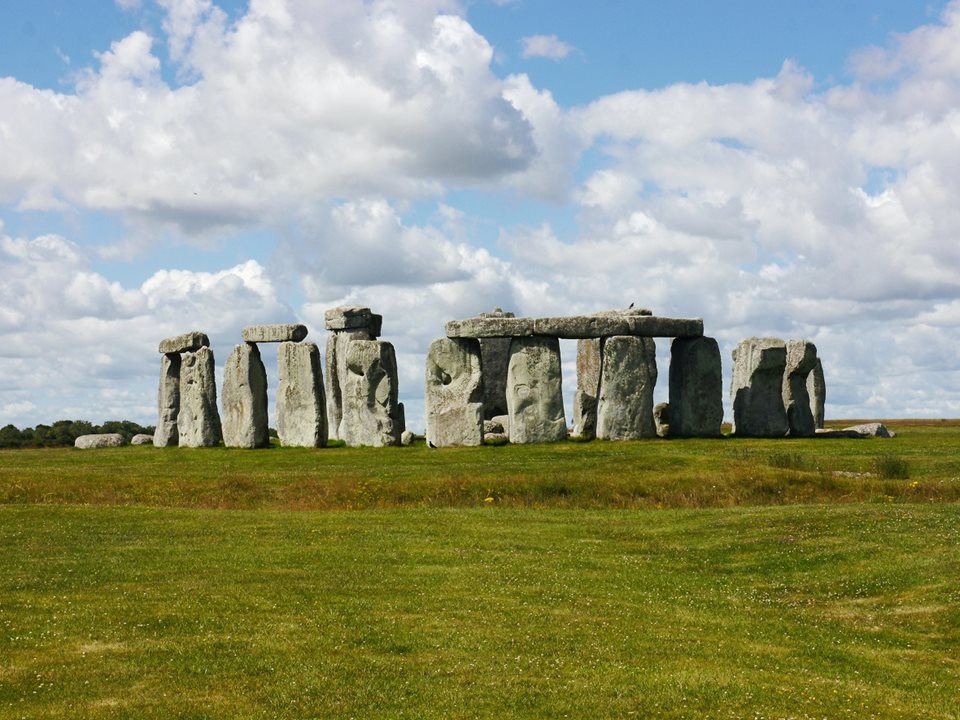 With ancient monoliths, prehistoric settlements and plenty of curious museums and galleries, it's no wonder that so many people are choosing retirement properties in Wiltshire for their golden years. As part of your Wiltshire adventure, you can visit the standing stones at the 5,000-year-old Stonehenge, see the tallest church spire in the UK at Salisbury Cathedral, or admire the unique, six-sided design of the 14th century Wardour Castle.
You'll also find railway engines and rolling stock at the Swindon Steam Railway Museum, local history, art and archaeology at the Wiltshire Museum in Devizes, and a large collection of jet planes and aerospace paraphernalia at Old Sarum Airfield.
Community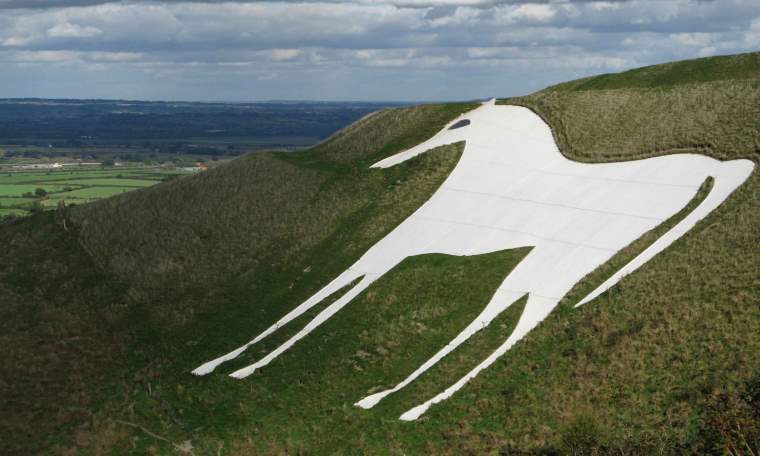 Whether you're looking for grand theatres or designer shopping outlets, there's plenty to keep you busy around Wiltshire. You can catch touring drama and artistic events at the Salisbury Playhouse, West End musicals and pantomime at the 600-capacity Wyvern Theatre in Swindon, or get involved with one of the many festivals and events held throughout the year, such as the Marlborough Wine and Food Festival or the Ageas Salisbury International Arts Festival.
When you're out for a bit of shopping, you'll find more than 90 leading brands at the McArthurGlen Outlet Centre in Swindon, a wide range of stores and restaurants at the Cross Keys Shopping Centre in Salisbury, and all kinds of artisan, international and farmers' markets at the charming towns and villages dotted around the county.
Sights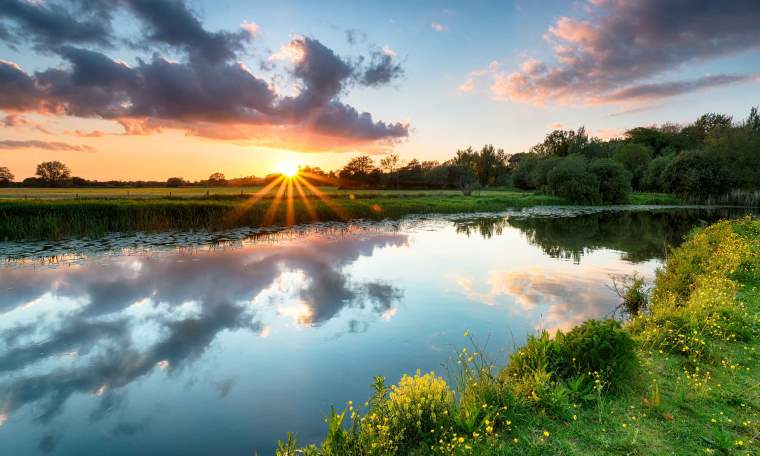 From formal gardens and scenic parks to expansive lakes and intriguing wildlife, there's plenty of magnificent countryside to admire around our retirement properties in Wiltshire. You can explore more than 2,000 acres of woodland, chalk downs and a renowned landscaped garden at Stourhead House, wander through ancient oaks and wooded hills at Savernake Forest, or bring your family to the adventure playgrounds in the massive gardens of Bowood House.
You'll find rare birds at the Coate Water Country Park, miniature ponies, emus and alpacas at the Hope Nature Centre in Southwick, and over 50 different species of birds of prey at Forest Falconry in Landford.
Surrounding Areas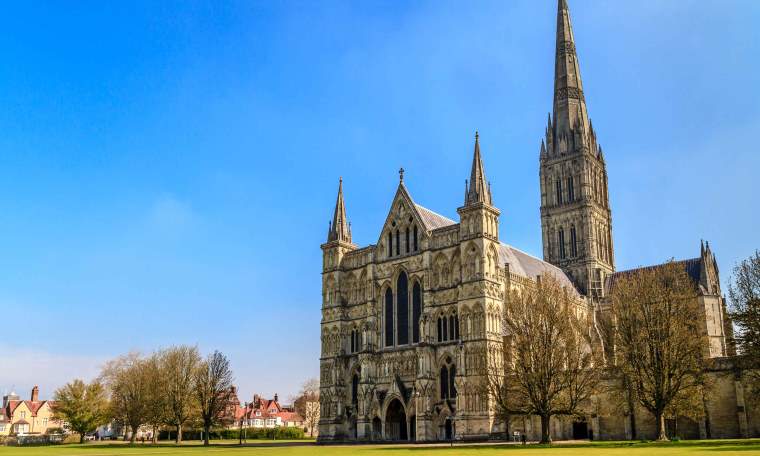 With dedicated sports centres, challenging cycling routes and countless miles of walking paths and trails to explore, there are plenty of ways to keep up an active retirement around Wiltshire. You can go fly fishing at the Avon Springs Fishing Lakes, learn to ride horses and ponies at the White Horse Trekking Centre in Warminster, or practise your swing at more than 20 tennis clubs and nearly 30 different golf courses around the county.
If you'd like to retire to a part of England that's packed with historical sites, magnificent views and a network of bustling towns and villages, see if one of our high-quality retirement properties in Wiltshire is a good fit.
Explore Our Developments by Location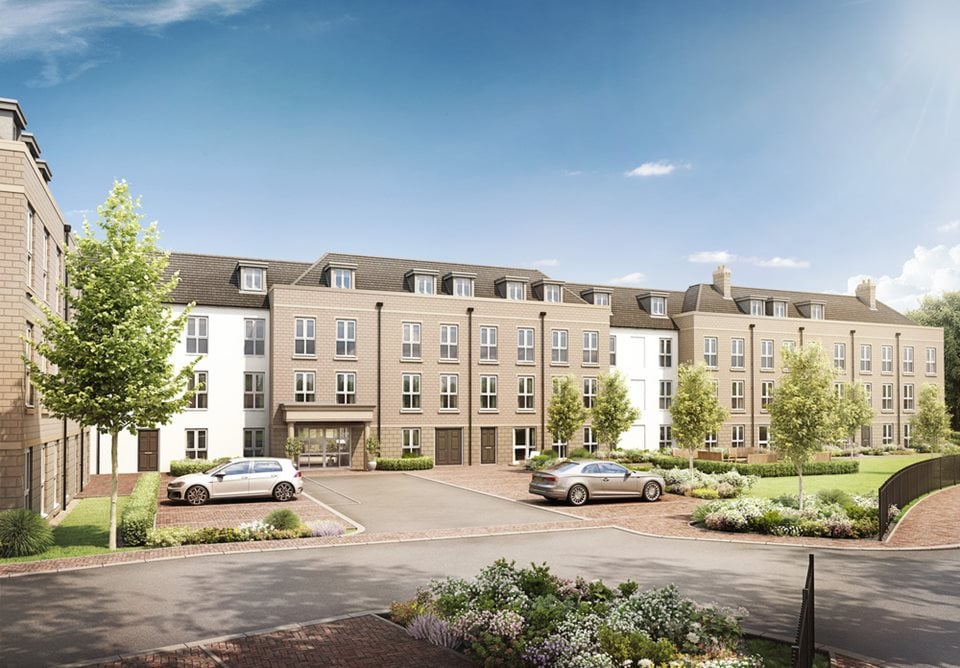 Types of developments
Want to know the difference between Retirement Living and Retirement Living PLUS properties? Discover which is the right for your lifestyle here.
Flexible occupancy options
You've found an amazing apartment' but do you want buy it, rent it, or Part Buy, Part Rent? Find an option to suit you.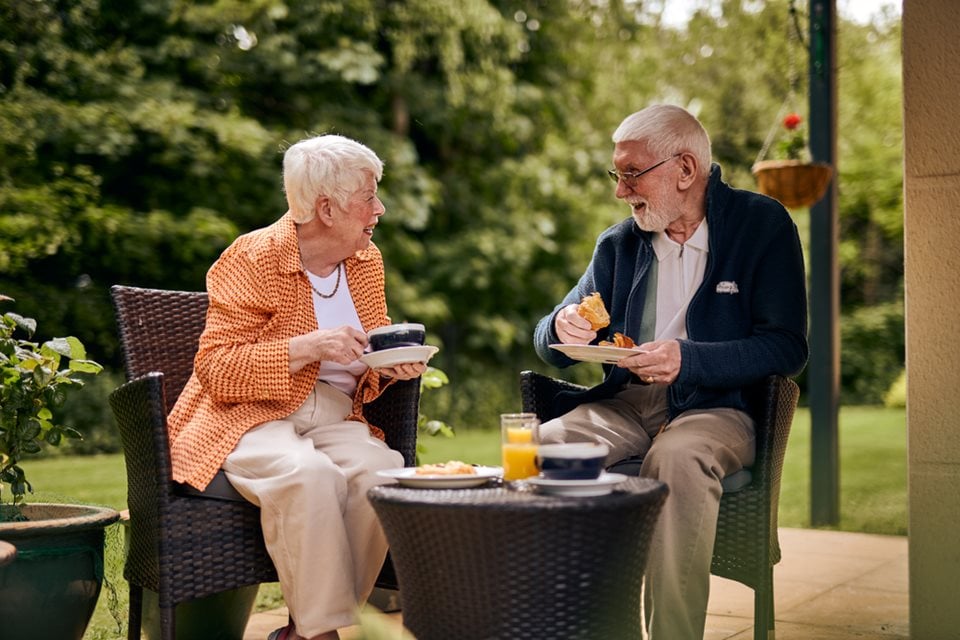 Cut your living costs
Concerned about the rising cost of living? Don't compromise! McCarthy Stone can help you cut your costs and still enjoy the lively lifestyle you deserve.
Sign up to our mailing list to keep up to date with the latest news, offers and promotions.