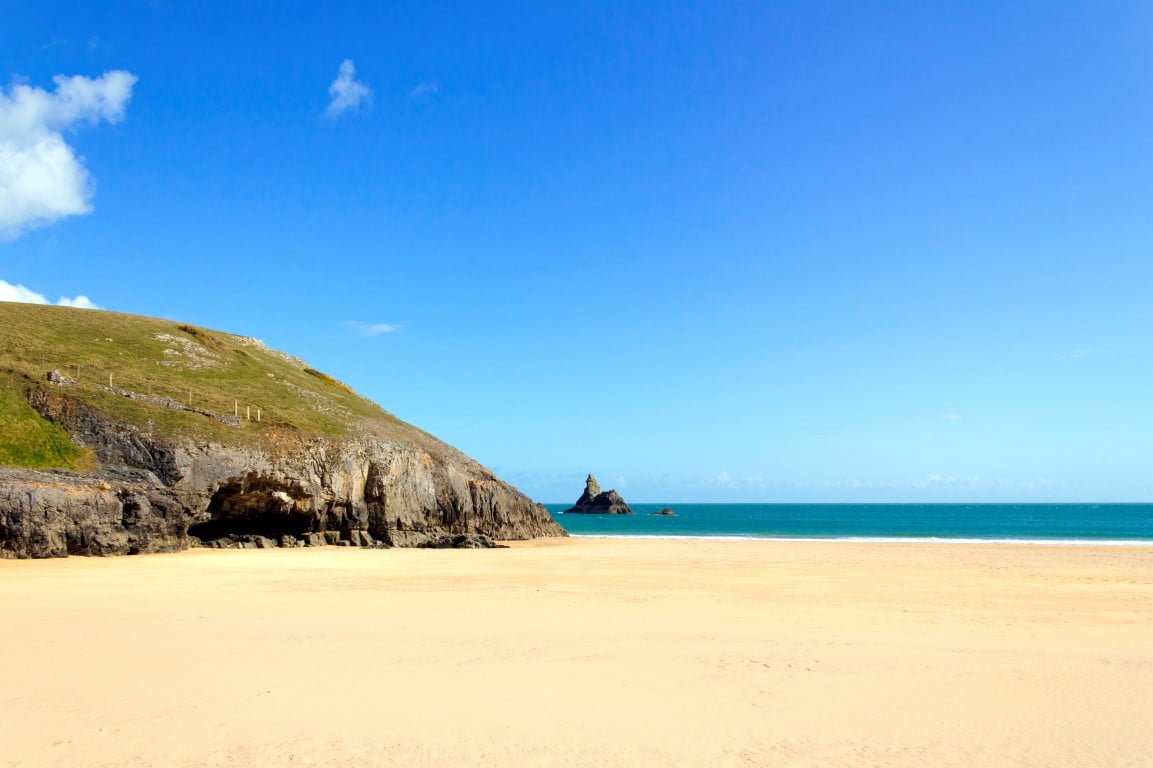 RETIREMENT LIVING IN CYMRU WALES
Coastline, countryside, castles, culture and choirs – croeso/welcome to Wales!
Thinking of retiring in Wales – or Cymru (in Welsh)? Who can blame you! The physical features of Wales make this a uniquely gorgeous part of the world. It has 2,700 km of glorious coastline, five Areas of Outstanding Natural Beauty, including the first to be designated in the UK – the Gower Peninsula, and three National Parks – the Brecon Beacons, Snowdonia and the Pembrokeshire Coast – that's 20% of the country! As well as a cultured capital in Cardiff and a legendary history – with 600 castles.

Explore Our Developments by Location
Retirement homes in Wales
Retiring to Wales - frequently asked questions
What is Wales famous for?
Wales is famous for many things including its national sport - rugby, historic castles (it has the most castles per land mass in Europe), coal mining, natural beauty and male voice choirs. Singing is a proud part of Welsh culture and it has produced some of the world's most distinctive voices – including Shirley Bassey and Tom Jones. But it's also produced some globally famous actors, like Richard Burton, Catherine Zeta-Jones and Anthony Hopkins – as well as the celebrated poet, Dylan Thomas.

What is the best place to retire in Wales?
For many retiring in Wales means spending more time near a beautiful beach and with thousands of kilometres of coastline there are plenty of options. In North Wales, the Isle of Anglesey offers a beautiful Blue Flag beaches like Benllech is a with its views to Penmon Point. In South Wales, Swansea offers a vibrant city life with it's own lovely beach and easy access to the Gower. If city life is more your style then Cardiff offers nightlife and culture as well as beautiful green spaces such as Bute Park which surrounds Cardiff Castle.
How much money do you need to retire?
There are lots of variables that make this a difficult question to answer, but one simple tip is to multiple the amount you'd like to live on every year (say £24,000) by 25 (in this case the answer is £600,000). That is the amount you'd need to save. However this figure doesn't consider things like your annual state pension, benefits, tax, or the equity you might hold in your home. Talk to McCarthy Stone about flexible retirement living options.
"As if moving into my beautiful new apartment wasn't enough, everything that led up to the move was handled by McCarthy Stone. I couldn't believe how easy it all turned out to be; I was left with just two boxes to unpack which suited me and Meira just fine."