RETIREMENT LIVING IN TYNE AND WEAR
This fascinating county combines world-class culture, history and wildlife with seductive seaside charm.
The UK's most famous piece of art, Antony Gormley's Angel of the North, offers the perfect welcome to this unique and surprising county in the North East of England. Tyne and Wear encompasses everything from the culture and nightlife of Newcastle to the superb blue flag beaches and iconic panoramic views from Penshaw Monument in Sunderland. The impressive heritage of Washington, home to the family of the first president of the USA, to a trip on the world's oldest railway line in Tanfield railway. Searching for retirement property for sale, Tyne and Wear? Who can blame you!
Retire to Tyne and Wear   
Activities in Tyne and Wear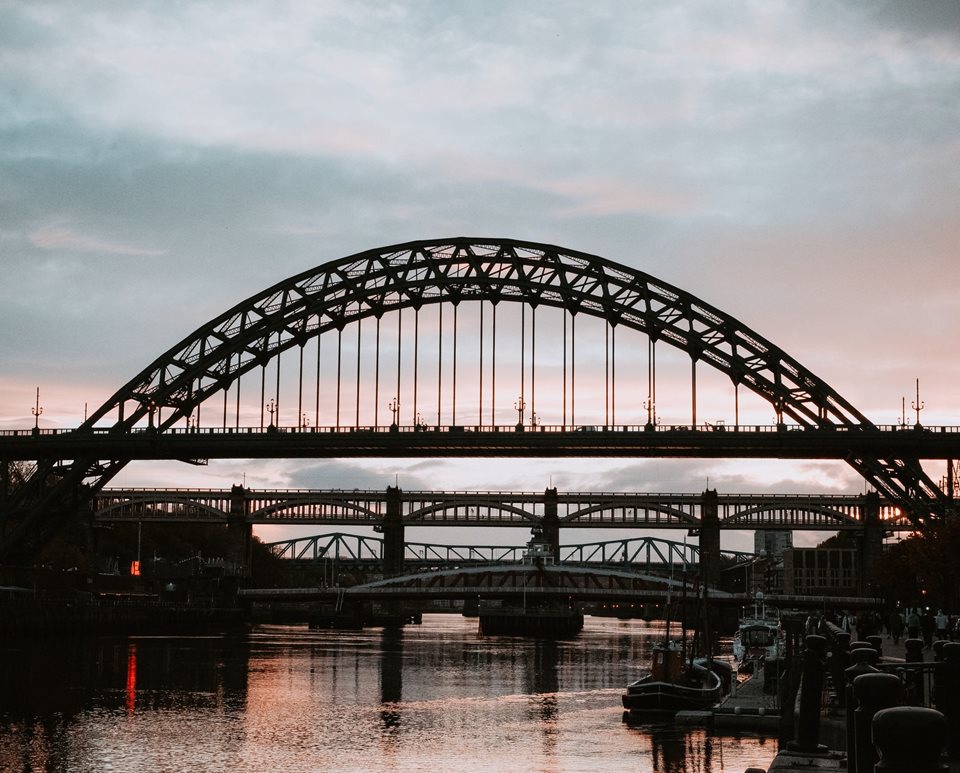 You'll find plenty of things to do in Tyne and Wear. Newcastle Upon Tyne provides endless entertainment opportunities from a trip to Newcastle Castle, to a tour of St James' Park or the Victoria Tunnel.Then there's the iconic bridges of the quayside or the impressive range of shopping, theatres, restaurants and bars.

The Angel of the North in Gateshead is an absolute must see, as is its Millennium Bridge and the nearby National Trust property of Gibside.

You are also spoilt for choice for coastal attractions in the North East, but Roker and Seaburn beaches in Sunderland are arguably the best around. Rainy day? Try the Sunderland Museum and Winter Gardens. The nearby Herrington Country Park is perfect for walking, cycling and boating under the imposing gaze of the famous Penshaw Monument, whereas in Washington you should visit Washington Old Hall, the ancestral home of George Washington and Washington Wetland Centre, where you'll be delighted by otters and flamingos.


Community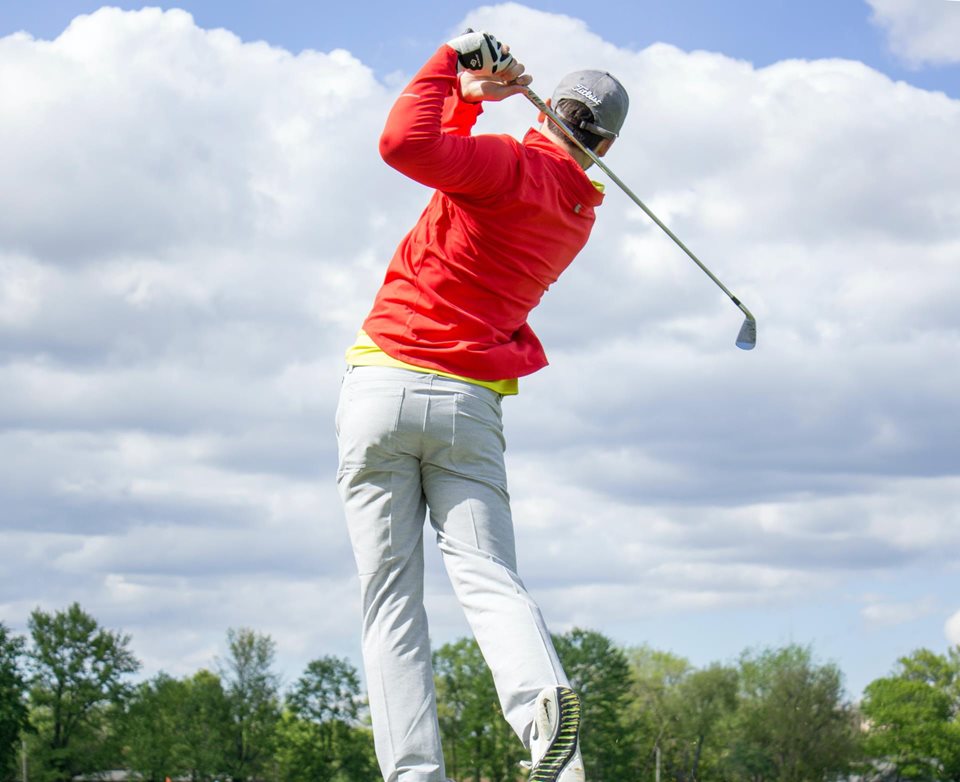 With its rich dialect and proud, passionate and warm Geordie culture, Tyne and Wear is blessed with a distinctive accent and strong sense of community.

If you are an active type there's plenty to do – water sports clubs, canoeing and wild swimming groups can be found on the coast and there are plenty of walking clubs too, like the Boldon Outdoor Activities Club. North Tyneside Age UK runs friendly walking groups as well as arts and crafts and reading groups. There are also 25 golf clubs in Tyne and Wear. Try Tyneside Golf Club or Close House Golf Club. If you're more of a sporting spectator then you'll get plenty of thrills watching Newcastle United or Sunderland AFC.
Looking for retirement apartments and bungalows for sale, Tyne and wear? McCarthy Stone could have the perfect property and we also offer retirement rentals too. What's more, 83% of McCarthy Stone homeowners experience a sense of community in their new retirement home
Surrounding areas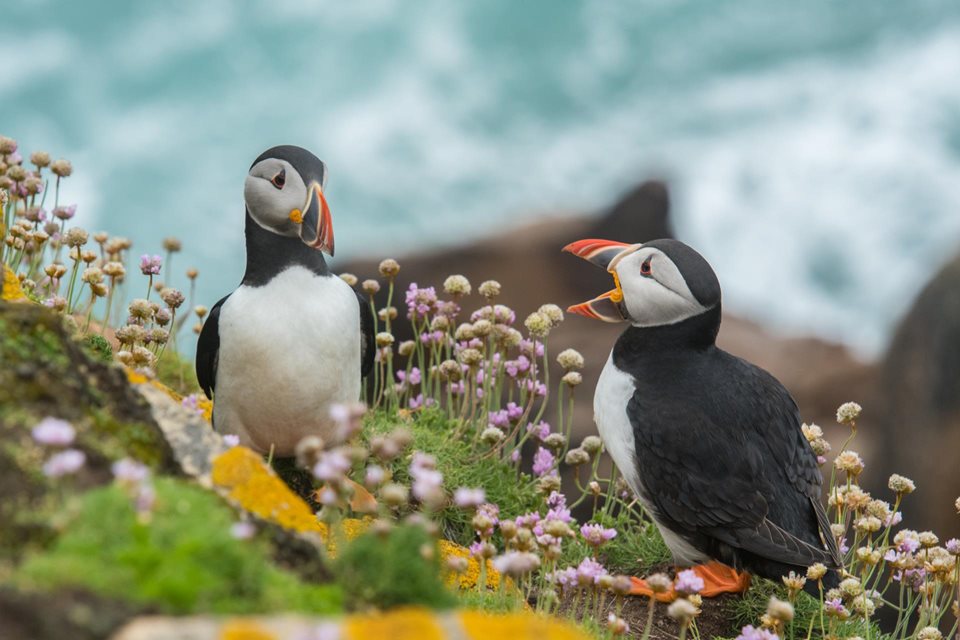 From the Northumberland Coast Area of Outstanding Natural Beauty, where you may spot puffins, seals and dolphins out at sea to Kielder Water and Forest Park home to the biggest red squirrel population in England and the incredible Kielder Observatory, the North East of England is packed with unique attractions.

Walk in the footsteps of the Romans on the Hadrian's Wall pathway stretching from Bowness to Wallsend, 84 miles in all – or just do a section. Or visit the nature rich Farne Islands by boat or the magnificent ancient priory on Holy Island, part of Lindisfarne National Nature Reserve and accessible by a tidal causeway.

To see history come to life, visit Beamish, the Living Museum of the North in County Durham and the pretty city of Durham itself is a very pleasant day trip with its famous cathedral, castle and riverside setting.

Transport and connections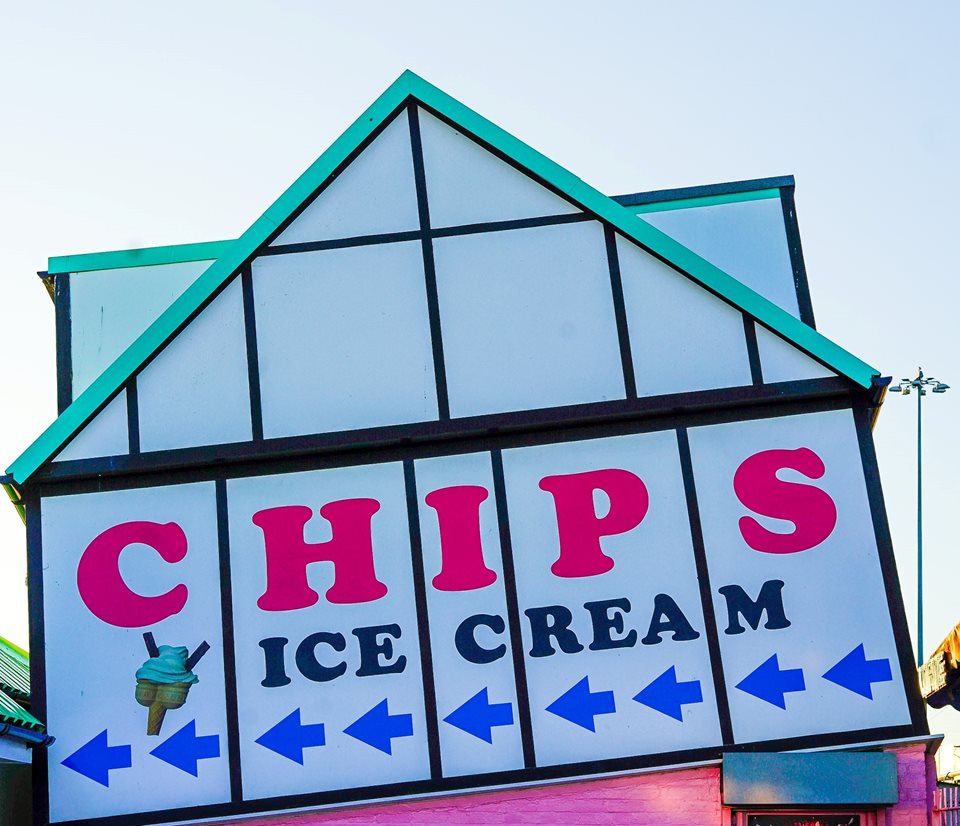 Tyne and Wear is very well served by A roads (the A1 giving access to both Edinburgh and London) , bus, rail – direct trains from Newcastle to London take around 3 hours – as well as the Metro, a comprehensive and effective rapid transit underground and overground light railway network that covers most of the county.
For global travel, Newcastle International airport is easy to get to from all parts of the country and offers direct flights to around 80 destinations. Alternatively the Port of Tyne International Passenger Terminal at North Shields offers daily ferry crossings to Amsterdam. Another notable ferry trip is the Shields ferry which cross the Tyne in under ten minutes to take you from North to South Shields and back again.
McCarthy Stone private retirement homes in Tyne and Wear are positioned in fabulous locations with easy access to shops, amenities and attractions in mind.


Retirement Homes in Tyne and Wear
Explore our  developments by location
Retire to Tyne and Wear. Frequently asked questions
How much money do you need to retire?
There are lots of variables that make this a difficult question to answer, but one simple tip is to multiple the amount you'd like to live on every year (say £24,000) by 25 (in this case the answer is £600,000). That is the amount you'd need to save. However this figure doesn't consider things like your annual state pension, benefits, tax, or the equity you might hold in your home. Ask McCarthy Stone about it's flexible retirement property options.
Where is Tyne and Wear in the UK?
Tyne and Wear is a small but populous county situated at the mouth of the rivers Tyne and Wear in North East England. It is bordered by the North Sea, County Durham and Northumberland. It consists of the boroughs of the City of Sunderland, Gateshead, Newcastle upon Tyne and North Tyneside and South Tyneside.
Wondering what to do in Tyne and Wear?
There is something to please everyone in this strikingly individual county, from historic buildings aplenty, including Newcastle castle and Arbeia South Shields' Roman Fort that guarded Hadrian's Wall, to stunning beaches, seaside towns and coastlines – including Roker and Seaburn near Sunderland and Whitely Bay. For a spot of art and culture visit the Angel of the North in Gateshead or soak up the attractions and nightlife in Newcastle.