Retirement Homes in Thatcham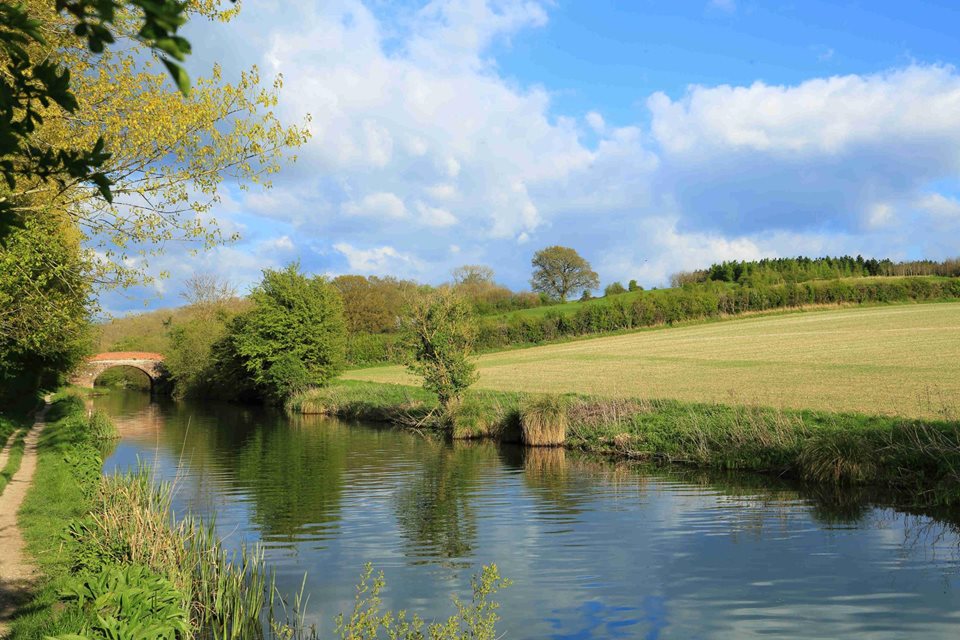 RETIREMENT LIVING IN THATCHAM
Retire to a market town with beautiful scenery and lots of history
Thatcham is a historic market town that has a place in the Guinness Book of World Records. It's credited with being the oldest continually habited place in Britain and archaeological finds in the town cover 12,000 years of history, including a Mesolithic settlement dating from 7,700 BC, Bronze Age settlements, Iron Age settlements and evidence of a Roman town.
Retire to Thatcham
Attractions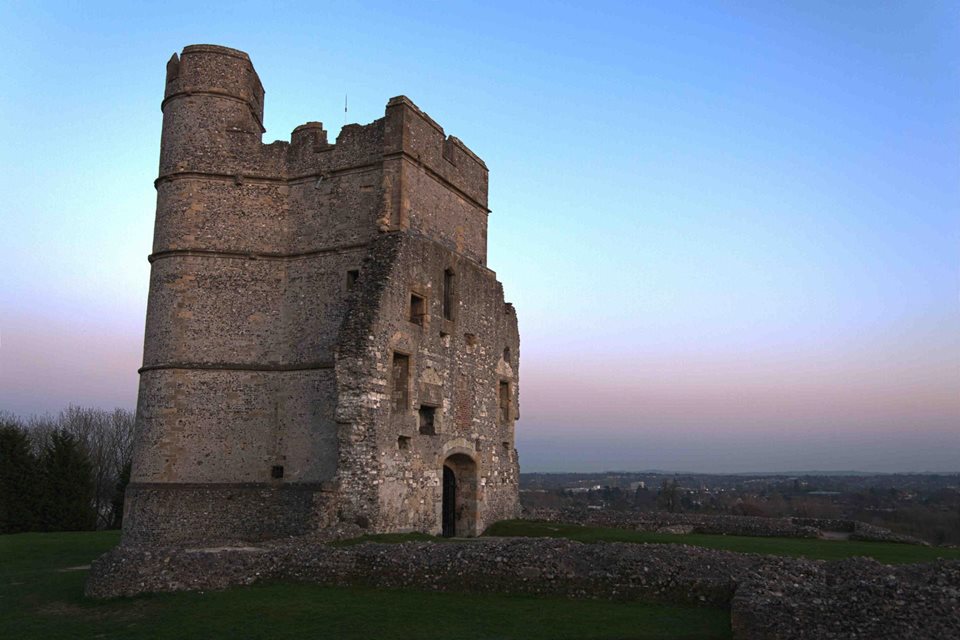 For a small town, Thatcham has a large number of sports teams, including a semi-professional football team. If you're looking for a club to join, you'll find plenty, including an angling association and a bowling club. There's also a gardening club, a historical society, a rotary association and a walking club.
If you have an interest in golf, then our developments are also close to a number of courses, including Newbury & Crookham Golf Club and Donnington Valley Golf Club.
If you love to explore and ramble in the great outdoors, you're also only a short drive away from the North Wessex Downs Area of Outstanding Natural Beauty.
Community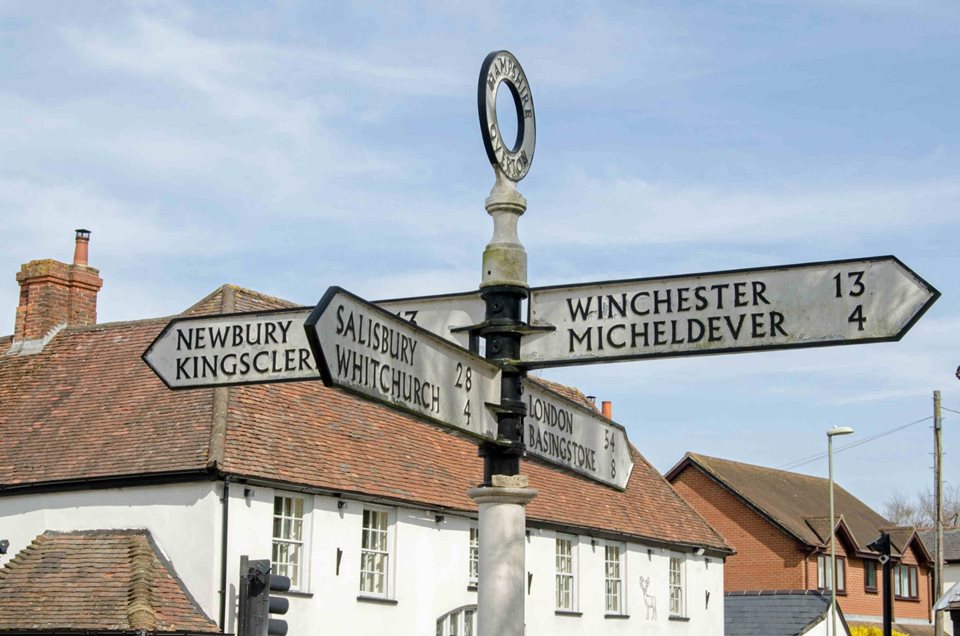 The Broadway Green sits in the centre of Thatcham and is edged by a variety of shops, including large stores like a Waitrose and a Co-op Food. The Broadway Green also leads to the High Street, which has plenty of independent stores where you can buy crafts, food and fashion.
The weekly market is home to a variety of stalls, including fresh fruit, vegetables, meat and flowers. It's held on Fridays on The Broadway Green and is well supported by the local community.
Sights
The Nature Discovery Centre is located by Thatcham Lake and is surrounded by the Thatcham Reedbeds. You can walk around the lake, feed the ducks or relax in the cafe. There's also an adventure playground for when smaller family members come to visit.
Newbury Racecourse is one of the leading racing venues in the UK. It hosts 29 race days per year, including both flat and jump races. The Ladbrokes Trophy is the highlight of the racing calendar and a number of celebrities usually flock to the course for the meeting. The racecourse itself is over 100 years old and combines heritage with a modern sporting and events venue
Surrounding Areas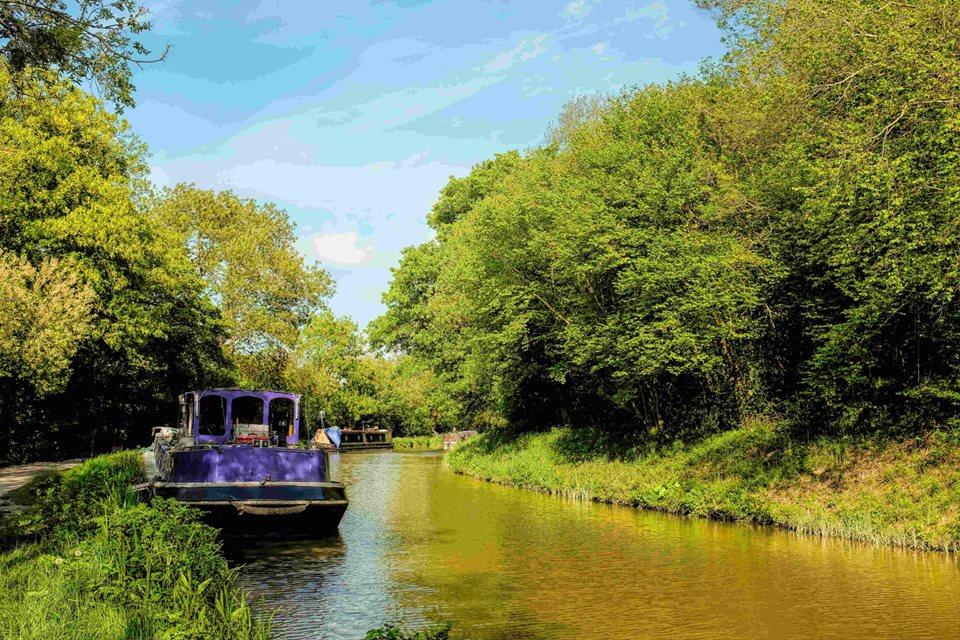 Thatcham straddles the River Kennet and the Kennet and Avon Canal, so it offers residents beautiful rural views. But, the town centre's a bustling and active place that has all the amenities you require for a happy and active retirement. Plus, Thatcham is only a few miles away from Newbury, which has an even greater range of shops and attractions.
For extra culture, take the short journey to Newbury, which has a great range of attractions.
Explore Our Developments by Location
Retirement Properties near Thatcham
Properties available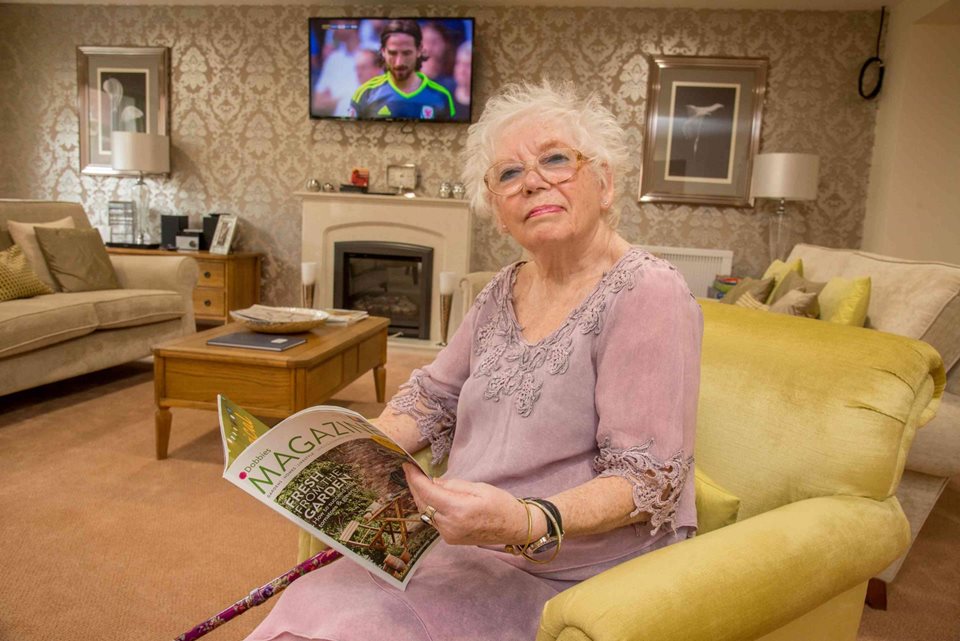 "My son wanted me to move a bit closer to where he lives, and Atherstone is very pretty, so I was easily persuaded. I was a little bit worried about some parts of the move, but McCarthy Stone's Smooth Move service made it so easy for me, I had signed within a fortnight!"