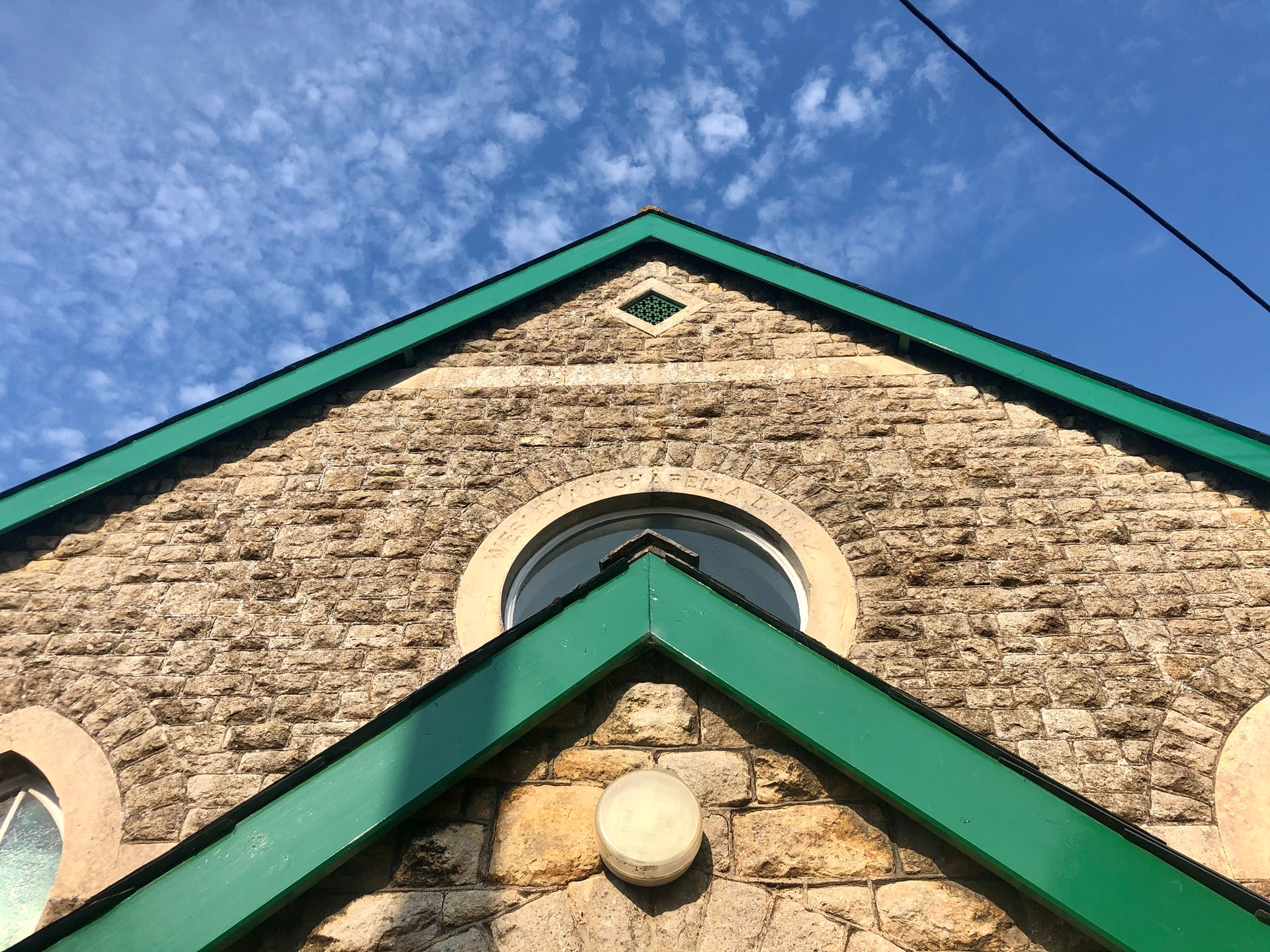 life in SWINDON

The smart, modern town, with a traditional twist
Swindon, Wiltshire, is a diverse and lively market town with a lot to offer for retirement living, from luxury shopping at the McArthurGlen Designer Outlet Swindon – one of the biggest designer outlets in Europe - to fine dining at the likes of Chiseldon House Hotel and Restaurant. Then there's culture and history within the Swindon Old Town area, stunning walks by the canal and old railway line, plentiful parks like the lovely The Lawns, and entertainment at the Wyvern Theatre, or the independent Empire Cinema, Swindon.
Location guide
Retirement living in Swindon
Things to do in Swindon
As a large, well-connected modern town with a long history, you'll find there's plenty of things to do in Swindon.
Railway buffs will enjoy learning about the town's links to the Great Western Railway at STEAM - Museum of the Great Western, and the Railway Village Museum. Alternatively visit Swindon Museum and Art Gallery in the Old Town area or the UK's first Museum of Computing in Theatre Square.
There are a number of glorious green spaces in Swindon, like Stanton Park, Town Gardens, Shaw Forest Park and the gorgeous Lydiard Park, Swindon, with its stately home, lake and 18th Century walled garden.
If you're looking for places to eat in Swindon, you've got a world of choices, from Greek Olive, Swindon to China Kitchen and Chennai Dosa, Swindon and. of course, there are plenty of traditional pubs too – try the Bell Inn.
Community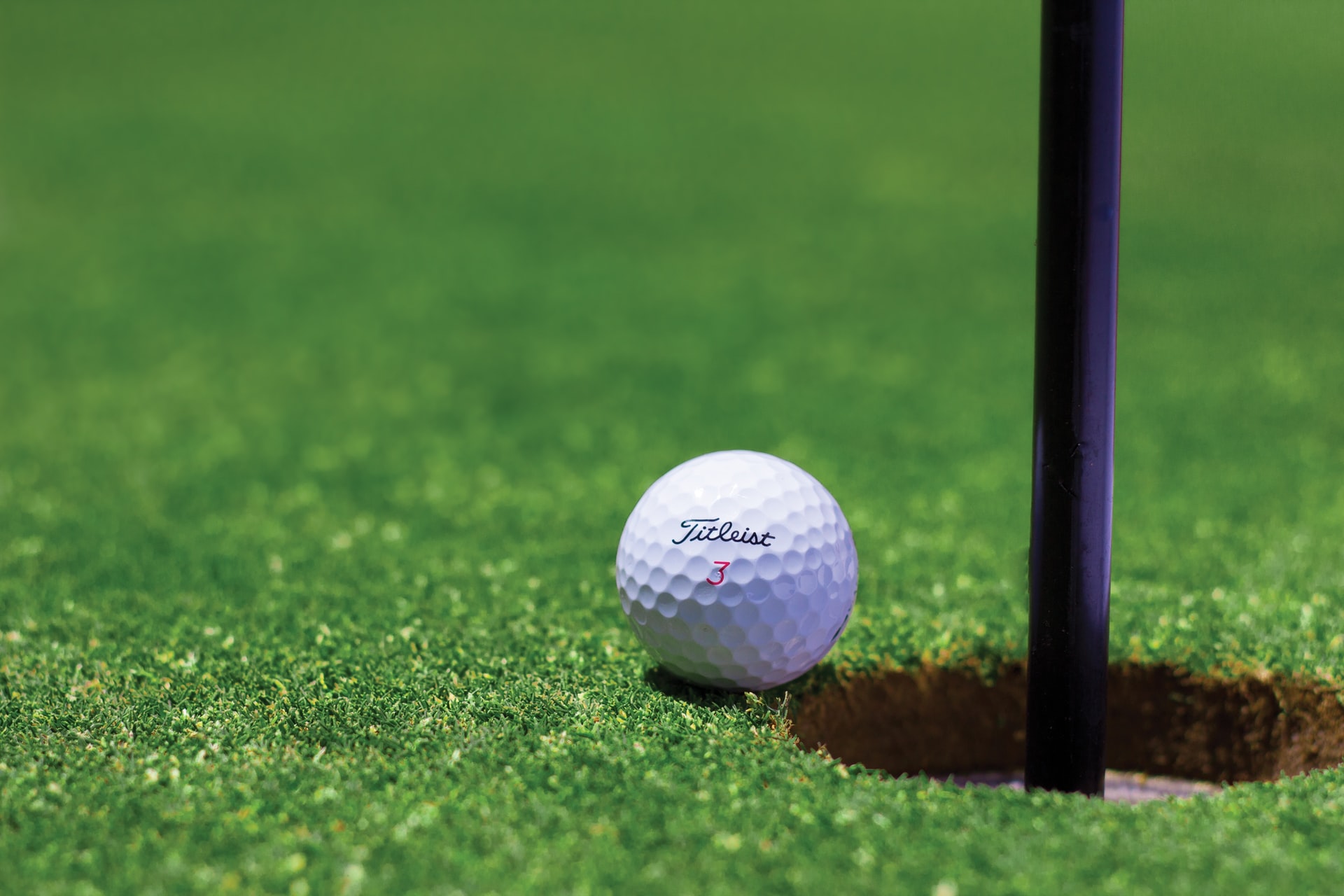 If you're looking to volunteer, get involved or make new friends you'll find plenty of opportunities, with social groups and fitness clubs found across Swindon town.
Active types will be drawn to David Lloyd, Swindon, the dance centre in the Old Town Hall, Swindon Croquet Club at Moredon Playing Fields, friendly Swindon North End Bowls Club or the stunning Broome Manor Golf Club. Or why not explore the countryside with the sociable Penhill Walking Group? Meanwhile, spectators will enjoy following the fortunes of Swindon Town FC.
Searching for a retirement property for sale in Swindon? Look no further that McCarthy Stone retirement homes in Swindon. 83% of McCarthy Stone homeowners experience a sense of community in their retirement property.
Transport and connections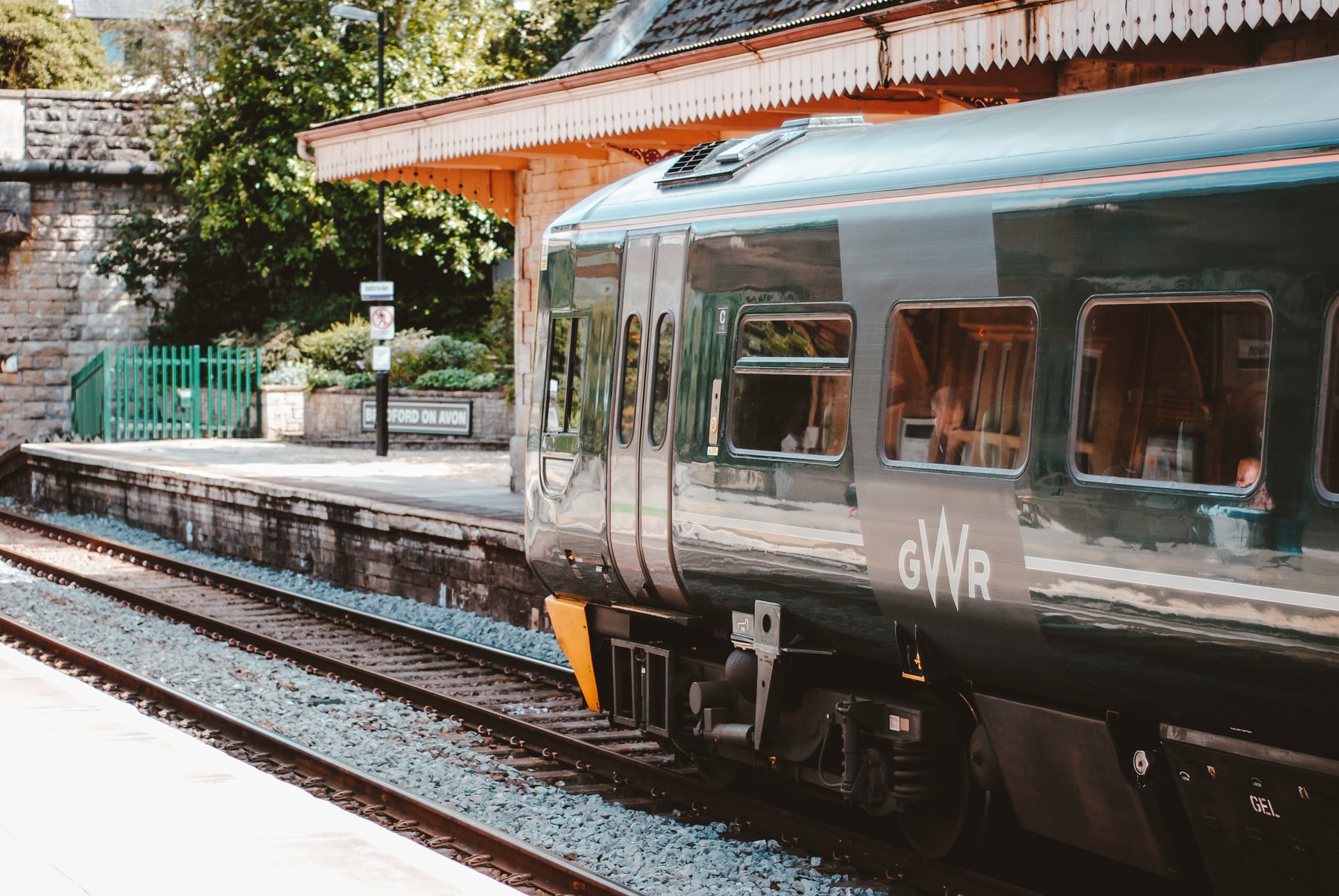 All of our retirement homes in Swindon are in prime spots close to amenities, and the town itself is conveniently located in the heart of the South West. It's well connected via the M4 corridor and the Great Western Railway main line which runs from Bristol Temple Meads to London Paddington. The Swindon to London train takes just over an hour with trains running every 15 minutes. Swindon to Bristol takes around 40 minutes. The Swindon to Bath train take 25 minutes, Swindon to Reading just 30 minutes, Swindon to Birmingham takes an hour and a half and the Swindon to Cardiff train takes an hour and 20 minutes.
This connectivity gives the town enviable access to airports, with Bristol Airport being the closest. But for global exploration there are regular trains to London Heathrow too.
Surrounding Areas
Swindon is surrounded by glorious green Wiltshire countryside and is a fantastic base for walks and rural adventures. One of the most iconic sights is the Uffington White Horse which, along with Uffington Castle, makes for a lovely day out just 30 minutes outside Swindon town centre. Ramblers will enjoy exploring the Ridgeway Path which stretches from Cornwall to London and boasts spectacular views of the rolling Wiltshire hills. For a shorter walk try exploring Jubilee Lake in nearby Royal Wootton Bassett – it's worth popping into the museum in the Old Town Hall too. The beautiful countryside of the Cotswolds AONB is also close enough to enjoy with ease. And then of course there's the world famous Stonehenge.

And if you're interested in urban exploration and city culture then Swindon's excellent transport connections make it easy to enjoy day trips to London, Bristol, Bath and Oxford.
The large, modern market town of Swindon is in the South West of England in the county of Wiltshire. It is in a prime location between Reading and Bristol and 114 km west of London. The gorgeous Cotswolds, historic Oxford and the Roman spa town of Bath are also easily accessible, making it an ideal base for exploring the many attractions of Southern England in retirement.
Is Swindon a nice place to live?
Yes! Swindon has something for everyone, with a historic Old Town, contemporary suburbs and glorious green spaces, as well as an enviably well-connected position from which to explore the Wiltshire countryside. With cultural delights including several museums, art galleries and theatres, as well as excellent designer shopping opportunities, premium sports facilities and a huge range of fine dining restaurants and eateries offering global cuisine, what's not to like?
How much money do you need to retire?
There are lots of variables that make this a difficult question to answer, but one simple guide is to multiple the amount you'd like to live on every year (say £24,000) by 25 (in this case the answer is £600,000). That is the amount you'd need to save. However this figure doesn't consider things like your annual state pension, benefits, tax, or the equity you might hold in your home. Talk to McCarthy Stone about retirement homes for sale or rent in Swindon.
Explore Our Developments by Location
Retirement Properties near Swindon
Properties available to Buy or Rent
"My son wanted me to move a bit closer to where he lives, and Atherstone is very pretty, so I was easily persuaded. I was a little bit worried about some parts of the move, but McCarthy Stone's Smooth Move service made it so easy for me, I had signed within a fortnight!"